Samsung, the brand known for its industry-leading smartphones and smart gadgets, has just recently announced its very first 5G Galaxy phone called the Samsung Galaxy A52 5G. 
With the next-generation mobile data network, the 5G connection of this phone brings its users' next-level smartphone experience for an affordable price. When it comes to 5G. there's no better place to go than companies like Circles Life Australia.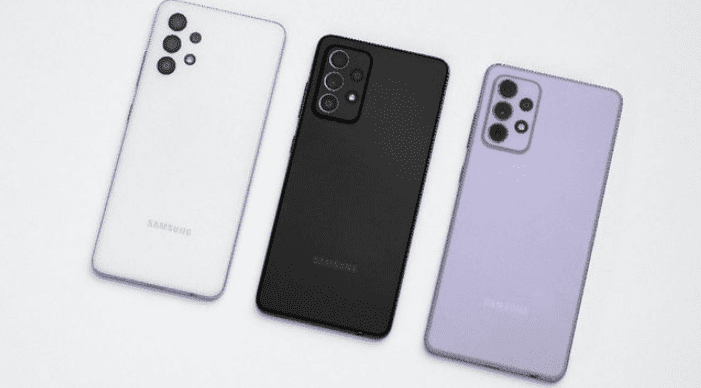 Features
One of the best features the Samsung Galaxy A52 5G offers is its 6.5-inch infinity o-display combined with the FHD+ Super AMOLED display. This gives users awesome vibrant details with supreme clarity even during the day.
The screen also features an eye-comfort shield designed to reduce blue light coming from the screen, and super smooth scrolling that keeps the screen clear and smooth.
When it comes to design, the Samsung Galaxy A52 5G offers a stunning and modern design with sleek curves that seamlessly integrate into its matte-finish body.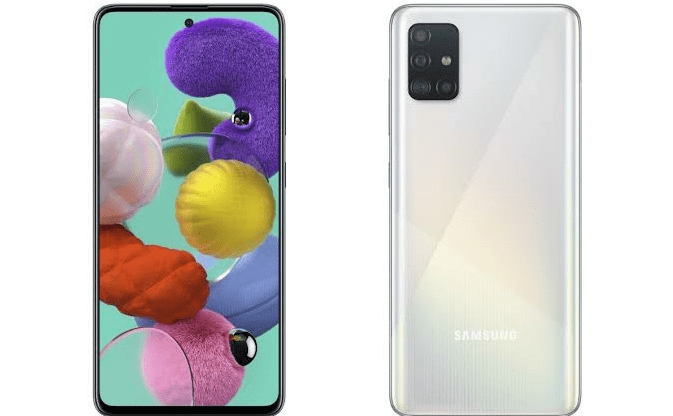 The phone comes in three popular colors: awesome violet, awesome black, and awesome blue. It also features a multi-lens camera system that allows users to take stunning and sharp photos.
With the ultra high-res on the 64MP OIS main camera, users get to take clear and high-quality photos at any time of the day. The camera also comes with other features and modes such as ultra-wide camera, depth camera, and Macro camera.
 The Galaxy A52 is also water-resistant. With rated IP67, the phone can withhold up to 1.0 meters of water for about 30 minutes. So no need to worry about bringing this phone during rainy days.
For battery life, the phone comes with a 4,500 mAh battery that lasts up to two days per charge. With the 25W of super-fast charging, the phone is also equipped with 25W fast charging that gets it back to a fully charged state fairly quickly.
Price and Availability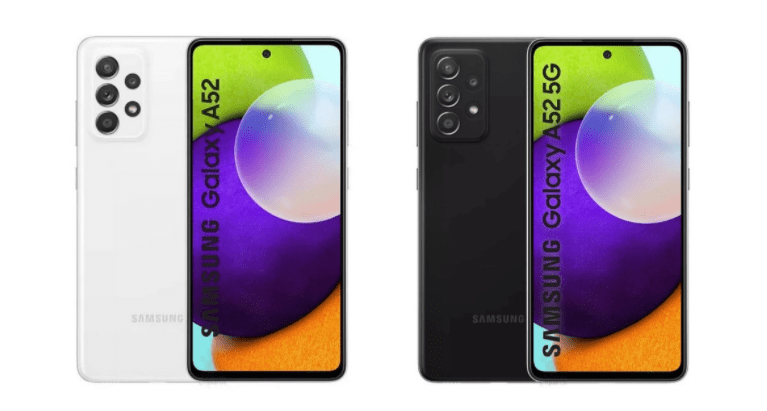 The galaxy A52 5G is expected to be released on April 22, 2021. It will come with octa-core processor, 8GB RAM, and 256GB storage space.