Earlier this year, the Indian motorcycle has recently introduced four versions of carbon motorcycles line-up called the 2022 FTR which consists of four motorcycle models.
The fourth of the line-up being FTR Rally motorcycle with 18-inch rear and 19-inch front tires called the FTR R Carbon.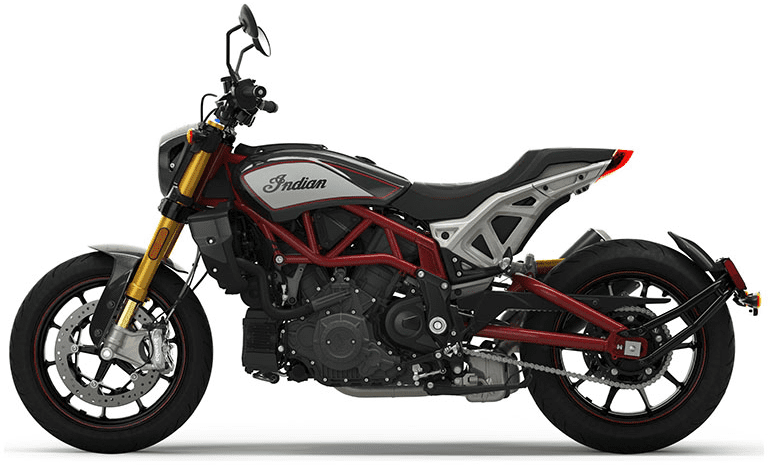 Features 
One of the features that stands out the most about the FTR R carbon motorcycle is its exclusive styling and bodywork. It comes with a numbered carbon badging that gives your ride a luxurious vibe.
The FTR R also comes with premium seating with carvings that match the bike's bodywork. Get unmatched comfort and pride every time you ride out the bike.
When it comes to performance, the FTR R comes with 18 in wheels with Metzeler sportec tires and double suspensions that provide agility and superb handling.
The bike is also equipped with a class-leading 87 ft-lbs torque, 120 horsepower, and 6-speed transmissions that give you thrills and also powerful performance.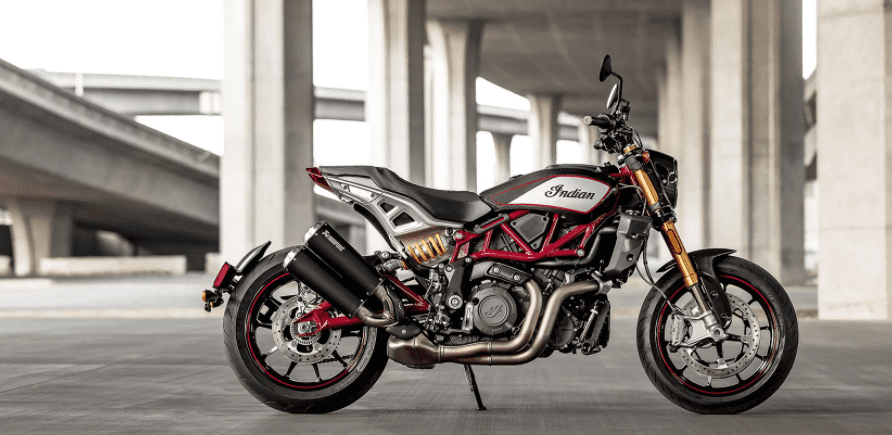 The FTR R also comes with 3 different modes and unique throttle maps which brings you optimal performance in any condition.
The technology it offers is also pretty great. For example, the bike offers A 4.3 customizable ride command LCD with Bluetooth that lets you pair mobile devices and control the bike easily.
Price And Availability 
The 2022 Indian FTR R is now available at the Indian dealerships near you with a base starting price of $16,999. 
You can also visit their official website for more information about the bike and also the customized accessories you can get here.