A month after the launch of the DJI FPV, the drone company introduced the DJI Air 2S. What's interesting is that the drone is actually a direct successor to the DJI Mavic Air 2, which was released last year.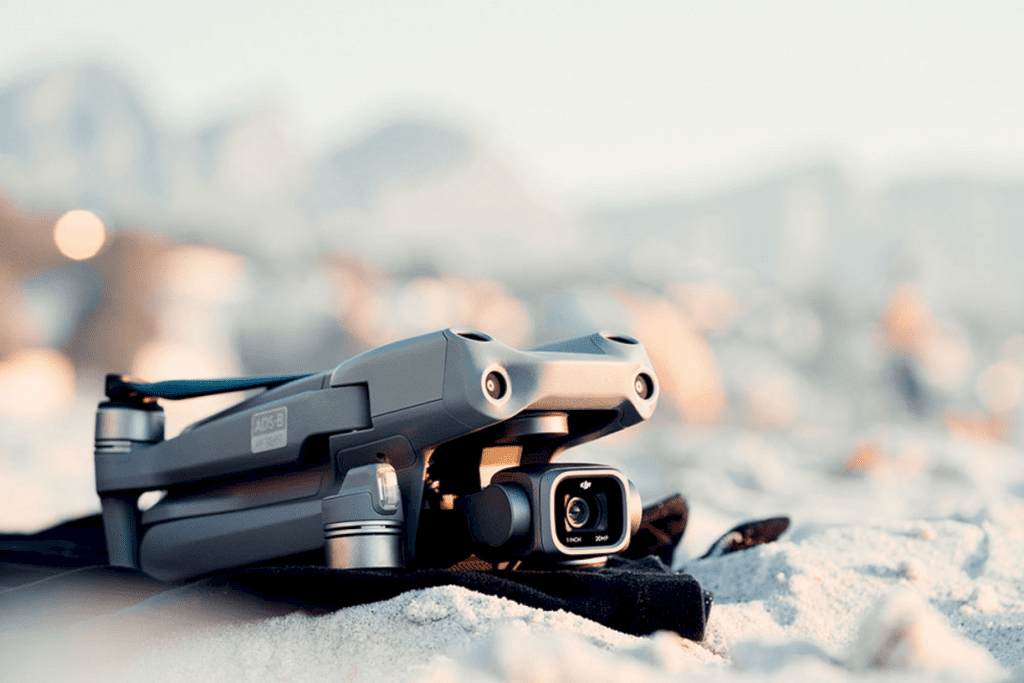 Design
At first glance, the design of the DJI Air 2S does look similar to its predecessor, but there have been significant updates applied to the camera. Most importantly, the camera sensor size has doubled to 1 inch.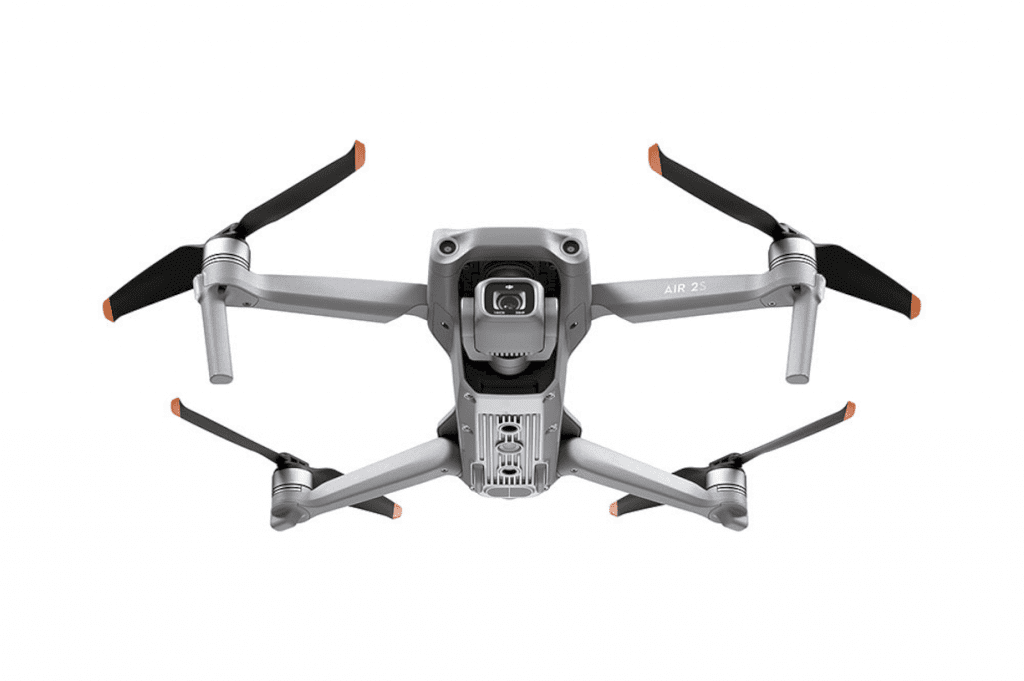 As usual, the camera module hangs on a 3-axis gimbal, but the image stabilization system is also being refined with the help of the RockSteady electronic image stabilization system.
Camera
This camera on DJI Air 2S is capable of recording video in a resolution of 5.4K 30 fps or 4K 60 fps with a bitrate as high as 150 Mbps. Recording in the D-Log (10-bit) profile is also supported for easy color grading during the editing process.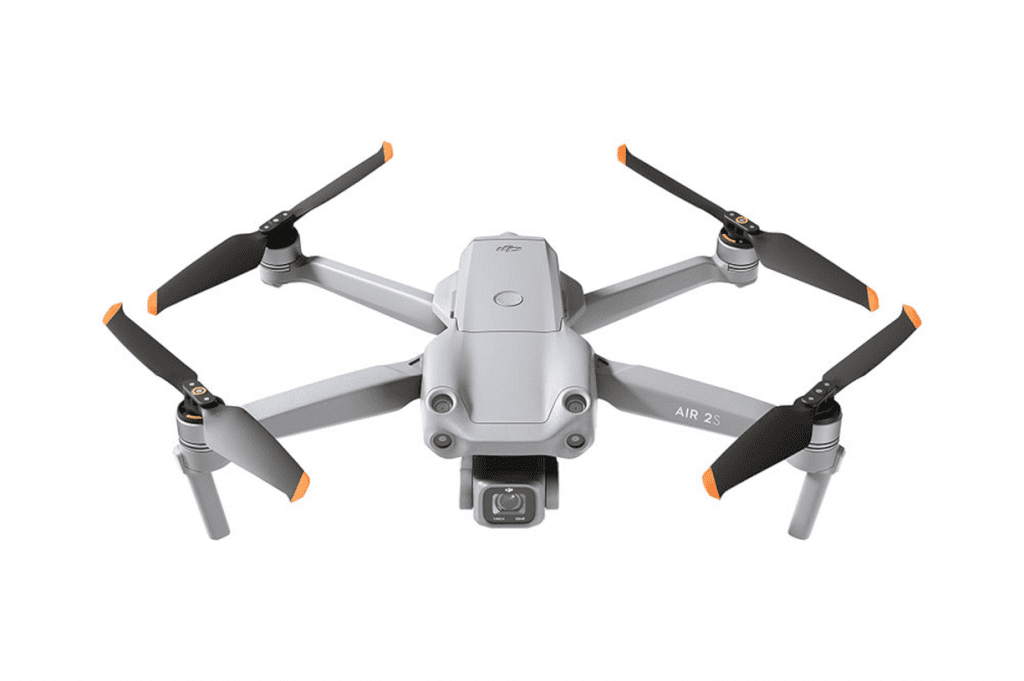 For photos, Air 2S is ready to capture it in a resolution of 20 megapixels. While shooting in RAW format, DJI promises a dynamic range of up to 12.6 stops. The sensor is accompanied by an f / 2.8 lens with an angle of view of 88 °.
Features
Apart from being far more dexterous in capturing videos and photos, DJI Air 2S also presents a number of improvements in a number of other aspects.
In the image transmission aspect, the Air 2S uses O3, the third iteration of OcuSync technology that allows control transmission and 1080p video output from a distance of 12 km.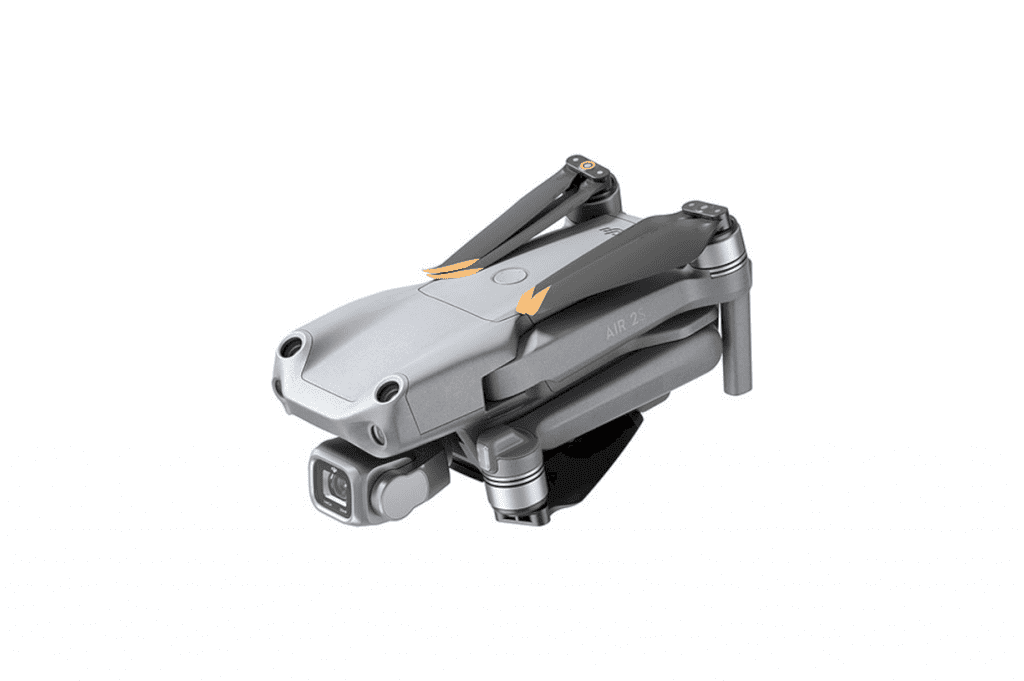 The autopilot system embedded in the Air 2S is claimed to be the most advanced of all DJI drones so far, capable of detecting obstacles in a wider perspective than before.
DJI also implements an extra sensor on the top side of the Air 2S, which is useful to help detect obstacles while the drone is traveling at high speed and altitude.
Price and Availability
DJI Air 2S can be purchased officially through online store chains, including the DJI Official Store on lots and lots of marketplaces. The price tag for the newly-introduced drone is $ 999 for the Basic package, $ 1,299 for the Combo package.