Bang & Olufsen is that one of the options in the high-end class not only because of the guarantee of sound quality but also because of the very aesthetic design of its products. If you need another proof, take a look at Beosound Emerge.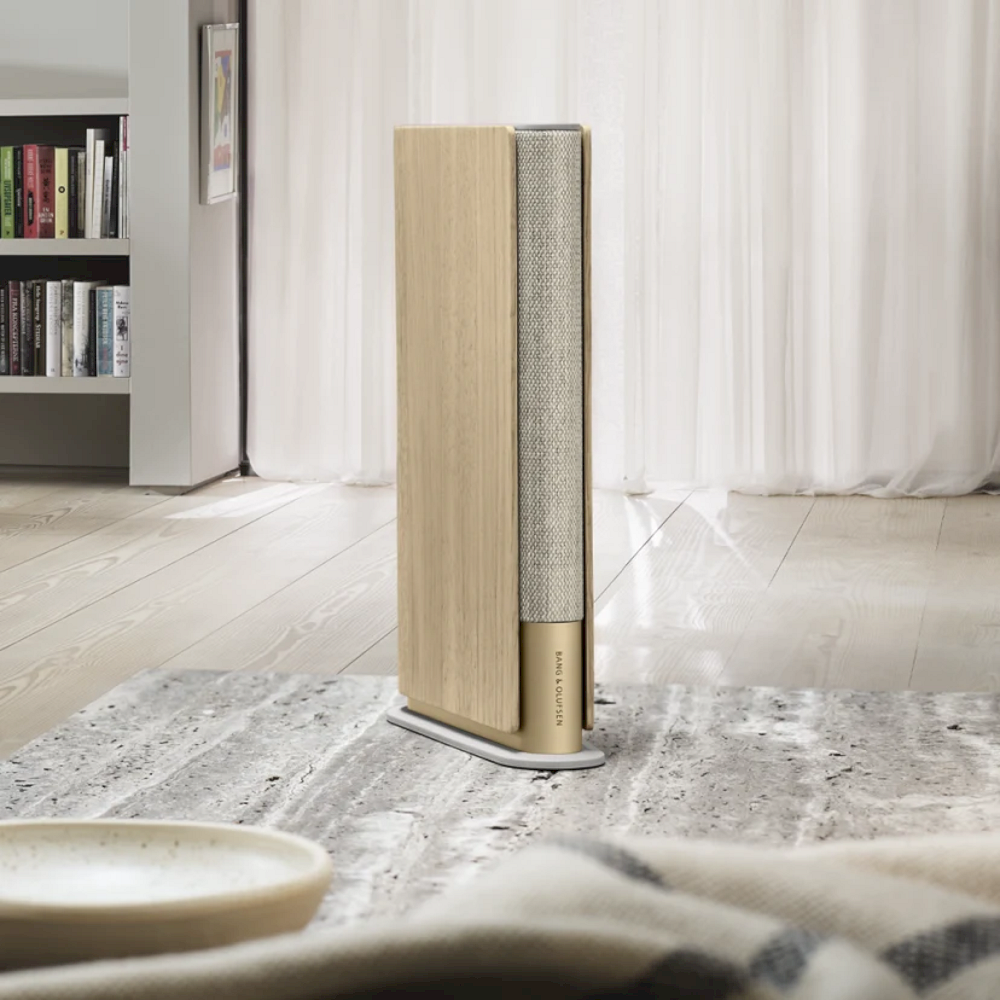 Design
Designed by London-based design firm LAYER, Emerge's form was deliberately shaped to immediately remind us of a book, with wooden panels wrapped around it like a book's front and back covers.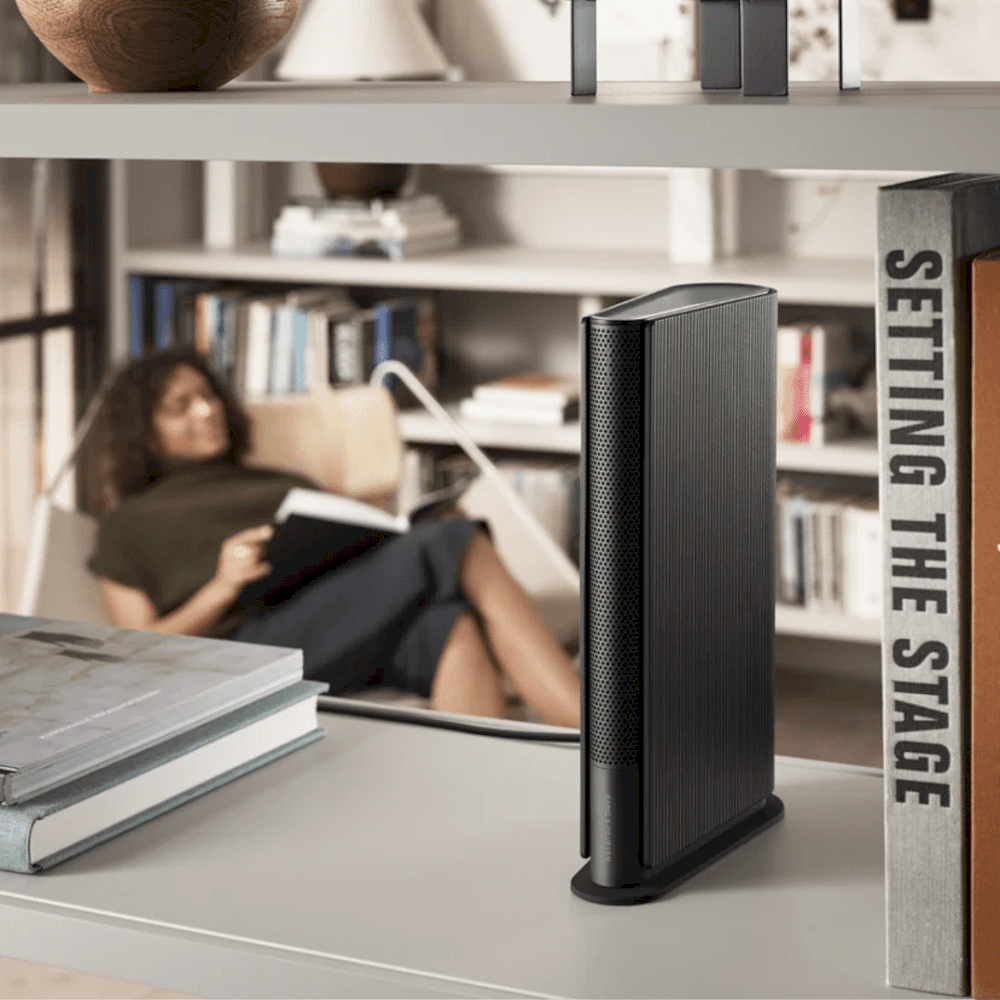 The logo placement is also made in such a way as to make it look like the titles we usually encounter on the side of books.
Alternatively, for those who prefer a more contemporary design, there is an all-black variant that uses polymer-based panels.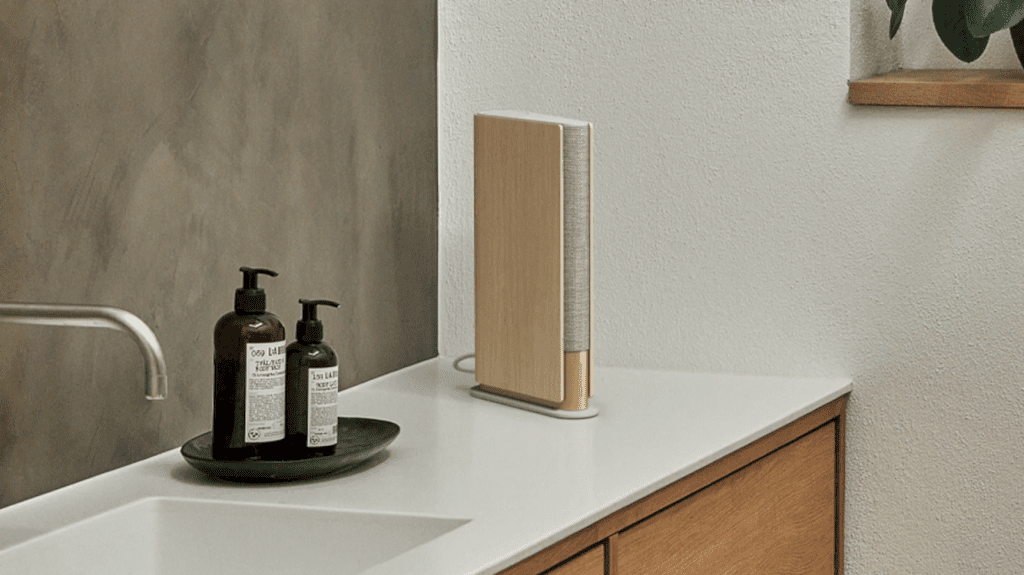 The grille that is exposed above the Bang & Olufsen logo is also not wrapped in Kvadrat cloth like the other color variants.
Features
Apart from its stunning form, Beosound Emerge doesn't want to compromise on sound quality. B&O embeds three different types of drivers: a 100 mm diameter woofer, a 37 mm diameter mid-range driver, and a 14 mm diameter tweeter. Each is powered by its own amplifier unit, with a total power output of 120 W.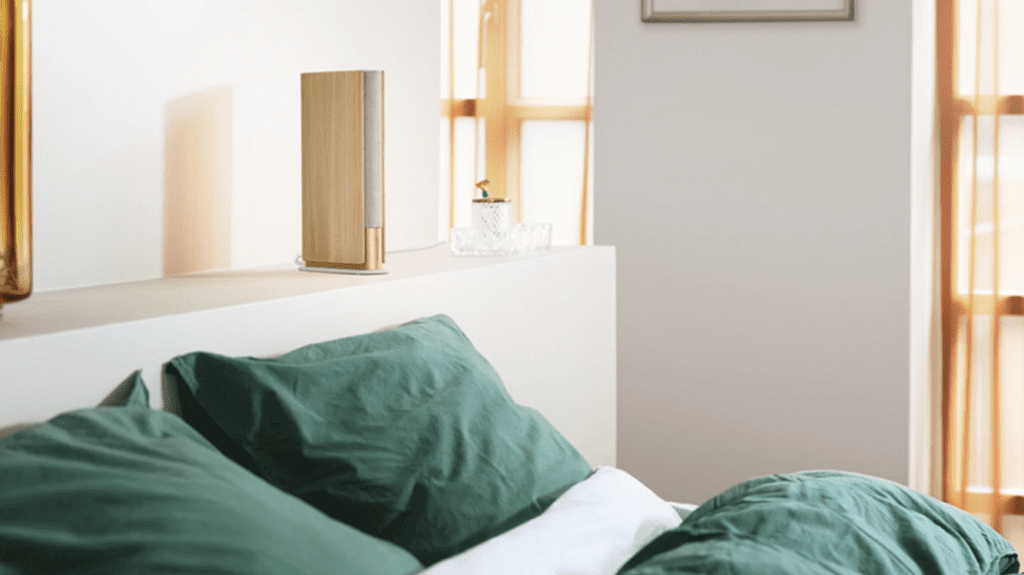 The connectivity is also suitable for a modern wireless speaker. In addition to Bluetooth 5.0 and Wi-Fi, it also features a port for an Ethernet cable. Chromecast functionality is built right in, as are Spotify Connect and AirPlay 2 support.
Connectivity
But, Beosound Emerge is not a portable speaker, which means it can only operate while taking electrical energy via the USB-C plug. Users can connect two units at once to create a stereo setup, or they can also connect Emerge in their multi-room setup.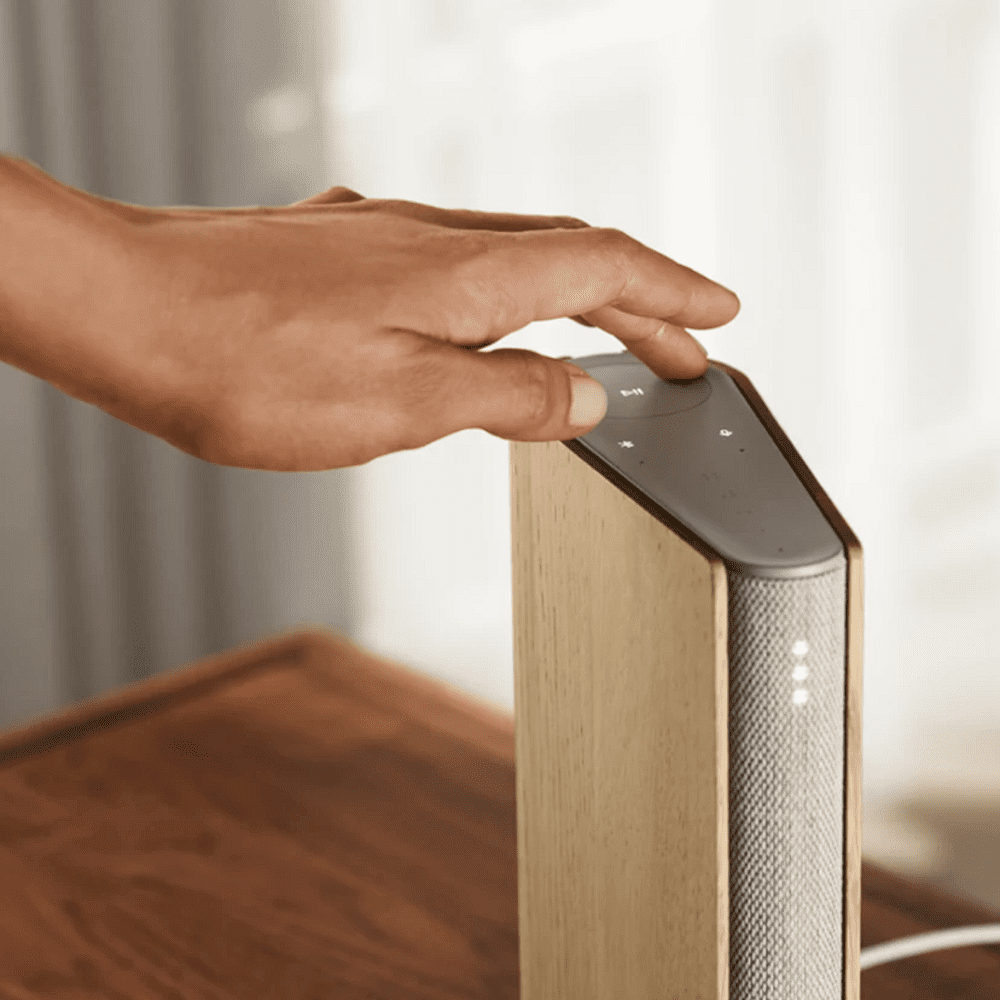 As for the connectivity, B&O ensures Emerge will still be relevant in the next few years, thanks to the modular design that they have implemented.
Price and Availability
B&O is planning to market the Beosound Emerge globally starting in October 2021. As for the price tag, the speaker is priced at $ 699 for the black variant and $ 899 for the gold one.