DJI officially announced the arrival of its new pocket camera dubbed the Pocket 2. The handheld camera with gimbal technology is the successor to the previous product, the Osmo Pocket.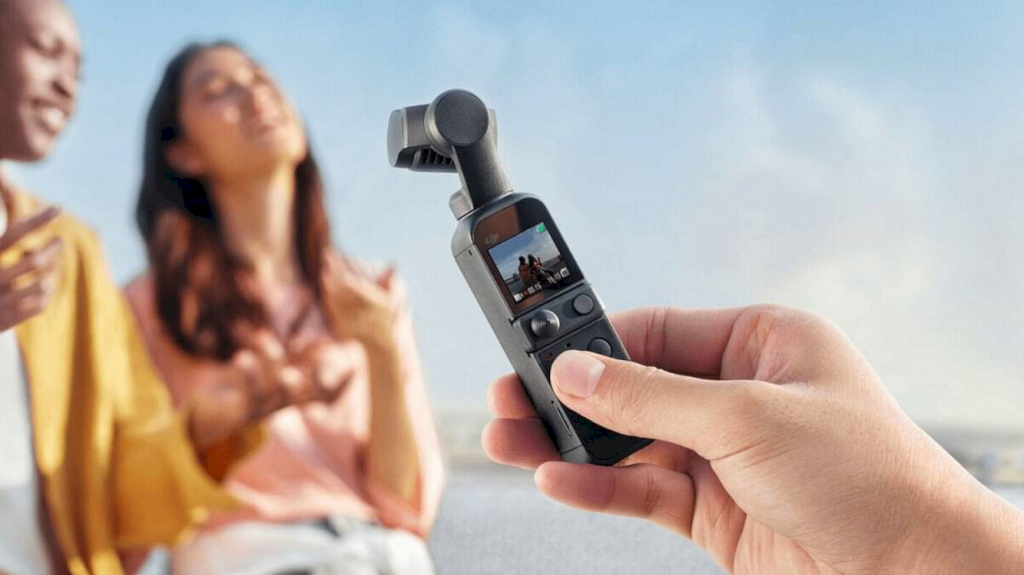 Design
In terms of design, the DJI Pocket 2 looks similar in shape to its predecessor, the Osmo Pocket with a tiny camera that is placed on a 3-axis gimbal stabilizer, and a grip that contains buttons for controlling the device and screen.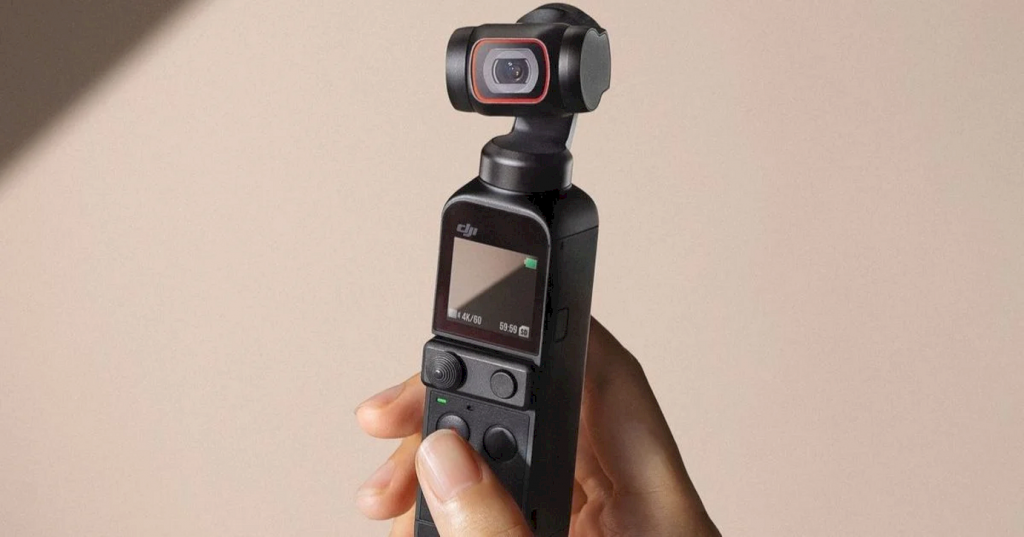 Specs
However, on the specs list, the DJI Pocket 2 is far more powerful than its predecessor. For example, the CMOS camera sensor has the support of a larger 1 / 1.7-inch lens with an effective pixel size of 64MP.
Apart from that, users can also get an ISO range from 100 to 6,400 when taking photos with a 16MP sensor, or 100 to 3,200 with a 64MP sensor. DJI Pocket 2 also supports video recording in resolutions up to 4K with a frame rate of 60 fps.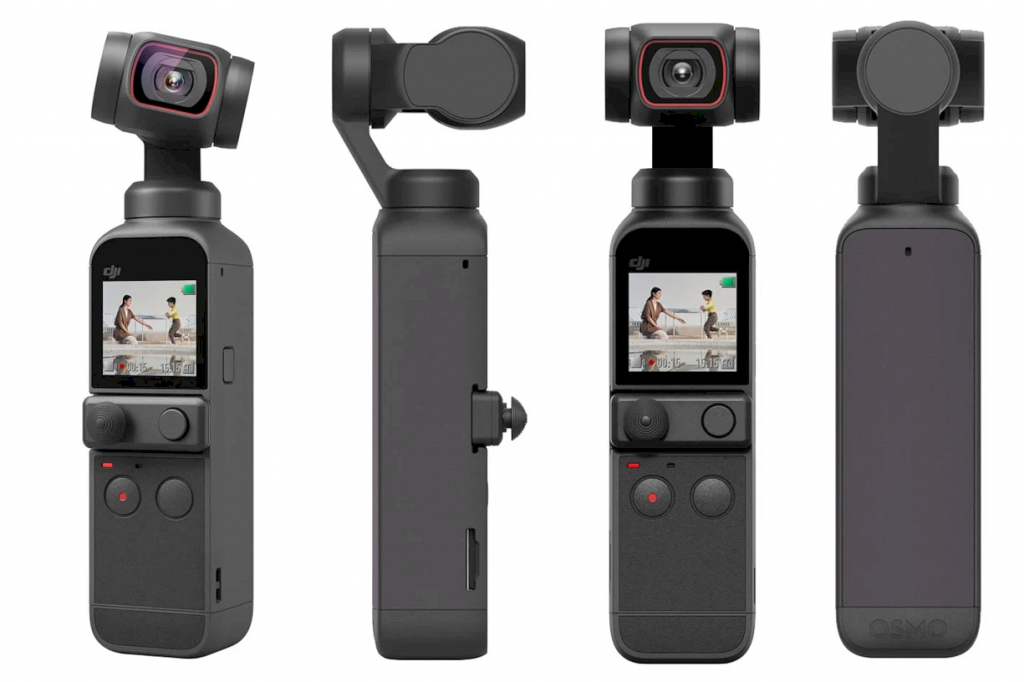 Features
Several video features in the DJI Pocket 2 are HDR Video, Timelapse, Motionlapse, Hyperlapse, and Slow Motion. DJI Pocket 2 is supported by a battery with a capacity of 875 mAh which is claimed to be able to last for 140 minutes when employed to record video in FHD 1080p resolution at 24 fps.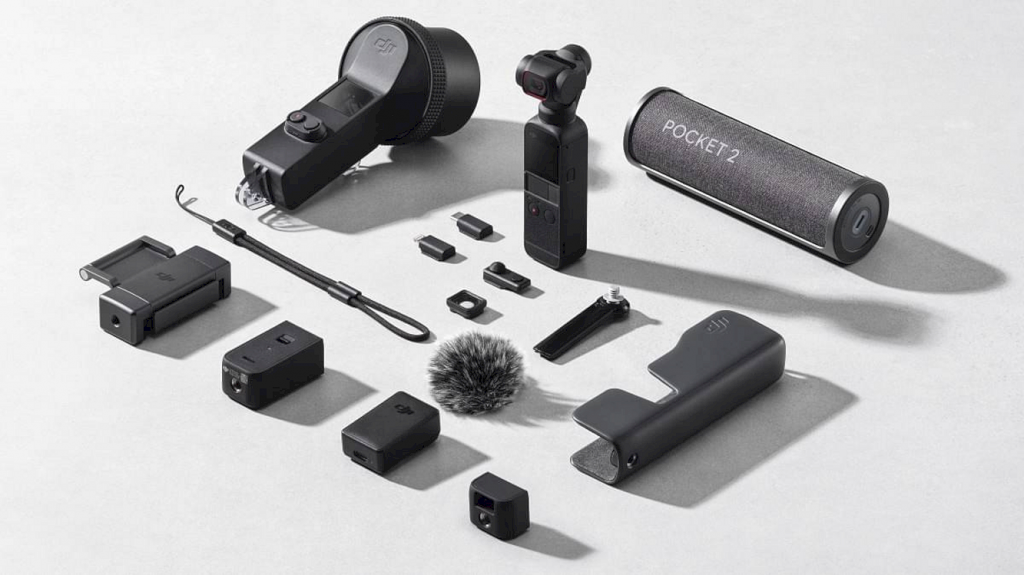 Price
The latest compact camera from DJI is available globally since November 1. Marketed for $ 349, consumers will get a DJI Pocket 2 plus a Mini Control Stick and a ¼-inch tripod mount.
DJI also provides a 'Creator Combo' complete with an additional wide-angle lens, wireless microphone plus windscreen, and two other types of tripods for $ 499.