Hasselblad is a name to be taken seriously. Apart from being known for its high-quality medium format camera, the brand is also known for its iconic designs. The legacy is then can also be seen in the medium format digital camera, Hasselblad 907X 50C.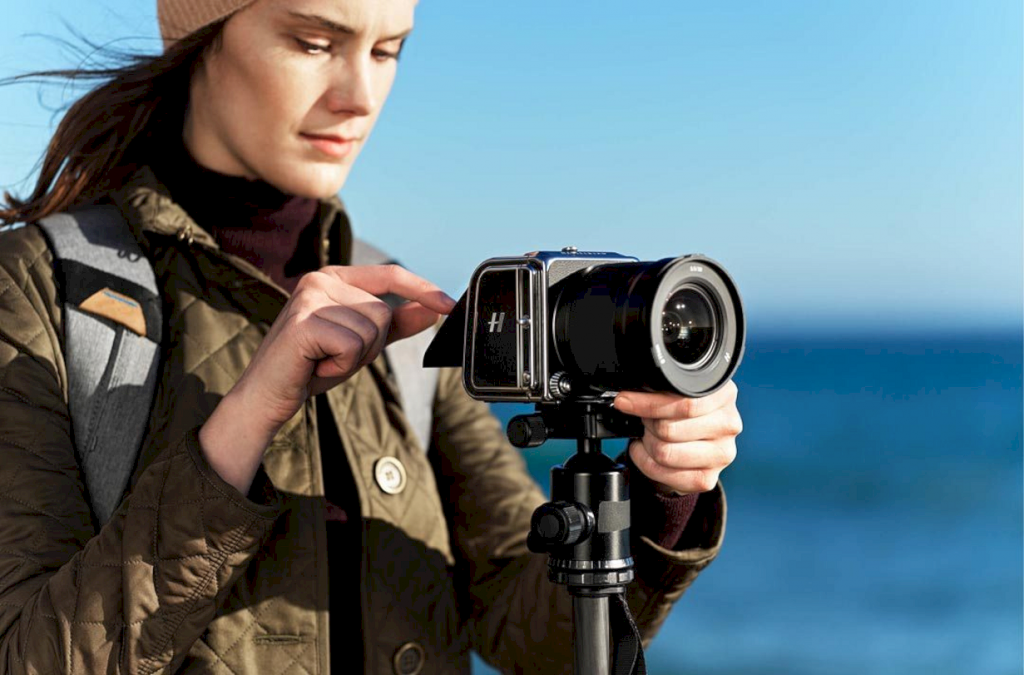 Design
Hasselblad's iconic appearance stems from its long tradition as a classic analog medium format camera. The thing is, the company still maintains the design on digital era. The result is a camera with a unique appearance.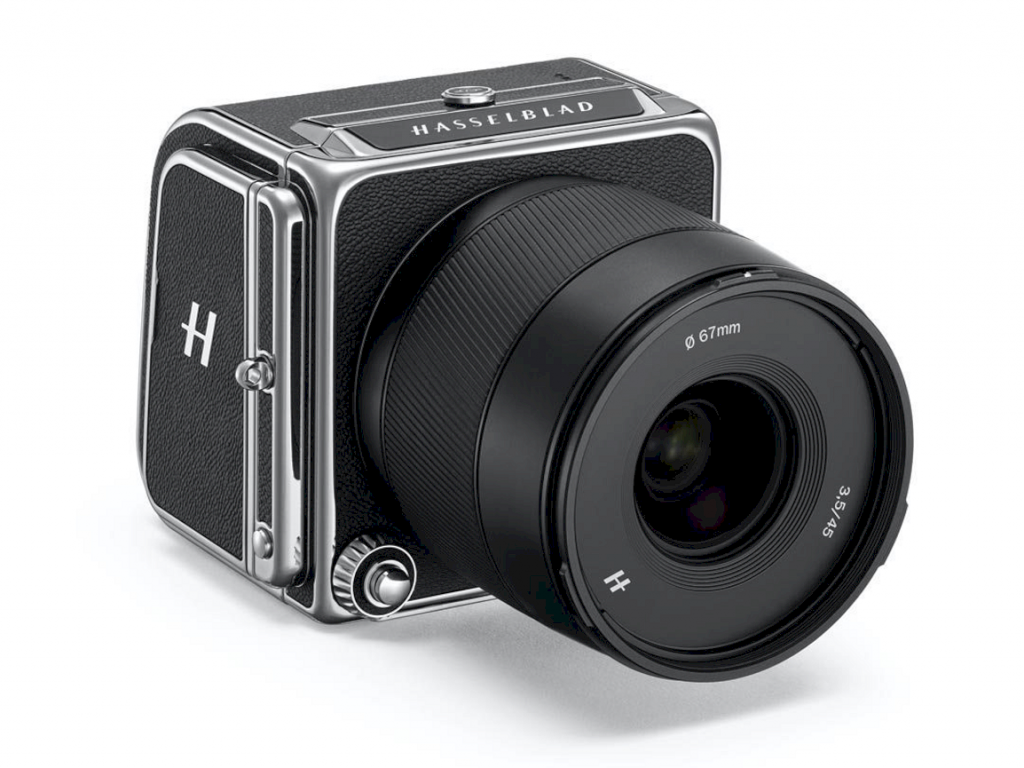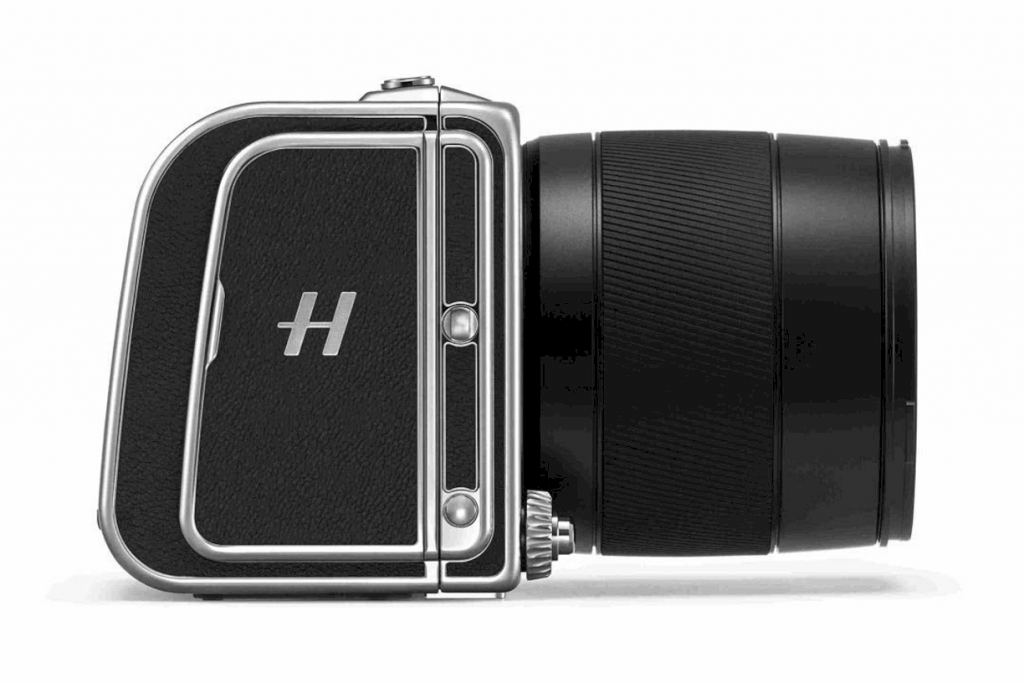 This mirrorless medium format digital camera combines the digital back of the CFV II 50C with the new 907X body. Thus, Hasselblad 907X 50C has a retro look that's beautiful and classic but also has today's digital technology.
Specs
Hasselblad still maintains the shooting style from the waist with the classic V System that has been around since 1957. This shooting style is also supported by the 3.2-inch CFV II 50C liftable screen.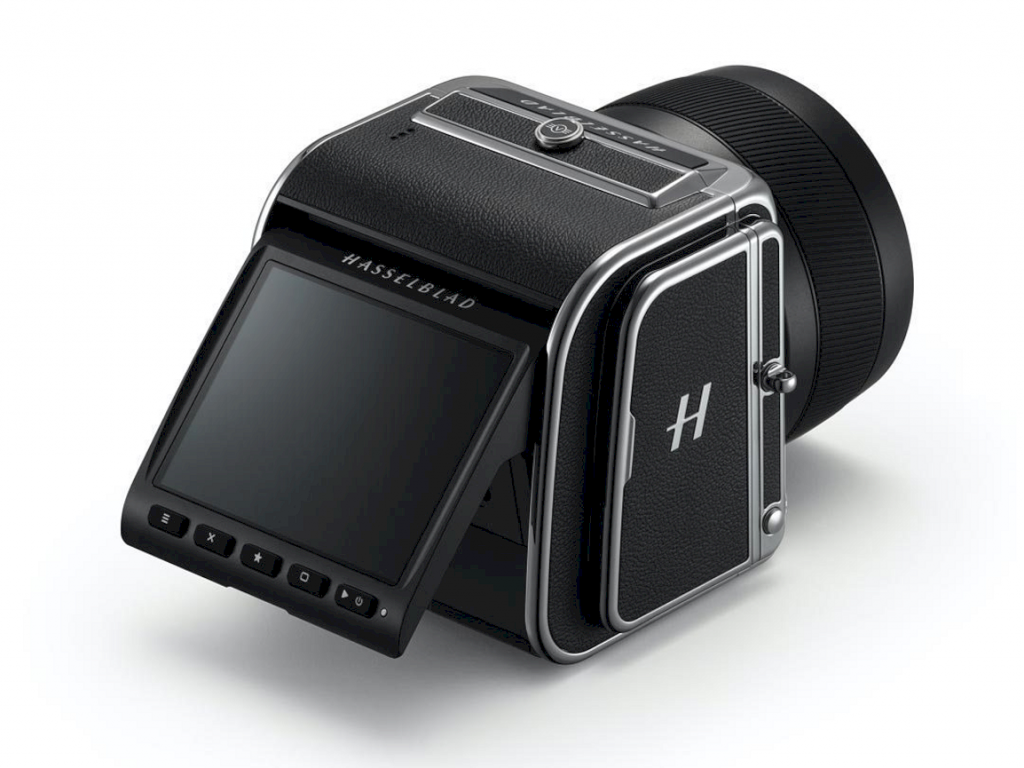 This camera has a 50MP CMOS sensor in it. Besides, Hasselblad 907X 50C also supports various lens systems, such as the X System, and adapters for other optical options, such as the H System, V System, and XPan System.
Hasselblad 907X 50C also packed a battery system that can be charged via a USB-C cable, two UHS-II SD memory card slots, and it can also be connected via Wi-Fi. For its use, Hasselblad offers a combination with a handheld control accessory and an optical peephole.
Price
As a premium class medium format digital camera, the Hasselblad 907X 50C has a price tag of $ 6399. Meanwhile, the accessories are sold separately. The 907X handheld control is priced at $ 729 while the 907X optical viewfinder is marketed for $ 499.
This slideshow requires JavaScript.