DJI announces the arrival of the RS 2 gimbal, which is the new beginning of the DJI Ronin gimbal line, which is now simplified to just "R".
Design
The DJI RS 2 displays a compact design and comes with larger dimensions. This model is suitable for heavier weight DSLR and cinema cameras.
Designed for larger cameras, the DJI RS 2 carries a carbon fiber design. This camera weighs relatively light, only 1.29 kg. This gimbal design can withstand the weight of the camera and lens up to 4.5 kg.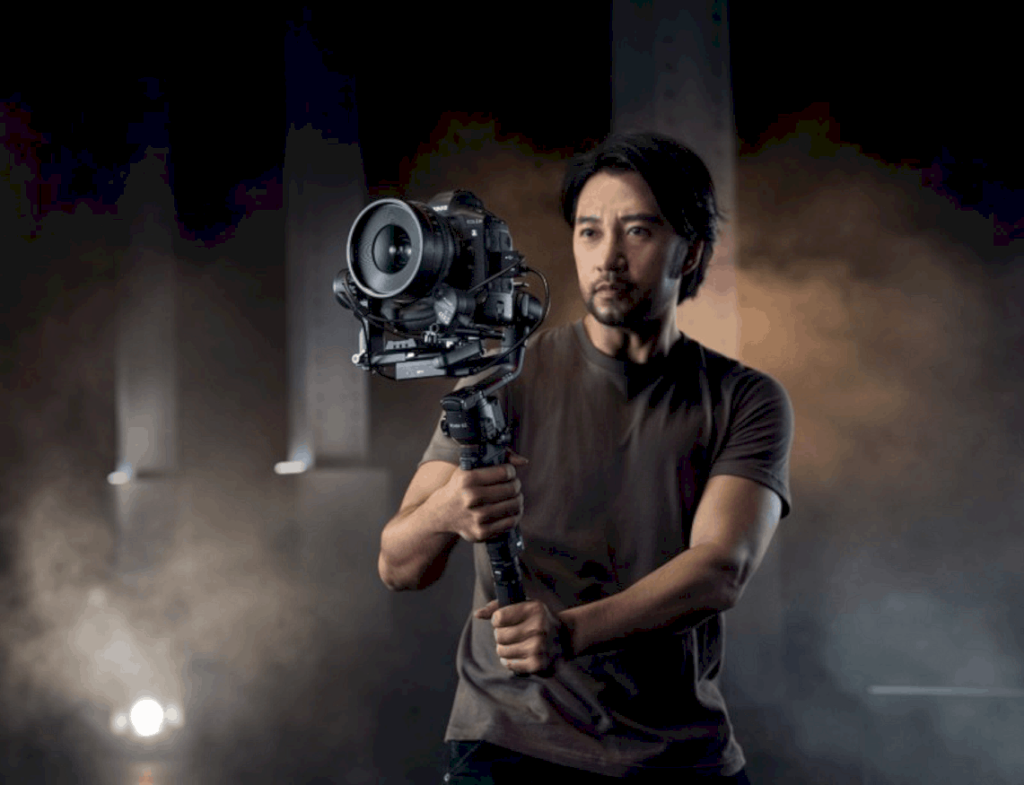 Features
According to DJI, RS 2 has adopted the DJI Titan Stabilization algorithm which is more optimal in stabilizing shooting. This gimbal has also been supported by SuperSmooth mode, which ensures stable shooting, especially when using a lens with a focal distance of 100mm.
The DJI RS 2 design also includes a locking axis to make it easier to balance this gimbal. DJI also added a balancing knob to adjust the balance for greater precision.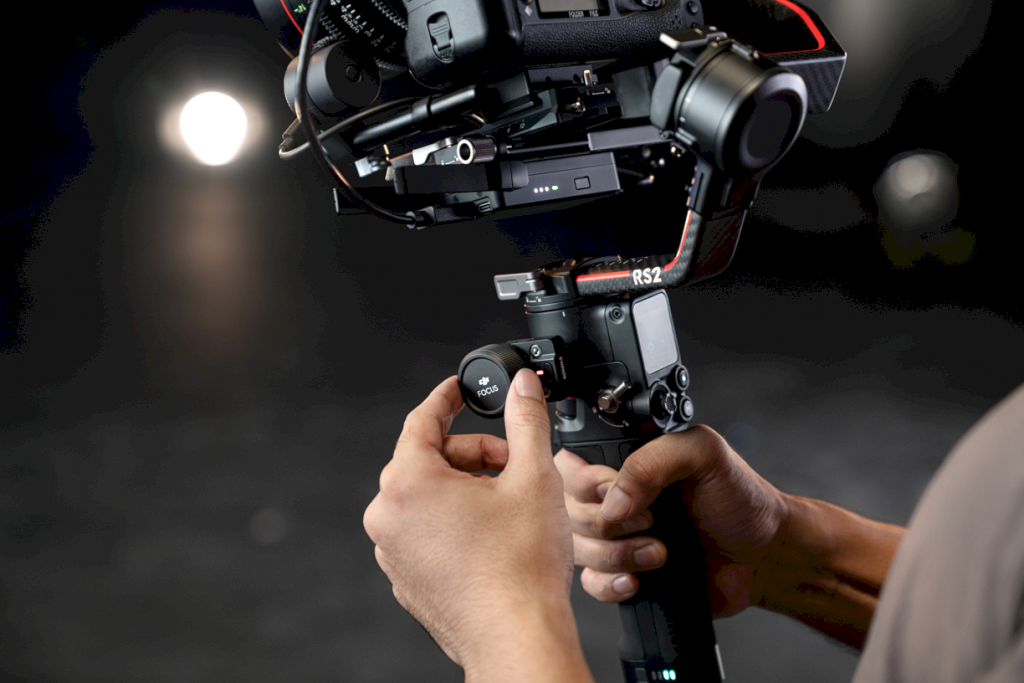 The mounting plate it carries is also compatible with Arca-Swiss and Manfrotto standards. In addition, there is also a 1.4-inch touch screen which is useful for displaying camera data, gimbal settings, and images from the camera.
Battery
As for other features, the DJI RS 2 supports the DJI ActiveTrack feature, various smart modes for shooting, and carries a battery that can be used for up to 12 hours.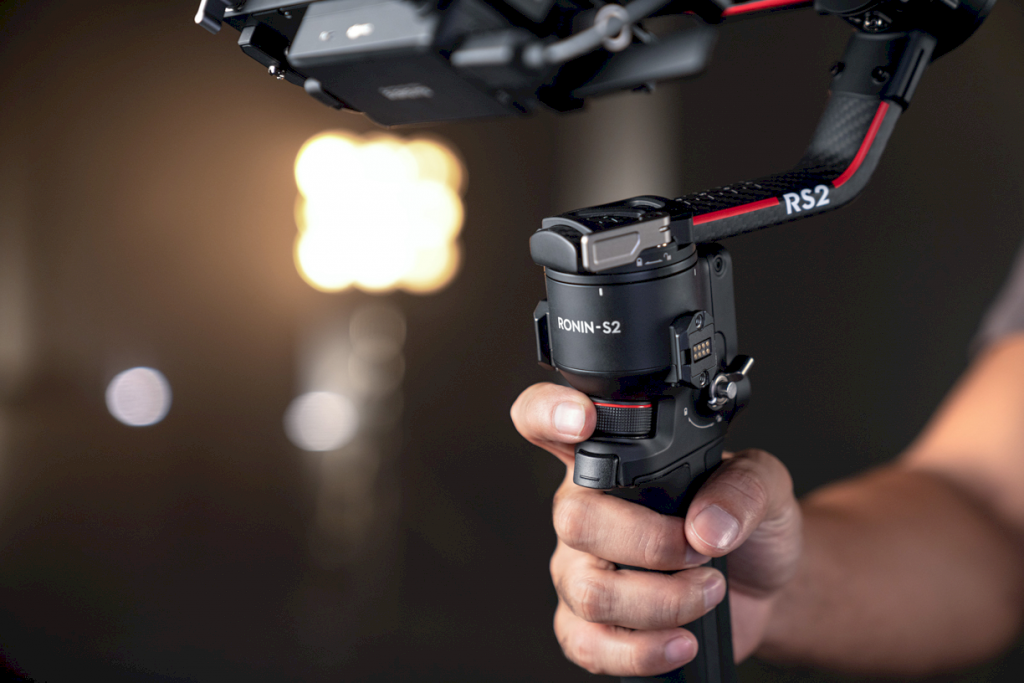 The battery also supports the fast recharge feature. With only a 15 minute recharge time, this gimbal can be used for up to 2 hours.
Price
The marketing price for DJI RS 2 starts at $ 849 while the DJI RS 2 Pro Combo, which includes additional accessories – a smartphone grip, lens focus system, RavenEye transmission, and more – sells for $ 999.