Fitbit announces the presence of Sense, a new smartwatch that is also considered the most advanced that Fitbit has launched so far.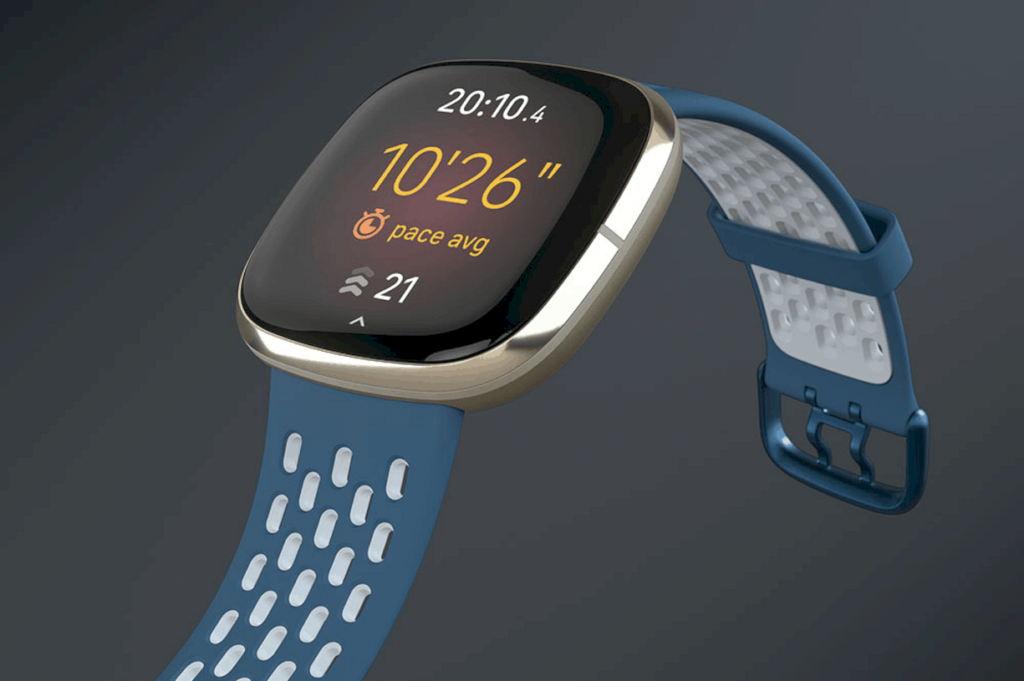 Features
The Fitbit Sense is equipped with a variety of advanced hardware and features which of course still focus on health. One of them is the Electrodermal Activity (EDA) sensor which is useful for monitoring the stress level of its users. The way it works is simple. Simply place your palm on the screen, then the EDA Scan application will measure your stress level through sweat.
This slideshow requires JavaScript.
Fitbit Sense is also equipped with an EKG (electrocardiogram) sensor to find out signs of heart rhythm disturbances. There is also a Skin Temperature sensor which, as the name implies, can detect early symptoms of fever and monthly cycles in women. Not to forget, Fitbit is also packed with the SpO2 sensor to measure oxygen levels in the blood.
The smartwatch is armed with more general features such as GPS and sports modes with more than 20 types of training. This smartwatch has a built-in speaker and a microphone to make it easier to communicate with other people or with digital assistants like the Google Assistant.
Design
Fitbit Sense has an AMOLED screen that is protected by Gorilla Glass 3 and is equipped with an Always-On mode. The battery is claimed to be able to last more than 6 days. With the fast charging feature, users are promised that they only need to charge it for 12 minutes to get a full day of battery life.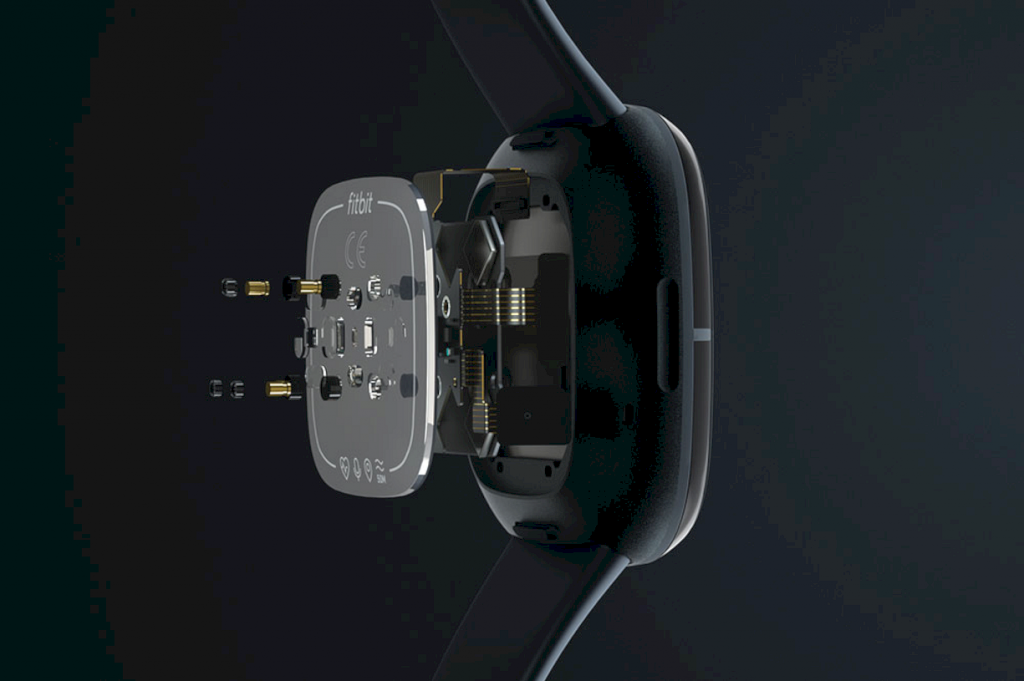 Price
The smartwatch with a waterproof body up to a depth of 50 meters that have already begin the distribution process from September 2020. For those who are interested, the Fitbit Sense is sold for$ 330.