The Panasonic Lumix BGH1 is the first camera from Panasonic to use a box or box design, aimed at increasing mobility. This camera is designed to be easy to attach and remove, and has high expansion capabilities for easy control. Suitable for pairing with drones, used as a camera for live streaming or other video shooting needs.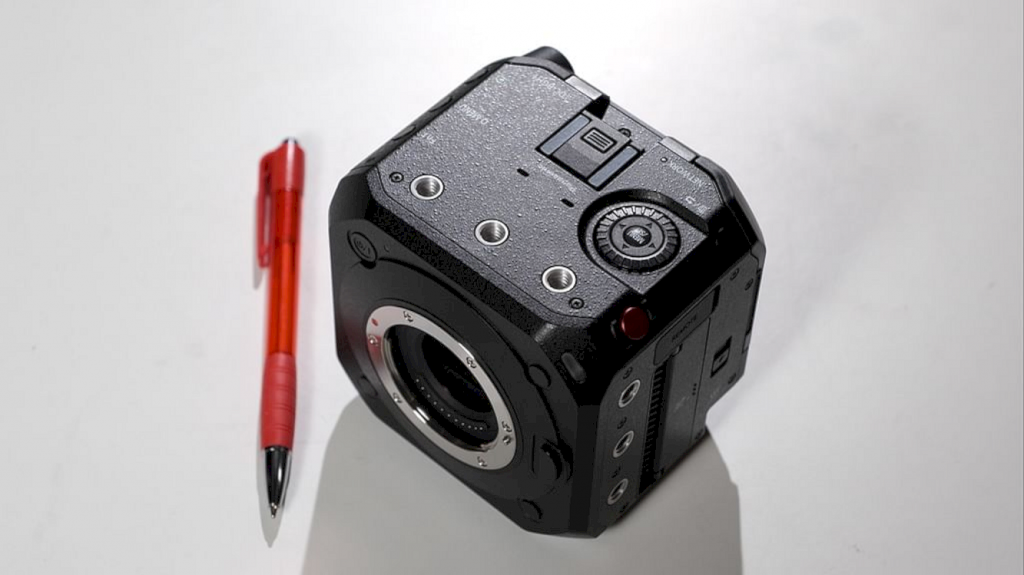 Design
Designed with ease of control, the Lumix BGH1 can be turned on via a wired connection via the Ethernet + port, which is also connected to the network at the same time. Through the Lumix Tether for Multicam application, a total of 12 cameras can be connected and controlled simultaneously.
This slideshow requires JavaScript.
This camera uses aluminum and magnesium alloy material, with a length of 93mm per side and a depth of 78mm. Having relatively small dimensions, the Lumix BGH1 is not equipped with a viewfinder or screen. However, many sockets are provided for connecting external accessories, including the hot shoe on top for microphones or other Panasonic adapters.
Inside the body, a fan and heat spreader system is integrated, so that the Lumix BGH1 can operate recording videos without time restrictions. There is also a full-size HDMI port, USB C (3.1) and SDI-out, where all three can display video output simultaneously.
Features
For video recording capabilities, the Lumix BGH1 can record up to 4K 60p DCI resolution in 4: 2: 0 format and 10-bit color, or up to 4K 30p 4: 2: 2. The variable frame rate (VFR) function allows this camera to record up to 240fps in Full HD resolution.
Adopting a mechanism similar to that of the Lumix DC-S5, the Panasonic Lumix BGH1 is also supported by deep learning technology, to enhance the Depth-from-Defocus (DFD) autofocus system.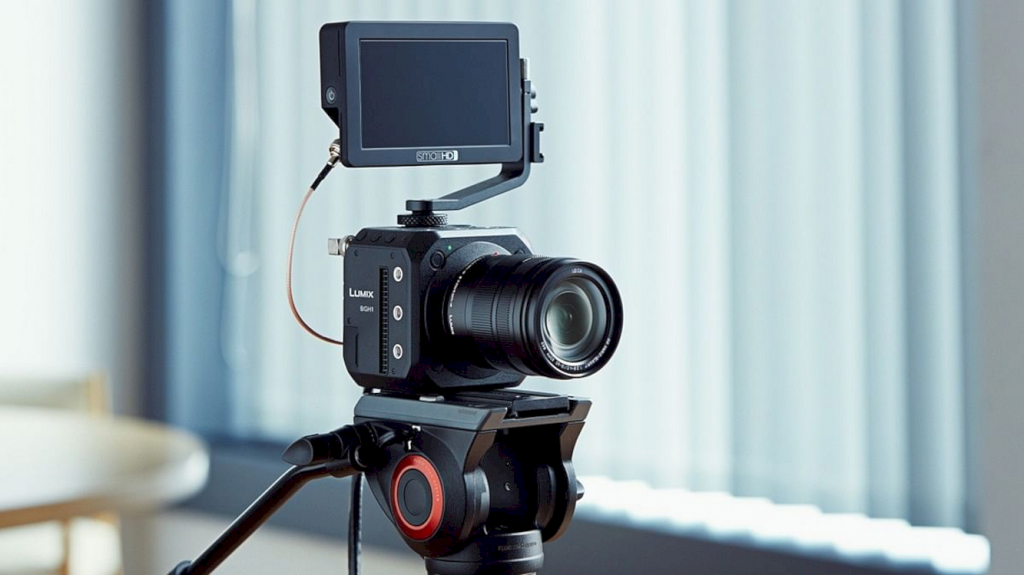 Two SD UHS-II card slots are provided that can be used simultaneously while recording. And for power, you can use a battery that can accommodate a capacity of up to 11,800 mAh, or the DC-in port for direct use without a battery.
Price
The Panasonic Lumix BGH1 is offered at a price of $ 1,999. For those who are interested, this compact camera will reportedly be available in December 2020.