Panasonic recently launched the Lumix S5 that came with various features. The camera is targeting young people who like to create content thanks to its ability to record 4K video, support for 5-axis dual image stabilizer 6.5 stops, and Dual Native ISO technology.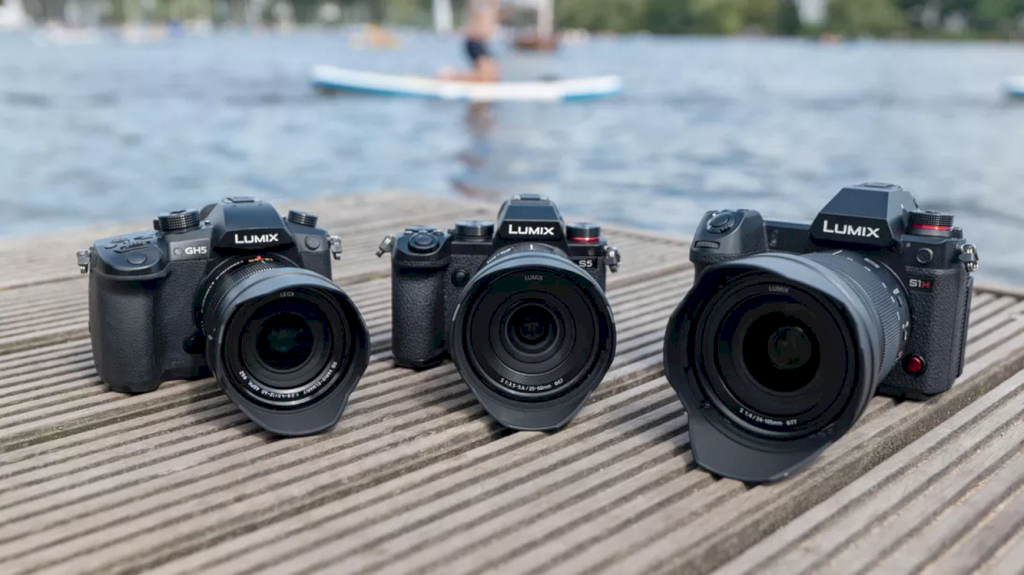 Features
The Dual Native ISO feature allows users to get noise-free recording results even in low light conditions. The Lumix S5 also provides a dynamic range of 14+ stops that promises to capture images like a cinema camera.
Simply put, the Lumix S5 is capable of internal 4K 60p / 50p 4: 2: 0 10-bit, and 4K 30p / 25p 4: 2: 2 10-bit recording. The 2,200 mAh battery inside the body can be used to take 470 photos (or 1,500 via power-saving mode) and can be charged easily via the USB-C port.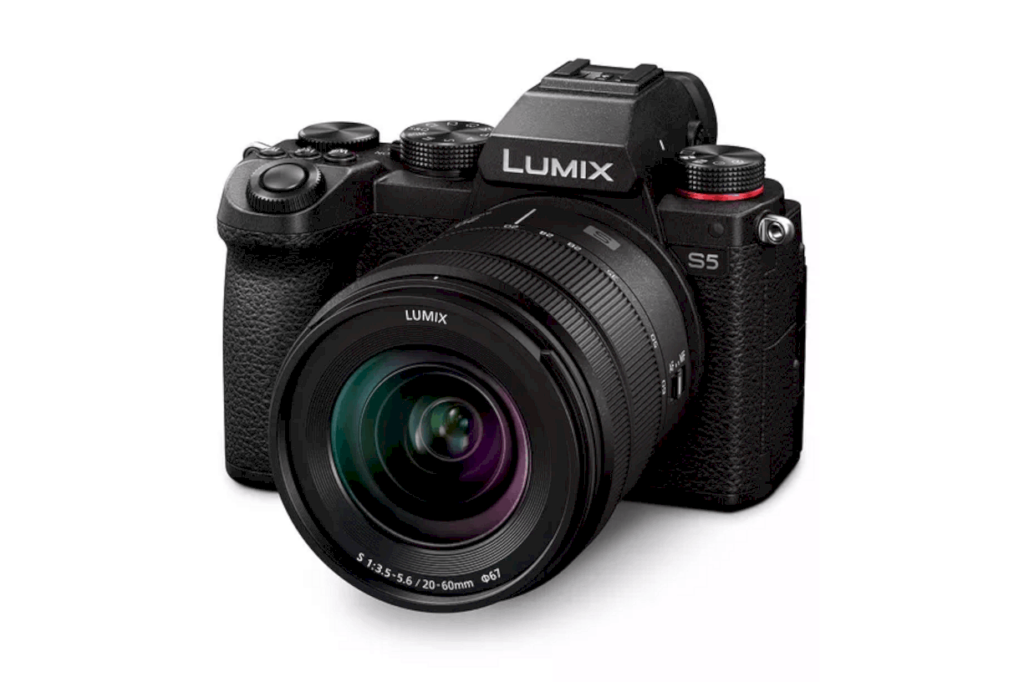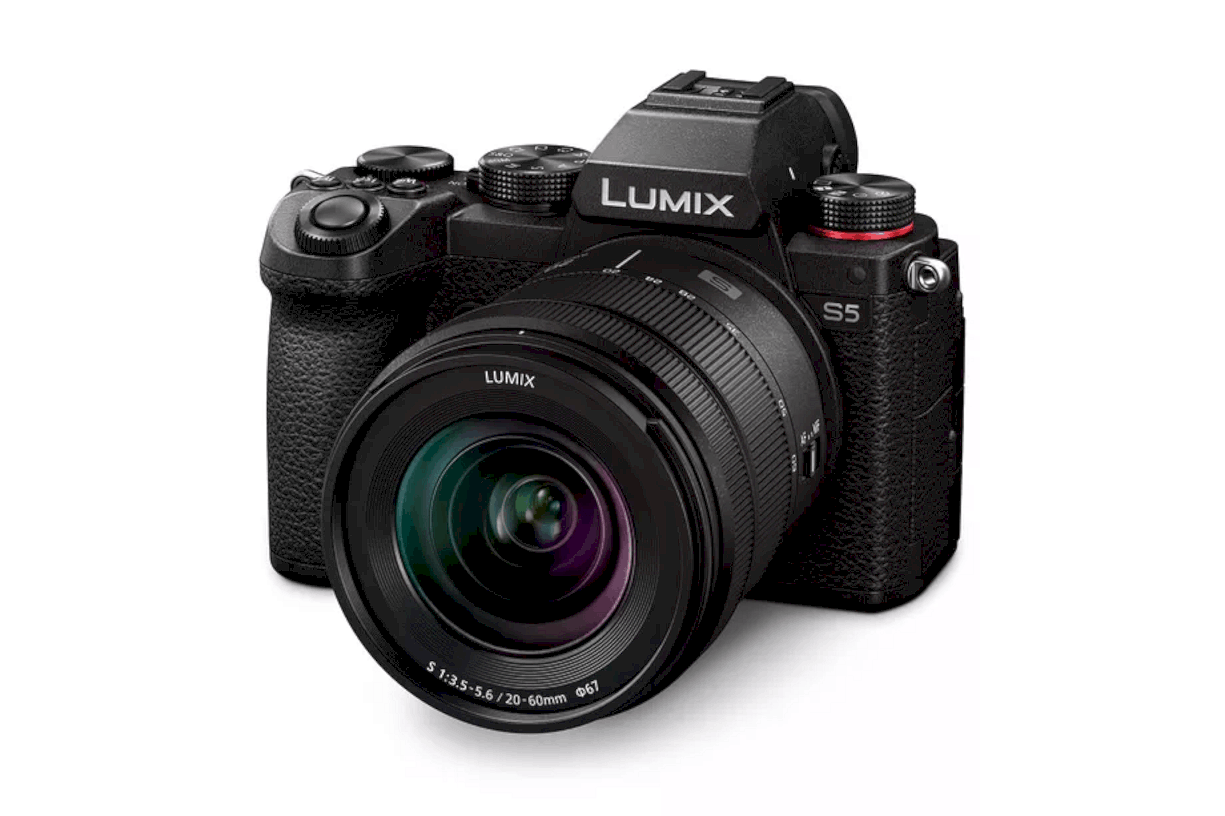 Another feature of the Lumix S5 is that it has a sturdy design that is splash and dust resistant making it suitable for professional photographers, especially when incorporating the Body I.S. (5-axis) on camera and O.I.S. (Optical Image Stabilizer, 2-axis) in the Lumix S Series lens.
The Lumix S5 also supports multiple SD-Cards (UHS-IIx1 and UHS-I x1), 5GHz / 2.4GHz Wi-Fi, and Bluetooth 4.2 connectivity.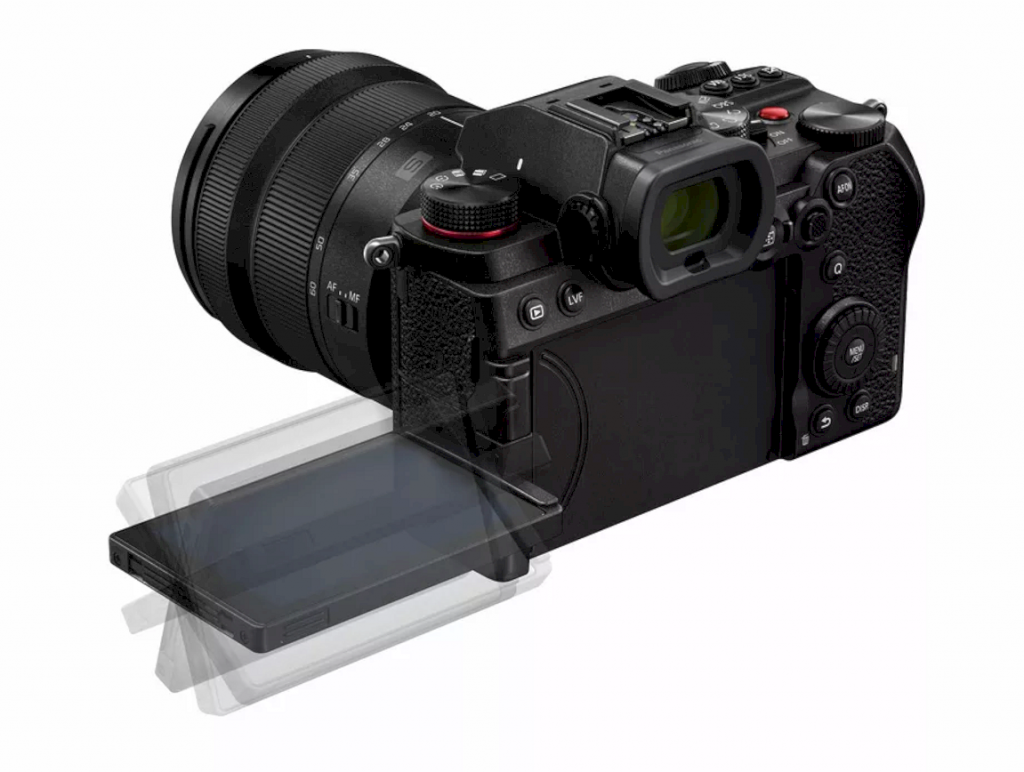 It is said that the Lumix S series full-frame mirrorless camera system adopts the L-Mount system, one of the best camera system providers and has collaborated with Panasonic, Leica Camera.
Price
This camera has been sold globally starting in mid-September 2020 with a price tag of $ 1,999 for the body only and $ 2,299 with the Lumix S 20-60mm f / 3.5-5.6 kit lens.