The RTX 3090 is based on NVIDIA's Ampere GPU architecture, which promises several performance improvements for PC gaming and ray tracing.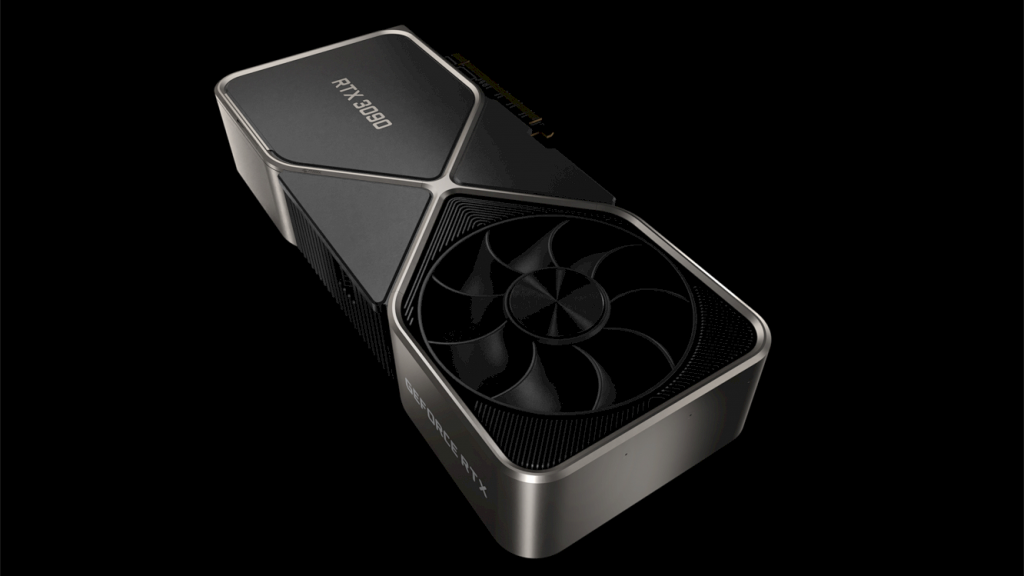 Power
NVIDIA claims the RTX 3090 is the world's first 8K gaming GPU. The GPU has 8K HDR ShadowPlay support, HDMI 2.1, and many others. NVIDIA applies 10,496 CUDA cores on the RTX 3090, combined with a 1.70GHz clock boost and 24GB GDDR6X memory.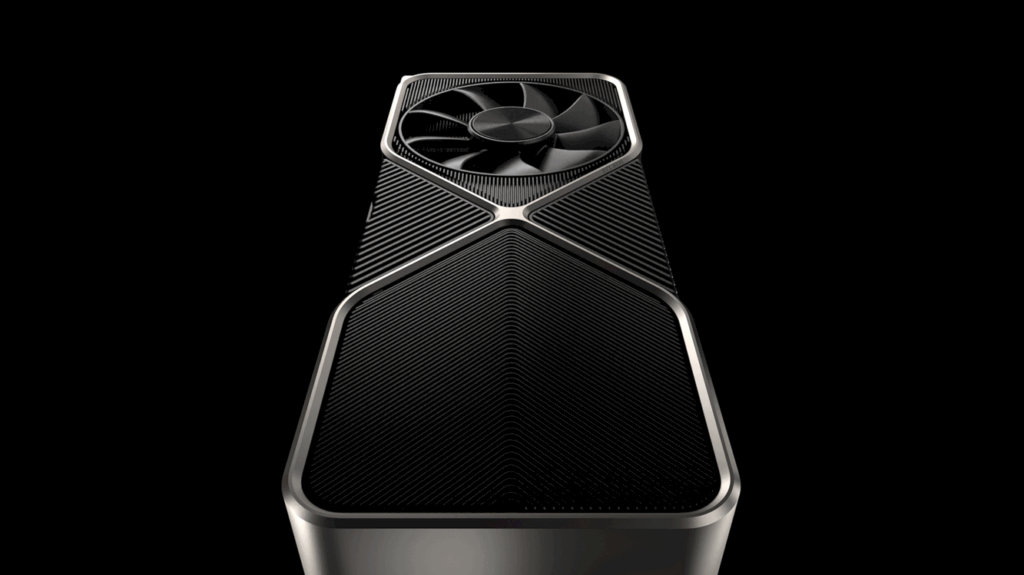 The company claims its performance has doubled and the power efficiency is up to 1.9 times that of the first generation. The GPU Ampere GA104 used by the NVIDIA RTX 3000 Series is said to use 8nm fabrication from Samsung.
The company labels the RTX 3090 a Big Ferocious GPU because it is capable of 36 shader-tflops, 69 RT-tflop, and 285 Tensor-tflop.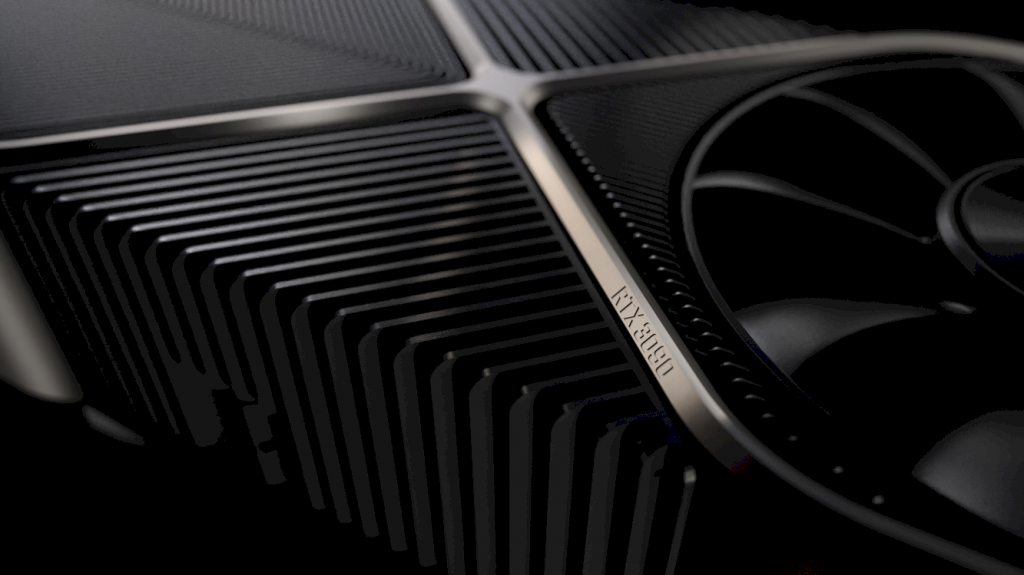 Dimension
The card also includes a damper to make it 10 times quieter than existing Titan RTX graphics cards. NVIDIA announces the RTX 3090 will also be up to 50 percent faster than the Titan RTX, and will require a 750 watt power supply.
While the RTX 3090 clearly promises great power, its physical dimensions are also enormous. The card measures 313mm in length, compared to 285mm for the RTX 3080.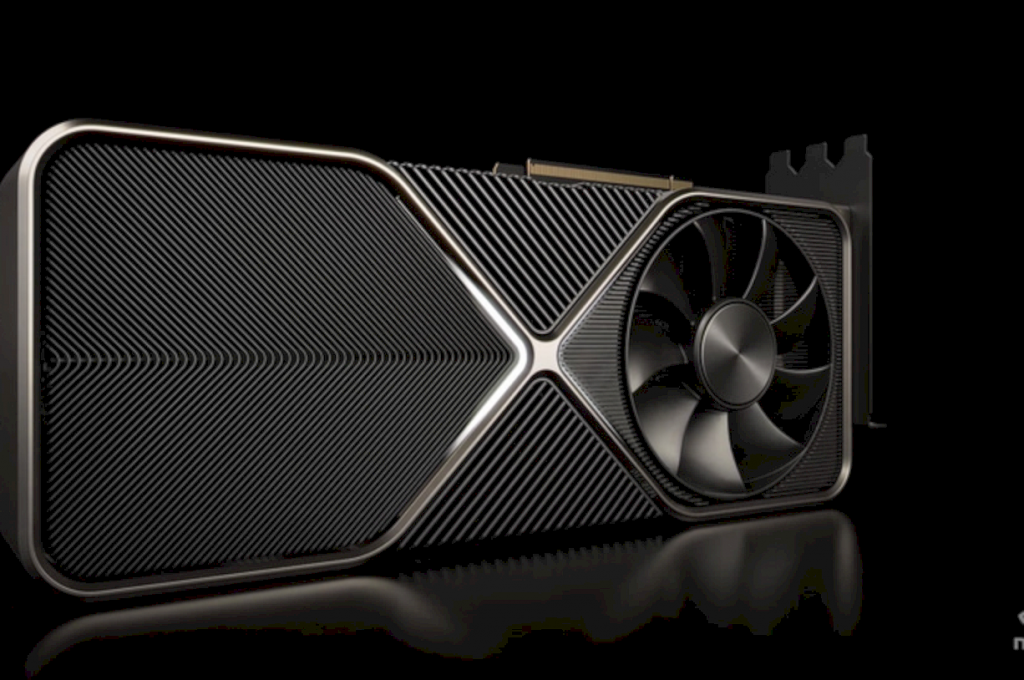 The card also occupies three slots compared to the more common two slot, meaning PC makers will have to consider which type of case to include it in.
Price
The NVIDIA RTX 3090 went on sale September 24 at a price of $ 1,499. The demand was so high that some e-commerce platform company is flooded with this particular series.