Dodge is a well-known car manufacturer with the legendary Challenger lineup. However, the American carmaker also has a large SUV called Durango, a new model with the SRT label.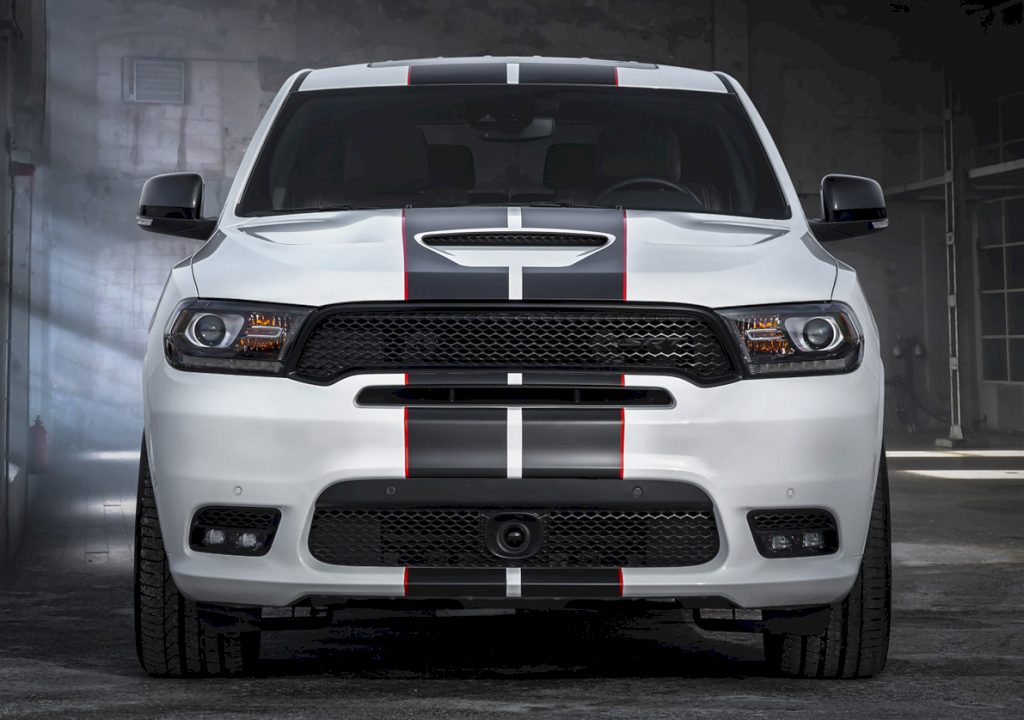 Powertrain
The Dodge Durango SRT is the fastest and most powerful full-size SUV ever made by Dodge. The SUV packed a mechanical heart labeled Hemi V8 392 c.i, which is equal to 6.4 liters when converted to metric.
Although it is not the same engine as the Dodge Hellcat, the engine can produce 475 hp and 470 lb-ft of torque.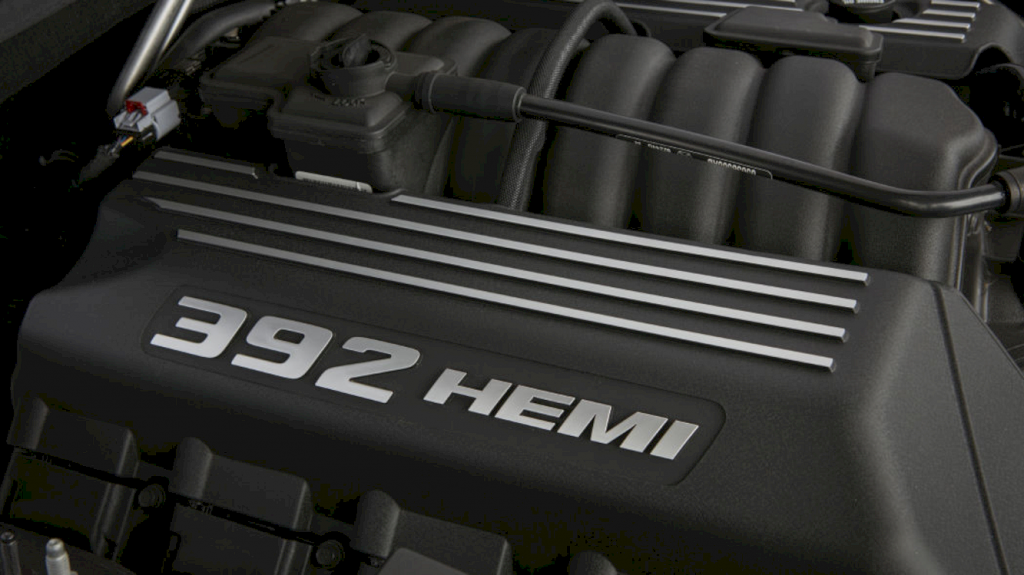 As a result, the 3,628 kg SUV can accelerate from rest to 100 km / h in just 4.4 seconds and can bulldoze the 402-meter drag race track with a record of 12.9 seconds. The engine is then mated with an eight-speed automatic transmission.
Interior
One main strength of the Dodge Durango SRT is that the SUV has a three-row seat configuration, while some of its fellow countrymen only have a two-row configuration.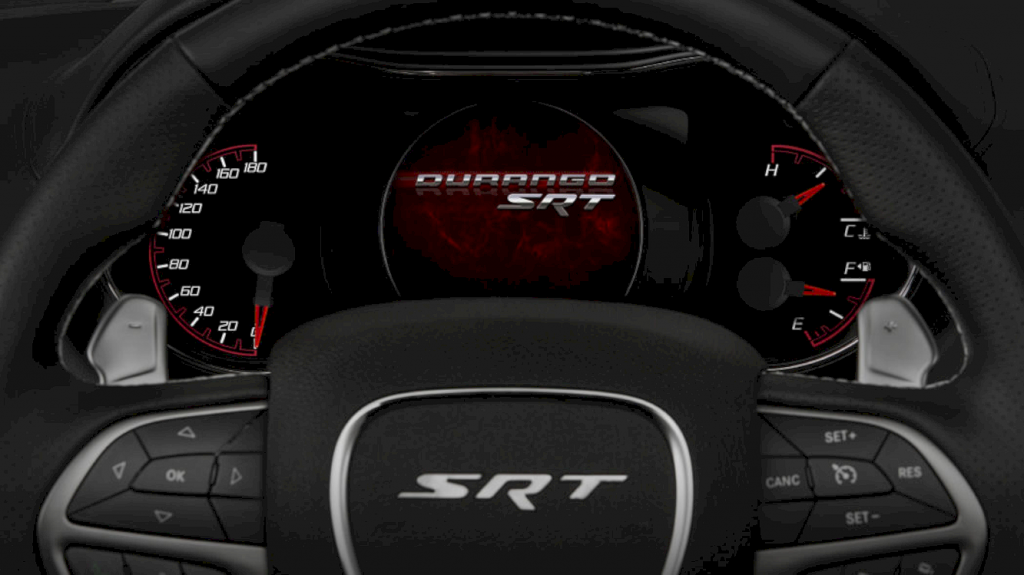 In fact, the standard interior conditions of the Dodge Durango SRT seem sporty and classy. But in the case that the client wants something more, then there are special packages to choose from.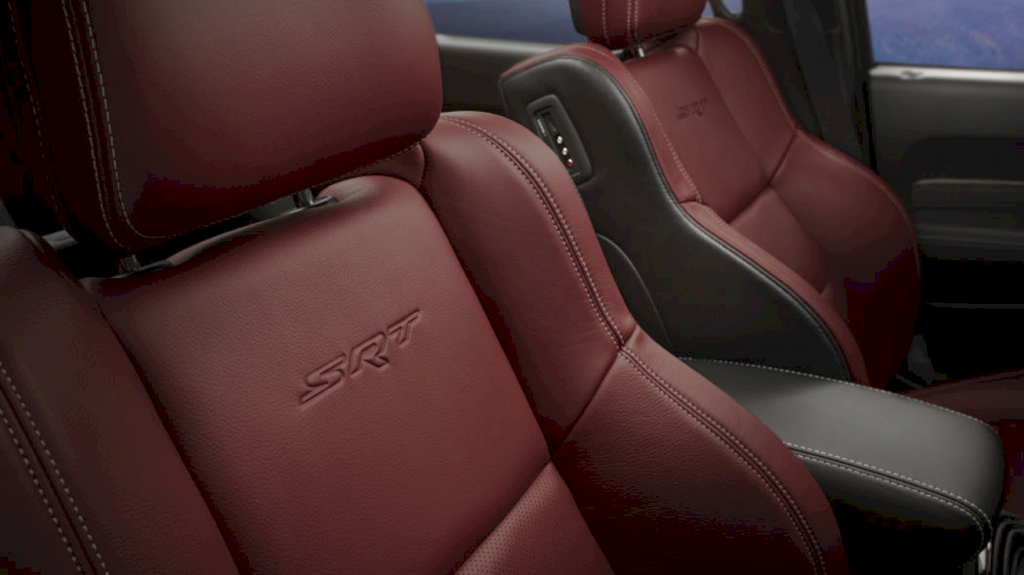 This special package includes red leather seats, carbon accents on the dashboard, heated seats on the first and second-row seats, and a flat-bottom steering wheel with paddle-shift behind it.
But as standard, Dodge still lavishly offers comfort for all the passengers with an 8.4-inch infotainment system screen with Apple CarPlay and Android Auto compatibility.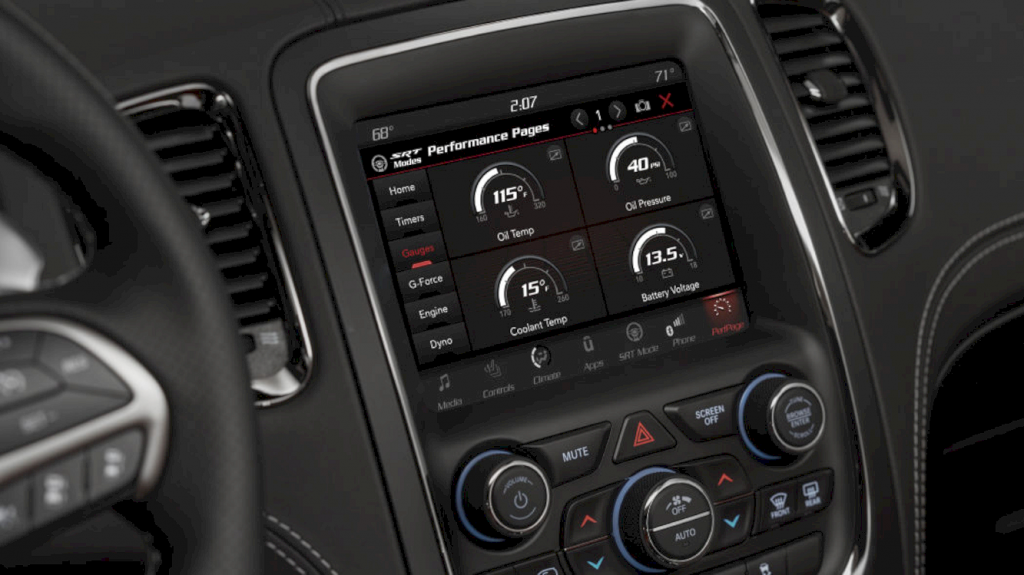 Features
Of course, apart from its sturdy engine, the Dodge Durango SRT has other excellent features, such as a cold-air intake to ensure that the engine will always be chill in any condition.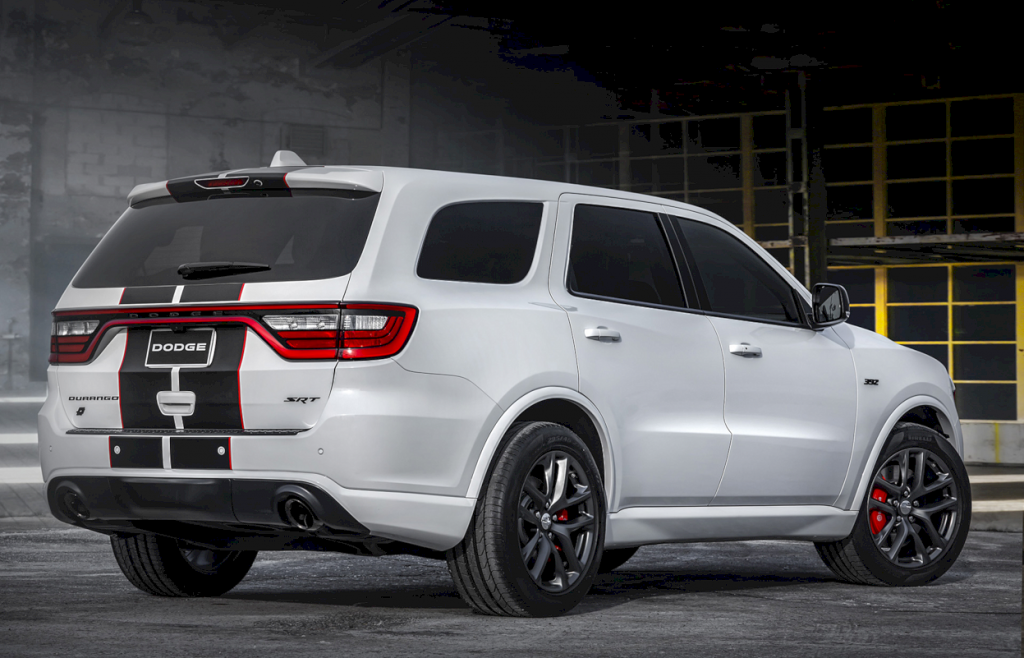 The Durango SRT can also be used with Sport Mode or Track Mode. In Sport Mode, the transmission will send 65 percent of its power to the rear wheels and up to 70 percent in Track Mode.
To support its performance, Dodge Durango also gets a Bilstein concoction suspension package at all four-wheel corners, which accompany the disc brakes from Brembo.
The super fast SUV is planned to go on sale in December 2020 and is priced starting from $ 64,594.