The Dutch company EV Mobility has introduced a three-wheeled closed electric car LEF. The LEF design is the work of two Dutchmen, Erik Vegt and Dave Goudeket, who run the EV Mobility company, and its design is the product of three years of work.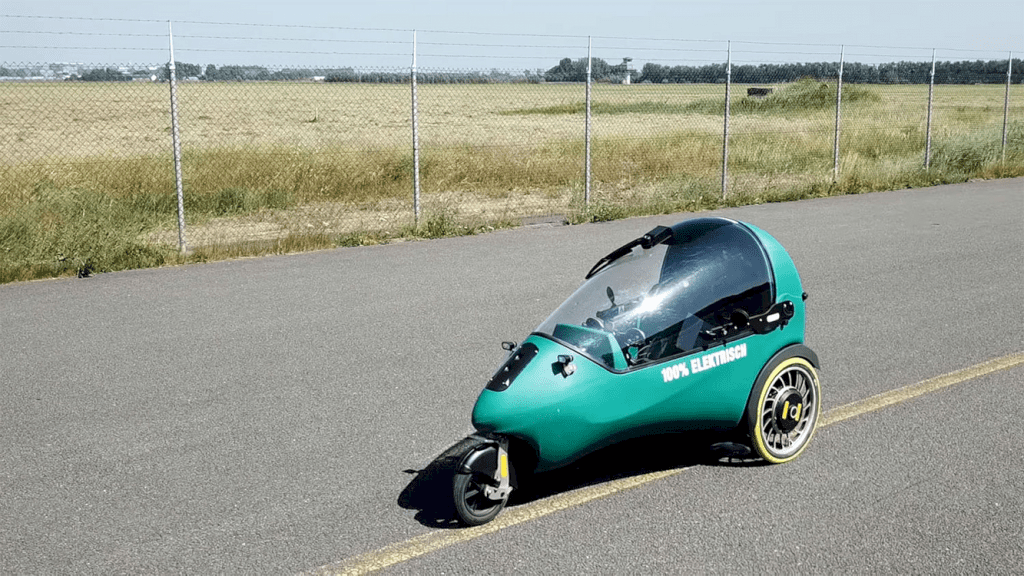 Design
The body is made of recyclable polyethylene, which lightens its weight so that it does not exceed 90 kilograms. Thus, EV Mobility LEF can carry a maximum payload of 200 kilograms.
Inside it includes an LCD screen that shows the most critical data on the vehicle's status, such as the battery charge level and travel parameters such as speed and distance traveled.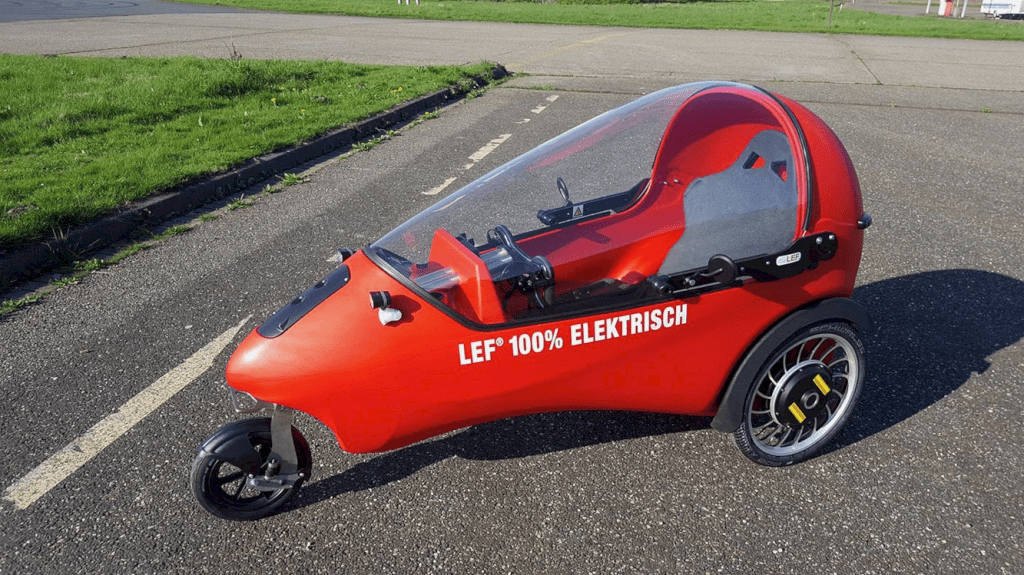 Its cabin is prepared to move a single occupant. It is accessed by raising a transparent hood and removing its telescopic steering wheel, reminiscent of racing cars.
The handling is similar to a car since it has an accelerator and brake pedal. It leaves a space for the load of 50 liters behind the back of the seat, which can be accessed by reclining it forward.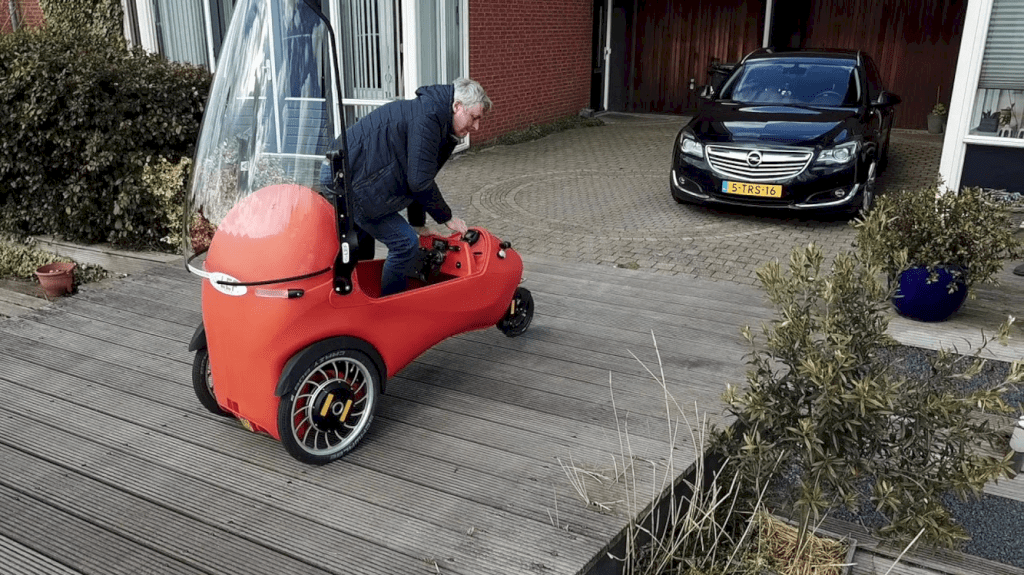 Powertrain
The LEF, which is produced in the Netherlands and approved for use on public roads, meets the local road requirements. However, it does not have pedals but relies solely on the power of a 1,000-watt rear-wheel motor.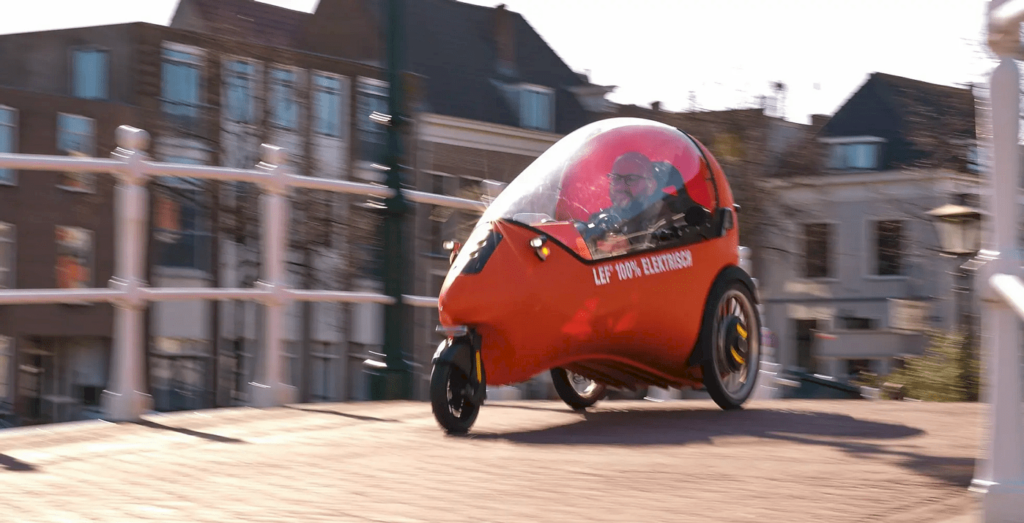 The motor is powered by a battery that operates at 48 volts and 10 Ah, with which it is possible to travel up to 30 kilometers. Optionally, the prospect owner can purchase a 20 Ah or 30 Ah battery that multiplies this autonomy by two and three. The maximum speed it can reach is 25 km / h.
Price and Availability
The EV Mobility LEF is available in 7 colors and is priced at € 4,380. Any interested party can find more information on the manufacturer's website, where they can also buy used models.