A motorcycle manufacturer from Wuxi, Jiangsu, China – Alrendo Motorcycles – will soon launch a naked sports motorbike powered by electricity called the Alrendo TS Bravo.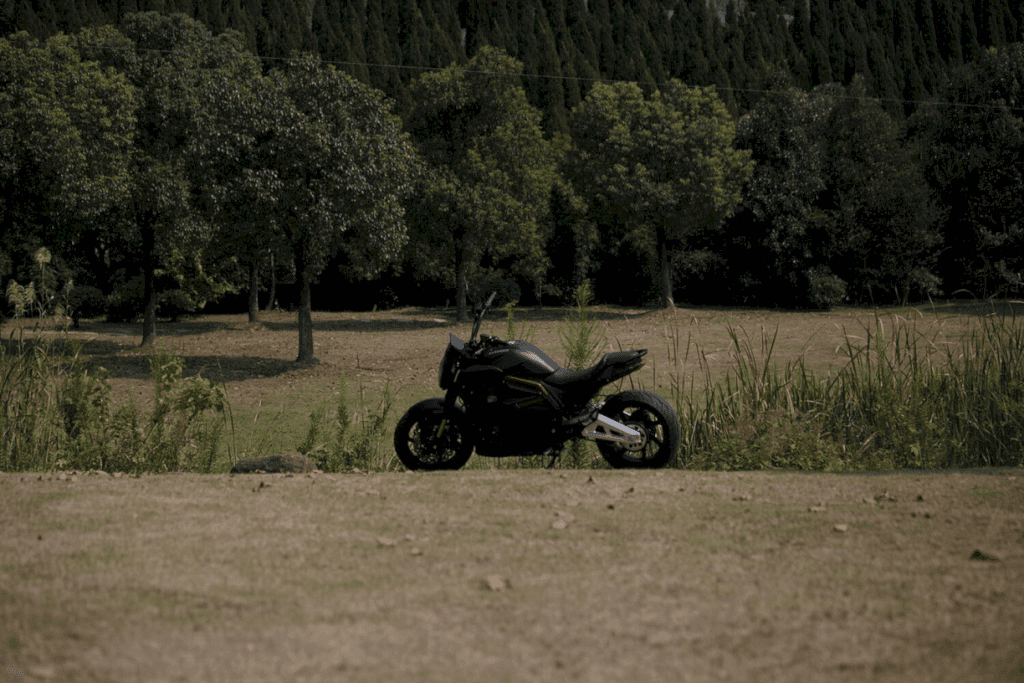 Design
The Alrendo TS Bravo looks like a masculine and sporty naked bike. Even so, Alrendo Motorcycles said this bike is more suitable for commuting in cities at a reasonable distance. This electric motorbike is not suitable for racing on the track or going for long-distance touring.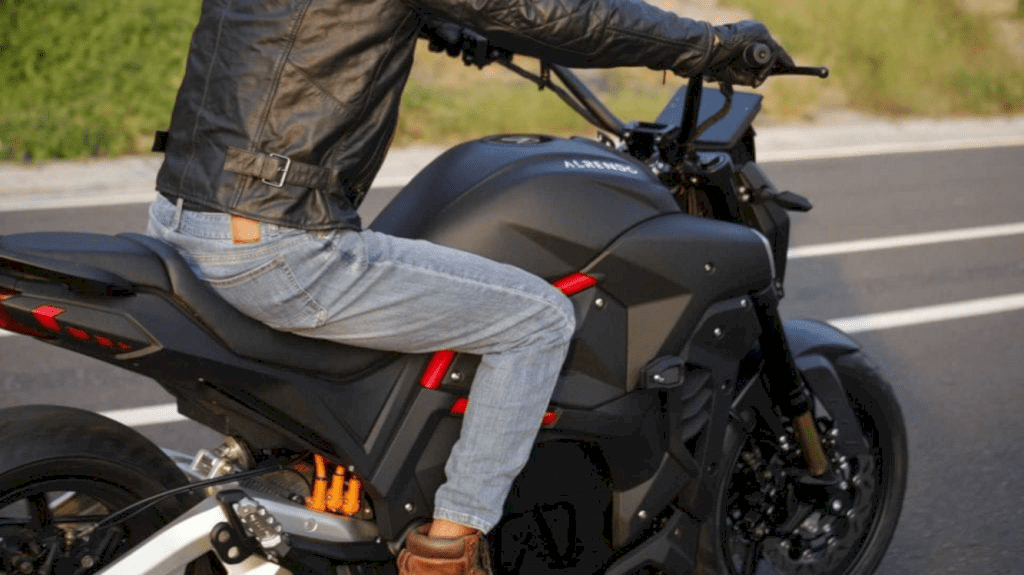 As already mentioned, this electric motorbike puts forward a thick naked bike style. The main headlamp is unique with a dual white LED cluster display. The digital instrument is fully digital, which can display all the functions and features of this electric motor.
Engine
Alrendo Motorcycles claims that the TS Bravo is capable of producing 75 hp with a peak torque of 86.7 ft-lbs or around 1175 nm. The power is generated by a liquid-cooled magnetic AC motor with a claimed top speed of 133 km/hr.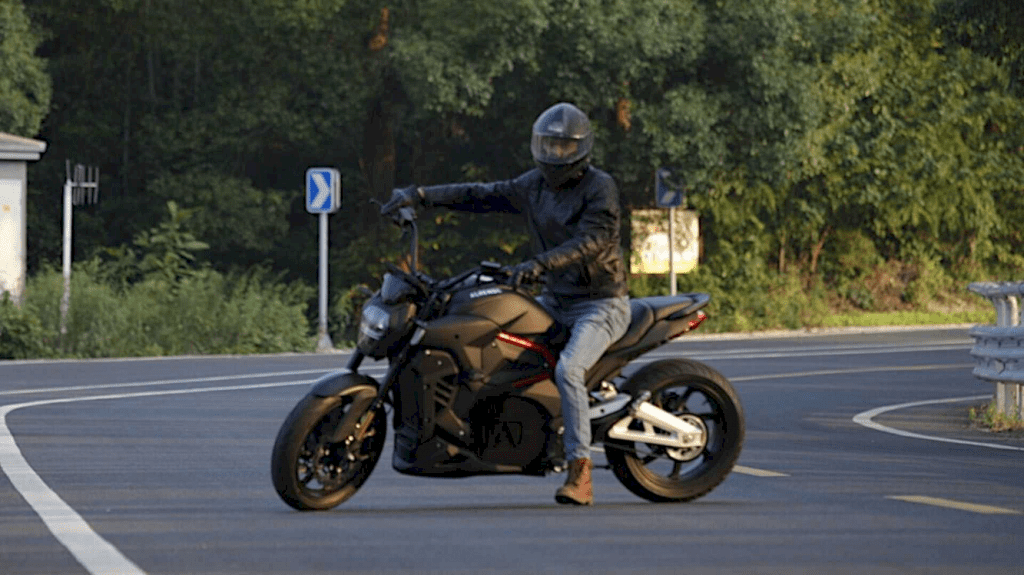 The maximum capacity of the battery is 16.6 kWh, with a nominal capacity of 14.3 kWh and a charger rating of 3.8kW. Fast charging of a battery with a standard home socket in Europe 220 v will make the battery reach 100 percent in just 3.7 hours.
Features
The Alrendo TS Bravo comes with 17-inch wheels, and the braking already uses ABS technology. Upfront, there are dual 300mm discs with 4P calipers, while the rear has single 240mm discs with 2P calipers.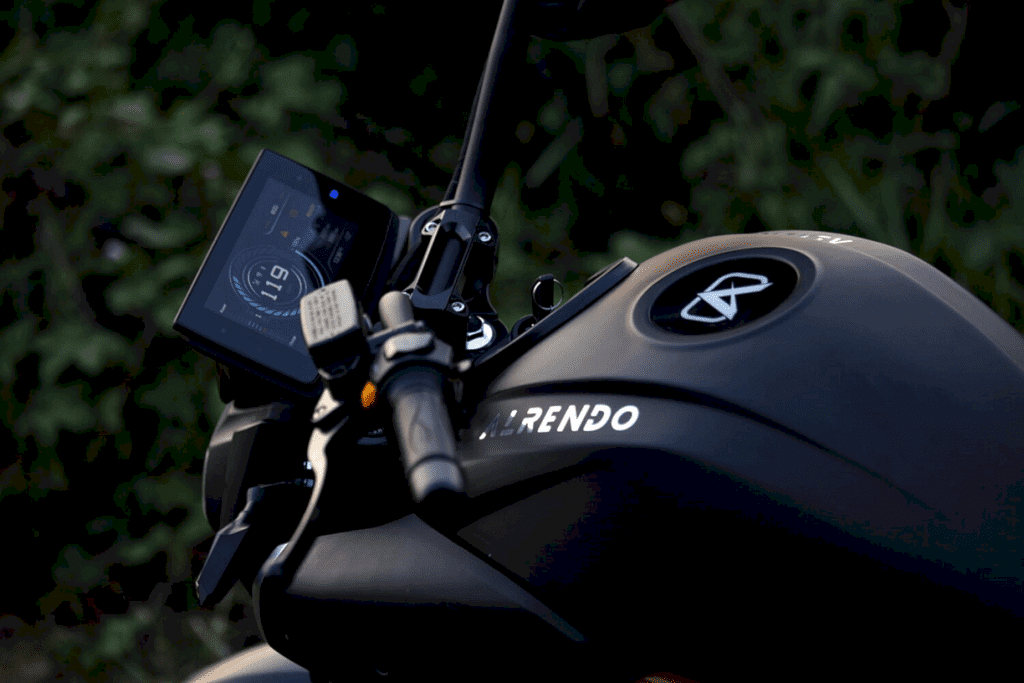 Pricing and Availability
The TS Bravo will come in three colors at launch: Vogue Blue, Shadow Gray, and Liquorice Black. Prices of all color variants are offered at a price of € 9,995. Alrendo's official website has already opened an order for the Alrendo TS Bravo in Europe.