Not so long ago, Lada introduced the reborn Niva in the Travel specification. The carmaker is now making another move by introducing Niva Legend with a five-door model.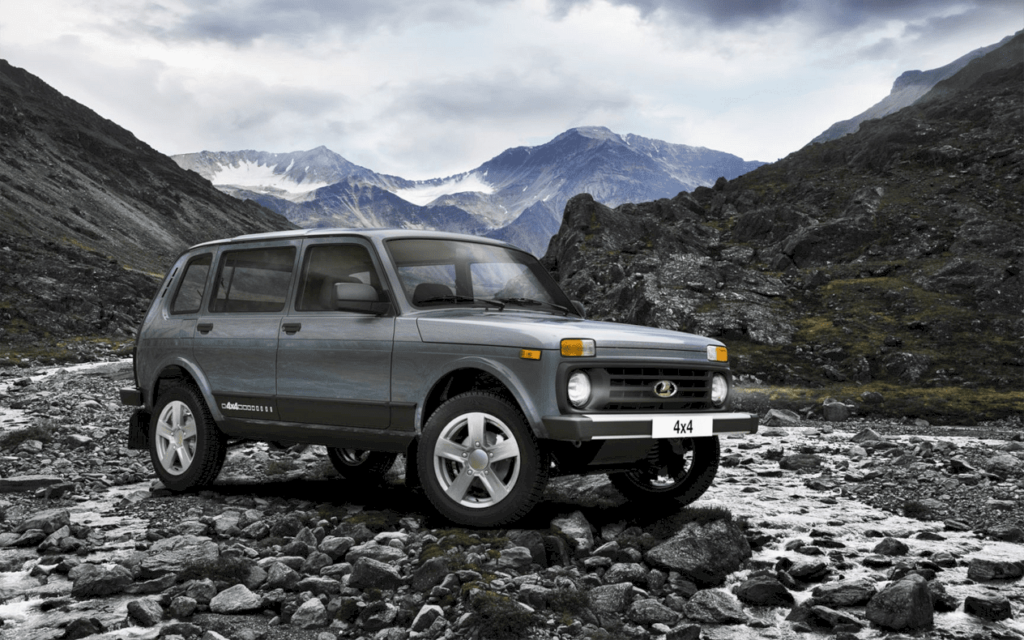 Nomenclature
The Niva designation had been officially used by Lada in recent years exclusively under the logos of the Chevrolet brand. However, the alliance disintegrated, and so Lada (AvtoVAZ) regained the rights to use the Niva name under its own brand.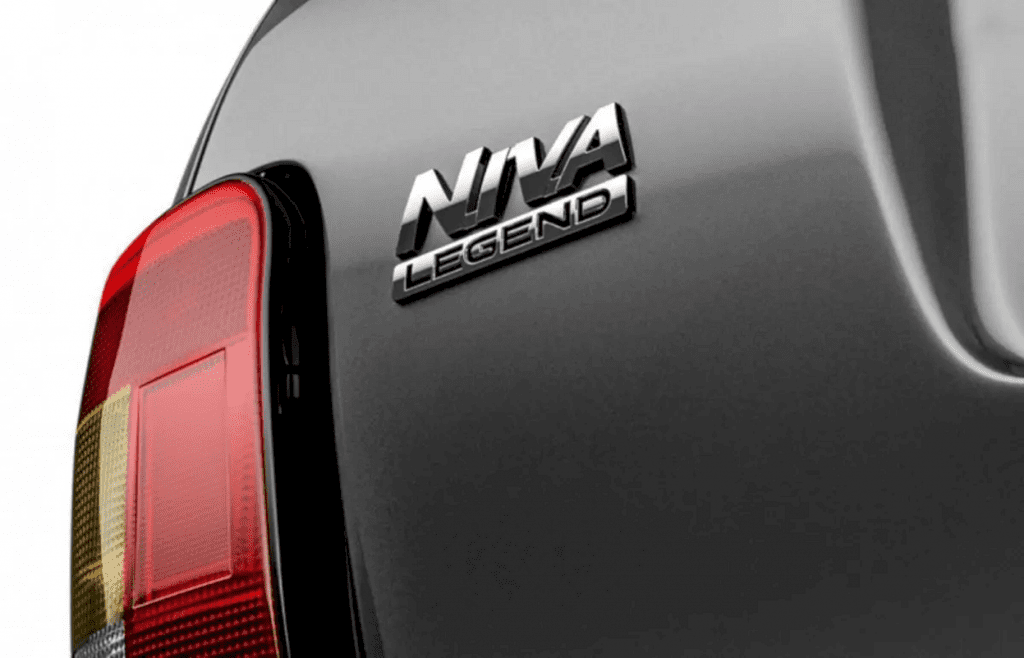 Design
Niva Legend, along with the new name, is coming on the scene with a number of improvements. Apart from minor cosmetic changes in terms of design, the body underwent the most fundamental modification in the area of ​​the rear C-pillar.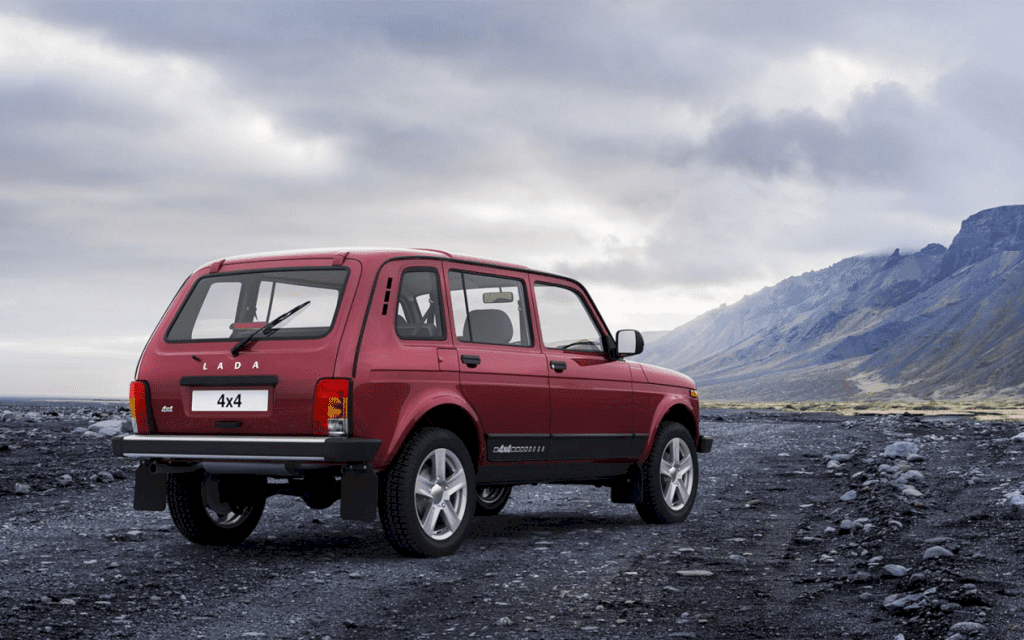 Thanks to the reinforcement of the structure and the addition of damping material, the soundproofing has improved considerably – the carmaker informs that measuring tests at a sharp acceleration confirmed a reduction in maximum noise by 3.7 dBA.
The standard equipment of this SUV includes air conditioning, electric heated front seats, and mirrors, 16-inch alloy wheels.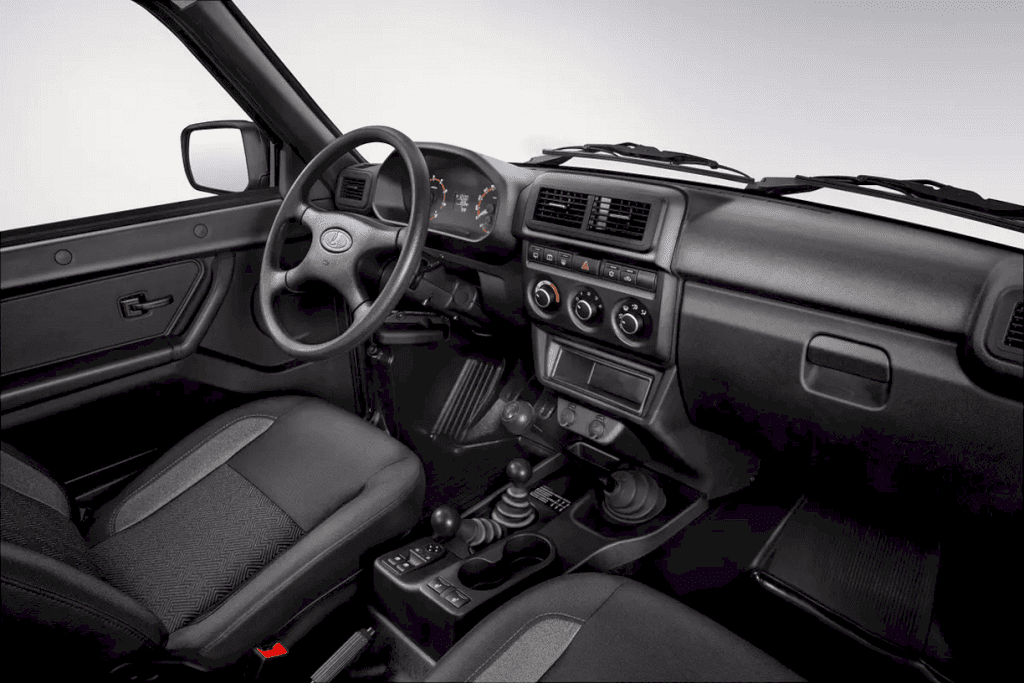 Engine
Under the hood, the legacy of Niva, which has been known since 1977, does not change for the following model year. The drive is provided exclusively by a 1.7-liter four-cylinder petrol engine with an output of 61 kW / 83 hp.
The unit is paired only with a five-speed manual transmission. And, of course, there is a permanent four-wheel drive.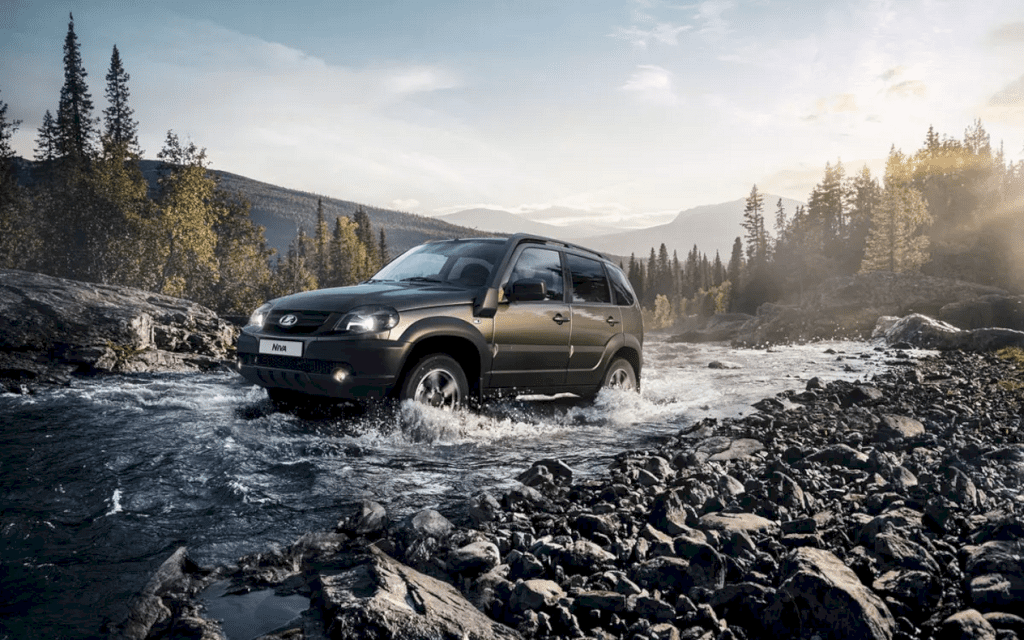 Price and Availability
The improved Niva with the Legend supplement will be available not only in the three but also in the five-door body variant. However, the information regarding official distribution to the European market is still not available. The starting price of the Lada Niva Legend model in Russia is 729,900 rubles.