Designed by Zaher Architects, Fig Tree House is an ideal hinterland home in Byron Bay. With stunning vistas and beautiful surroundings, this house provides a seamless connection to nature on its site.
Brief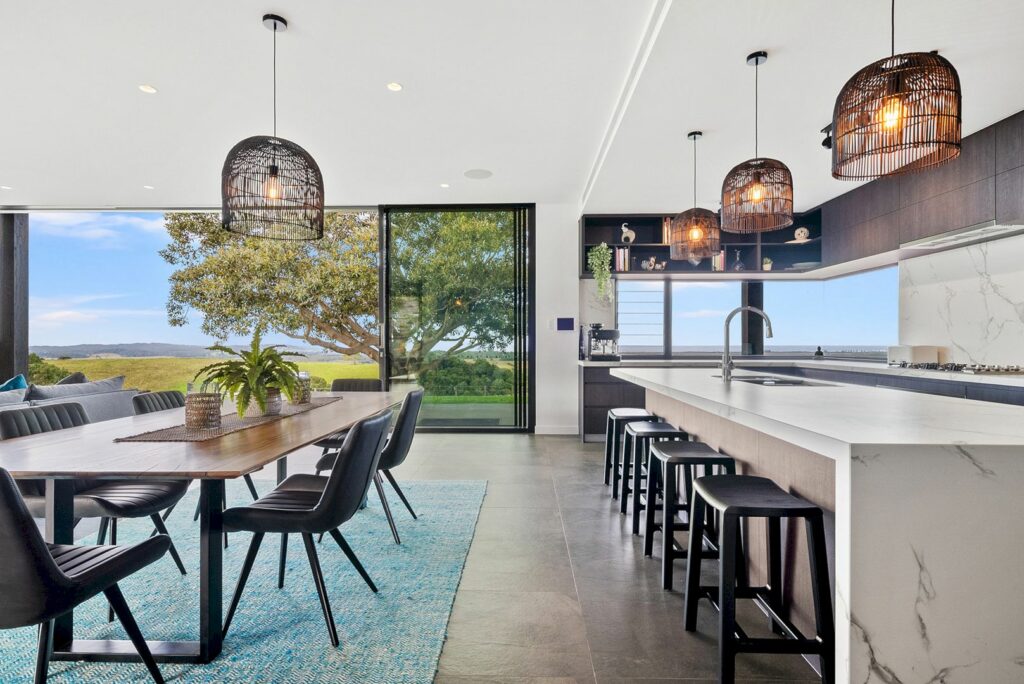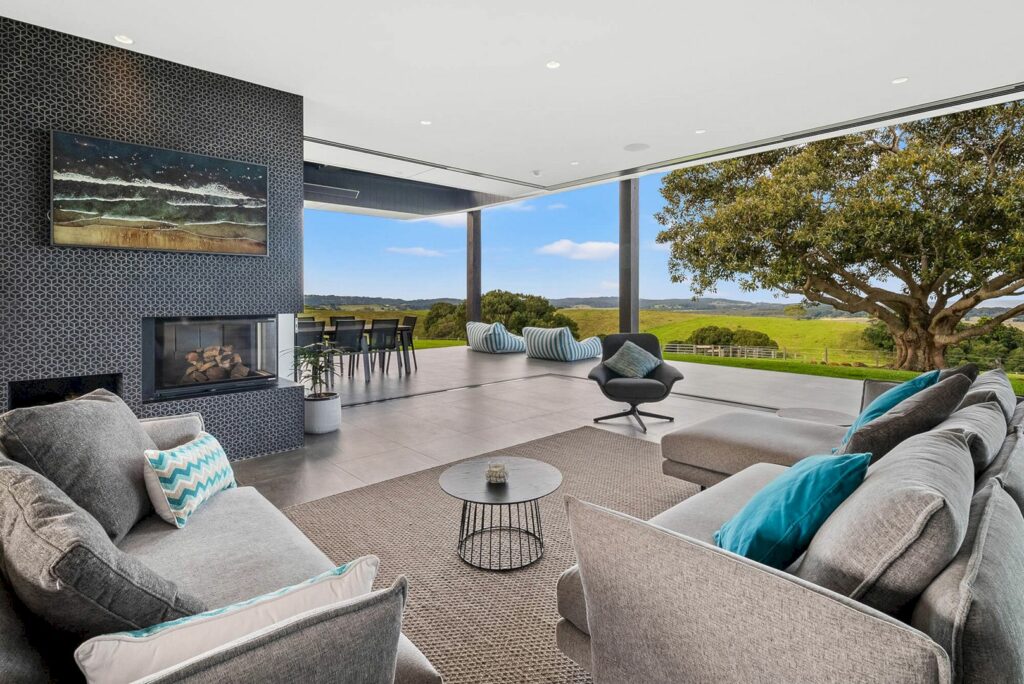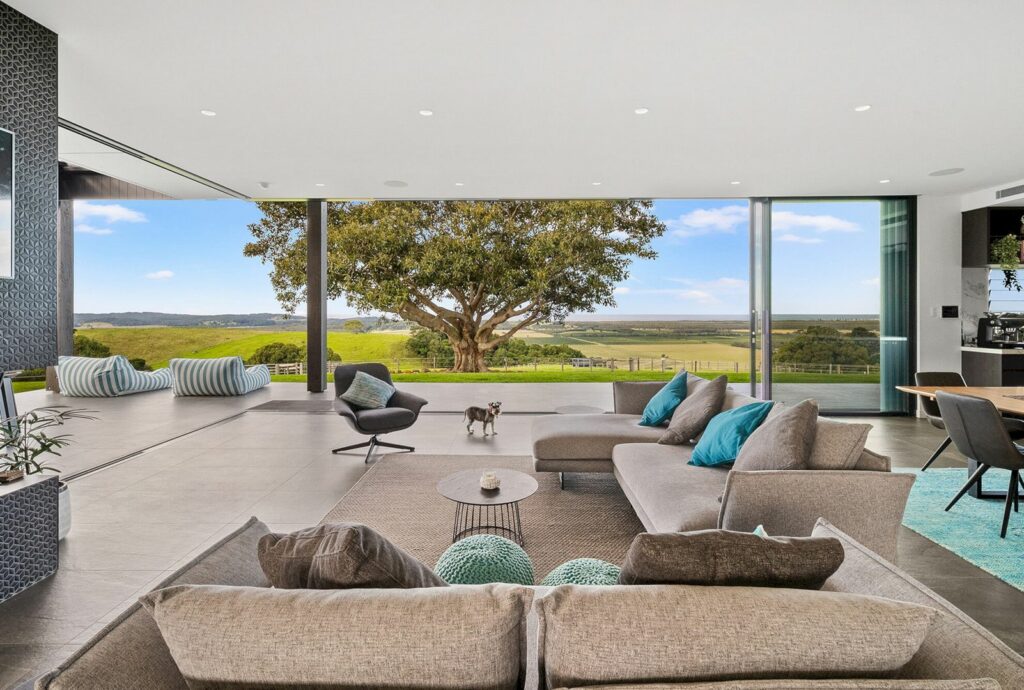 The brief of the client for this project is to design a house that can capture the awesome views of the landscape, especially the ocean and bay views.
The clients also want to make the most of the outside area of the house for entertainment and feel connected with the surrounding nature.
This house is designed better to adapt to its site and to avoid windy conditions.
Design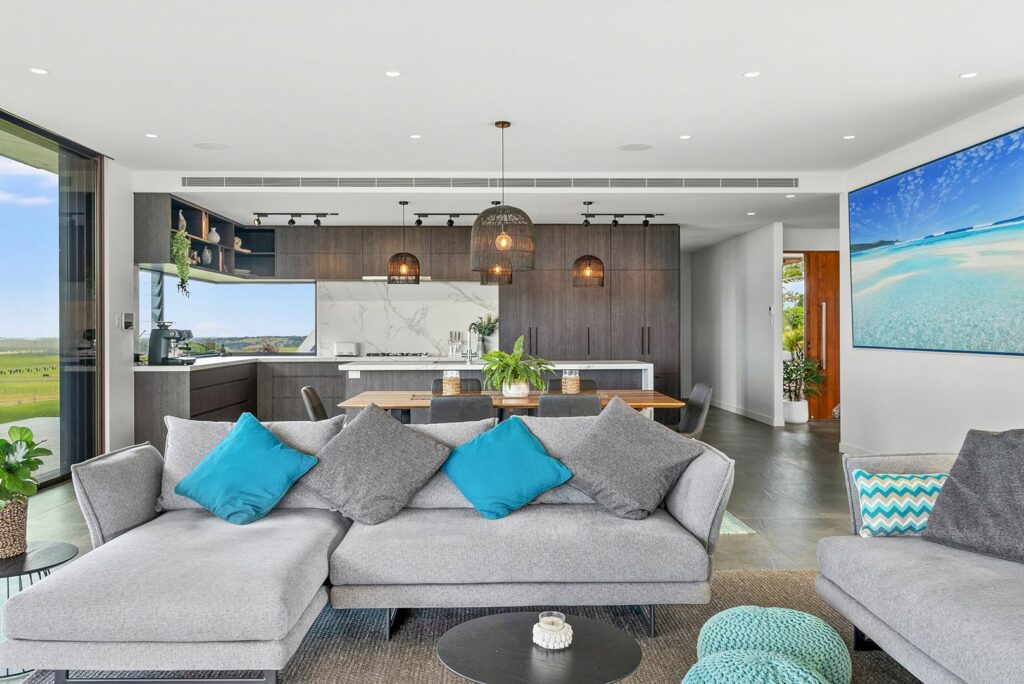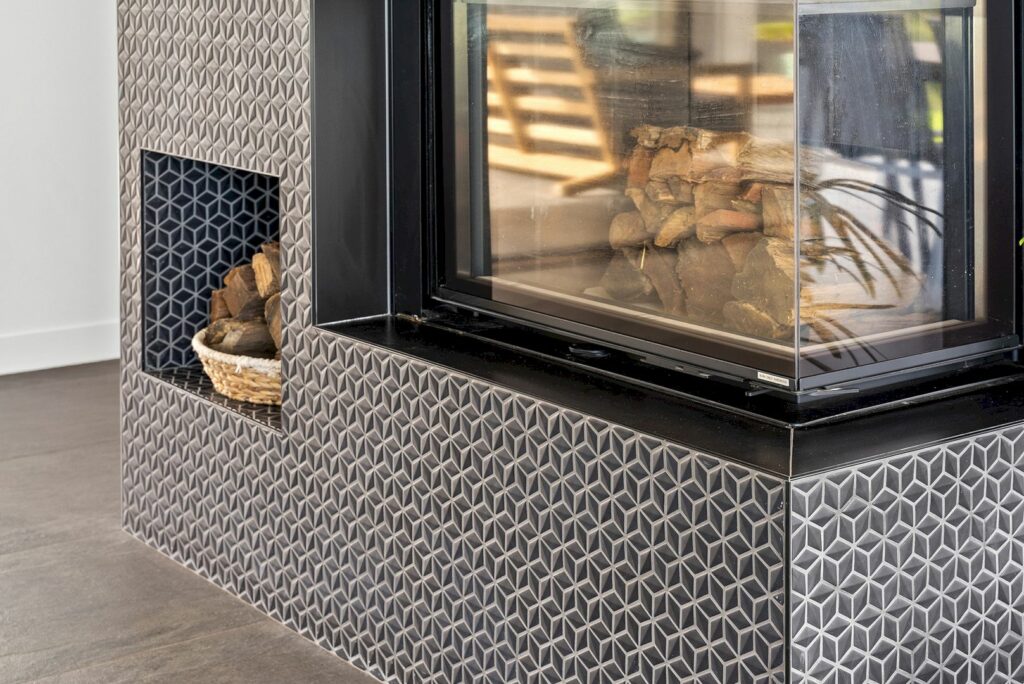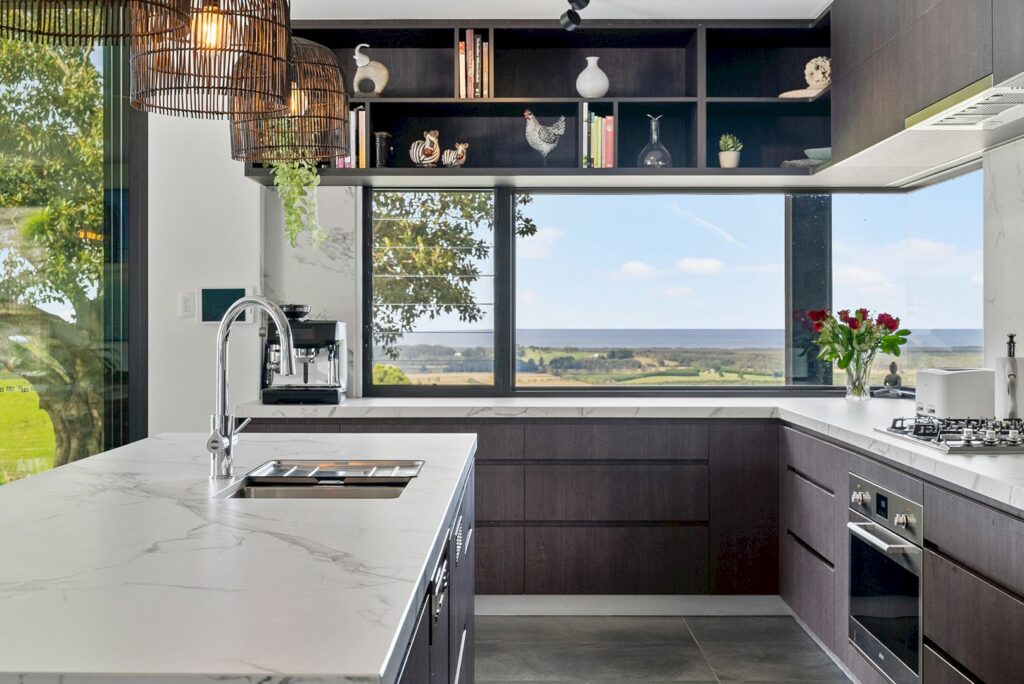 It is also a house with a transparent feeling thanks to the seamless connection between the front and back areas and an open setting to the views.
The eastern side of the house can be the best place for the owners to enjoy the landscape and ocean views. If the weather is windy, the western side will be a perfect place to bathe in the sun while keep being sheltered from the wind.
Fig Tree House Gallery
Images Source: Zaher Architects