Completed in 2019 by Studio 4 Architects, Urban Retreat is a modern family home located in New Zealand. In each room in this house, inhabitants can experience different aspects of the gardens and views.
Design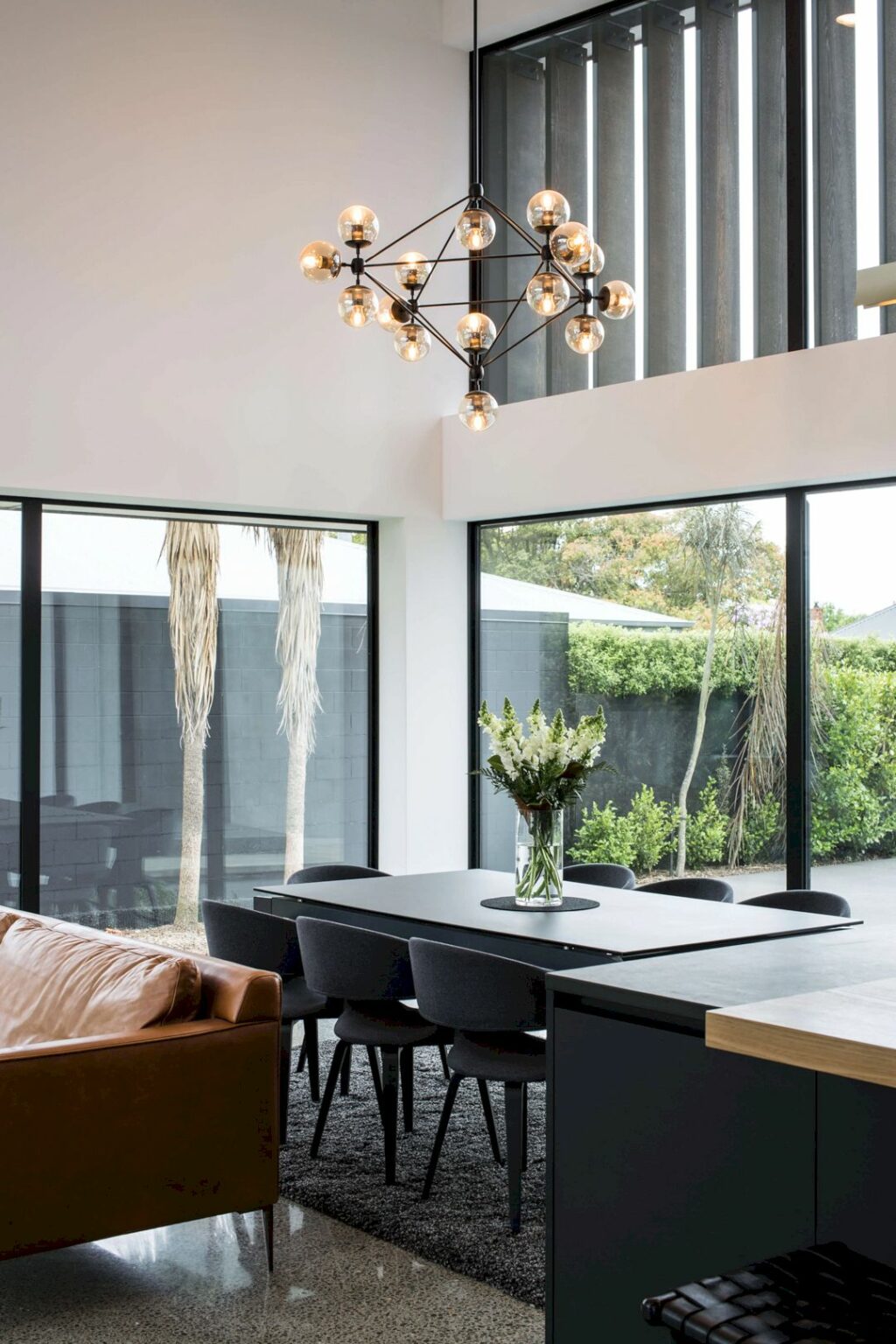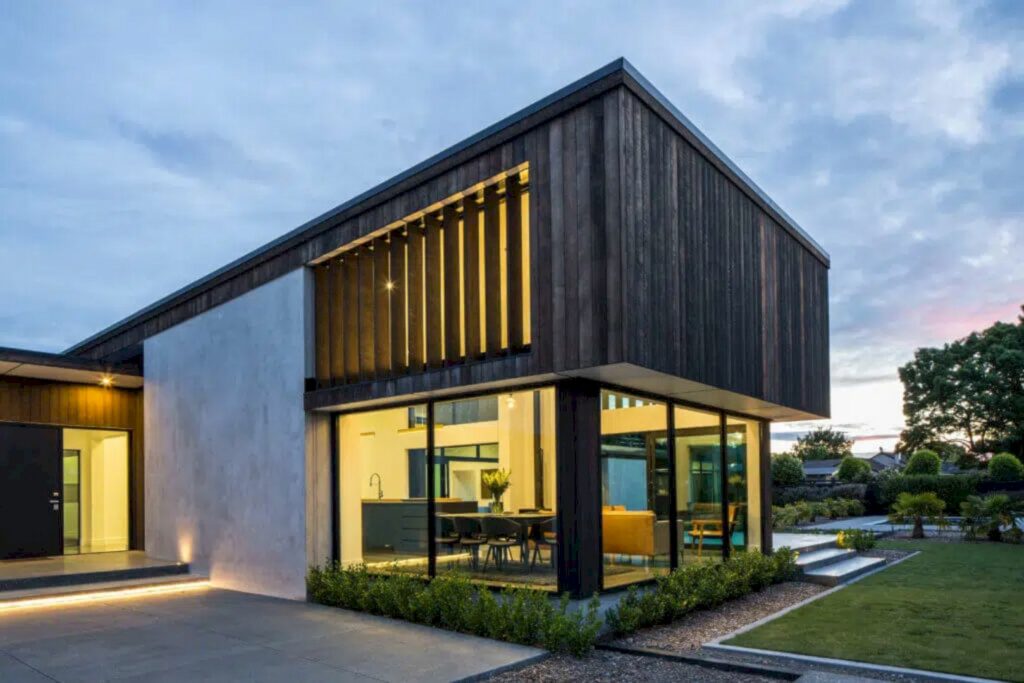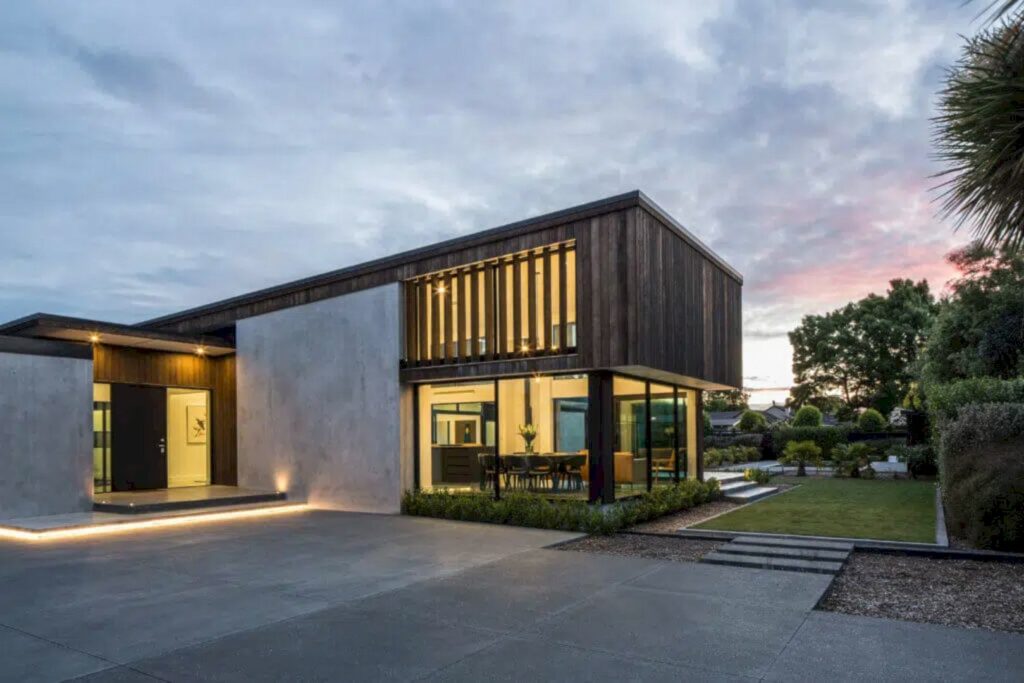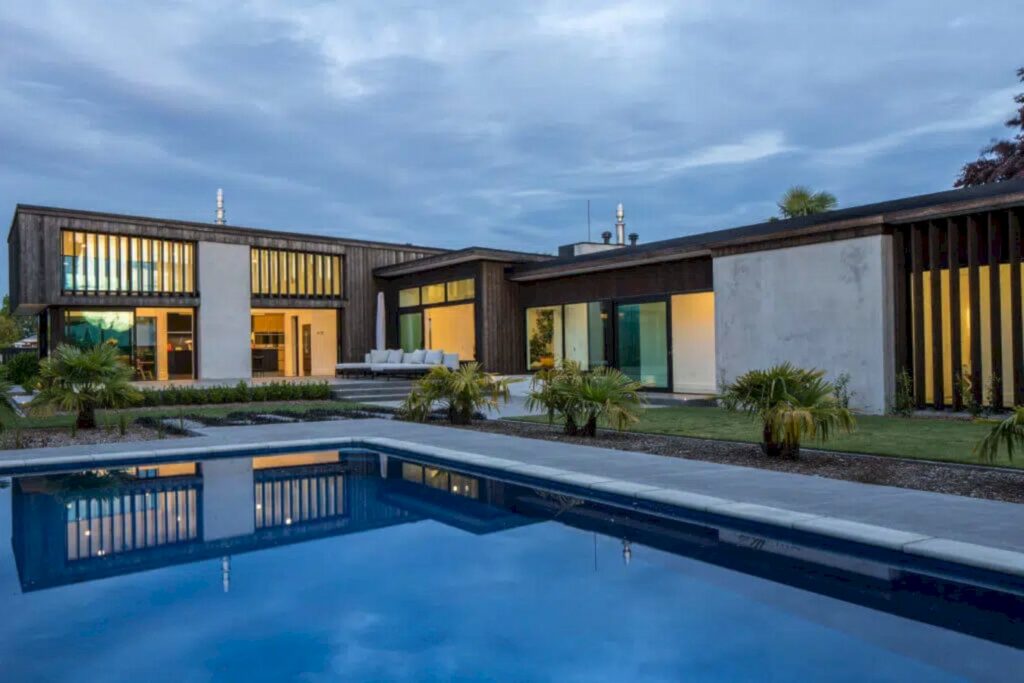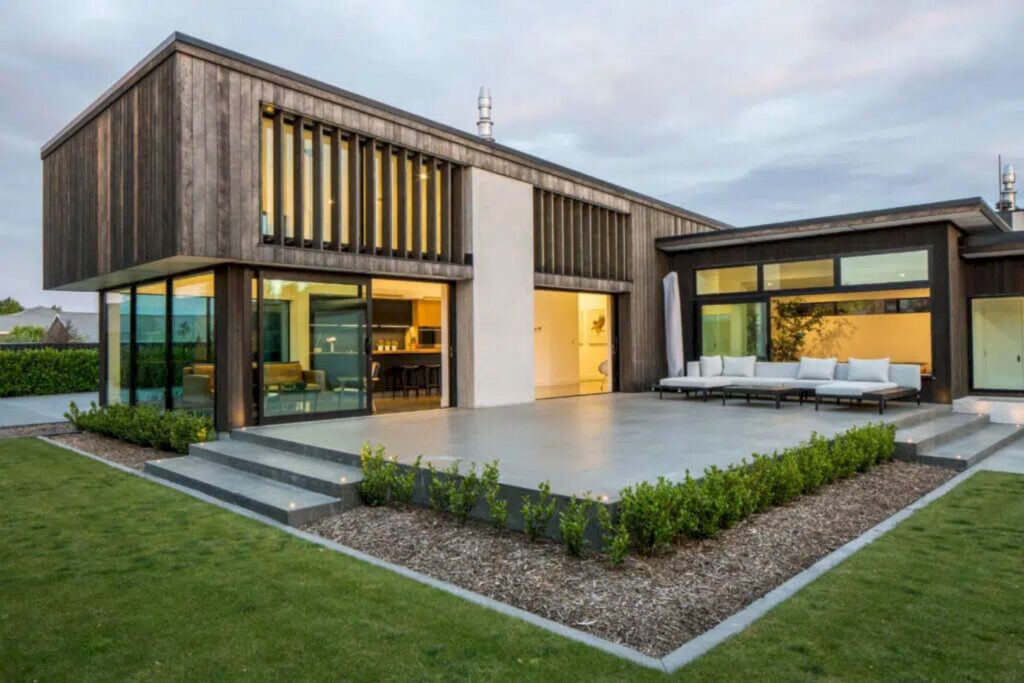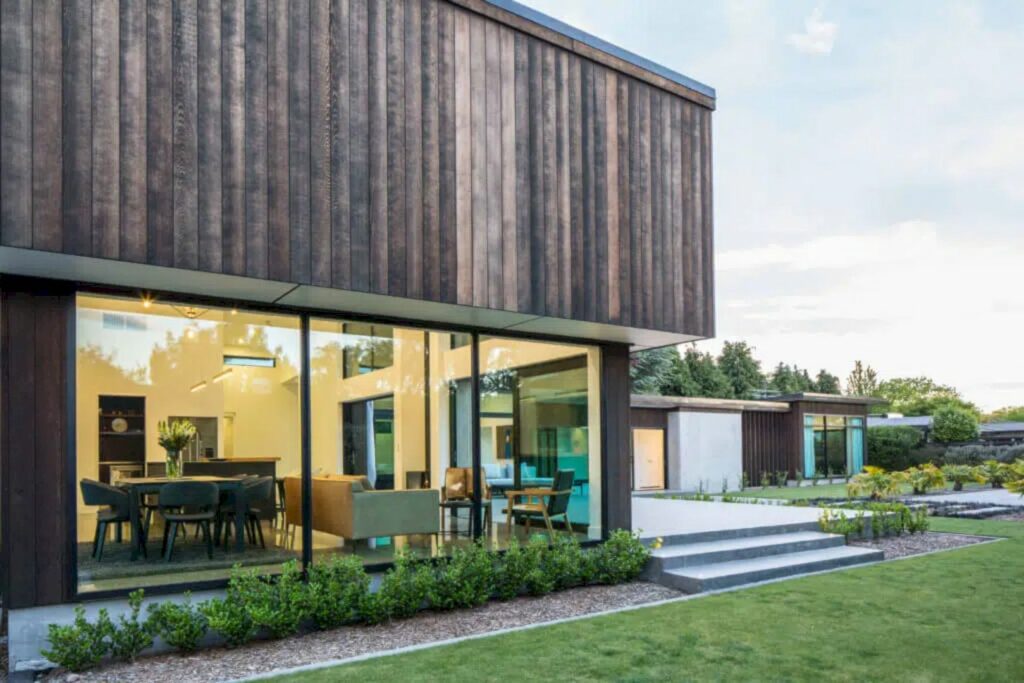 This house sits in the middle of a built-up residential area, on a large rear section in Ashburton. The design of this house can help it to maximize the relationship with the swimming pool, outdoor living spaces, and gardens. For swimming pools like these, you may consider getting expert advice and help from a professional pool company. With the help of a professional fiberglass pool builder you will be able to have a fiberglass pool installation that adapts to the area you have to work with for a great end result.
Details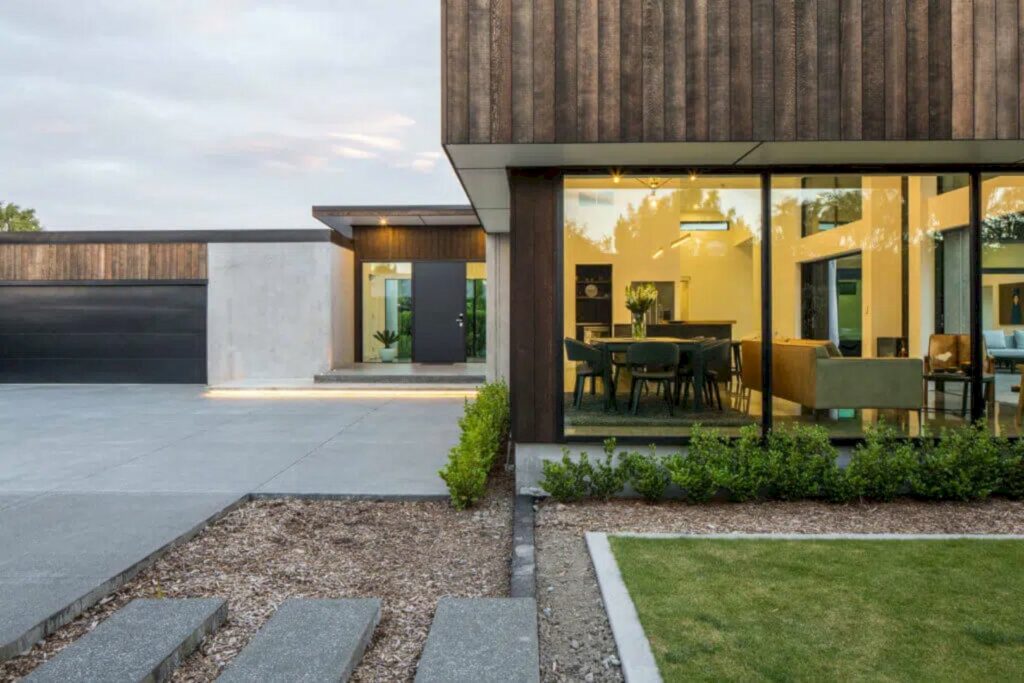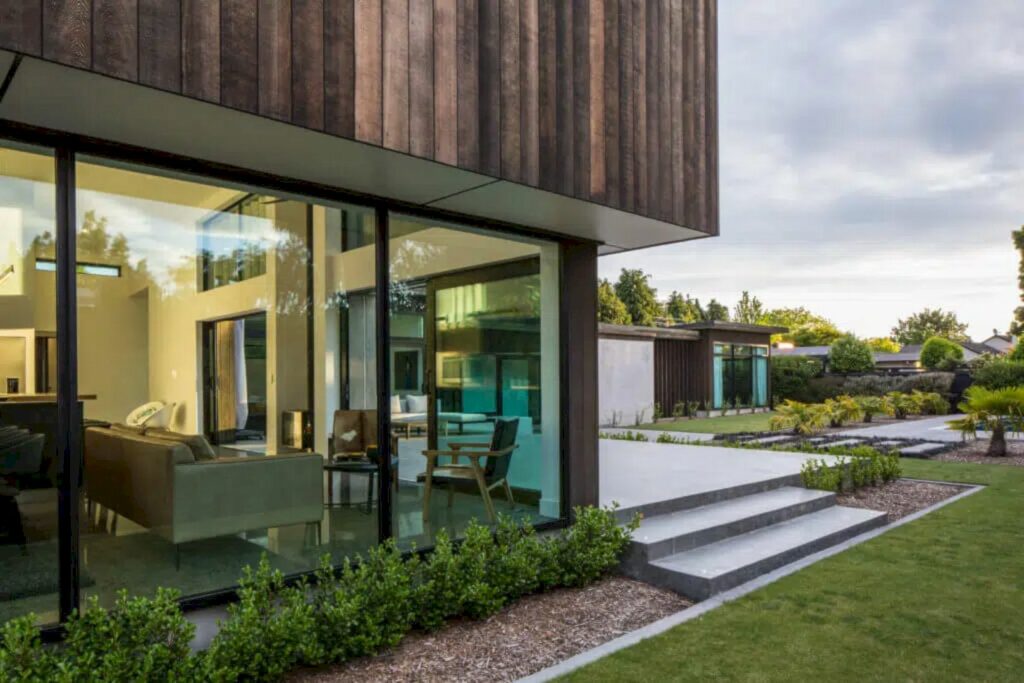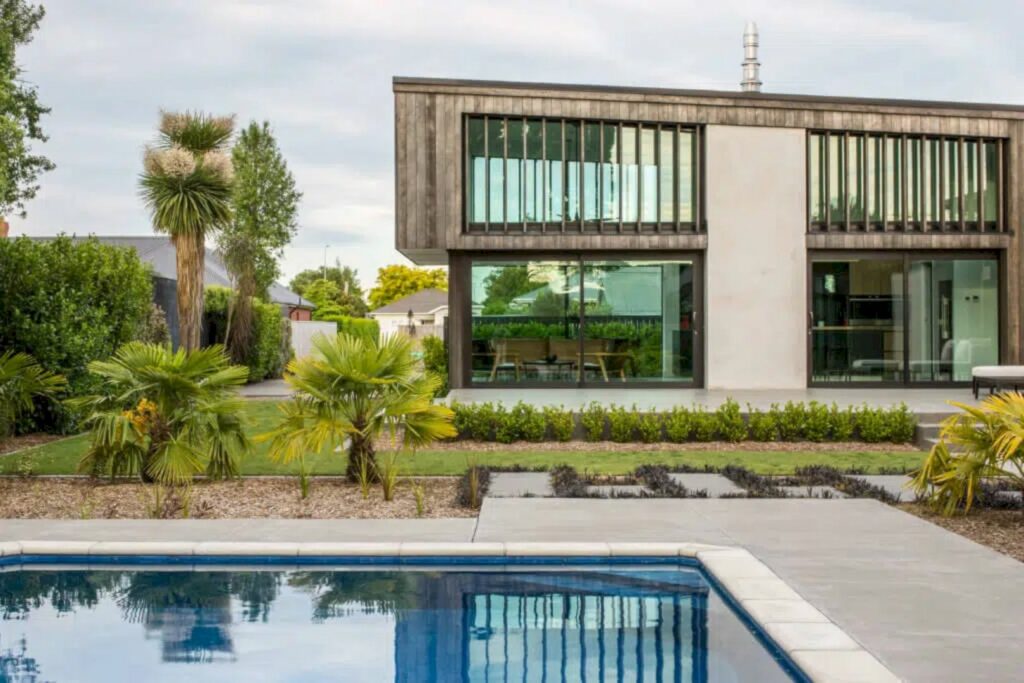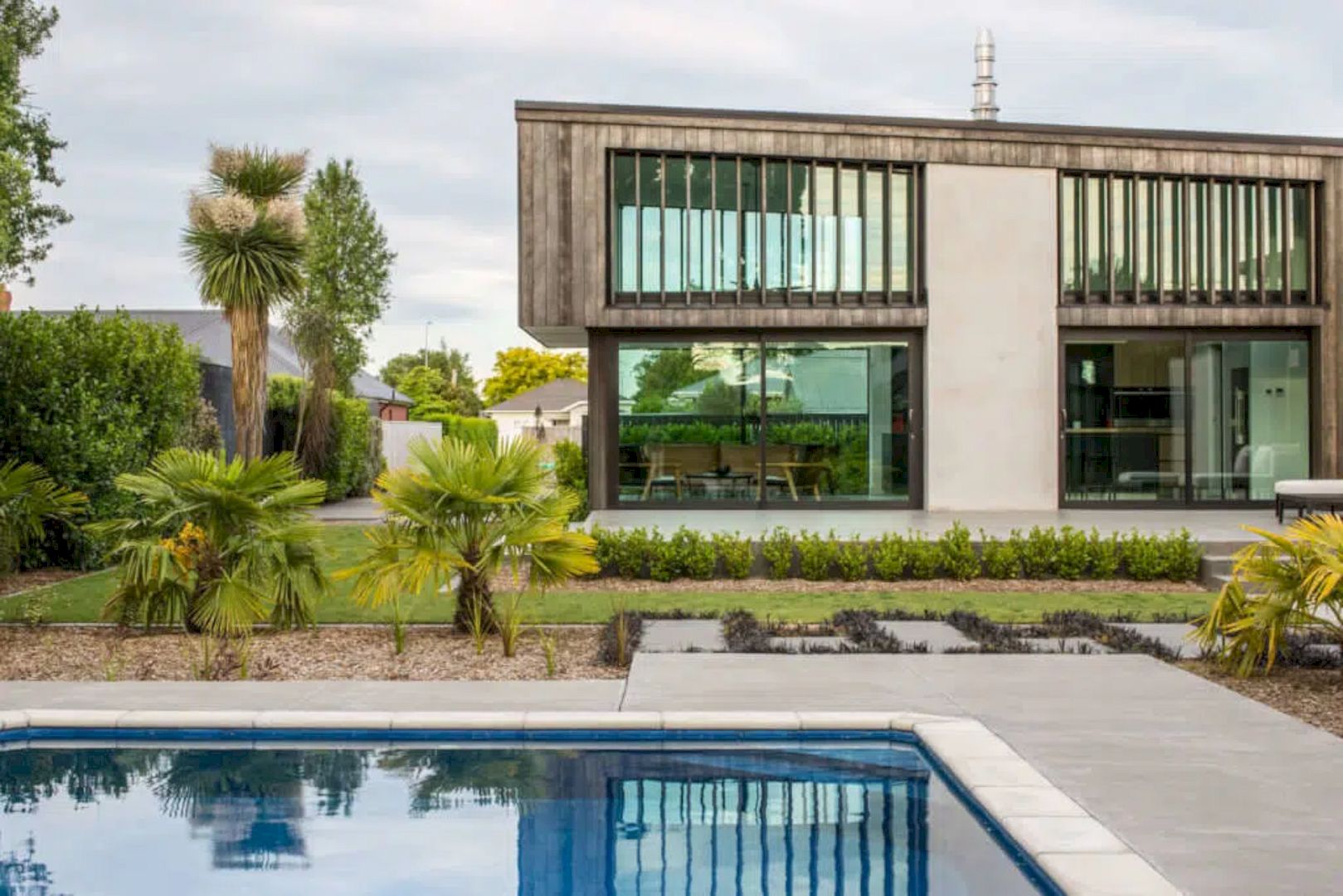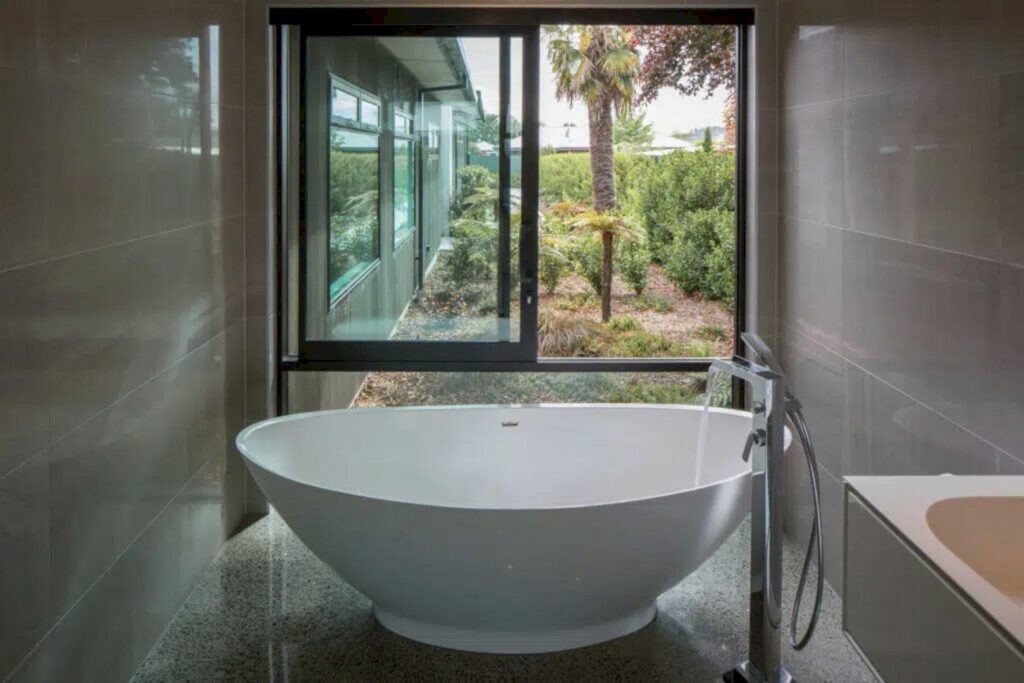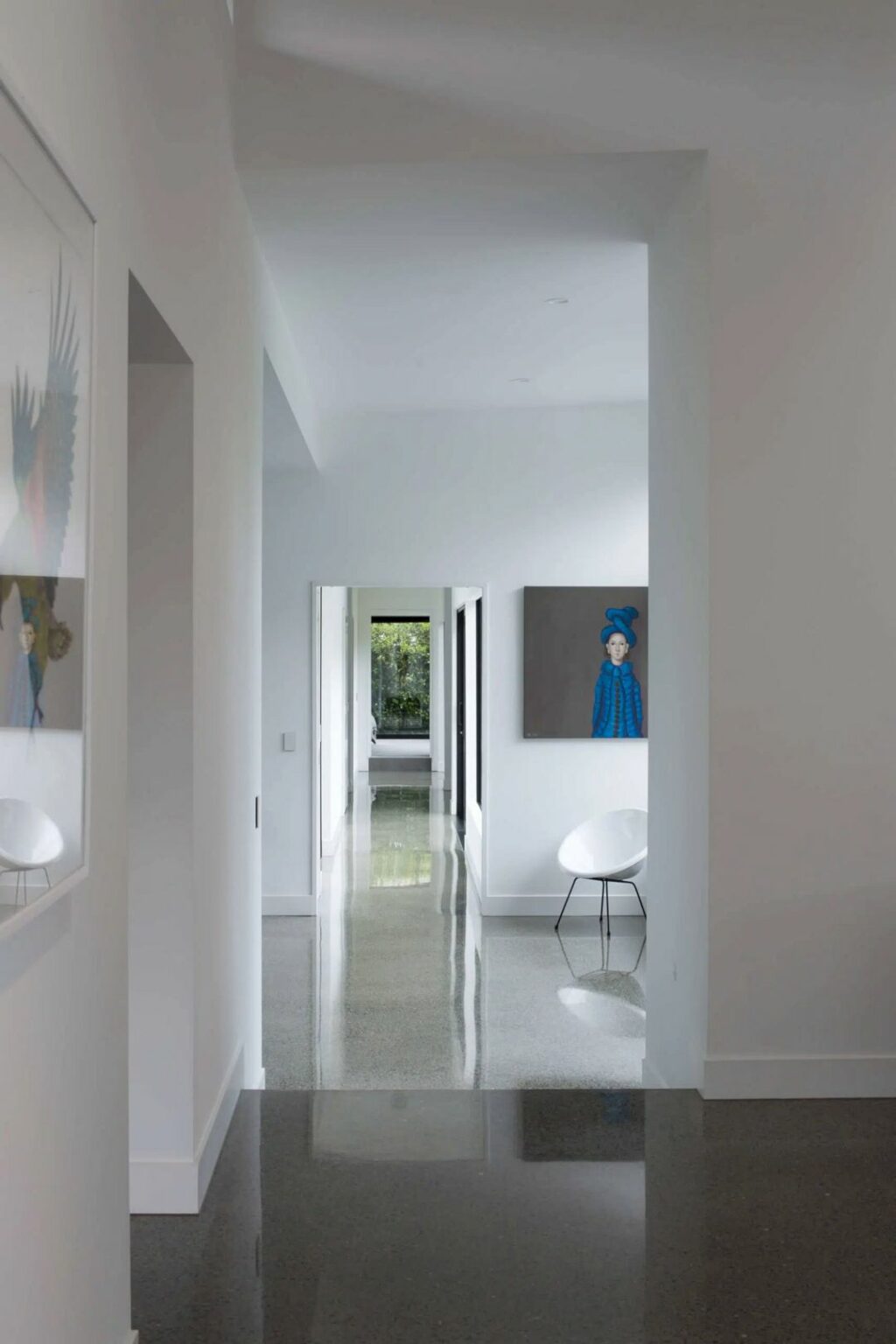 Stretching along the rear boundary, this house opens up to the northwest facing private gardens, allowing each room to have different aspects of the gardens and views.
Vertical planes of precast concrete panels of the house's exterior are in contrast with the dark stained vertical shiplap timber cladding.
Urban Retreat Gallery
Photographer: Hazel Redmond Photography