The name of this house, 'Tama', comes from the location where it sits, a Sydney beach suburb called Tamarama. 'Tee' is the new concrete structure of the house's front area. Tama's Tee House is a residential project of a four-storey home by Luigi Rosselli Architects.
Site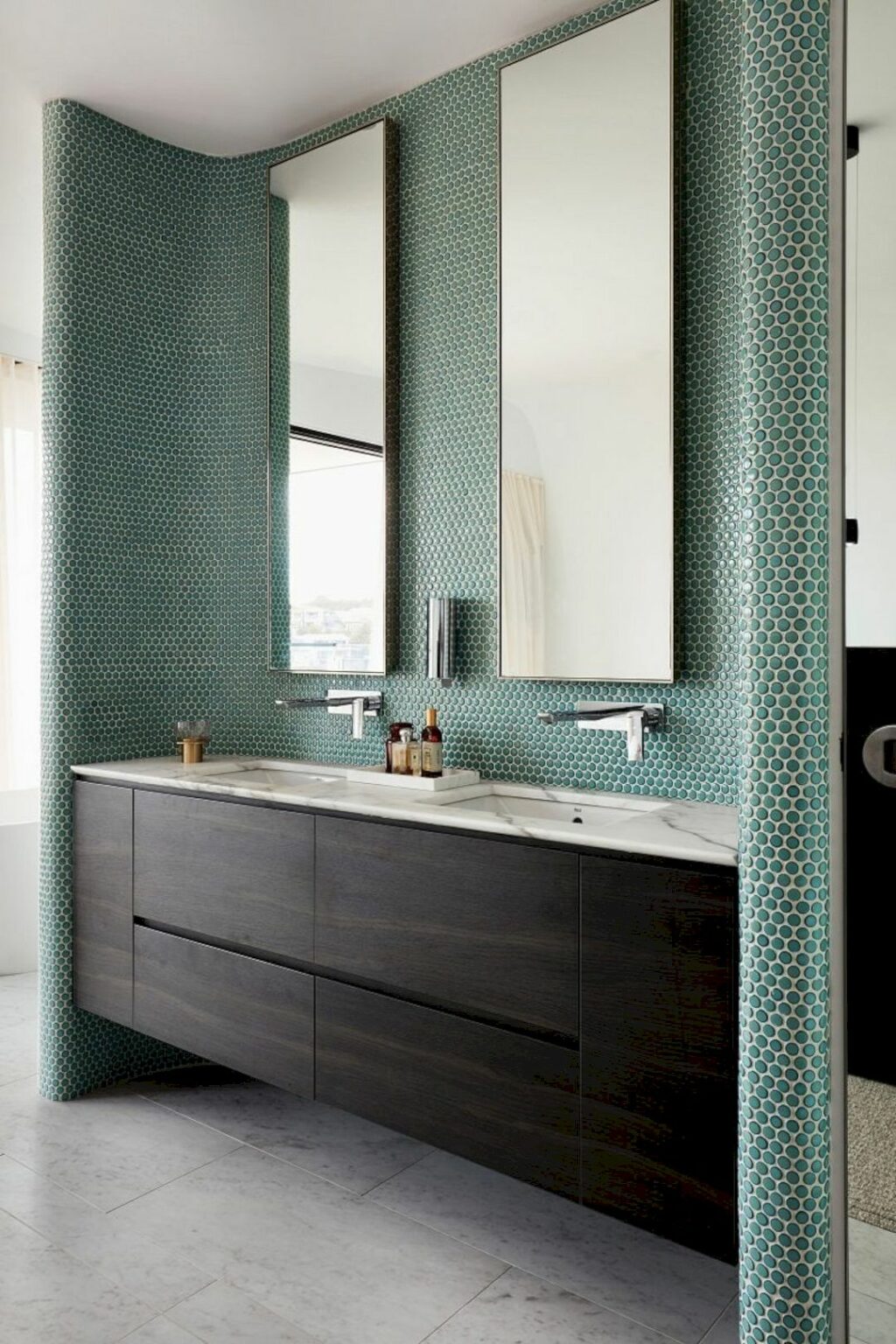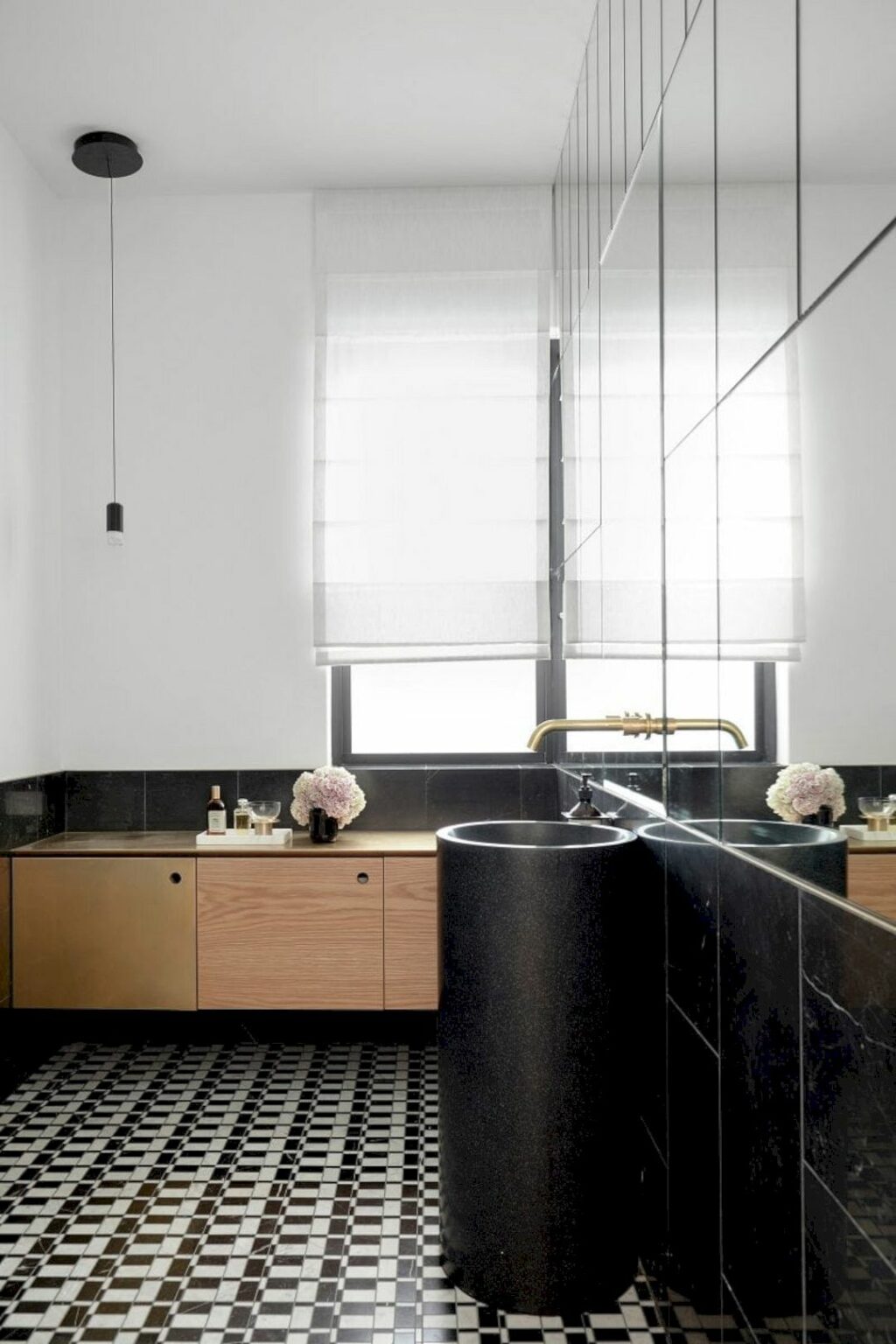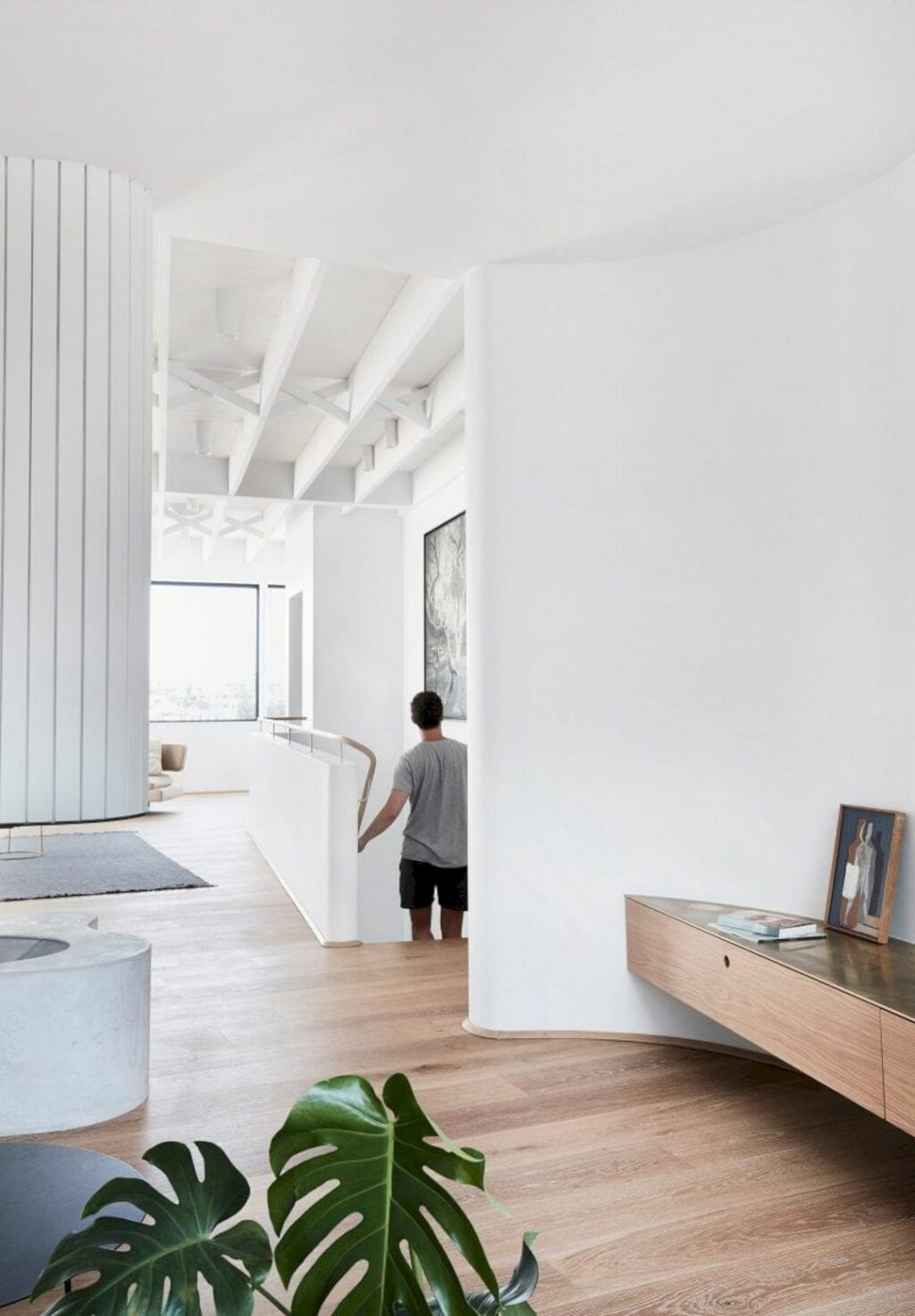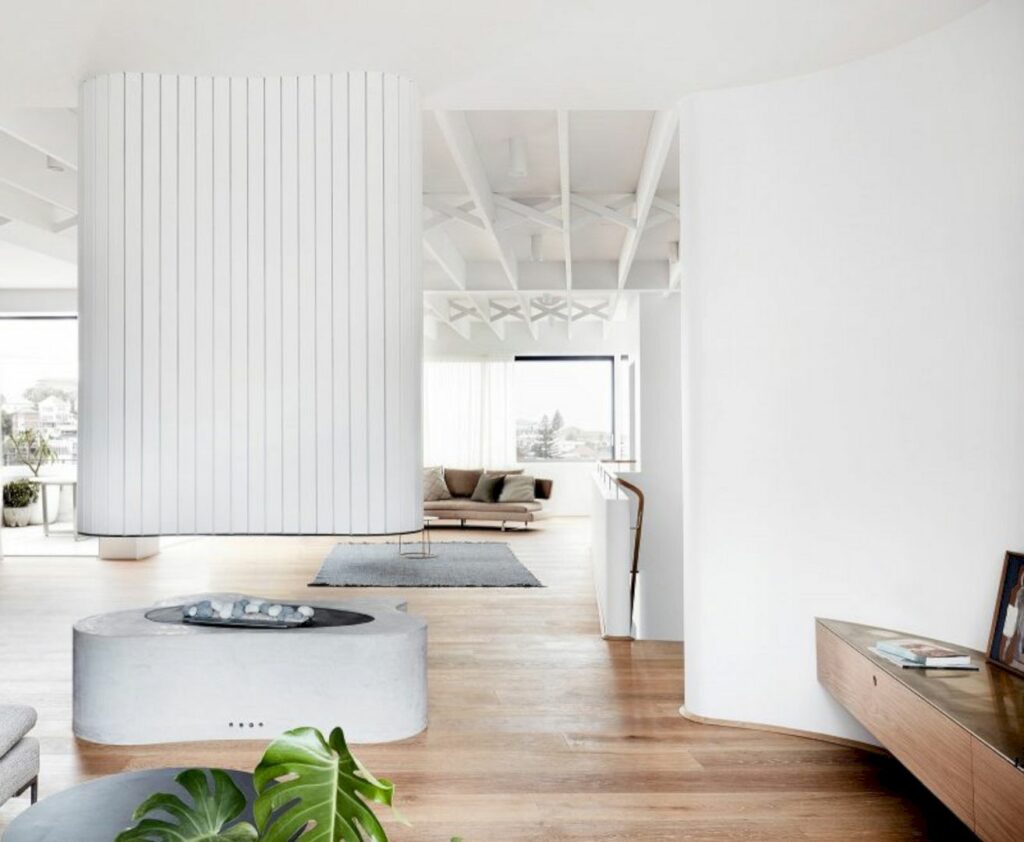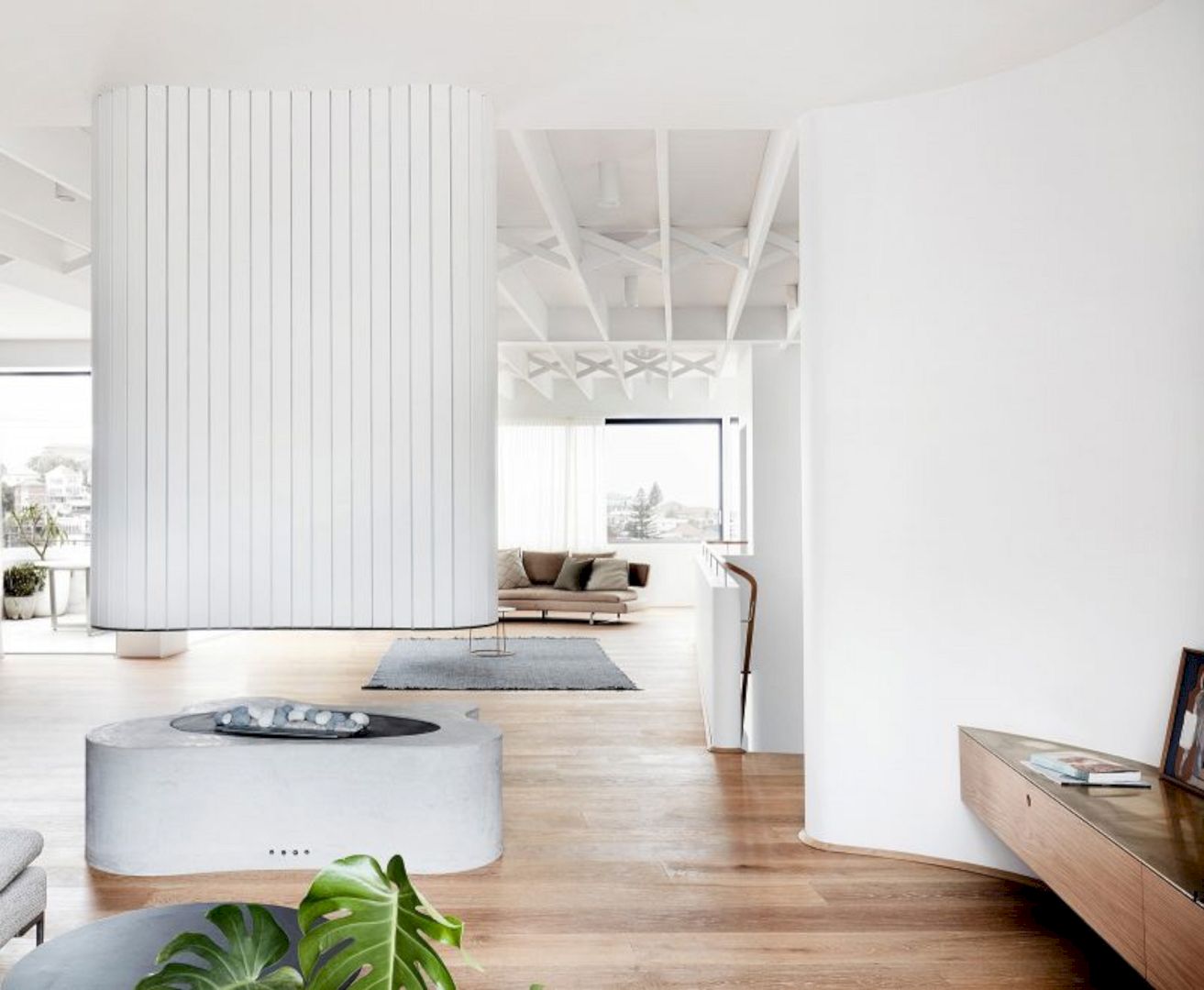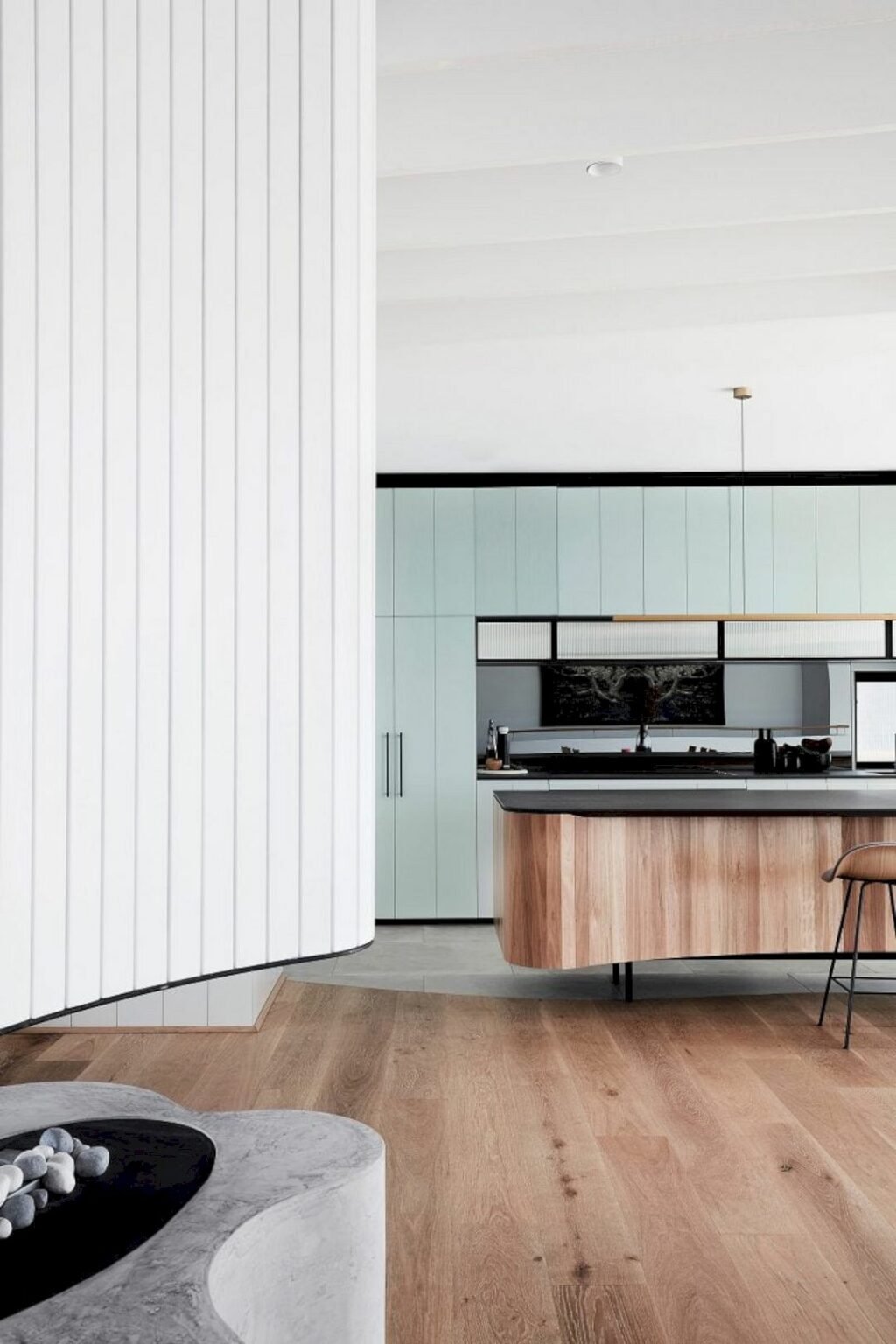 Tamarama is known for its hedonistic surf culture, a beautiful Sydney beach suburb for surfing lovers. The site is characterized by steep escarpments that surround the beach area. The homes on Tamarama's hillsides are ticky-tacky boxes left by the previous generation.
Structure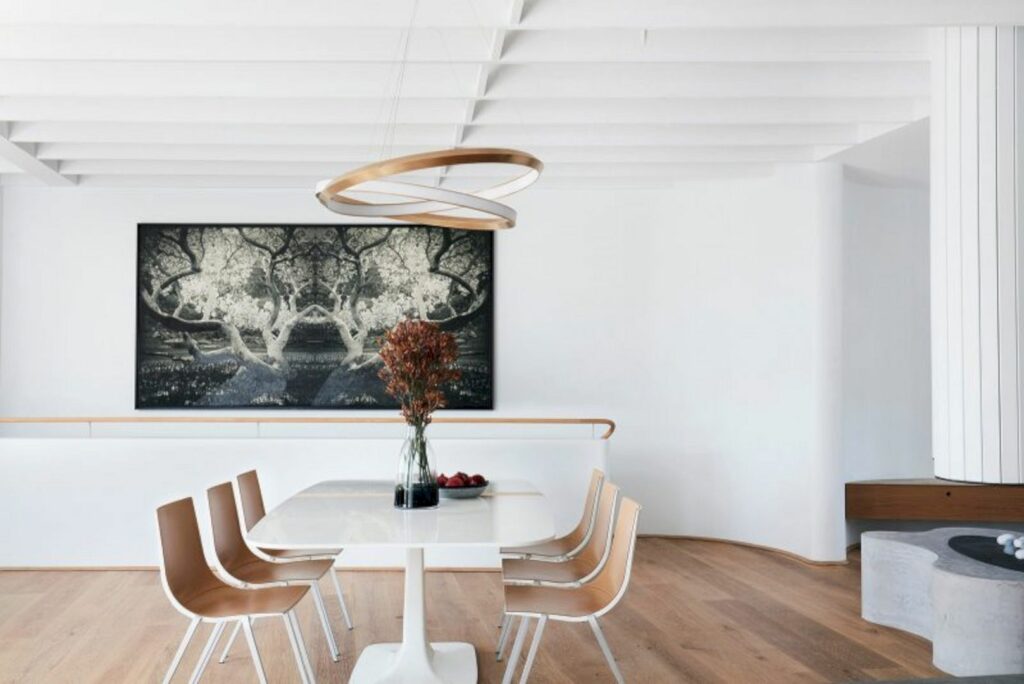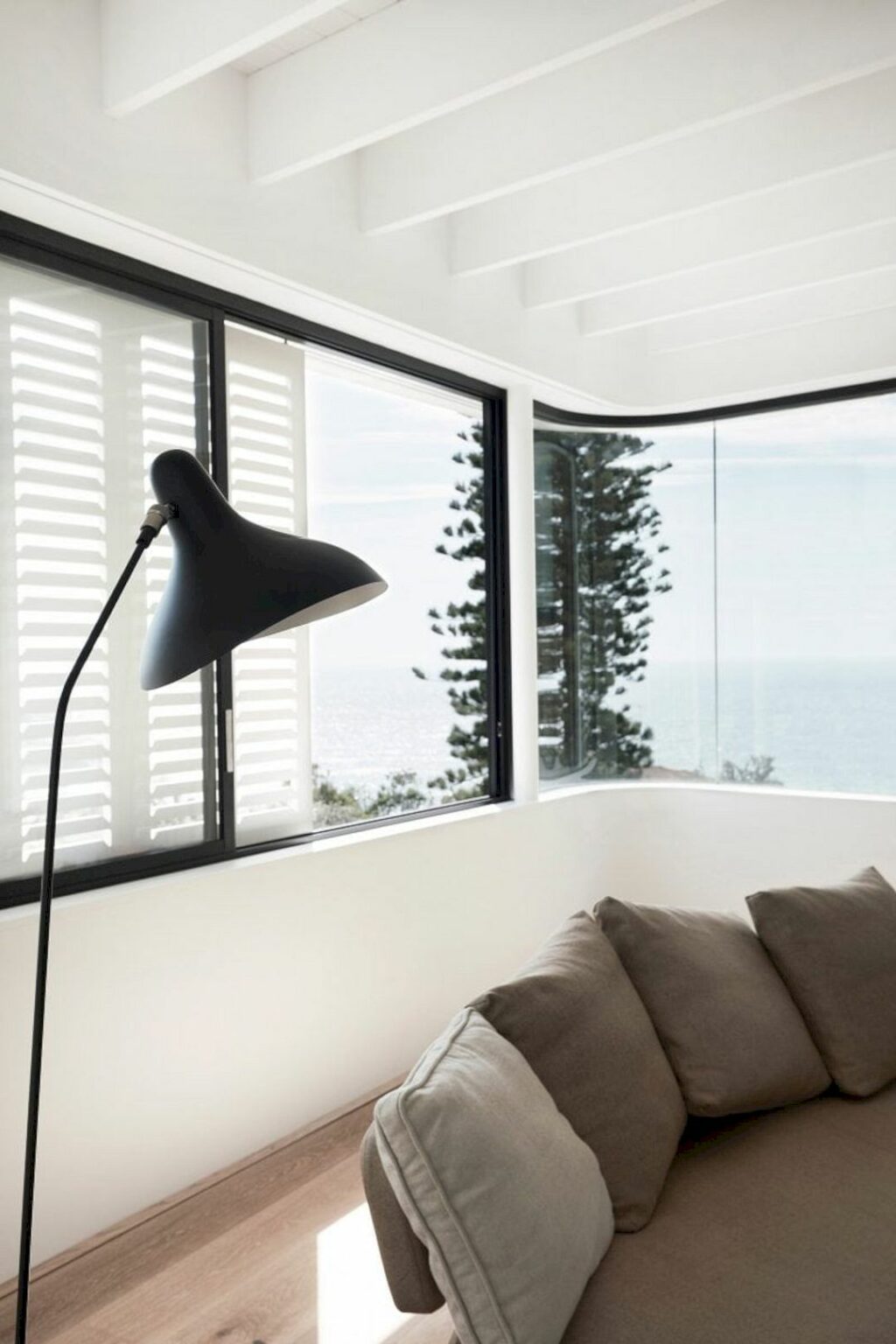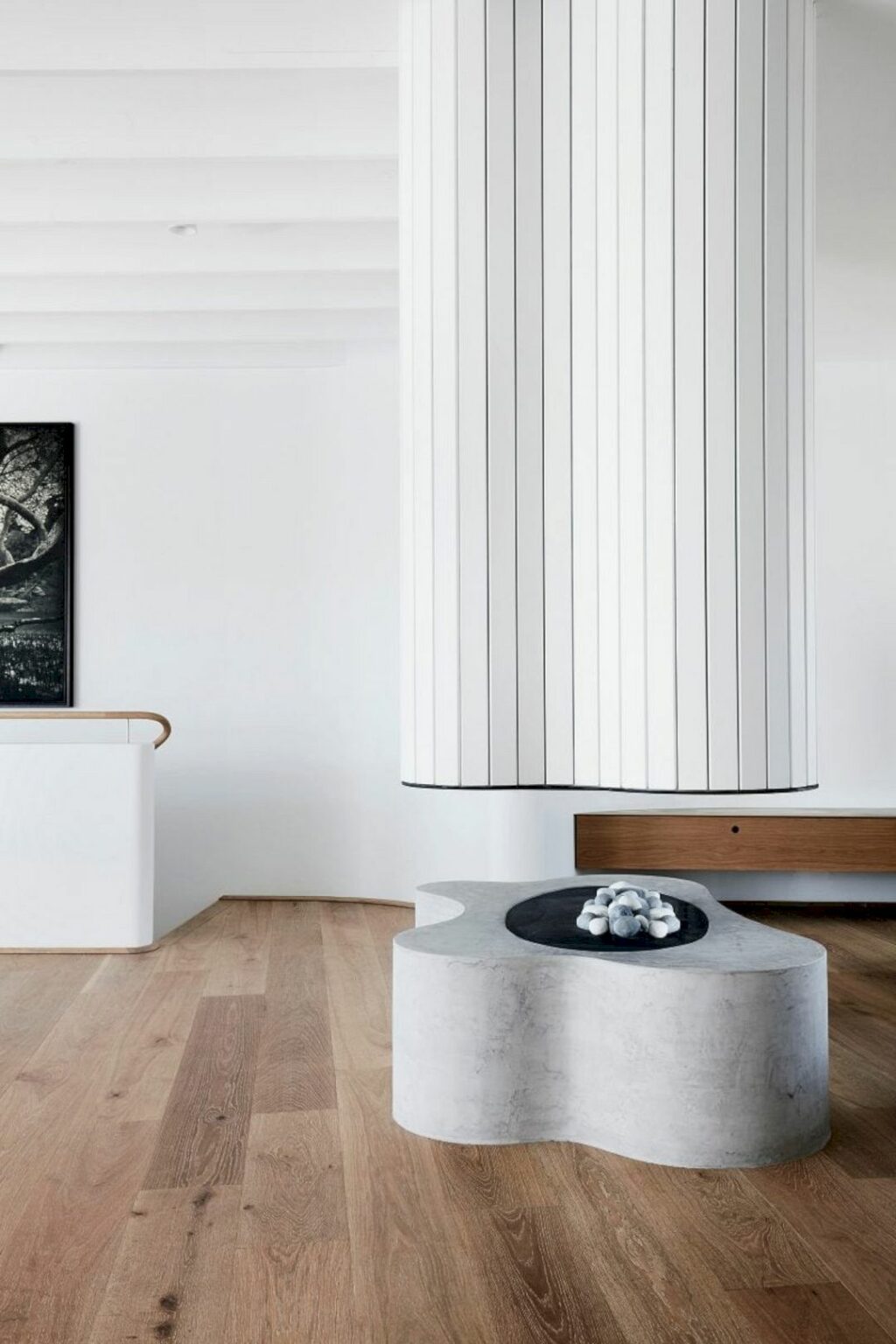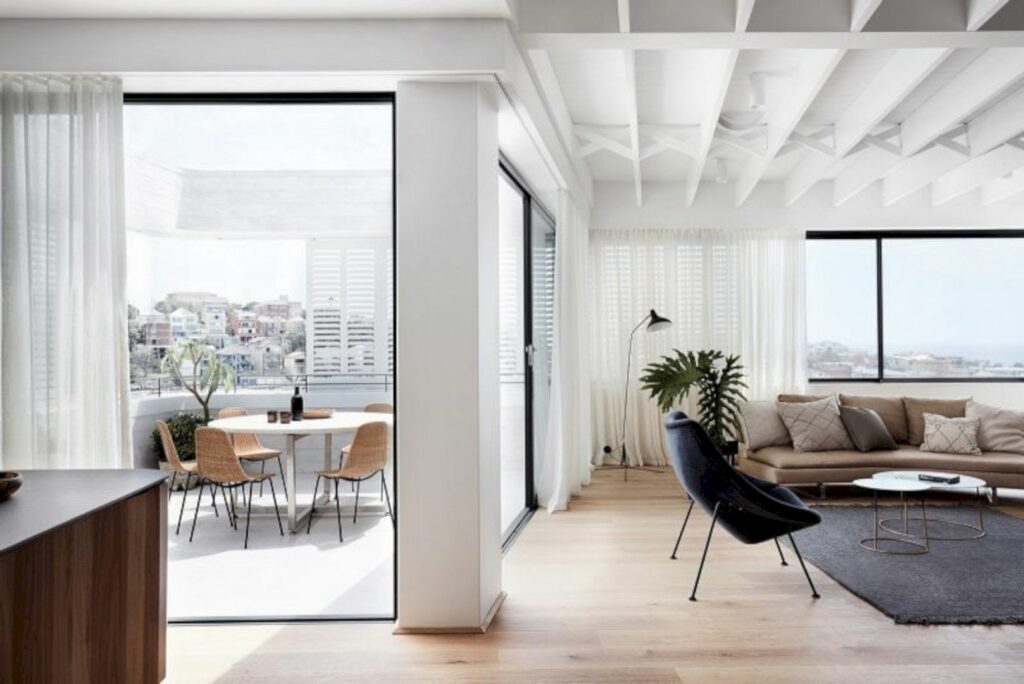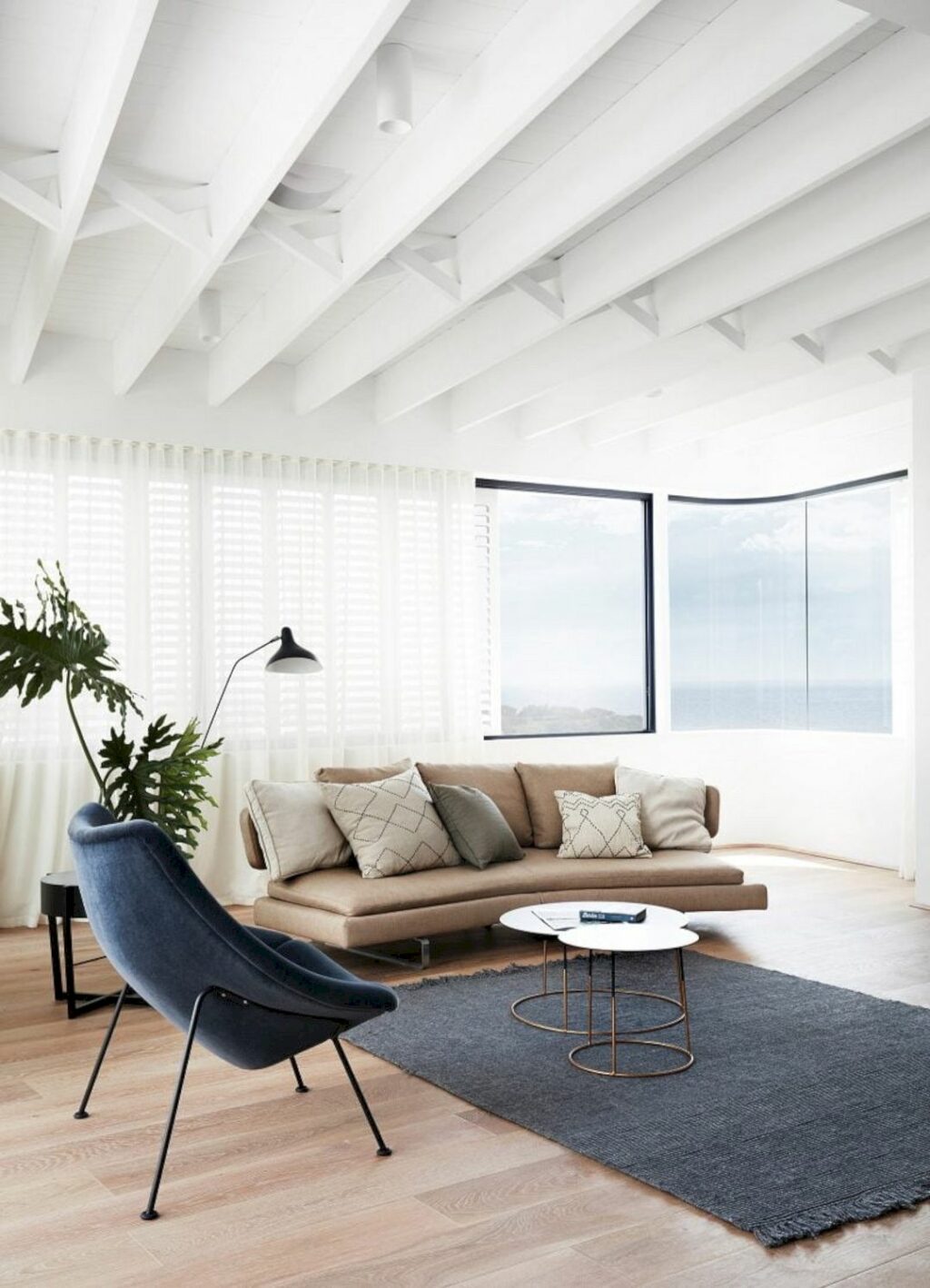 This home is constructed on a solid and reusable base from the previous house. Half of the previous structure is kept, including the garage beneath and the large sandstone retaining wall.
The new concrete structure of the front area can help the house to rest on a single point of the garage structure below. This explains the house's need for a solid concrete structure and the 'unipod' shape of the front facade.
Materials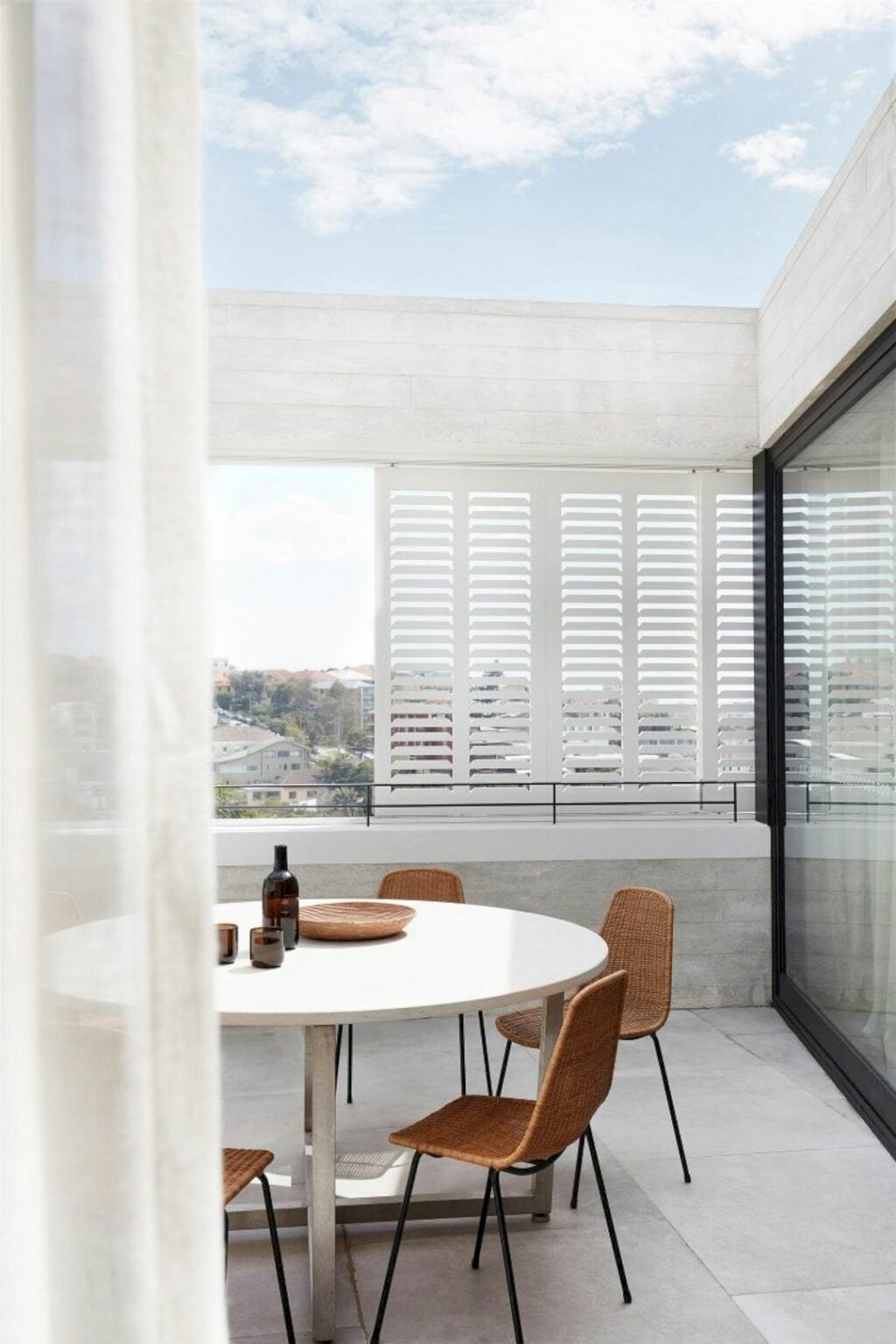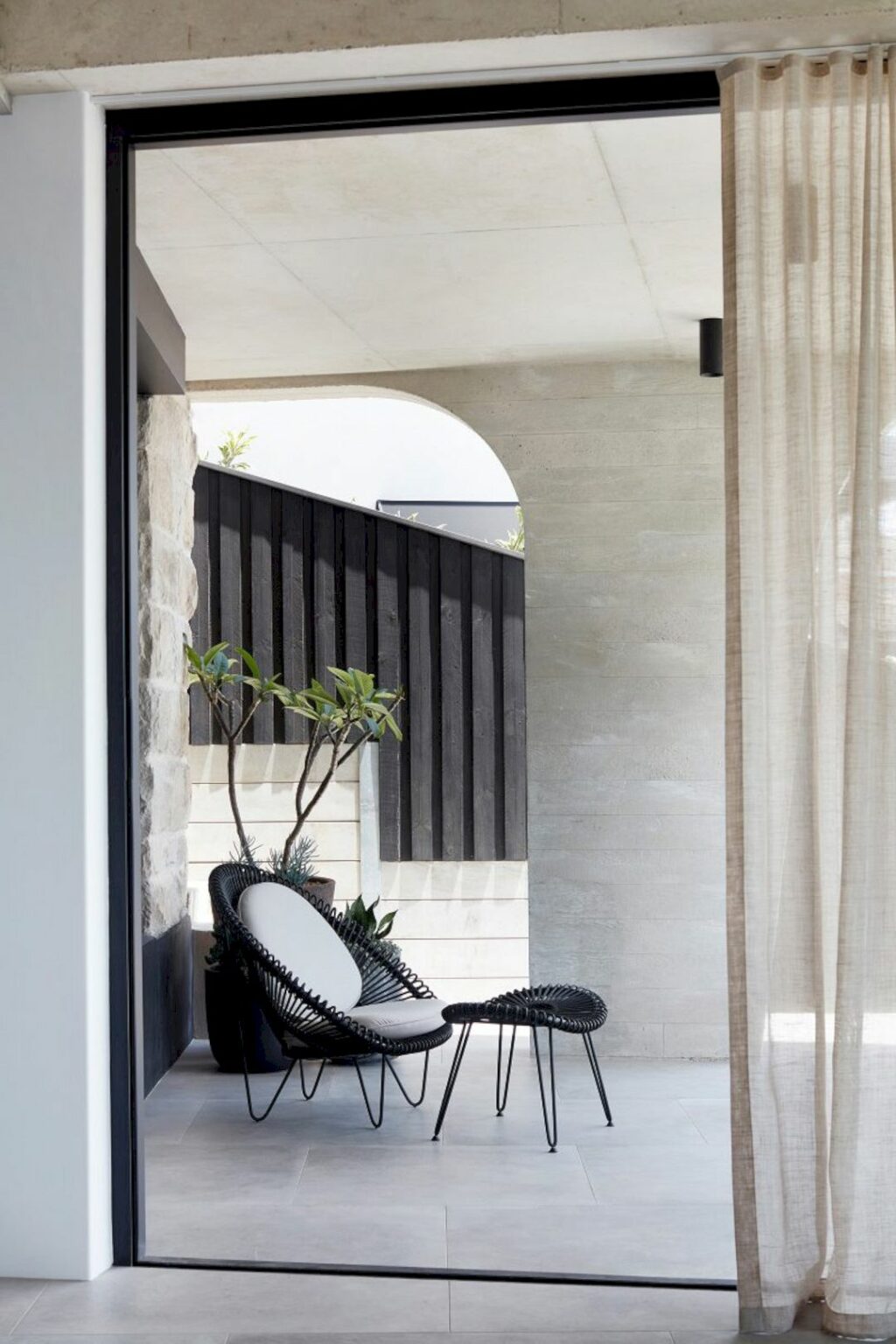 Very weather-resistant materials are recommended for a house that sits in an ocean environment. Concrete is one of the best materials with awesome resistance to seaside aggression. For this house, stainless steel fixings, marine-grade roofing materials and gutter guards are necessary. This can be done by expert roofing contractors that do residential roofing repair and roof replacement in Elkridge, MD. These professional roofing contractors that provide roofing and gutter services in Weatherford, TX have years of experience in roofing replacement, installation and repair.
Details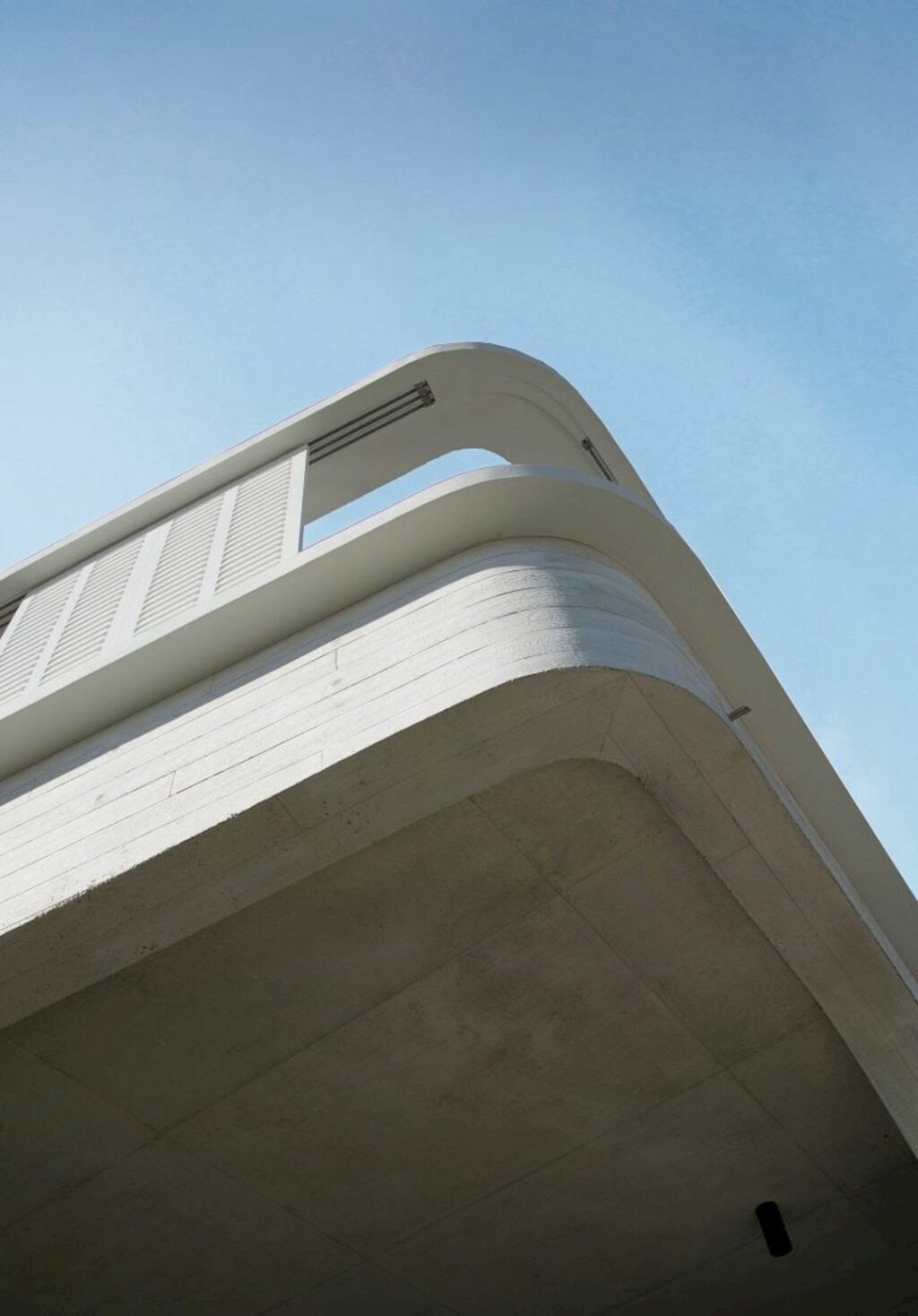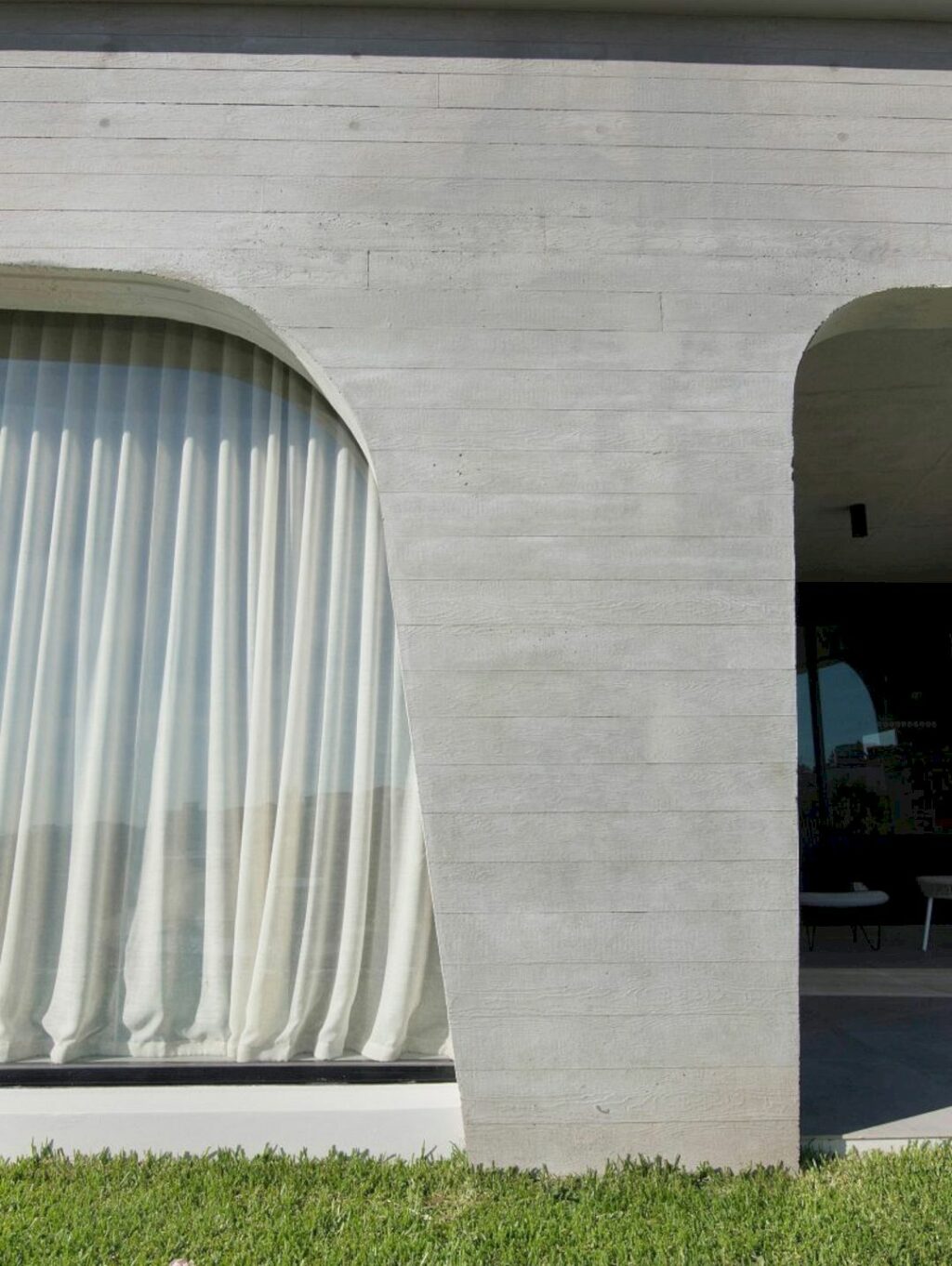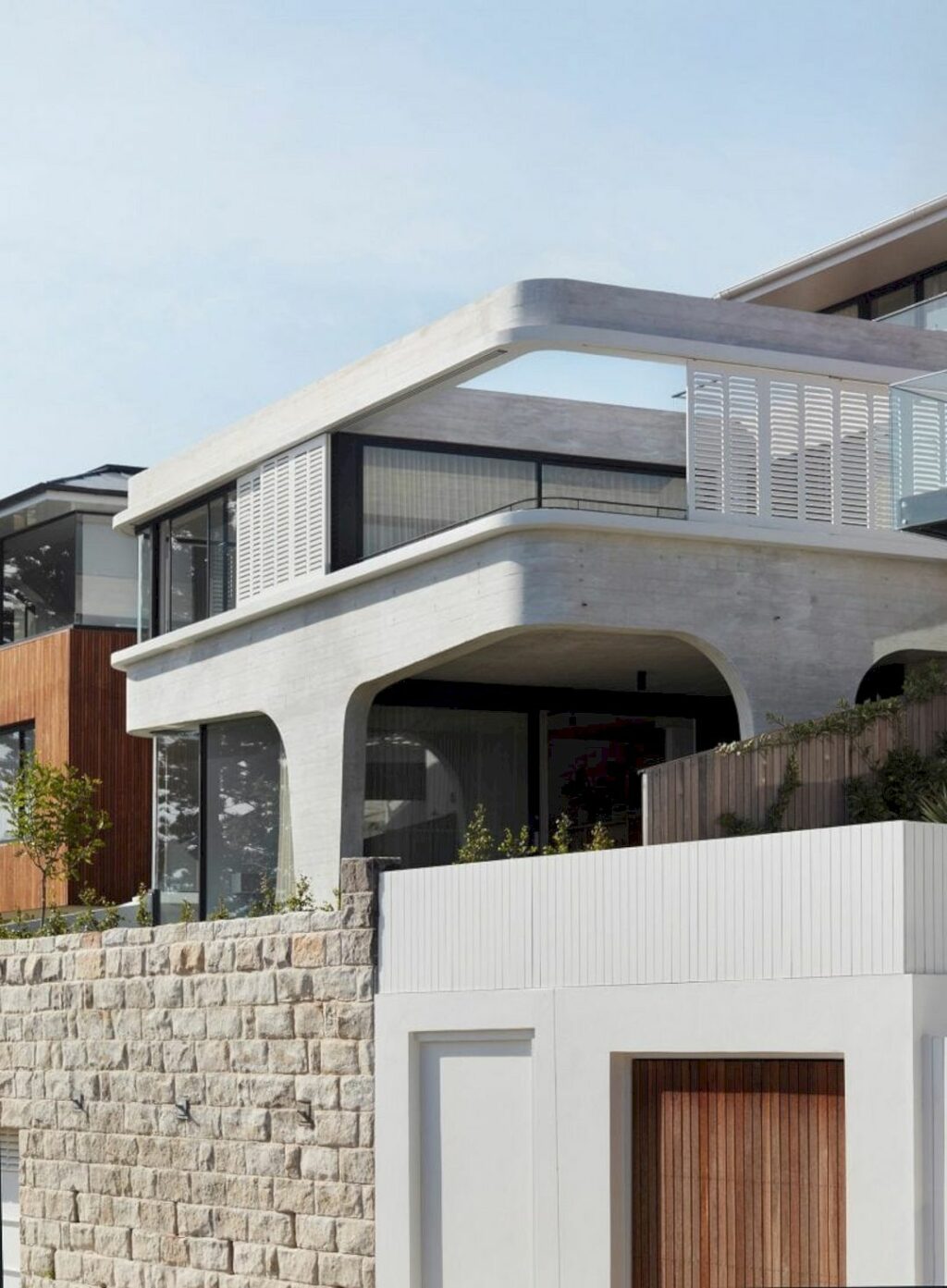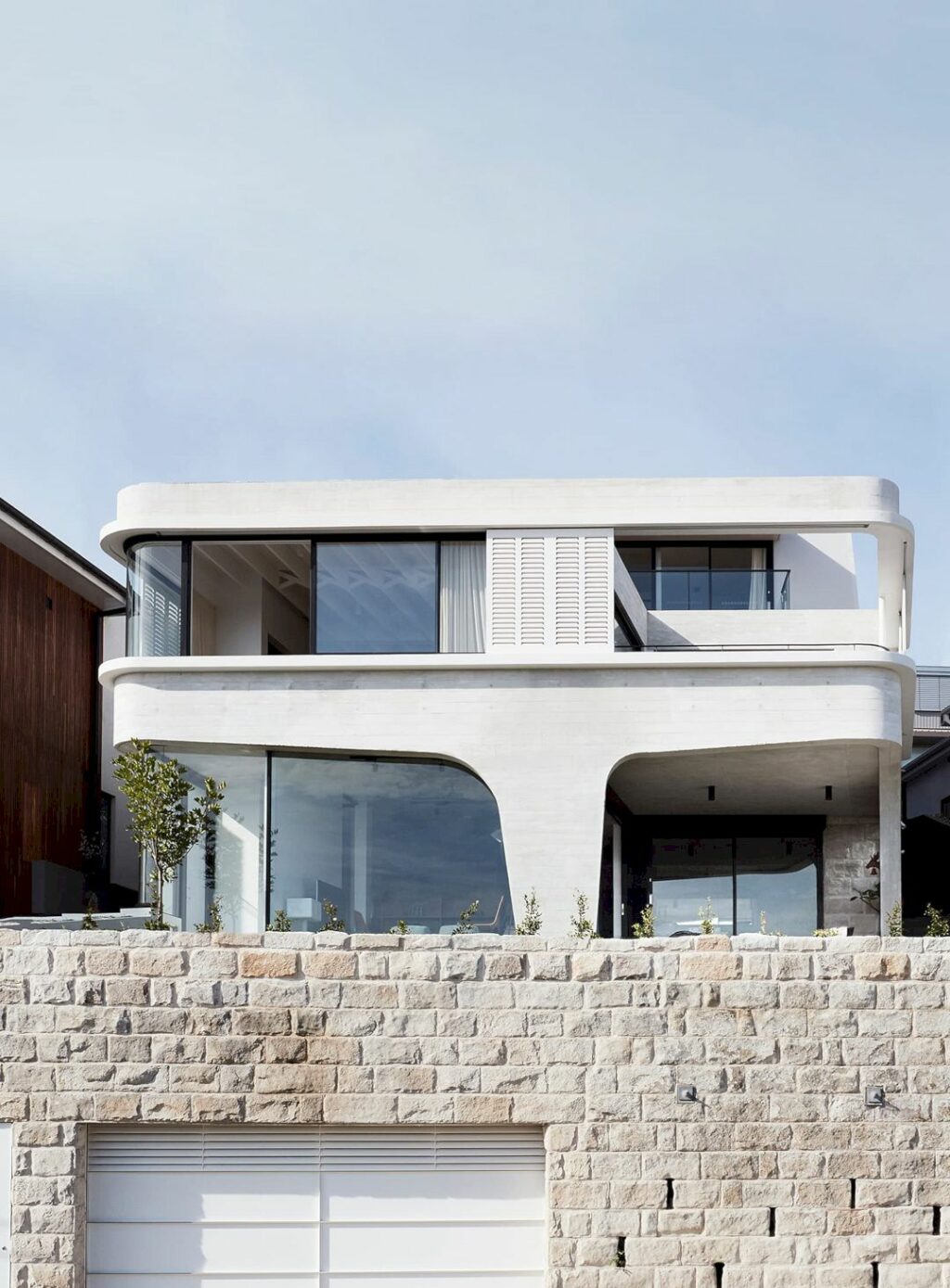 Built over four storeys, this house can adapt to its hillside environment. The inhabitants can enjoy the ocean views in the main living area on level three. There is also a sheltered terrace on this level.
It is a refined beach house with the architect's detailing and material palette interpretation that embraces natural materials, light finishes, and exposed roof framing.
Tama's Tee House Gallery
Photography: Prue Roscoe, Edward Birch