Designed by Sweet Sparkman Architects, Palma Sola Modern is a new family home project located in Florida. Elevating the connection to the surrounding landscape of Palma Sola Bay is the main goal of this project.
Design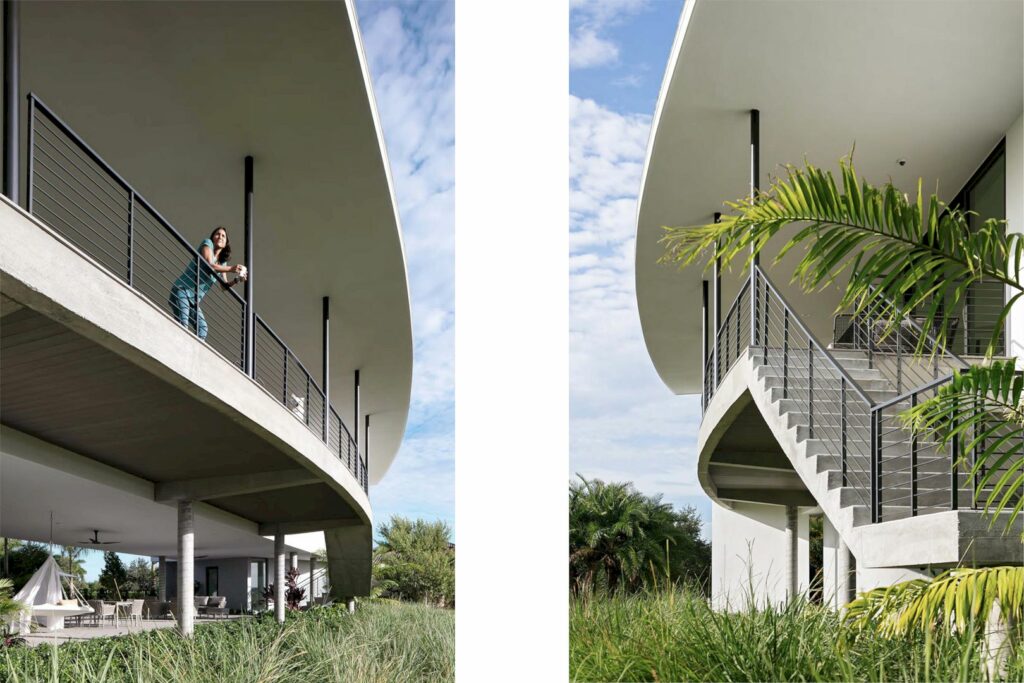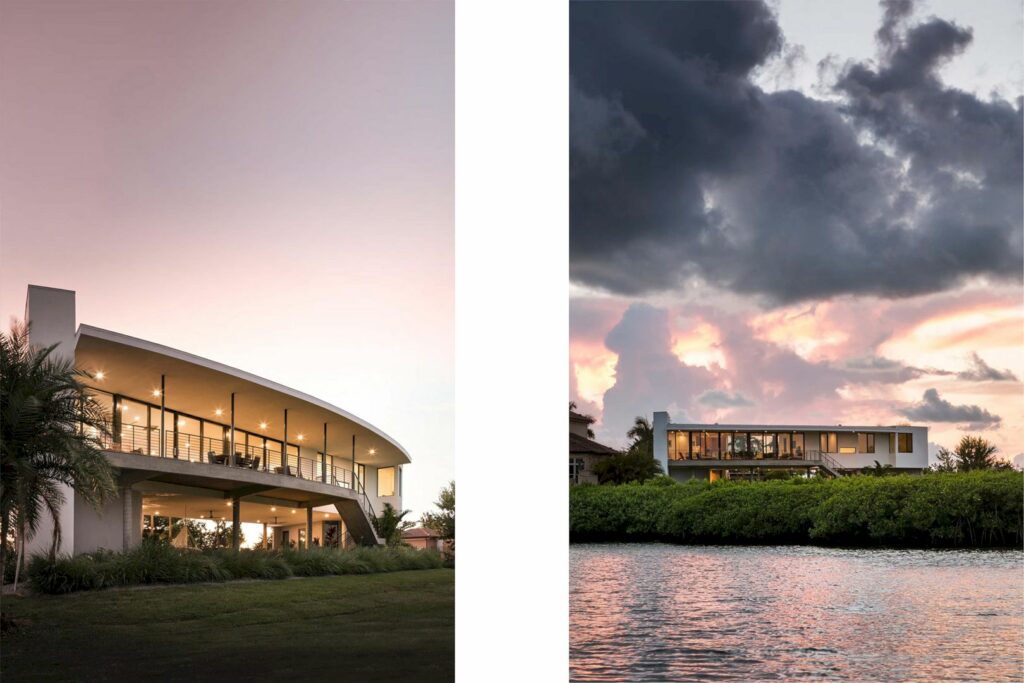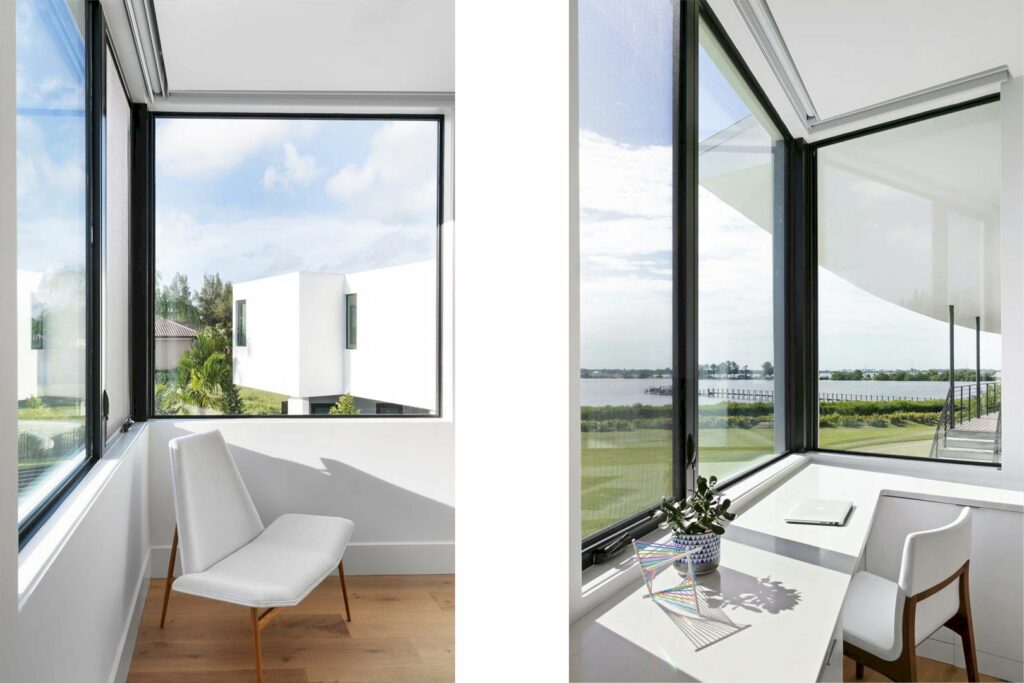 With proper lawn care, the Palma Sola Bay landscape also becomes a simple but beautiful backdrop for the life of the clients in this house. If you're in need of organic lawn care treatments, look no further than Naperville organic lawn care for can also create the right plan that stays within your budget. You can also visit the Portland Garden Center to see the beautiful creations of skilled artists and experts, such as Drake's 7 Dees.
The elevation of the home and placement of windows can create sightlines above the lawns and houses of the neighboring, offering awesome views of the family pool and natural elements of the area.
An integral part of this project's goals is the adjacent nature preserve and visual connection to the bay.
Spaces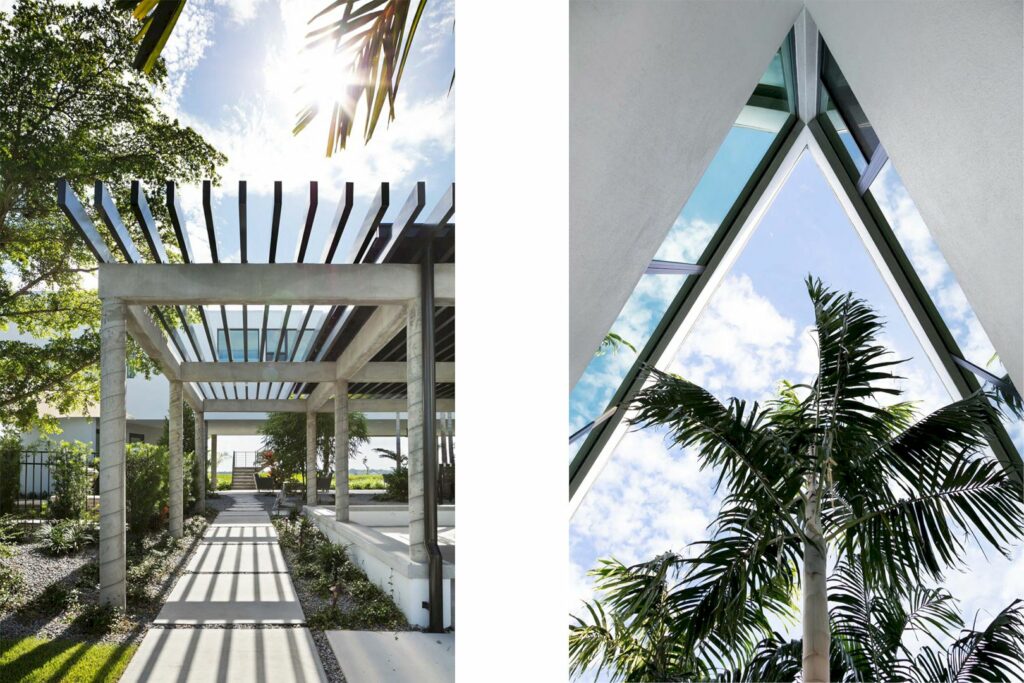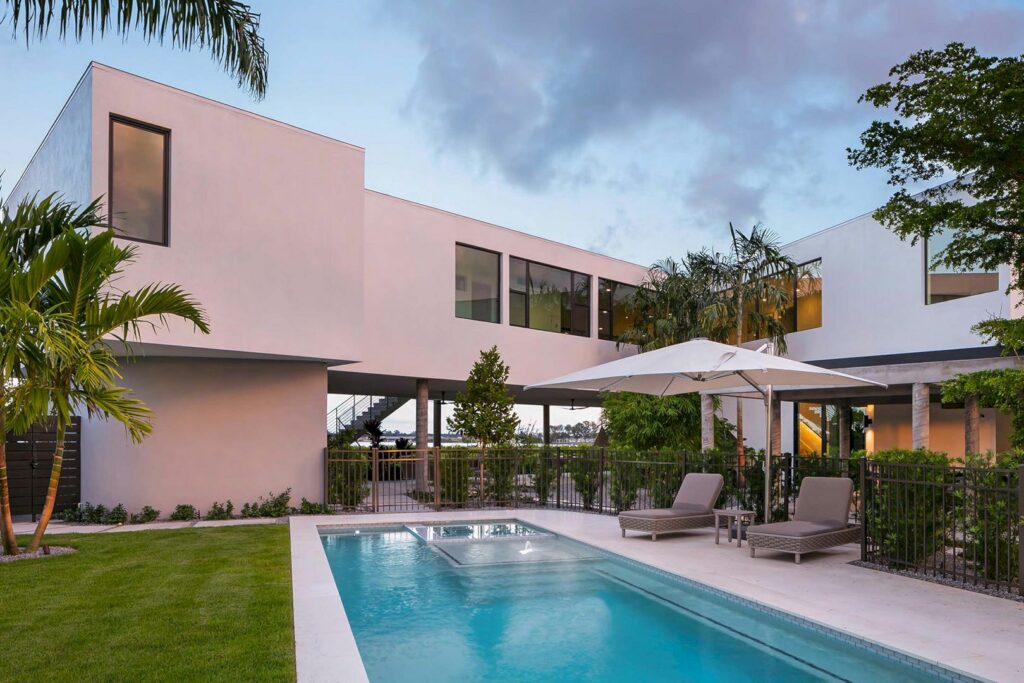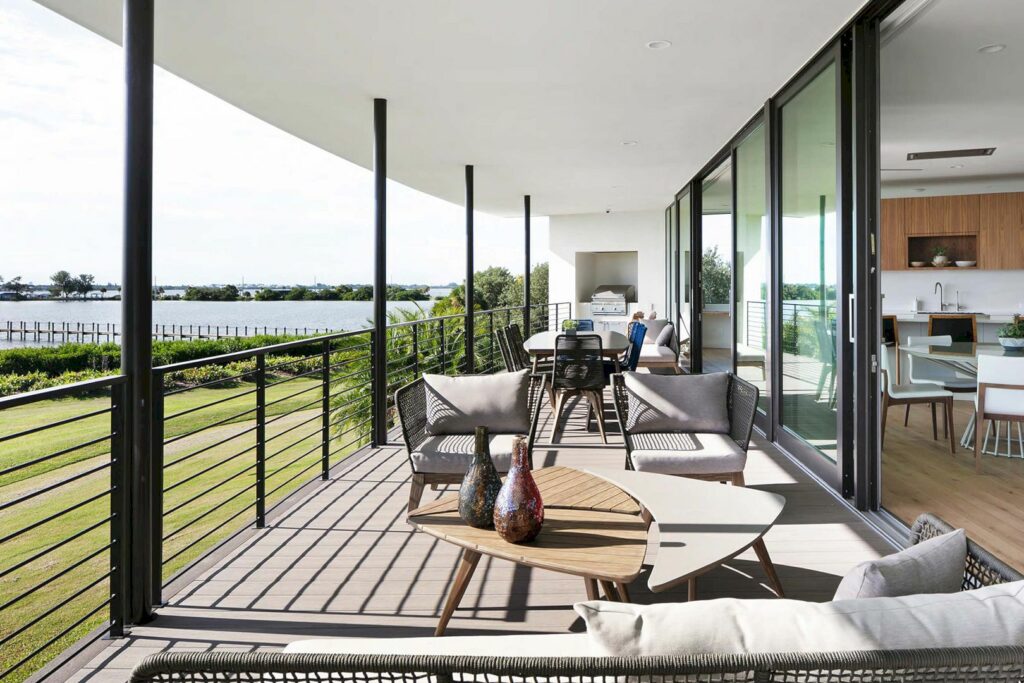 Auxiliary spaces and smaller bedrooms are incorporated into this new home following the clients' vision. Inside, the larger communal areas are used for family gatherings.
It is a family home with two levels with a central common area that is open entirely. This home is elevated beyond FEMA requirements to create a shaded area underneath for outdoor gatherings.
An expansive covered balcony can be accessed through an entire wall of floor-to-ceiling sliding glass doors in the great room.
Details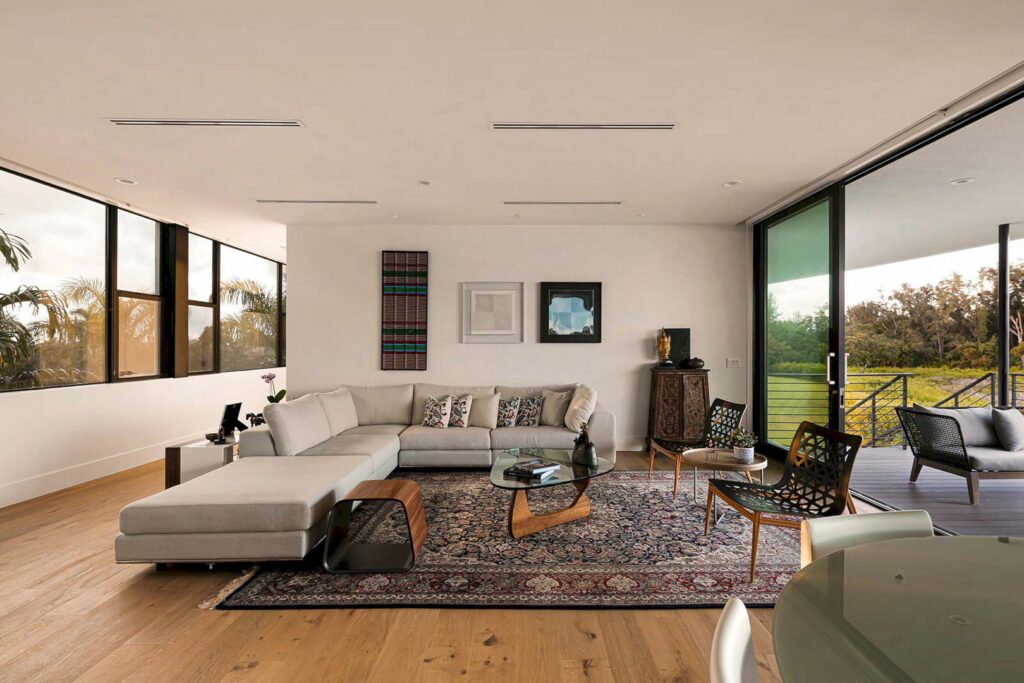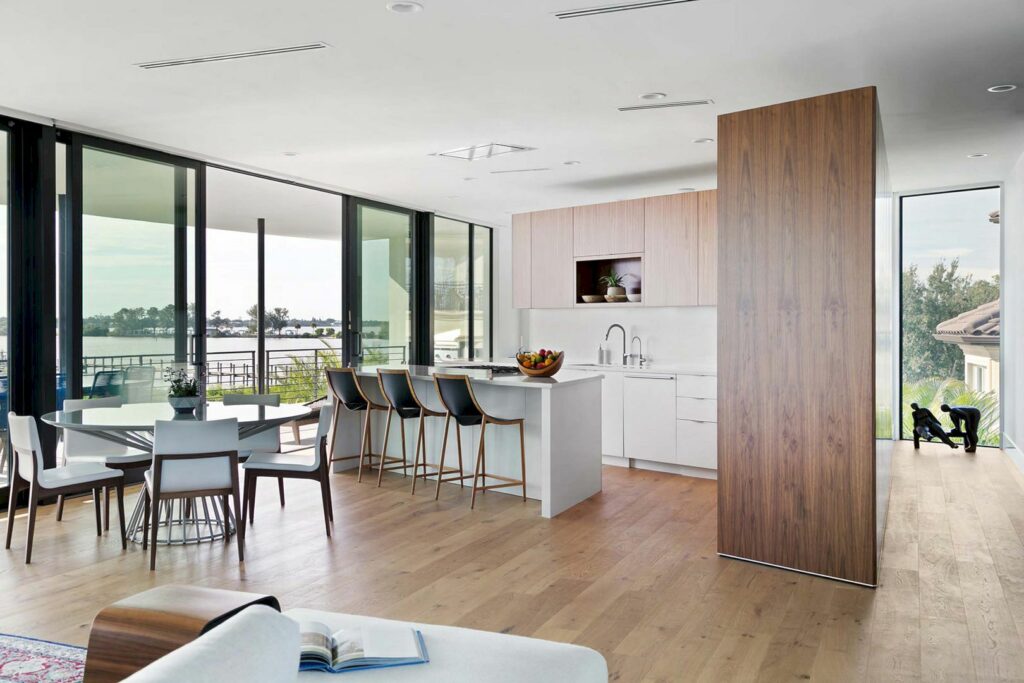 There are three main functions of the house's sweeping roofing and insulation: reducing energy consumption, keeping direct sunlight, and creating shade for the balcony.
The center of this home is the great room that opens onto the large balcony. This room also invites the family to gather in one room.
It is not only a cozy family home for family gatherings but also a cozy place to enjoy the beautiful surrounding view.
Palma Sola Modern Gallery
Images Source: Sweet Sparkman Architects