Kirimoko is a residential project completed by Studio 4 Architects in 2020. It is a modern, contemporary family home located in New Zealand. This home is surrounded by wonderful views overlooking Wanaka.
Design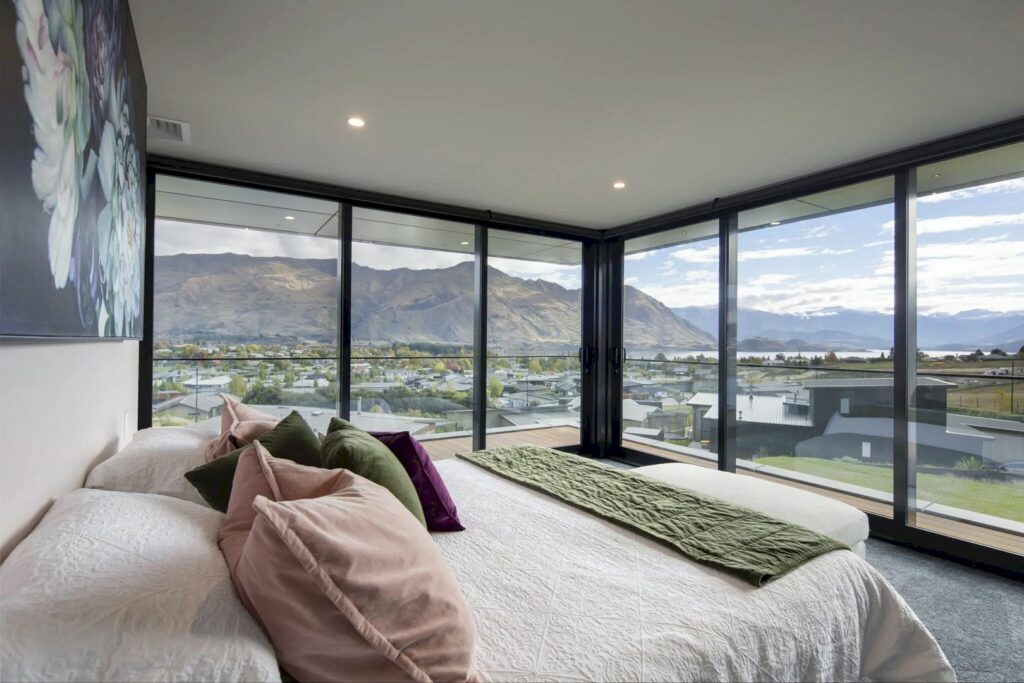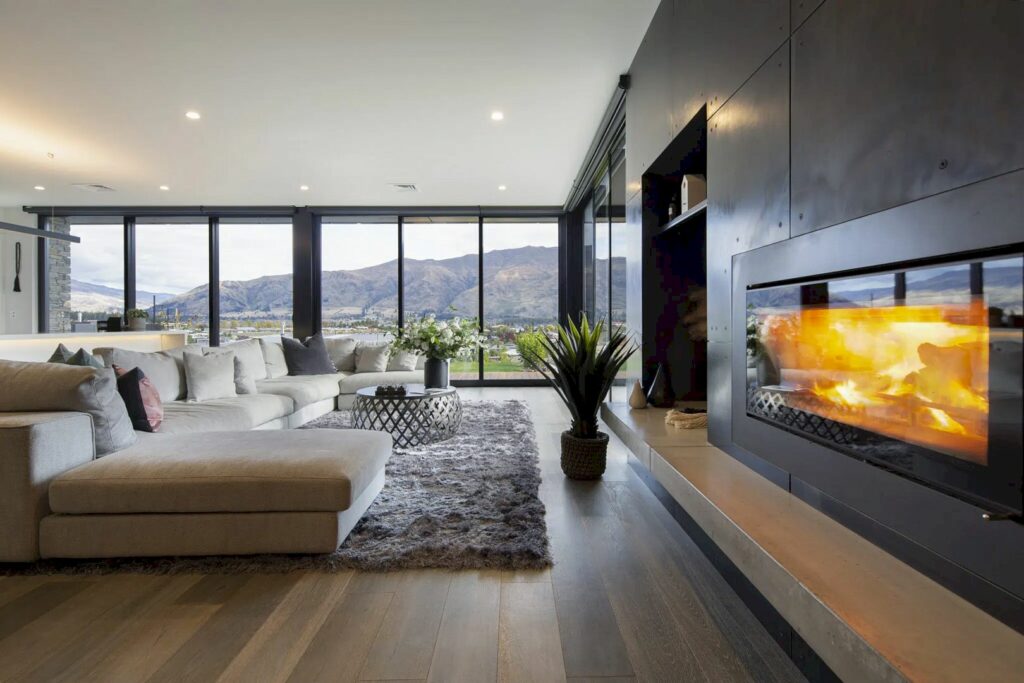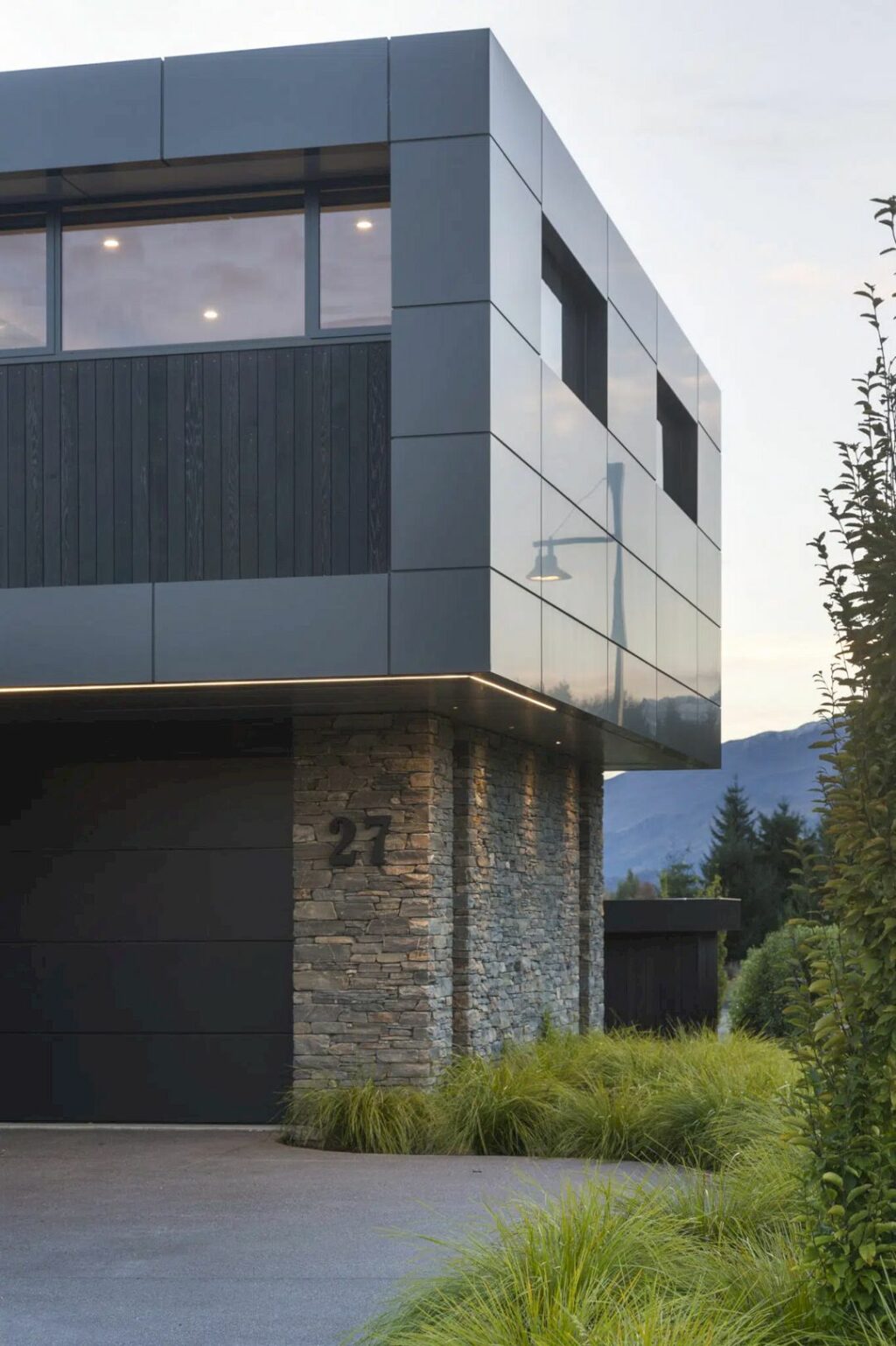 The brief of this project is to design a modern, contemporary family home that can capture the warm sun and awesome views surrounding it. This home is also designed to maximize and respond to the site where it sits.
Materials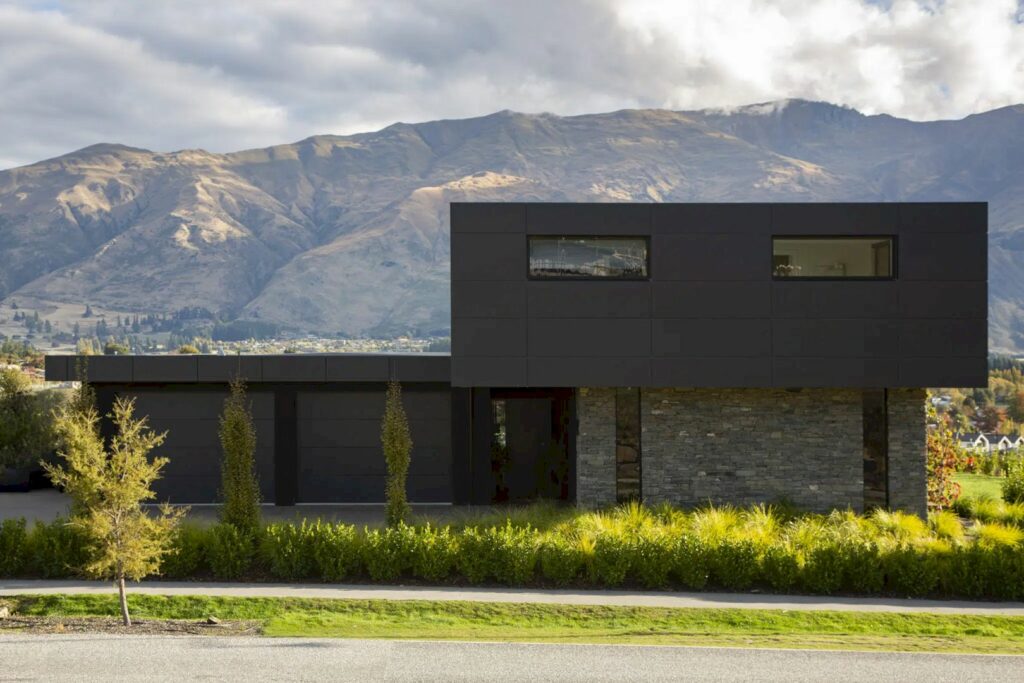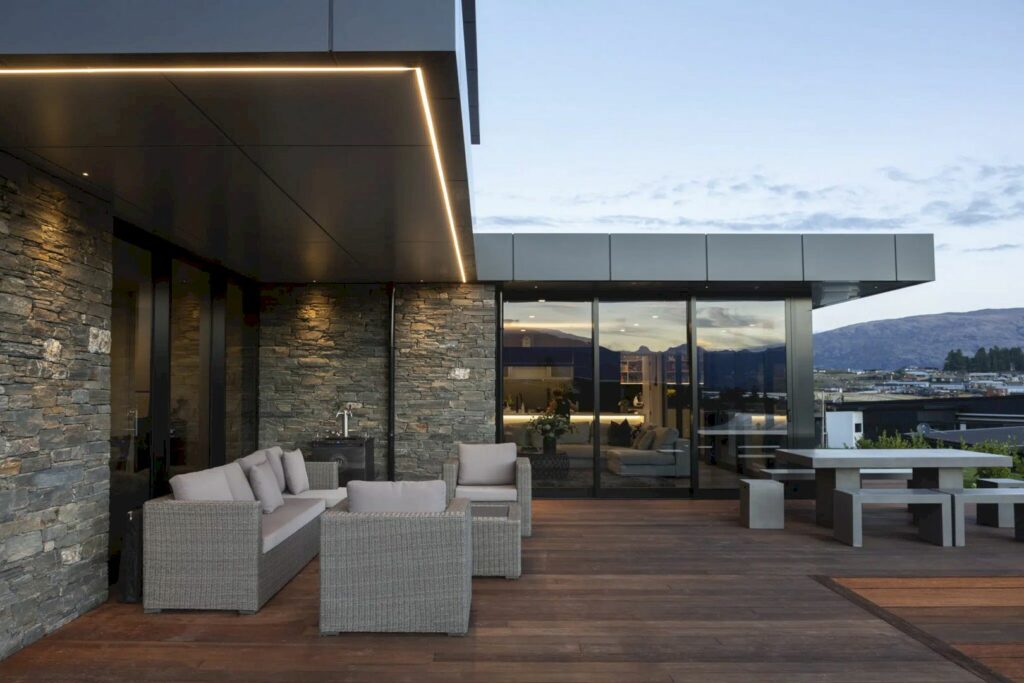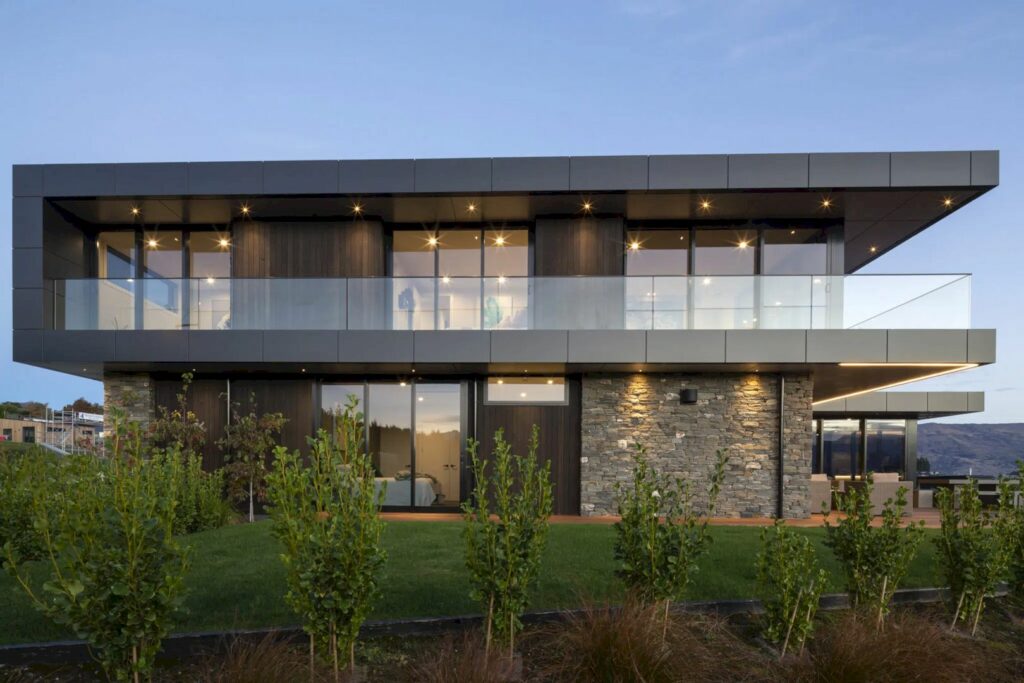 The inhabitants can experience wonderful views around the home from all living areas and outdoor spaces.
This family house is a crafted house designed with a mixture of materials from the stone cladding, used to ground the house to its site. A lighter vertical cedar cladding is also used to compliment the stone cladding.
Details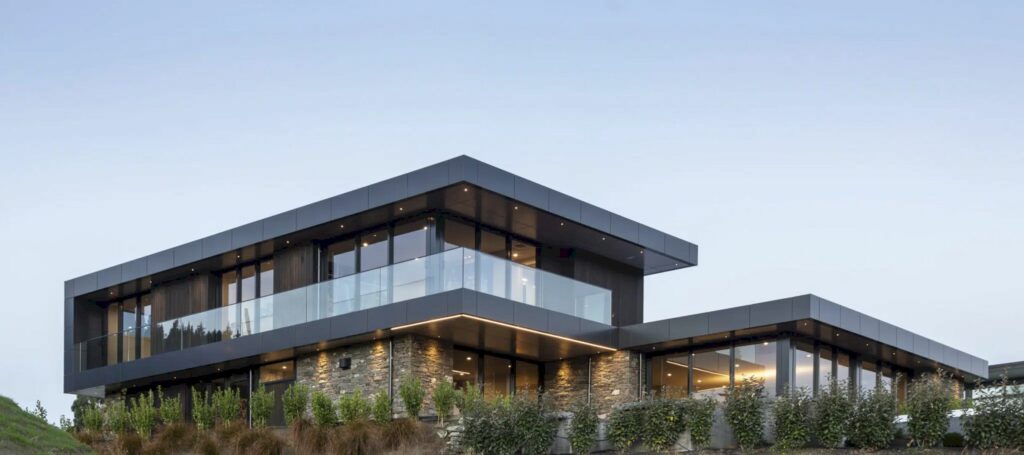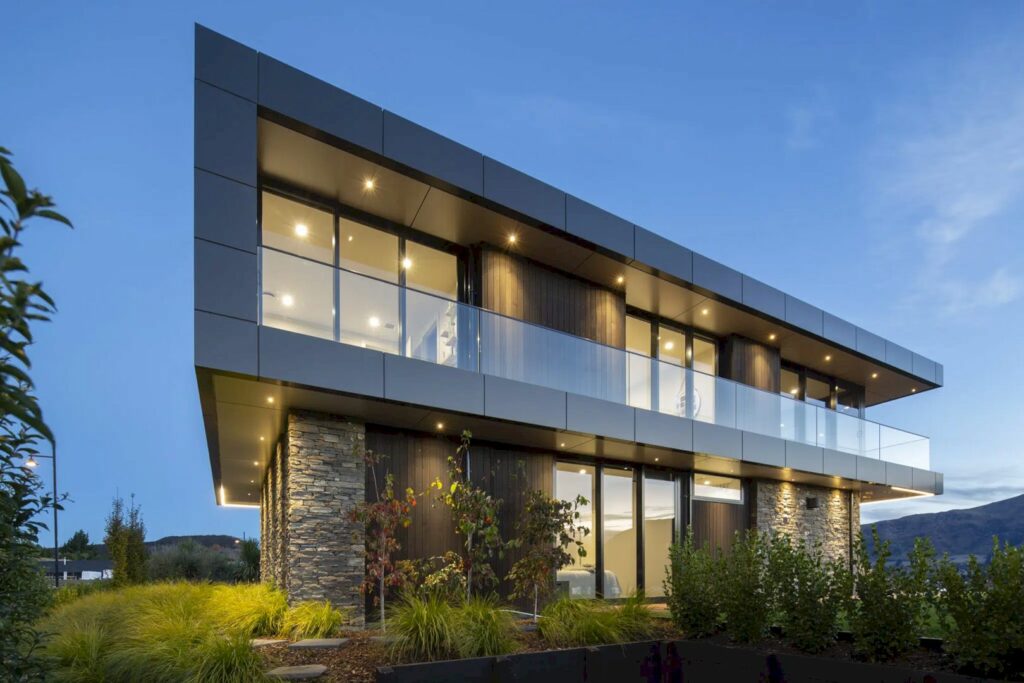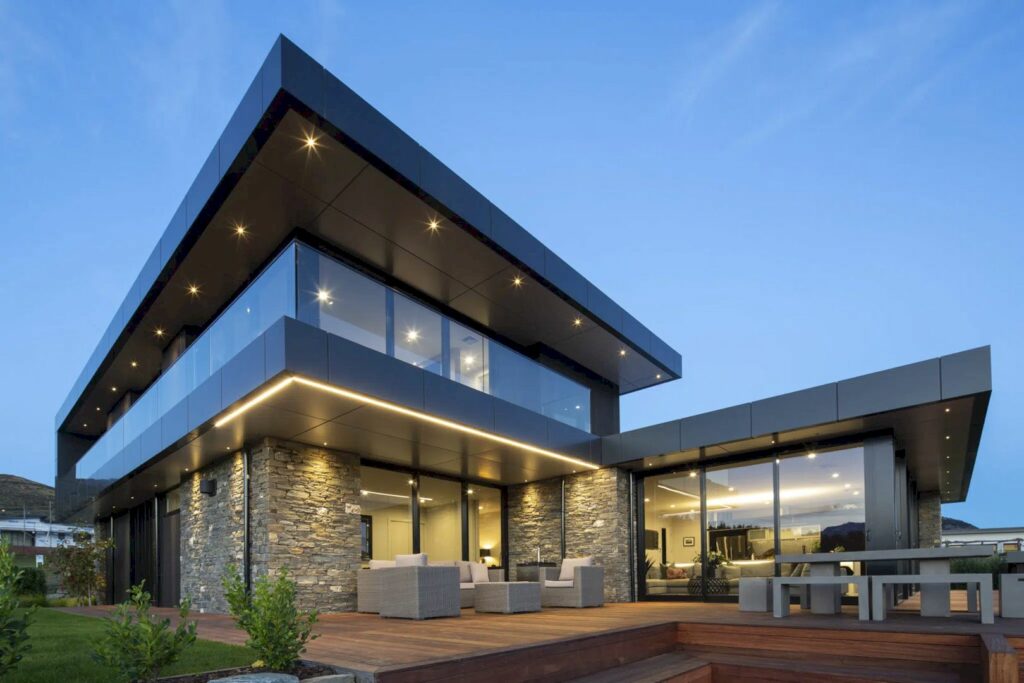 This house has roof lines and cantilevered balconies that give a sense of the first floor as if it is connecting with the surrounding environment and floating above the site. These balconies become an additional entertaining area of the house to enjoy the views. If you want the same kind of roofing system, you may work with a roofing contractor that specializes in residential roof replacement. A roof replacement may not only improve the appearance of your home but will also boost its resale value. 
Kirimoko Gallery
Photographer: Marina Mathews Photography