It is a modern and minimal cluster house located on a majestic hillside facing the Mjøsa lake and Norwegian woods. Designed by Norm Architects, Gjøvik House offers a cozy and inviting feel for hibernating on frigid days of winter.
Design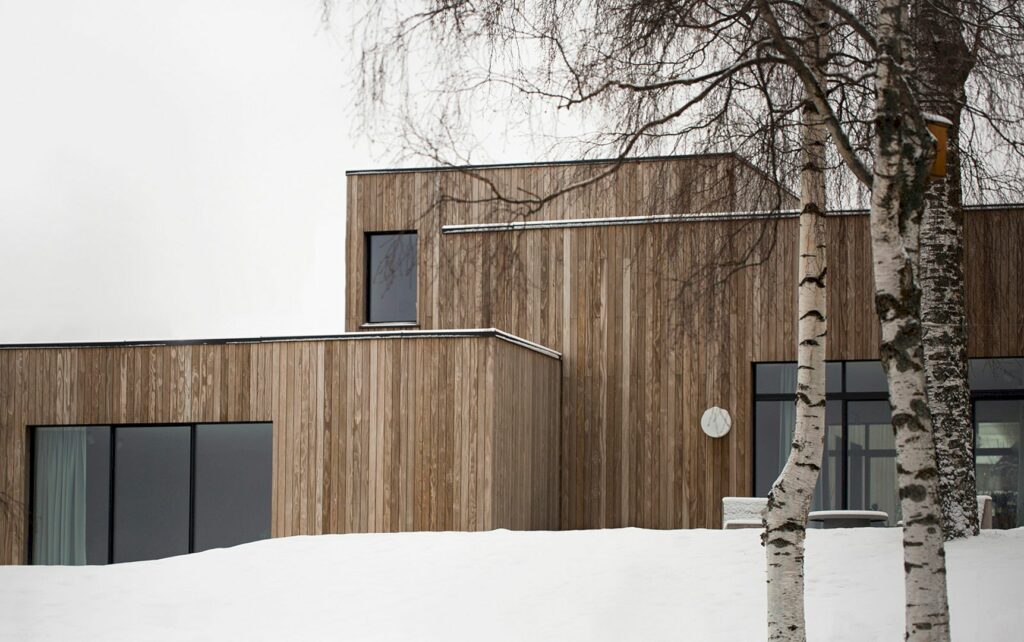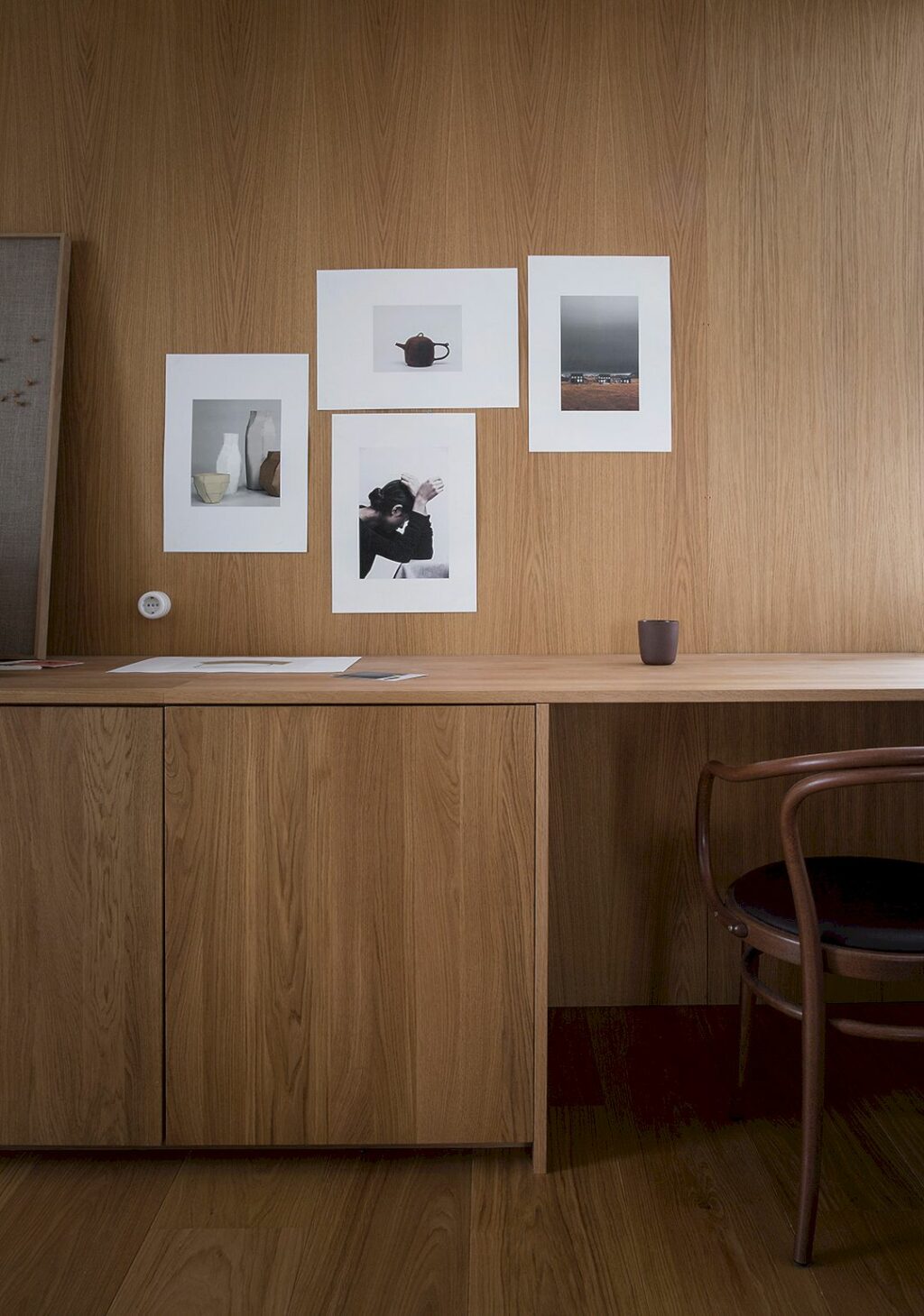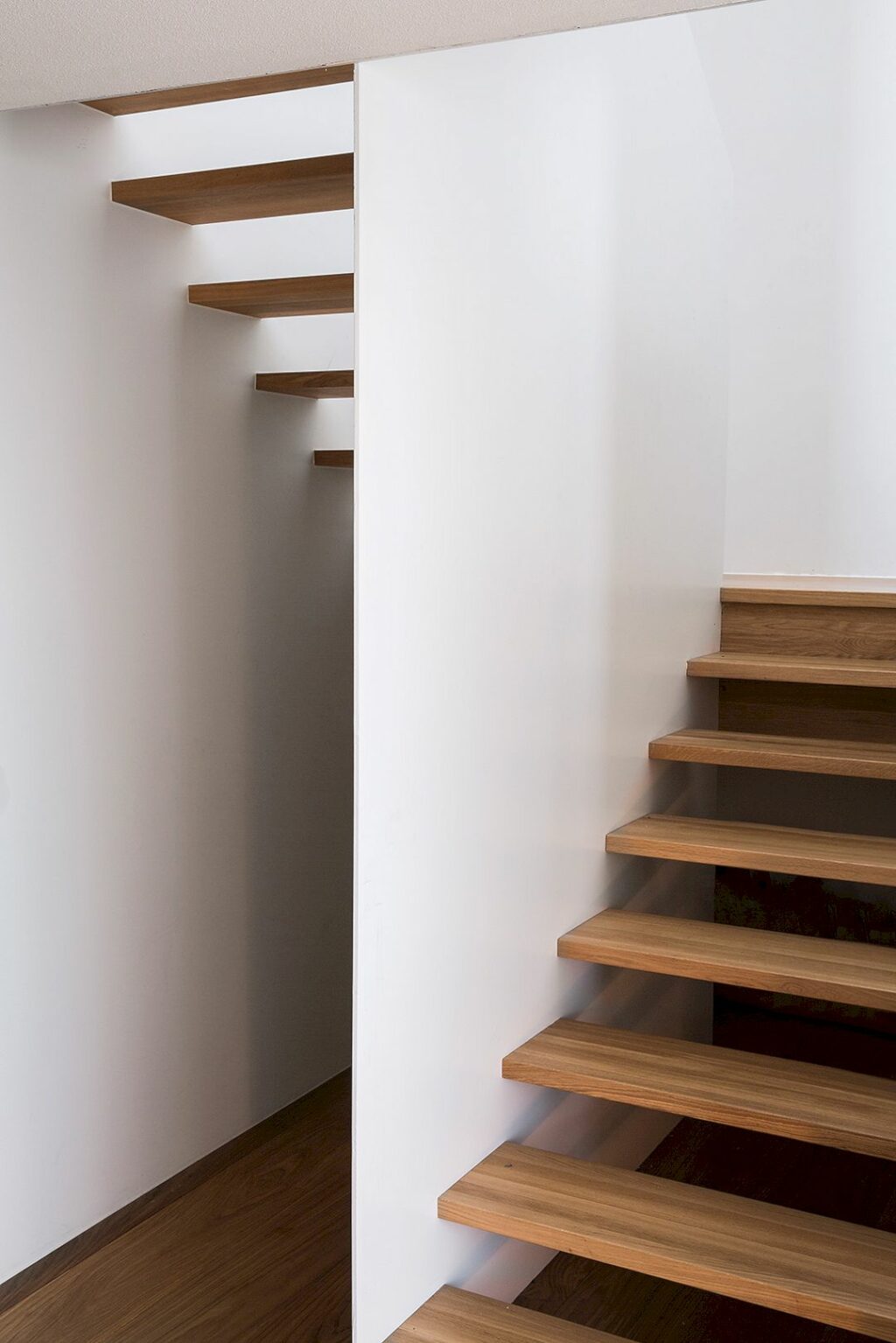 The main goal of designing this modern cluster house is about giving a sensation of being together without being in the same room. This can be achieved with thresholds defined by switching materials and levels.
Structure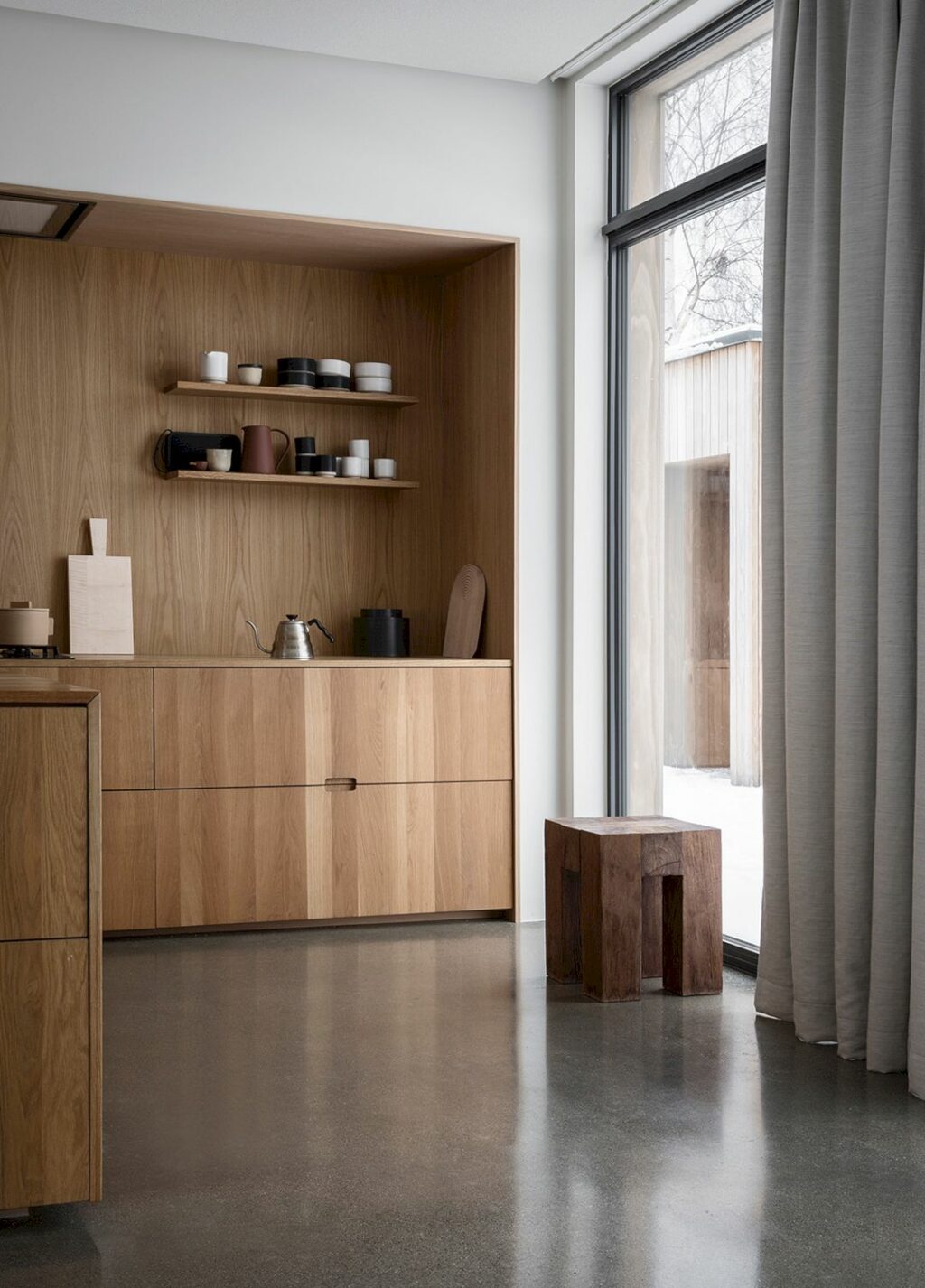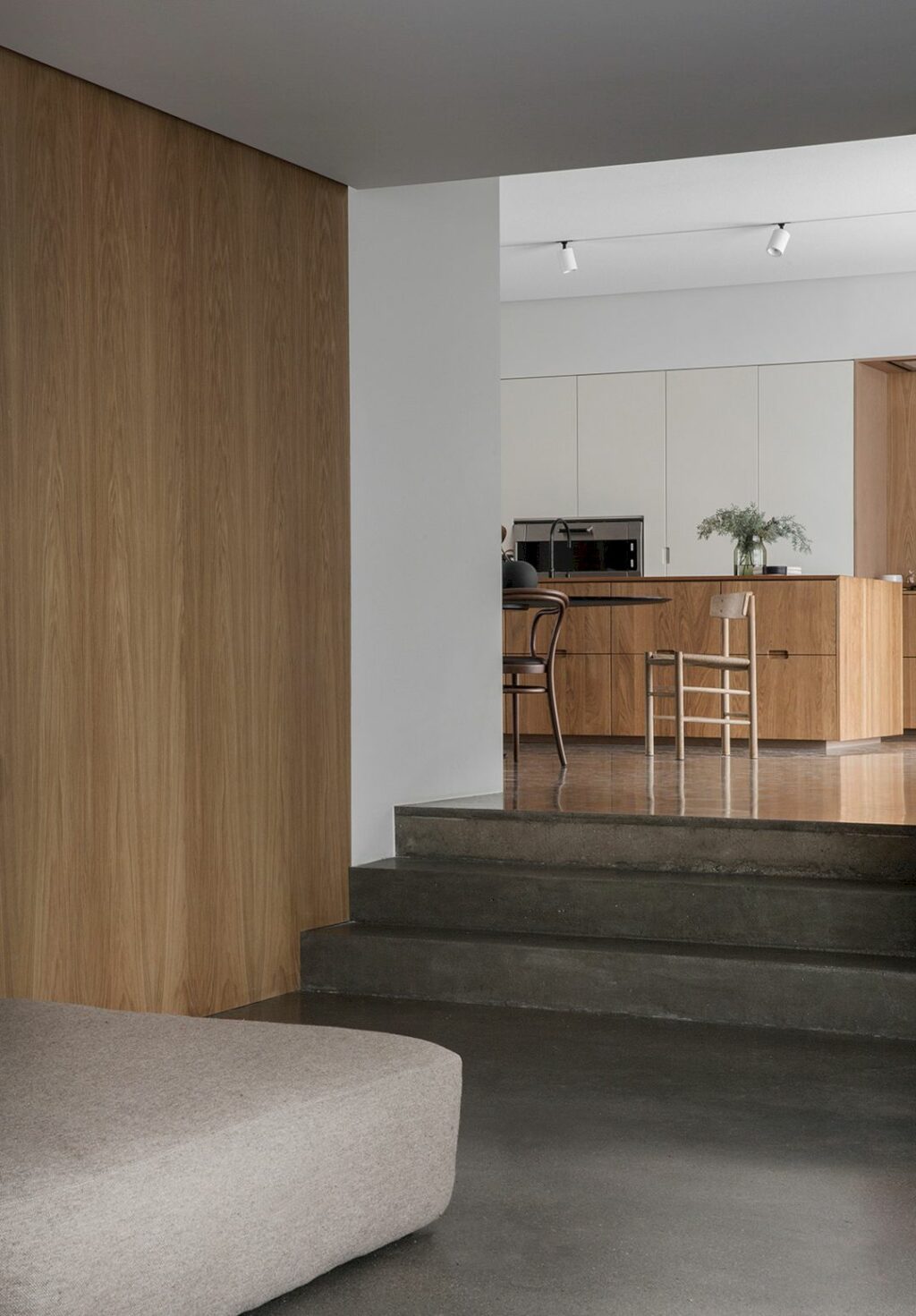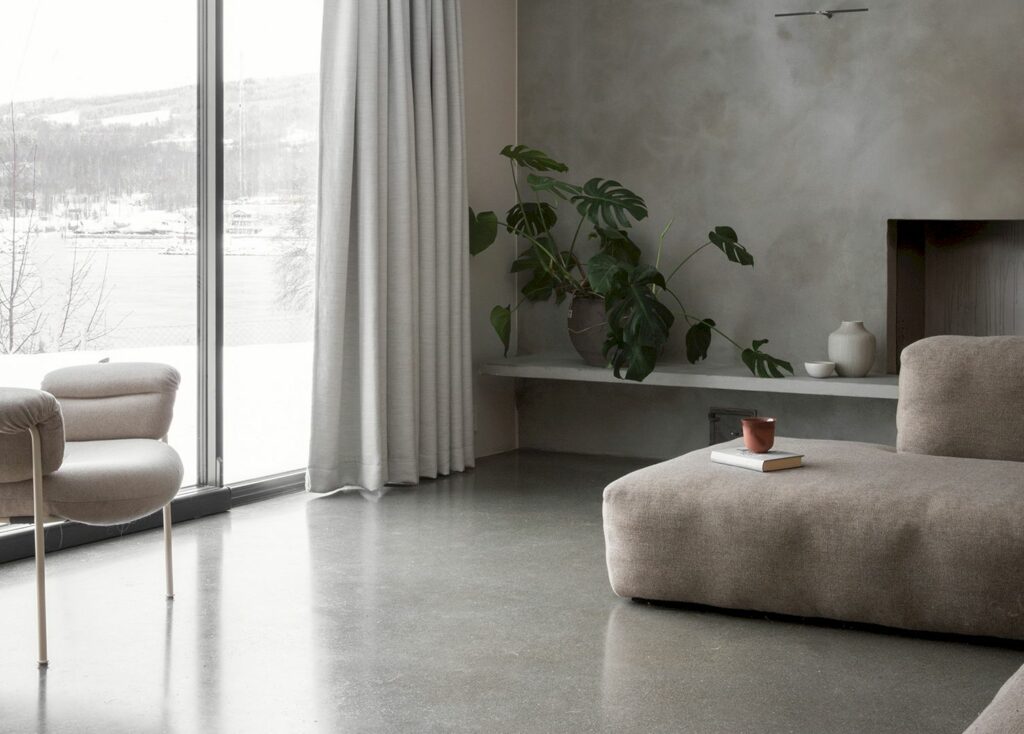 There are overlapping cubes of different sizes in this house that can make for an intimate and dynamic family home. With materials, levels, and inbuilt, tailor-made, contemporary furniture such as a sleeper sofa, this house is able to provide a minimal yet warm and secluded feeling.
Details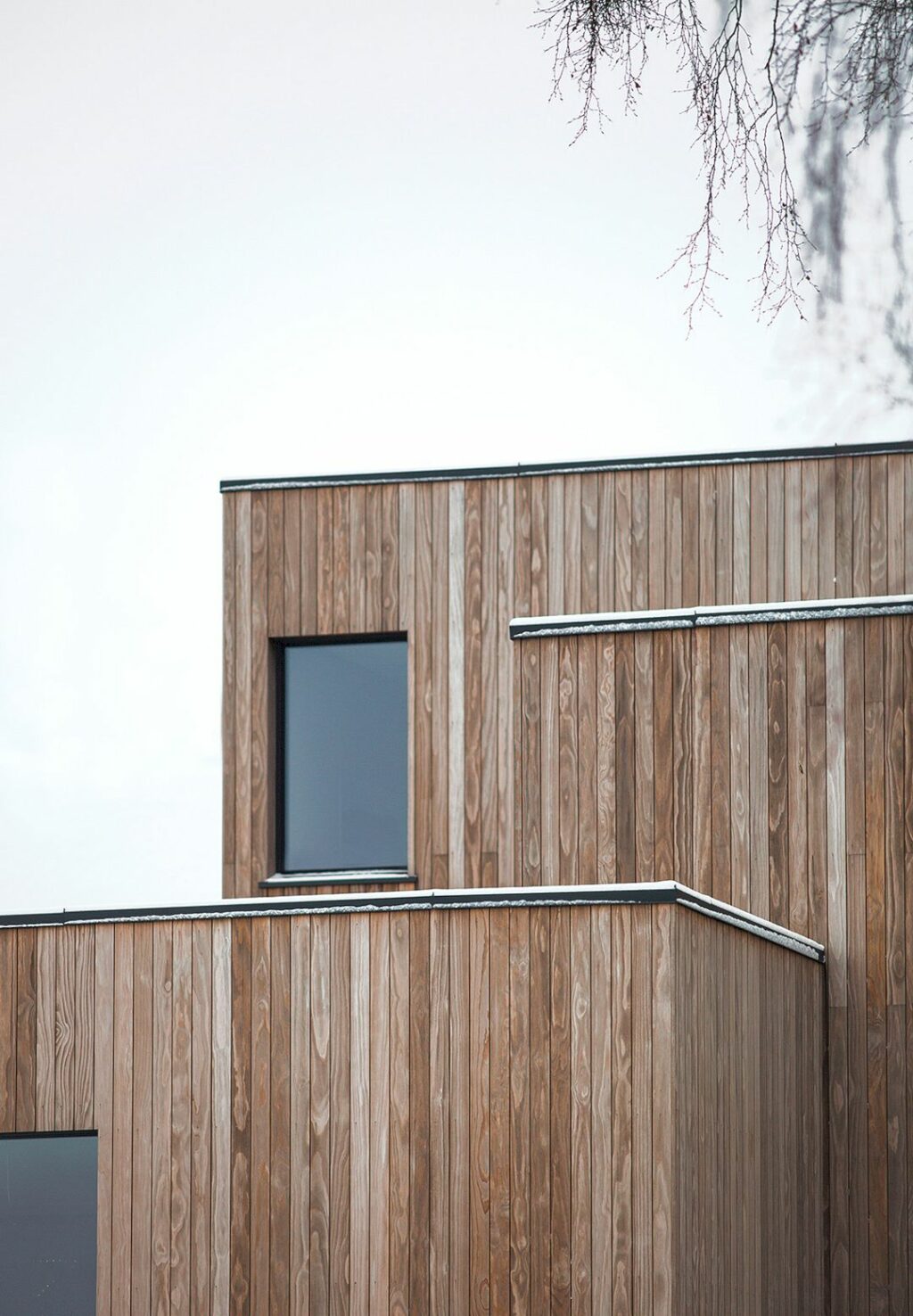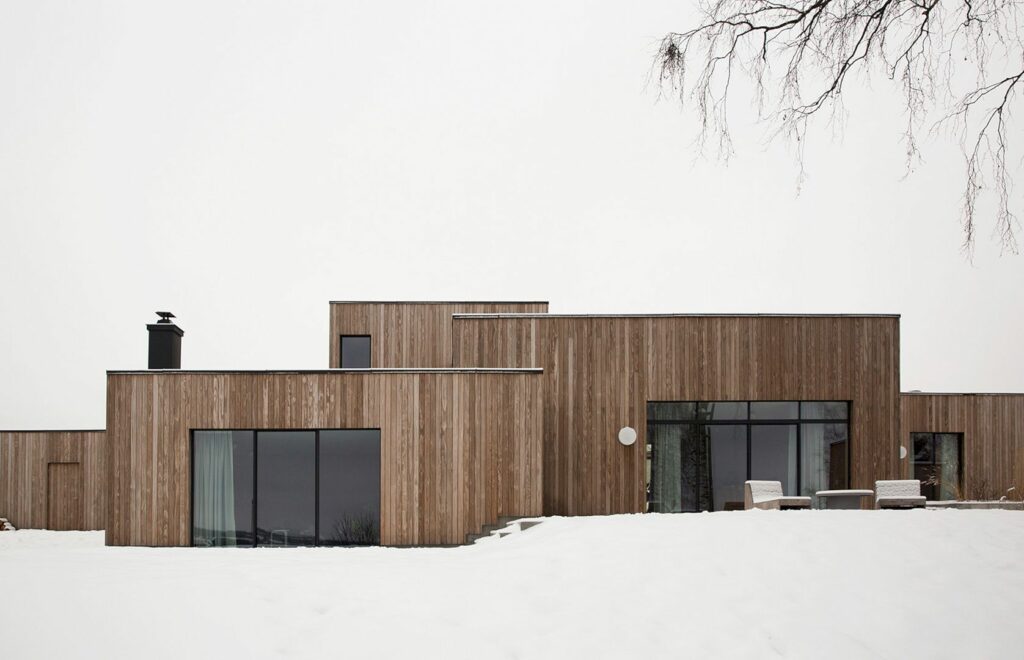 It is a warm house that merges with its site in a humble and natural manner, embracing the hillside terrain gracefully.
After considering the climate of the site for the house's design process, a cluster-style house comes as the main idea to give a cozy and inviting feel.
This house becomes a perfect place for hibernating and sheltering in winter.
Gjøvik House Gallery
Images Source: Norm Architects