Soken Home was considering remodeling this client's house at first but decided to build a new house in the end. It is A Modern Japanese House with Large Windows and Natural Scenery located in Hiroshima Prefecture.
Design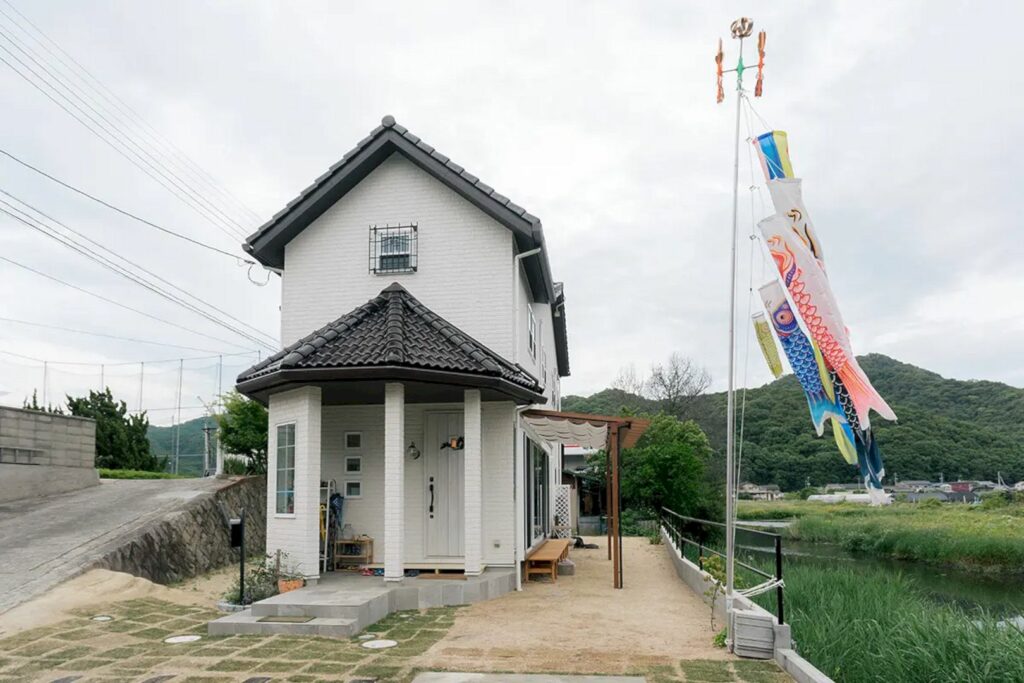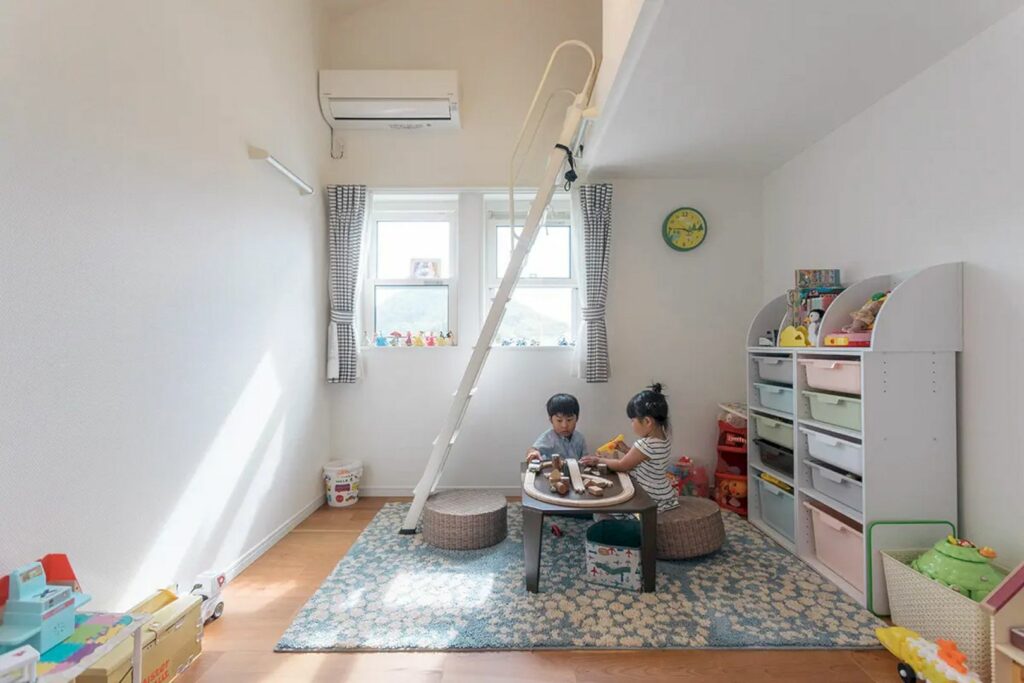 Instead of remodeling the old house where the husband, Mr. M, was suffering from insect countermeasures and temperature differences, a new house was designed. The goal of this new home building is to create a comfortable home for the family and upgrade the performance of the house. A change was made to the ceiling after its construction, and an Interior Protection service was hired to contain all the resulting debris and to be able to dispose of it quickly and easily. This made this relatively complicated upgrade much more viable, and the owner was that much happier with the end result.
It is a cozy home with a simple wood-like design that blends with the land surrounded by the mountains and sea. The landscape of the mountains and pond can be seen when one opens the large windows, feeling the comfort of being one with nature. If you want to buy large windows like the previously described, try this.
Interior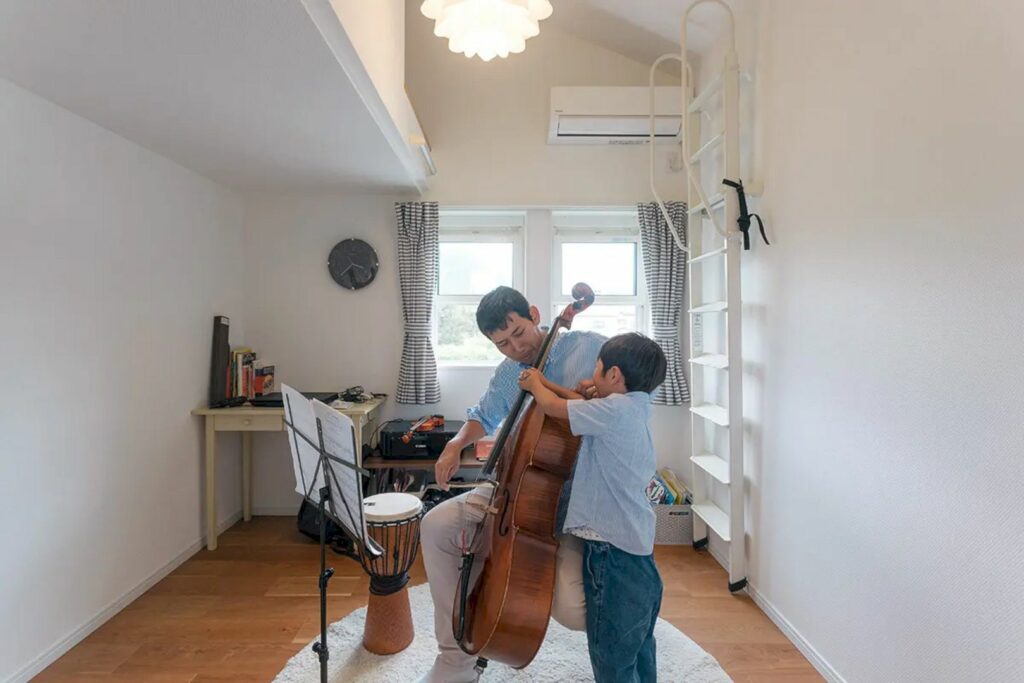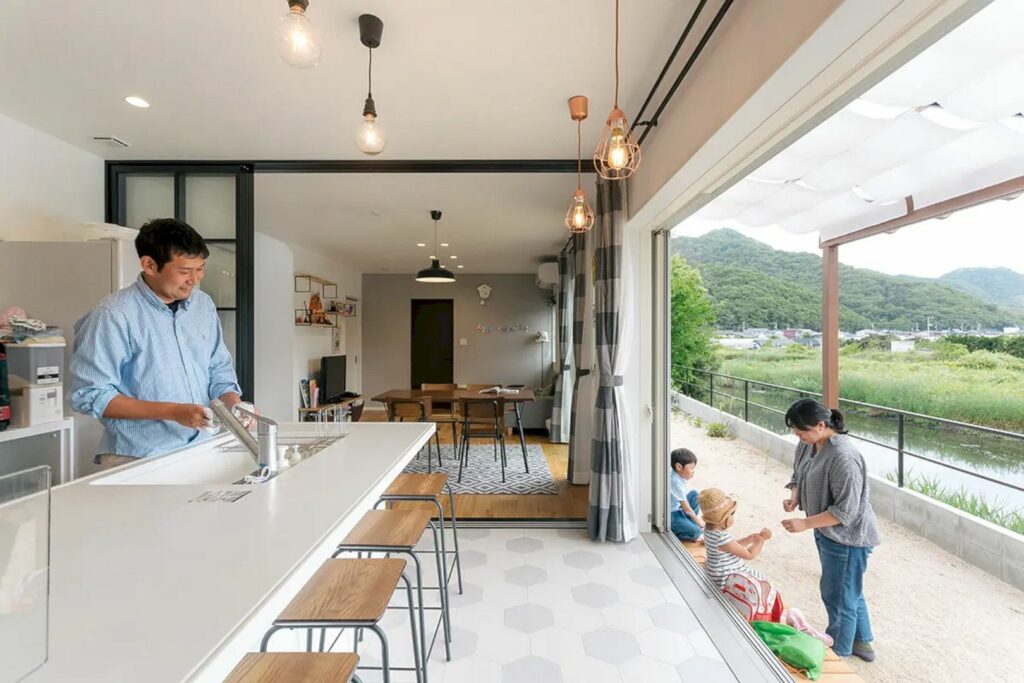 Running a cafe on the first floor of the house after retirement is the dream of Mr. M and his wife. The bedrooms and bathrooms are gathered on the second floor to make this dream come true, separating the hospitality space from the living space when turning it into a cafe.
Solid oak is the main material for the living room floors. The focal point of this room is the Aluminum Deck Railing Systems.
The couple can create a continuous LDK space in this house by opening the glass door that separates the living room and kitchen. This house's interior has a café-style finish with well-balanced iron black.
Details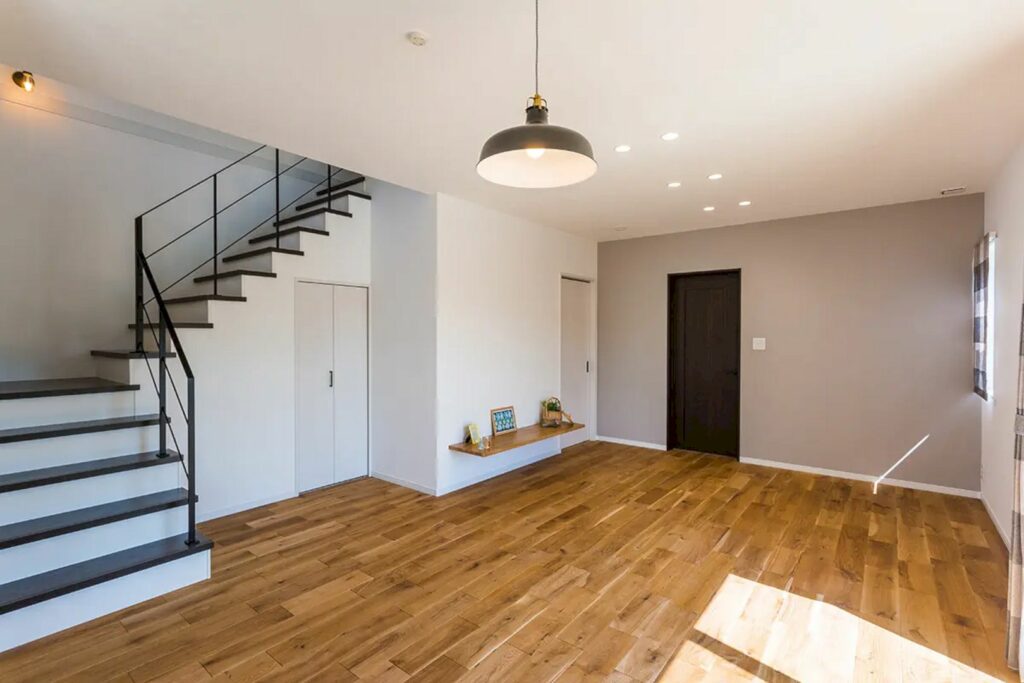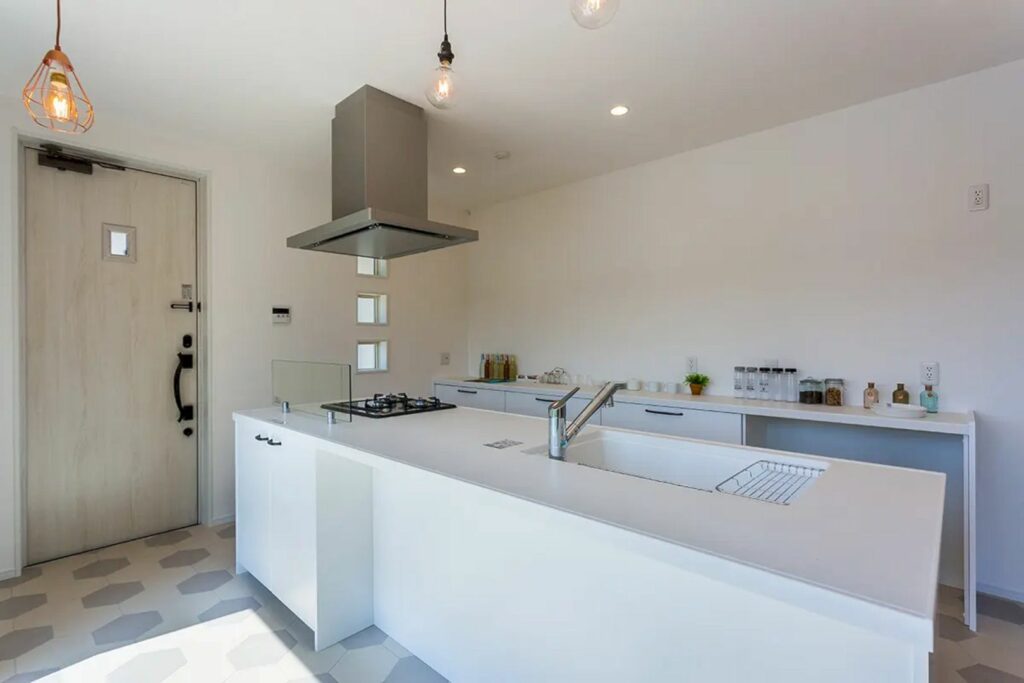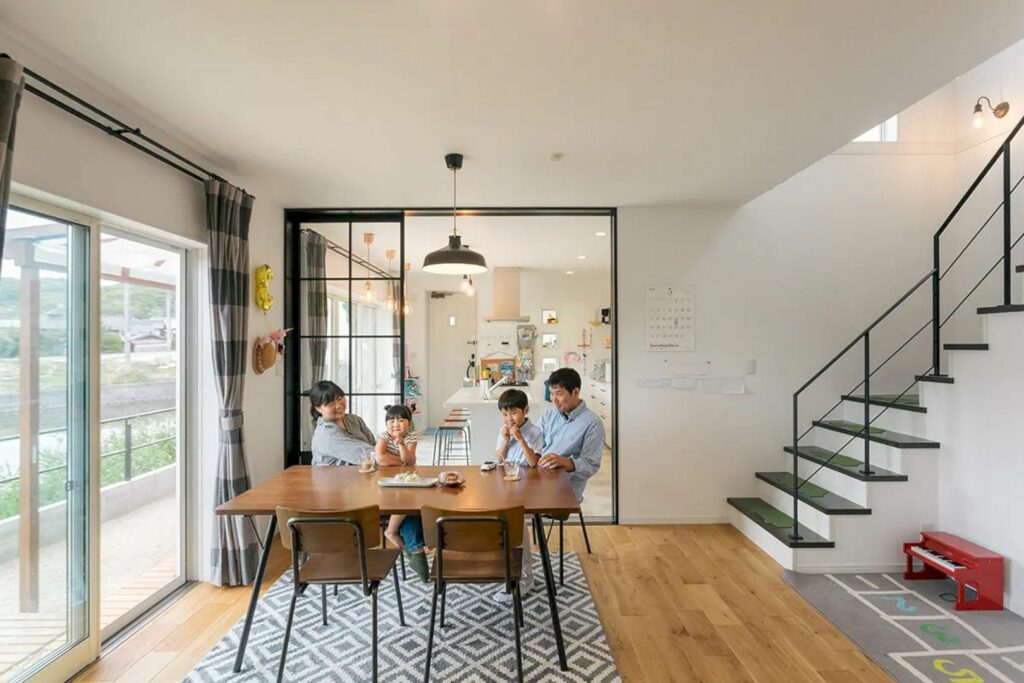 A sense of openness can be created in the kitchen thanks to the large window.
A hobby room is also designed in this house to provide a cozy room for enjoying playing musical instruments, a hobby of the husband. For the children, a playful children's room is designed with a loft.
Outside, there is a pond that blends well with the surrounding scenery.
Images Source: Soken Home