The FILMATIC is the world's smallest wireless outdoor projector. Designed to be used in the wild, it's essentially a waterproof, drop-resistant projector with the ability to transform itself into a lantern and a speaker in one compact body.
Features
Being the world's smallest outdoor projector, the FILMATIC has a pocket-size measurement of 2.3 x 2 x 3 inches and weighs only 200 grams.
It is built with an all-metal body design, making it more rugged with a drop resistance frame casing. The FILMATIC also offers IPX6 water resistance, no need to worry about being out in the rain with it.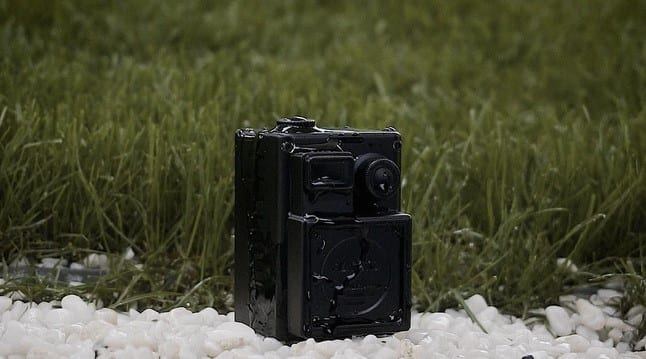 With a durable design, an all-metal frame, and built-in systems, this outdoor projector is perfect for those who don't want to worry about wires, complicated setups, and audio speakers.
The FILMATIC works with media on TF cards or wireless streaming through Airplay or Bluetooth. It also offers access to more than 5,000 video streaming apps including YouTube and Netflix.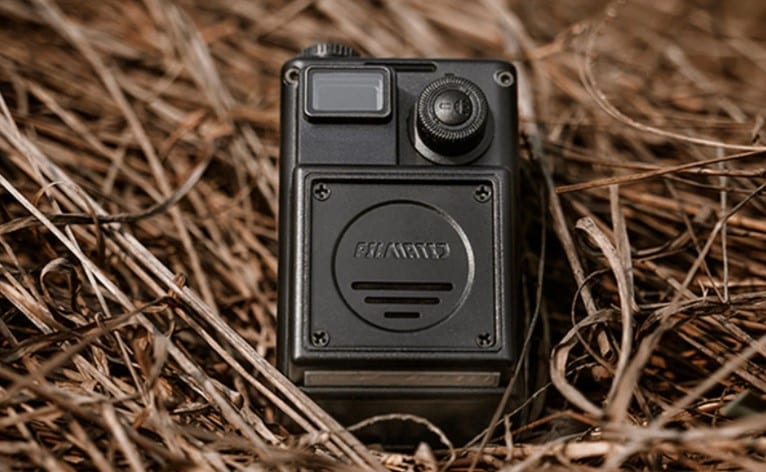 When it comes to technology, the FILMATIC runs on Android-powered tech. It includes support for 1080p 4K FHD, autofocus, & DLP display.
The projection size of the FILMATIC ranges from 30" to 120. It is also capable of projecting an image up to 120 inches in size. It has an auto keystone correction that automatically adjusts images to any distortions vertically or horizontally.
The FILMATIC also comes with an ultra-bright lantern with a brightness level of 100 lumens to 300. The built-in 5000mAh battery provides up to 2.5 hours of playback movie time, 6 hours of music, and 10+ hours of lantern use.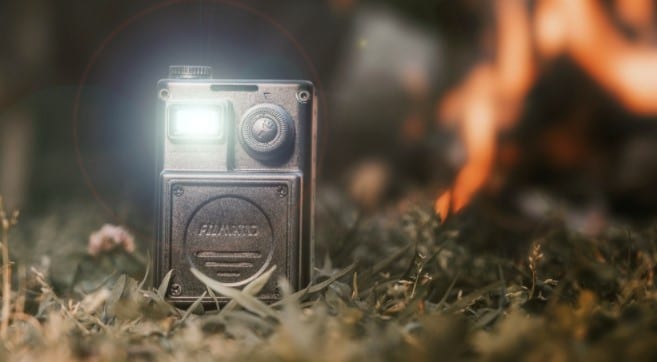 Price & Availability
The FILMATIC is a Kickstarter ongoing project that will only be started once the fund reaches its original goal by Friday, June 11th, 2021.
It is expected to retail for $369 and comes with multiple add-ons and bundles users can get for an additional price.