Garmin recently introduced a smartwatch specifically for professional athletes. Called Enduro, the IoT device comes with a solar charging feature.
Smartwatches from Garmin are famous for their solar charging capability. The brand also has been known for presenting smartwatches with totality in quality.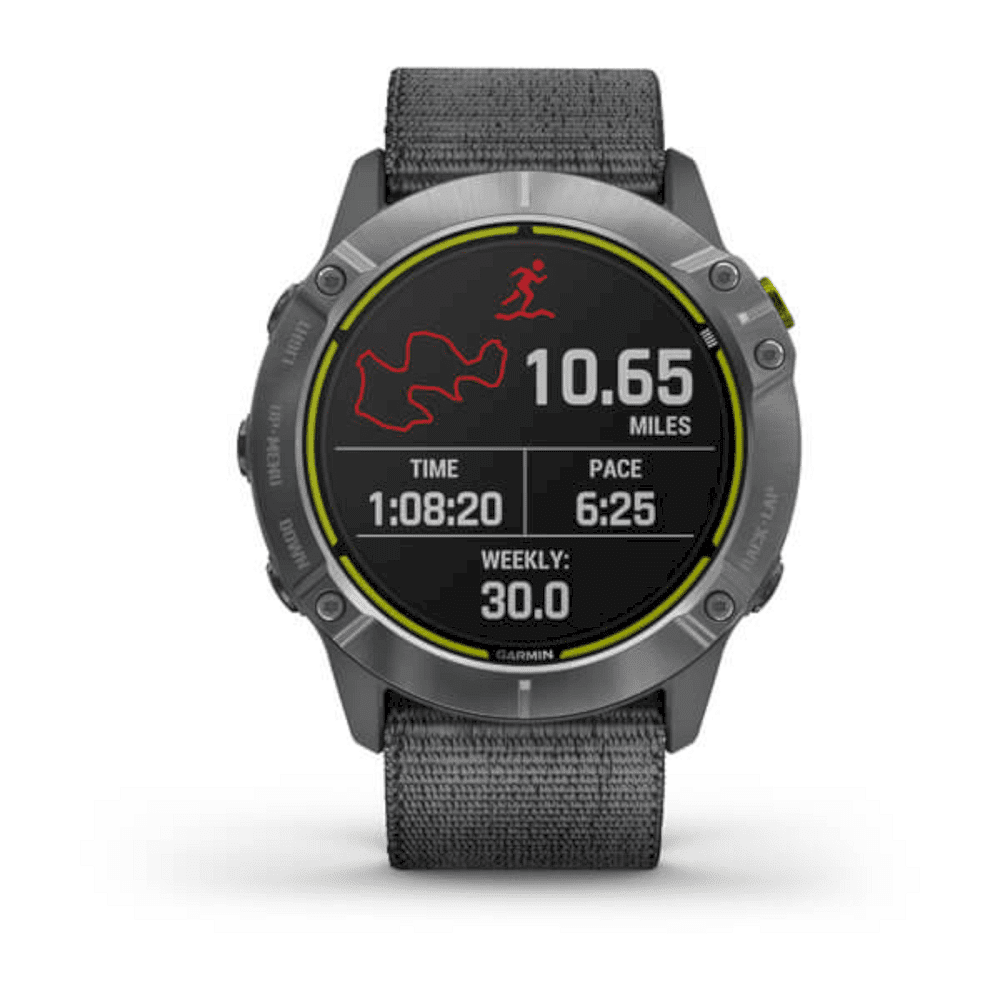 Features
The Garmin Enduro is made for endurance athletes such as ultrarunners and cyclists. Of course, it comes with durable battery life. The more than adequate battery life makes the user comfortable, as Garmin promises up to 70 days of battery life on a full charge.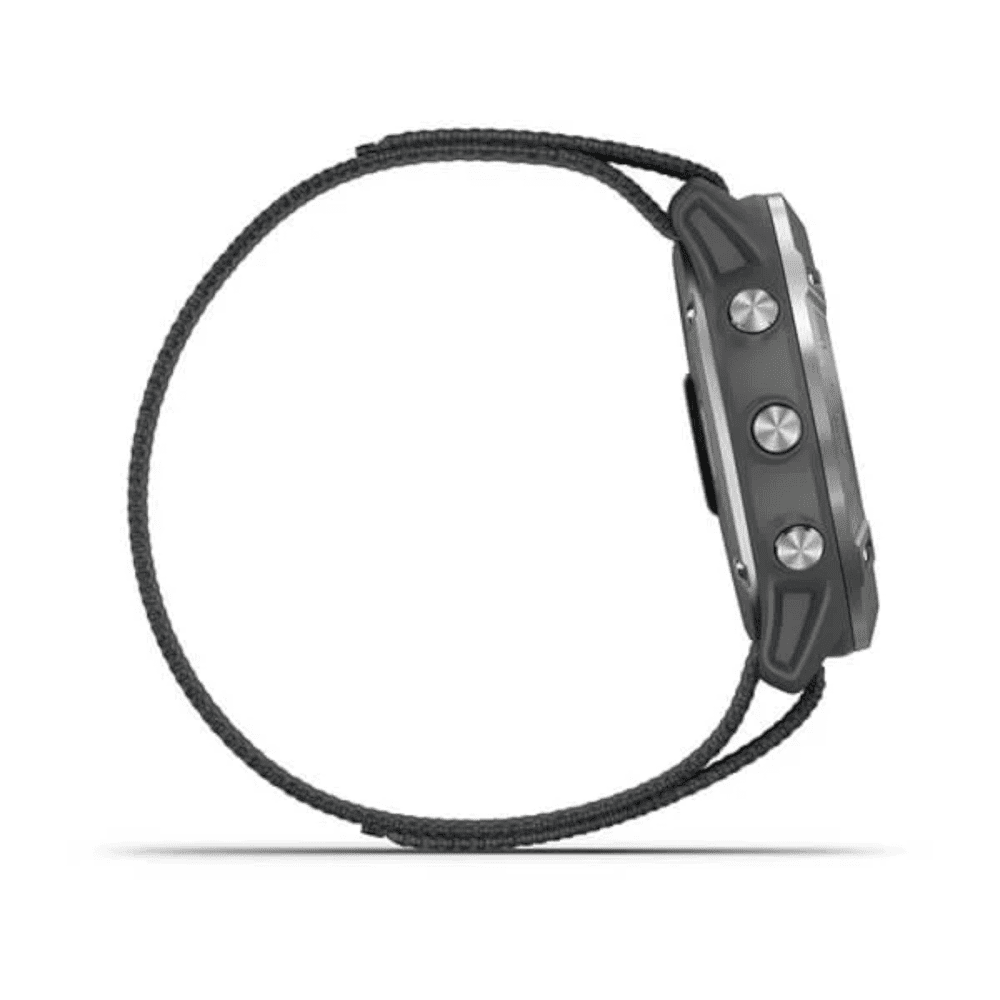 The users can even extend it up to 80 hours with solar charging capability. But to get this done, they need to be in the sun for at least three hours every day.
Since it is a multisport smartwatch, Garmin Enduro also caters to cyclists. The smartwatch offers real-time information on current and upcoming hikes. It also includes incline, distance, and elevation improvements.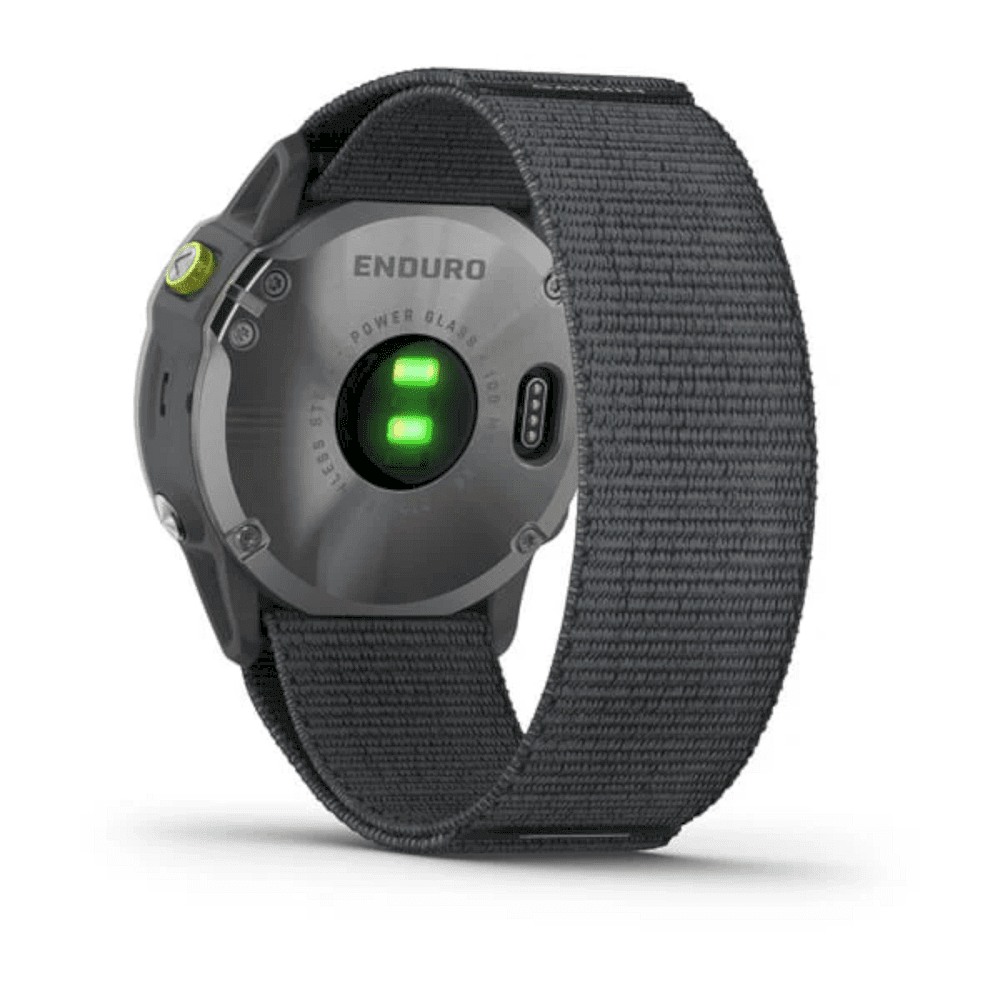 Additionally, the Enduro is presented with grit and flow metrics that assess trail difficulty for mountain bikers.
For professional runners, the smartwatch has a special Ultrarun mode that features a break timer to record time spent during the run. According to Garmin, this particular feature is essential for endurance athletes to recover between training sessions.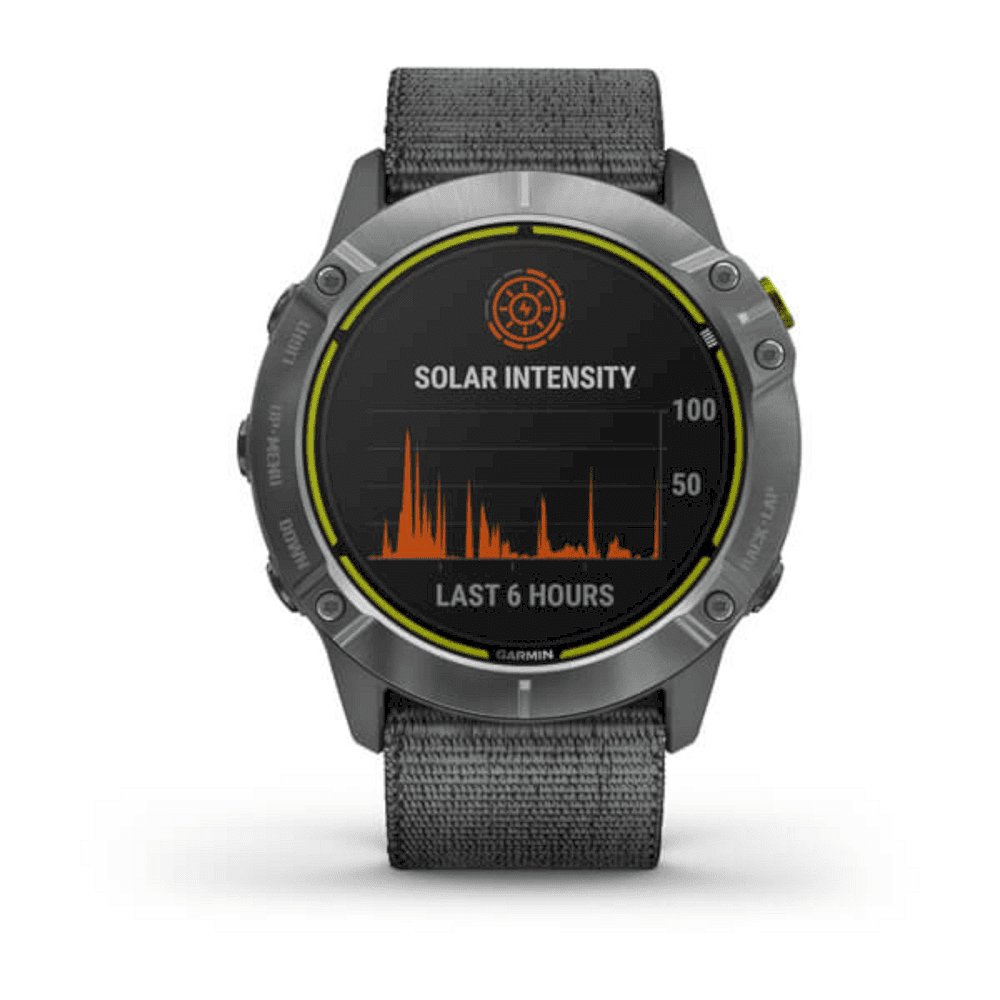 Plus, Garmin Enduro has a built-in recovery advisor just for that. Besides, the smartwatch can recommend the length of rest needed before the next workout based on sleep and other health data.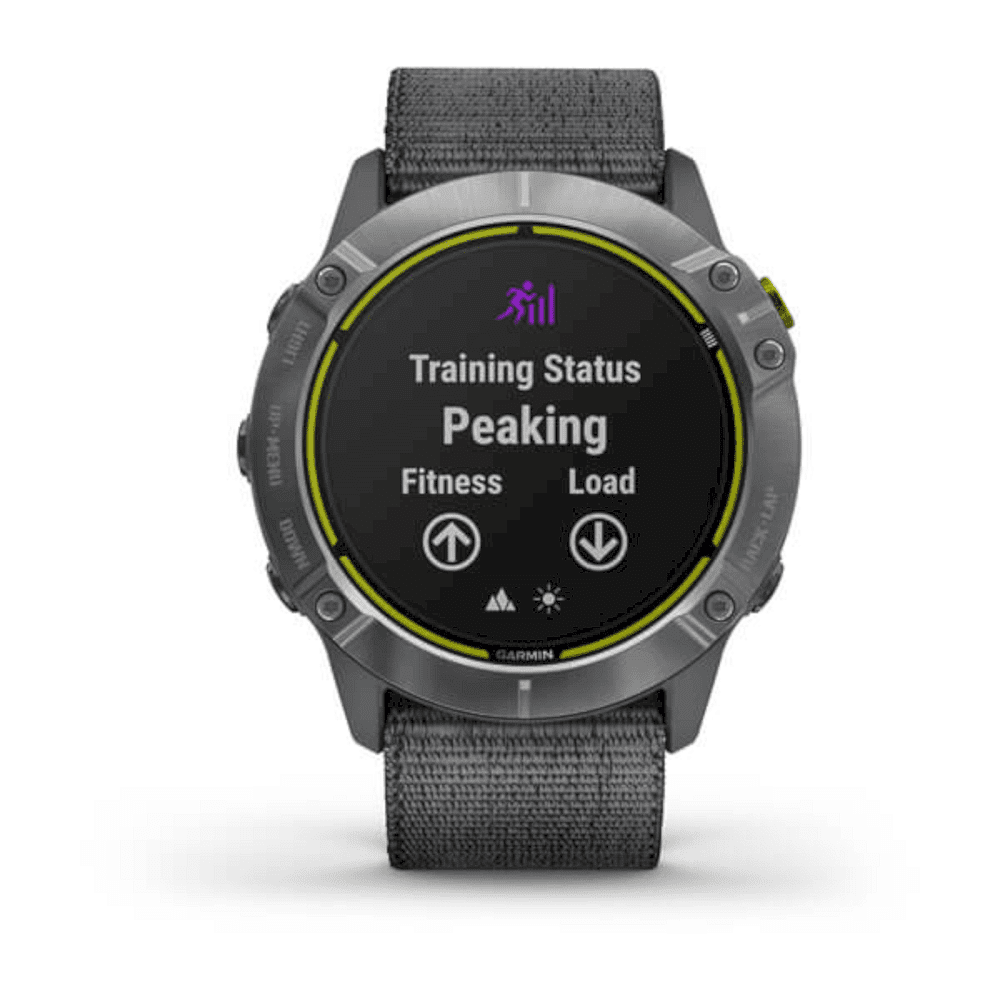 Price and Availability
Finally, Enduro packed a multitude of sensors from a heart rate sensor, a rate oximeter to measure blood oxygen levels, sleep tracking, and a Garmin exclusive Body Battery feature that measures energy levels. And, of course, a built-in GPS.
The Garmin Enduro is priced at $799.99 and is available via the official website and authorized resellers worldwide.