Recently, Realme inaugurated Buds Air 2 by bringing comprehensive updates Starting from design, features, and battery durability.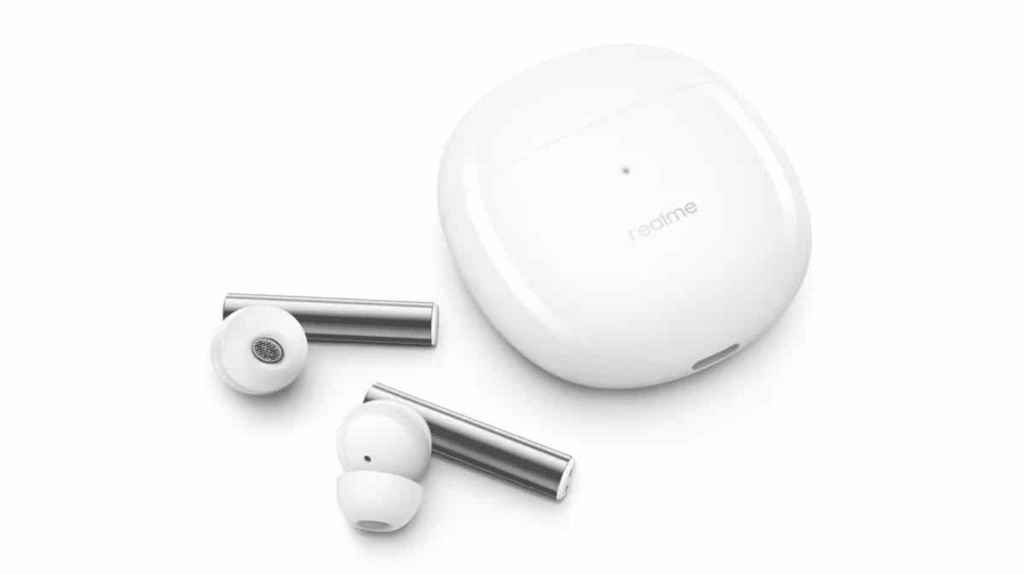 Design
The appearance is made precisely the same as the Buds Air Pro. The main difference is the use of two slightly different colors on the earbuds, giving it a more futuristic impression with a combination of matte and glossy finishes.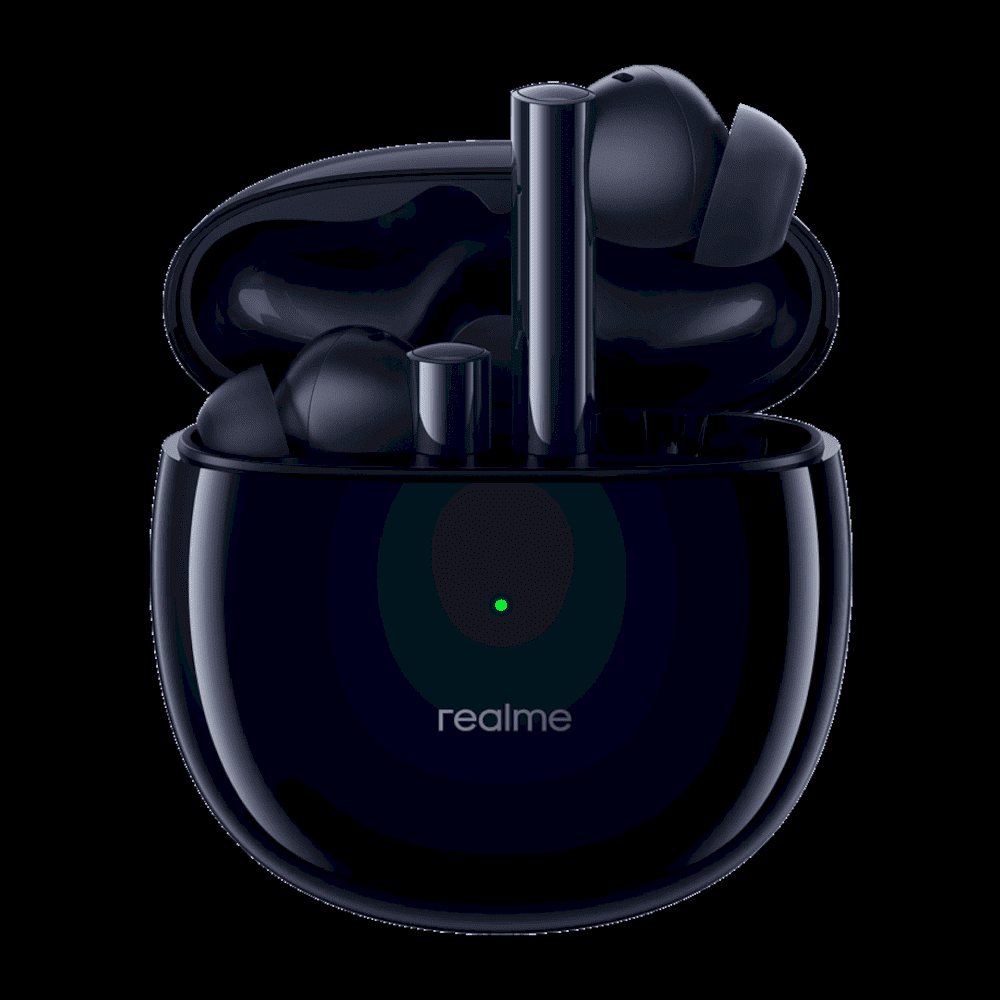 While the first Buds Air was designed to be open-air like the AirPods, the Buds Air 2 now adopts the in-ear monitoring design. Three sizes of ear tips are provided to suit various dimensions of the user's ear. The earbud weighs only 4.1 grams, while the total weight with the case reaches 42.7 grams.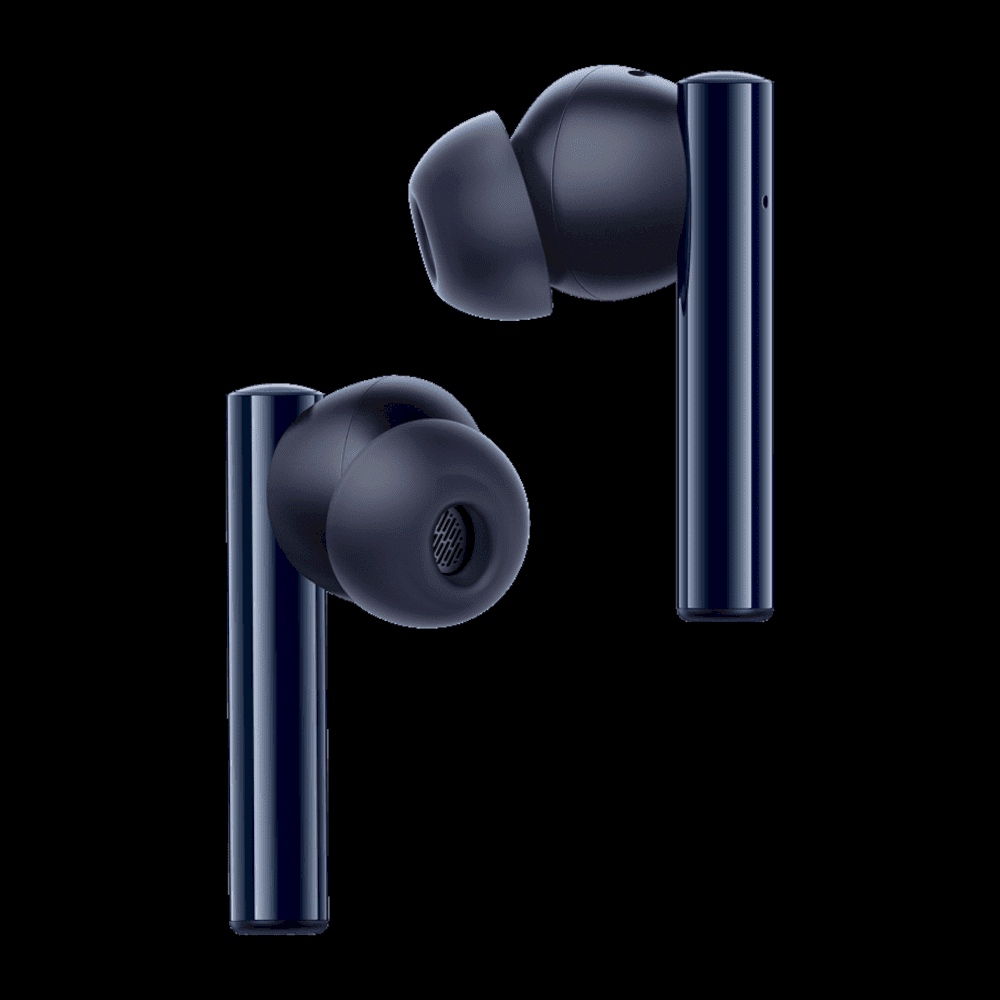 Inside, Realme utilizes a new chip called "R2", specially made for TWS technology. Compared to the previous generation, it is up to 80% more power-efficient and can reduce latency or delay by up to 35%.
Another main component that is getting an update is in the materials used for each driver in each earbud. Realme Buds Air 2 uses a new coating material called Diamond-like Carbon or DLC.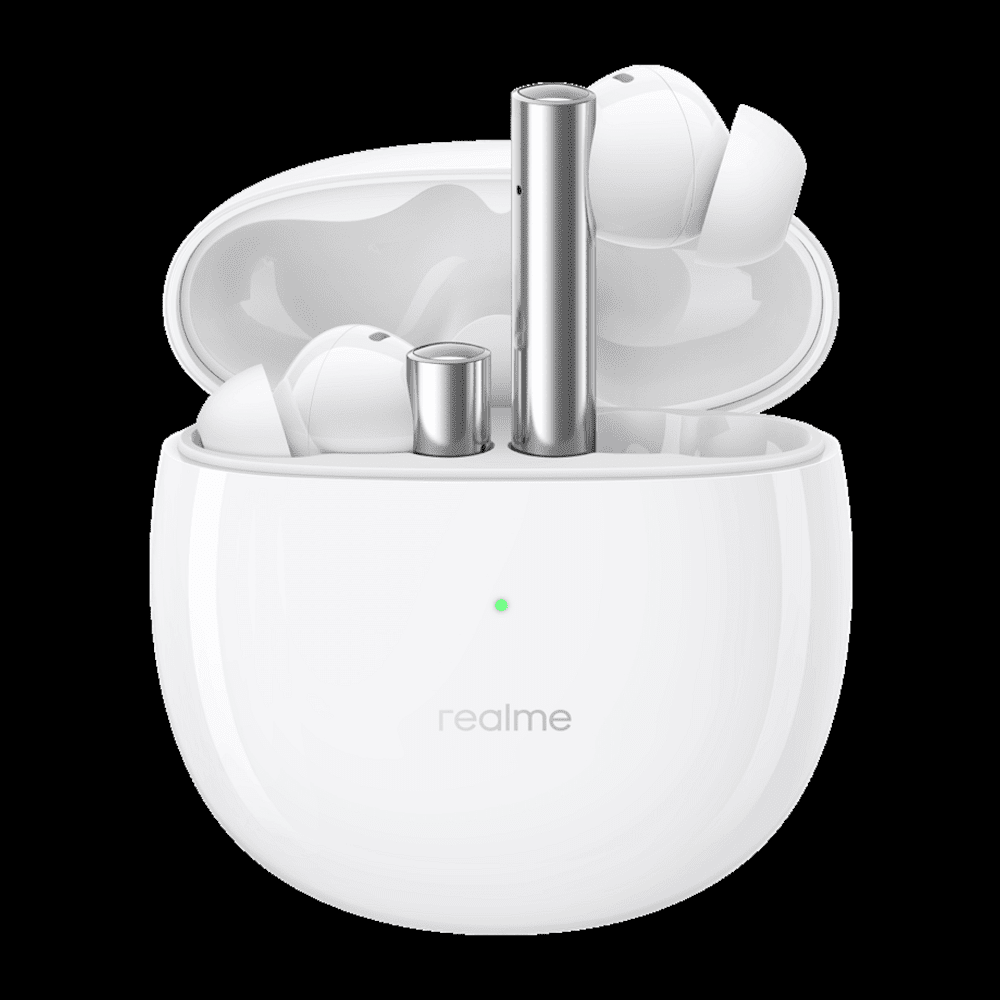 This layer is claimed to improve the bass boom's quality, a more transparent sound to a better frequency than other types of materials for the diaphragm.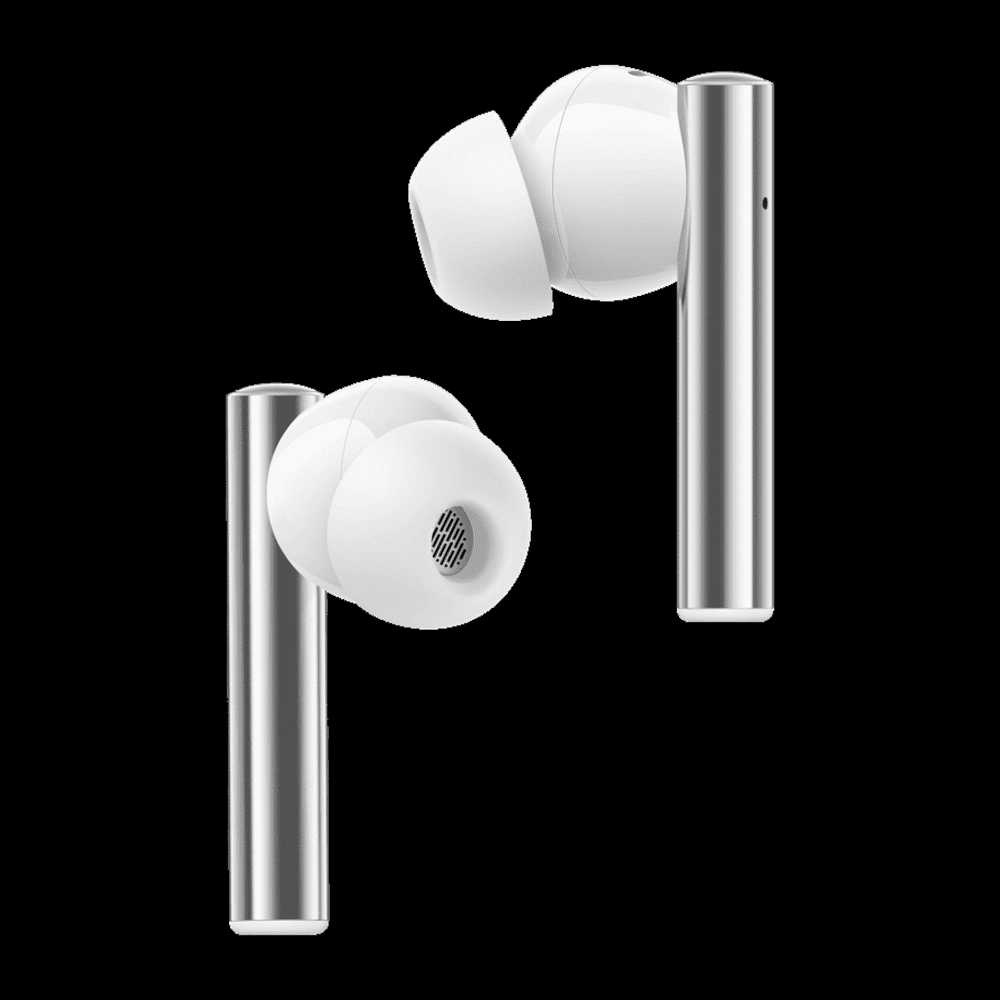 Features
The device will also have two new audio presets that can be accessed via the Realme Link application called Dynamic and Bright. The first option is suitable for listening to music, capable of producing balanced bass along with treble and mid.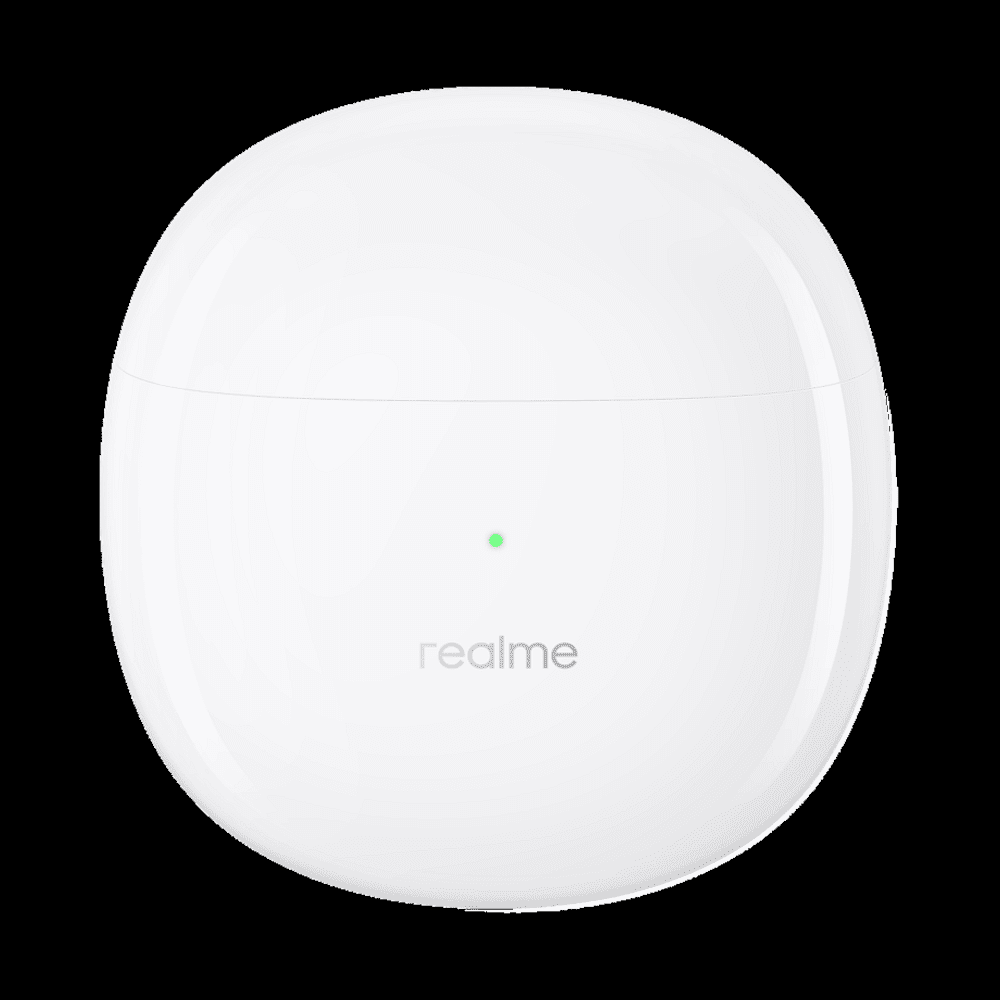 The second option is suitable for users who like to listen to human voices, such as podcasts or audiobook recordings.
Realme also improves the Bass Boost + mode of this device to make it even more stable. And, of course, the Buds Air 2 supports active noise cancellation (ANC). It can reduce noise up to 25dB and low-frequency sounds.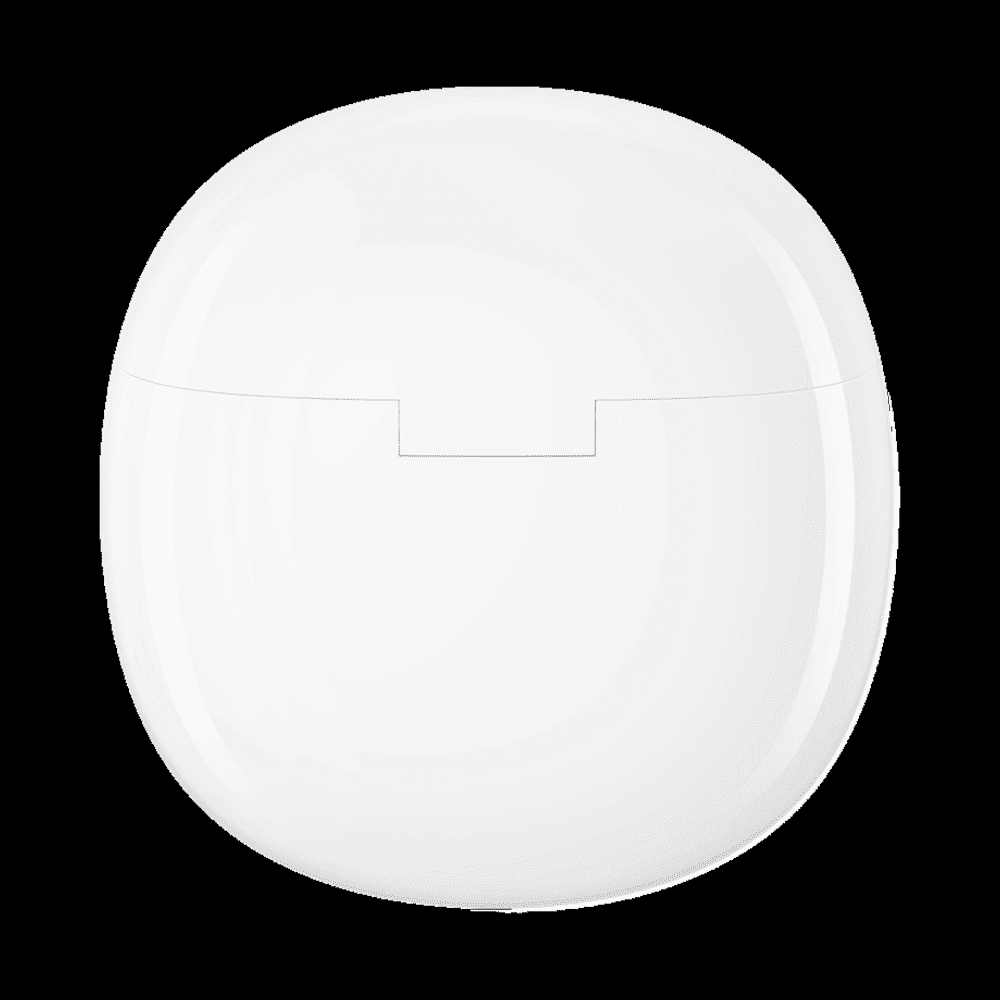 This sophisticated TWS has a battery life of up to 5 hours of non-stop music playback and a total of 25 hours with the case. Just 10 minutes of charging can be used for 2 hours of music playing. But unfortunately, the wireless charging feature is now missing on Buds Air 2.
Price and Availability
The audio accessory kit comes in two color options, Closer Black and Closer White. It is equipped with IPX5 certification to be splash-proof.
The Buds Air 2 is hitting the market starting from March 2 with an official price of ₹ 3,299 ($44,91).