Most of the smartwatches that carry the badges from Garmin have a similar design. That's why the brand recently launched the Venu Sq. This then commemorates the first smartwatch from Garmin that looks different from its usual stature.
Garmin Venu Sq carries a 1.3-inch touch screen with a resolution of 240×240 pixels which is reinforced with a layer of Corning Gorilla Glass to minimize scratches. The screen is also framed with an aluminum bezel that looks thin. Meanwhile, the strap is available in silicone rubber material.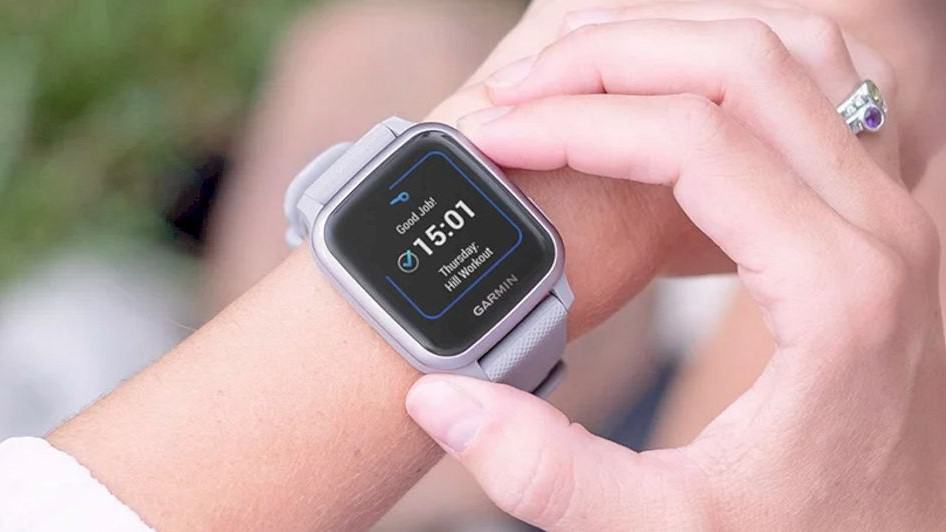 Features
Even though the design is more pristine, the Garmin Venu Sq still carries a number of excellent smartwatch features. For example, a heart rate monitoring sensor, GPS support, Garmin Coach to guide sports activities, and fitness monitoring features which include the ability to monitor user sleep patterns and blood oxygen levels.

For those of you who fancy listening to music, the Garmin Venu Sq is also available with a Music Edition model. In this model, users can sync playlists from their smartphones to this smartwatch. So, the playlists can be played directly using headphones without the need for a smartphone.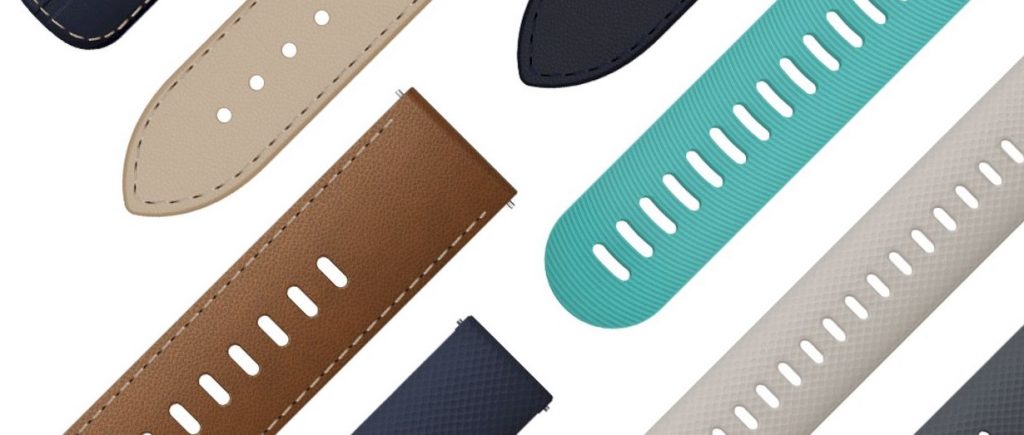 On a single charge, this smartwatch can last up to 6 days. While the GPS feature is activated, the battery life can even last up to 14 hours.
Price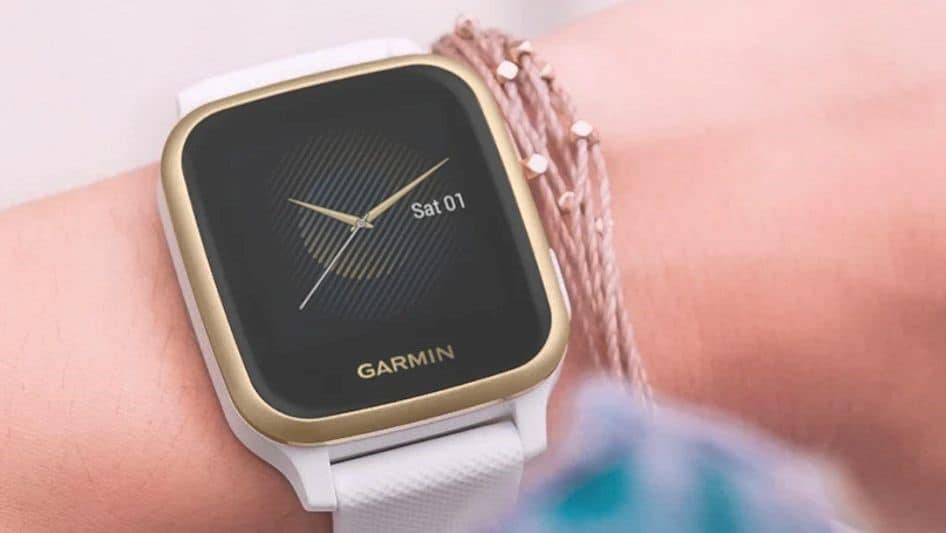 Garmin Venu Sq is currently available on retails for US $ 199. The figure is relatively cheaper compared to the Fitbit Versa 3 which is marketed at US $ 229, the Fitbit Sense at US $ 329, and the Apple Watch SE which costs US $ 279.
This slideshow requires JavaScript.