Bose recently announced Sleepbuds™ II, TWS earbuds dedicated to helping those who need to get a good night's sleep. Unlike other regular earbuds, Sleepbuds™ II  is designed to be comfortable to wear on the ear all night long and offer a number of tracks specially arranged to cover any kind of sound that can disrupt sleep.
New Improved Design
Bose first introduced the first-generation Sleepbuds earbuds two years ago, which were discontinued due to battery issues a year later. The company is now ready to try to bring it back with Sleepbuds™ II, which brings a number of improvements, including in terms of design and performance.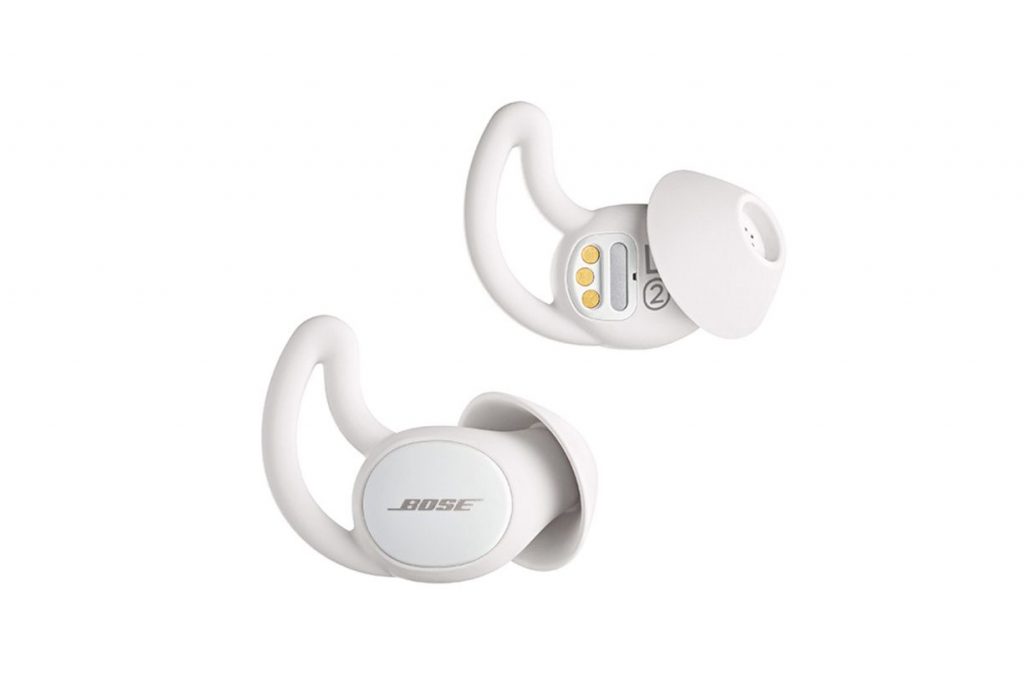 Sleepbuds™ II is specifically designed to make it comfortable to wear all night long. It now also offers 35 different tracklists, specially designed to shut down and replace nighttime noises.
Each Sleepbuds™ II earbud is a quarter of an inch deep, making them comfortable to wear when sleeping on your side with your head against the pillow. Bose also equipped it with a new coating that prevents friction on the earbud case and a new antenna which can result in a more stable Bluetooth connection.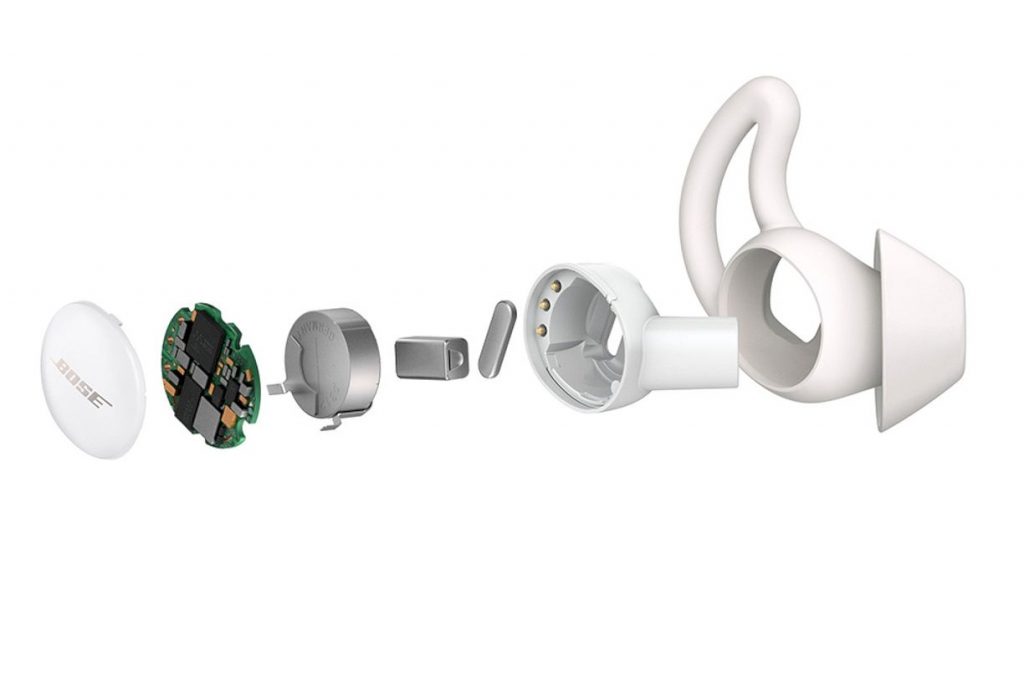 Sleep App
Bose also updated the Sleep App, which now allows users to set alarms and adjust the volume on the Sleepbuds™ II. It also offers a number of new content, including 14 tracks to cover noise by bouncing the frequencies, and 15 tracks Naturescapes and 10 tracks Tranquilities for relaxation needs.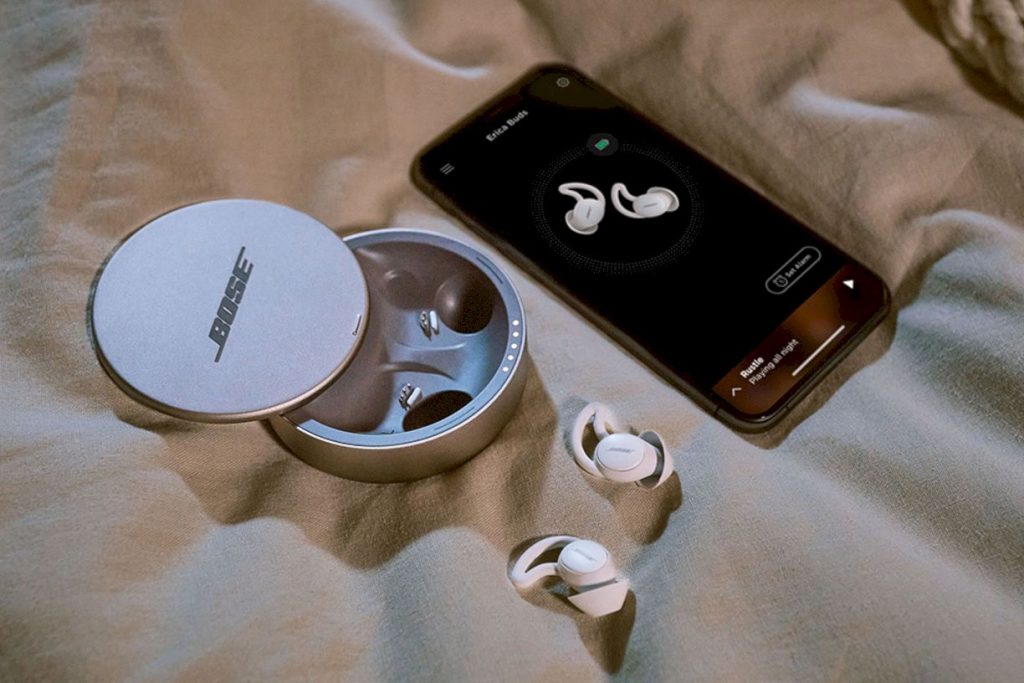 IPX4
Sleepbuds™ II is powered by a new NiMH battery that can provide up to 10 hours of usage, and its storage area can power up to 30 hours. It also packed with IPX4 rated material to make it water and sweat resistant.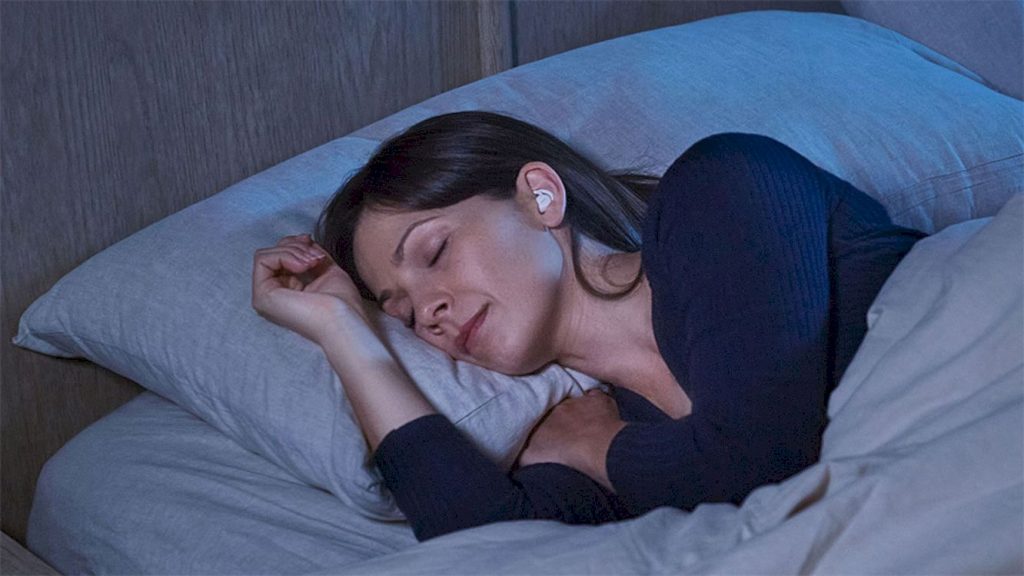 Bose Sleepbuds™ II is already available from October 6 at a price point of $ 249.95.