Hyperion introduces its first product. XP-1. Hydrogen fuel cell user environmentally friendly vehicle. In the form of a hypercar, it offers great performance, especially the cruising range. The Hyperion XP-1 is planned to be produced in 2020 and will be limited to 300 units.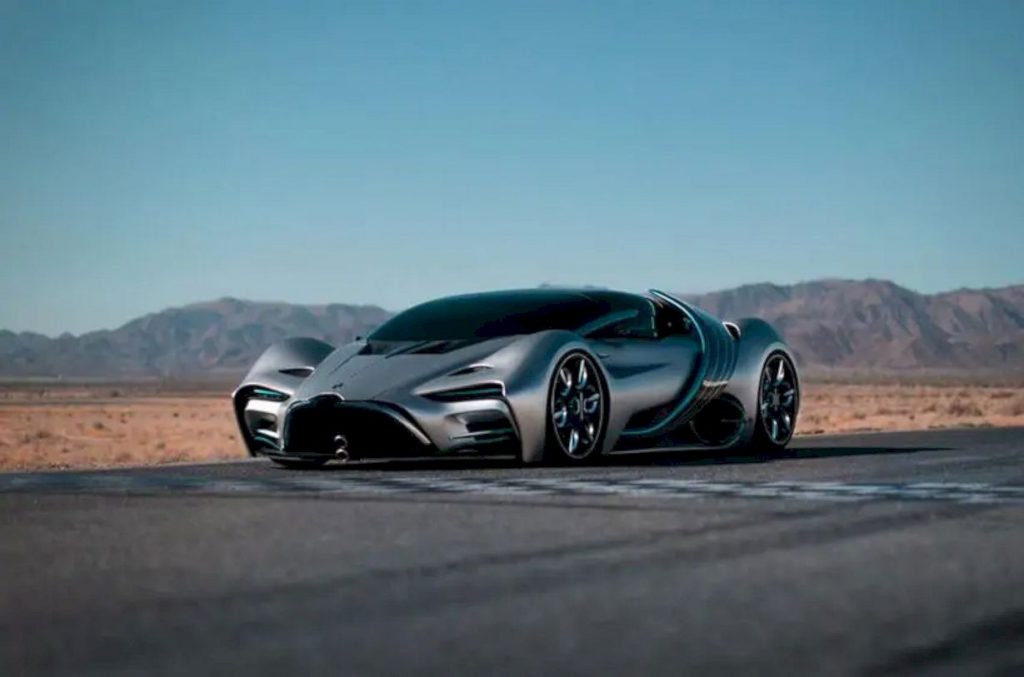 Design
The prototype looks fierce. Next to the door is an active aerodynamic device that also functions as a solar panel. The components can position themselves according to the direction of the sun's rays to optimize the charging process. The body part and platform are formed from a mixture of carbon composite with titanium strands.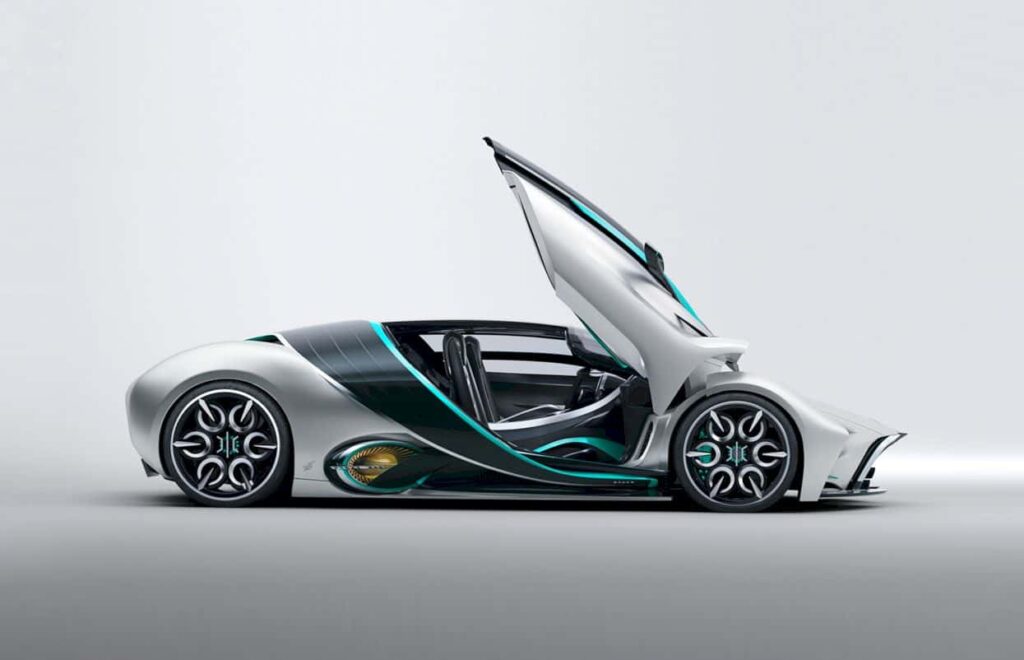 Specs
There is rather incomplete information regarding the specifications. However, the manufacturer revealed that the car combines hydrogen technology with supercapacitor storage to power two electric motors. The configuration then provides an all-wheel-drive capability.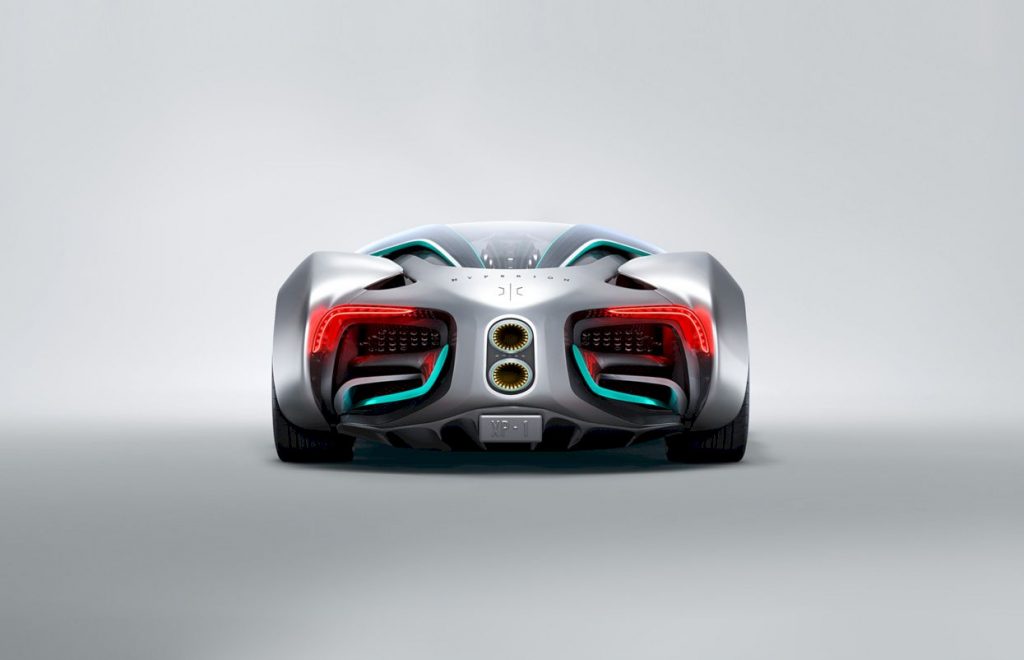 The supercapacitor is an electricity storage device that has the ability to charge much faster than lithium-ion batteries. The unit is also more efficient at providing energy. Plus, it has a small size and lighter weight.
The combination of the technology let the XP-1 to have a gross weight of 1,032 kg. This also provides a benefit to the handling sector.
Performance and Range
As for the performance, the car is claimed to be able to accelerate with a top speed of 355 kph. Acceleration from zero to 96 kph only takes 2.2 seconds.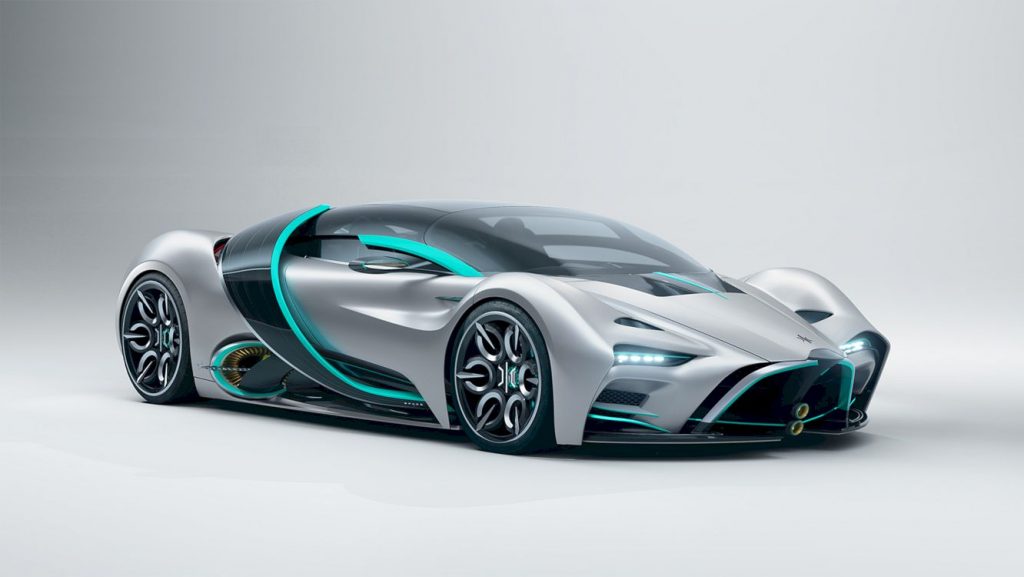 Adopting carbon fiber for the hydrogen storage tank, the capacity of the tank is revealed to be enough to let the car travel as far as 1,600 km. The figure is also supported by the supercapacitor which provides roaming extensions.
This slideshow requires JavaScript.