Gordon Murray Automotive officially showcases its supercar to the public. The supercar dubbed T.50 was claimed by the company's designer and founder, Prof. Gordon Murray CBE, as the most beautiful and lightest supercar.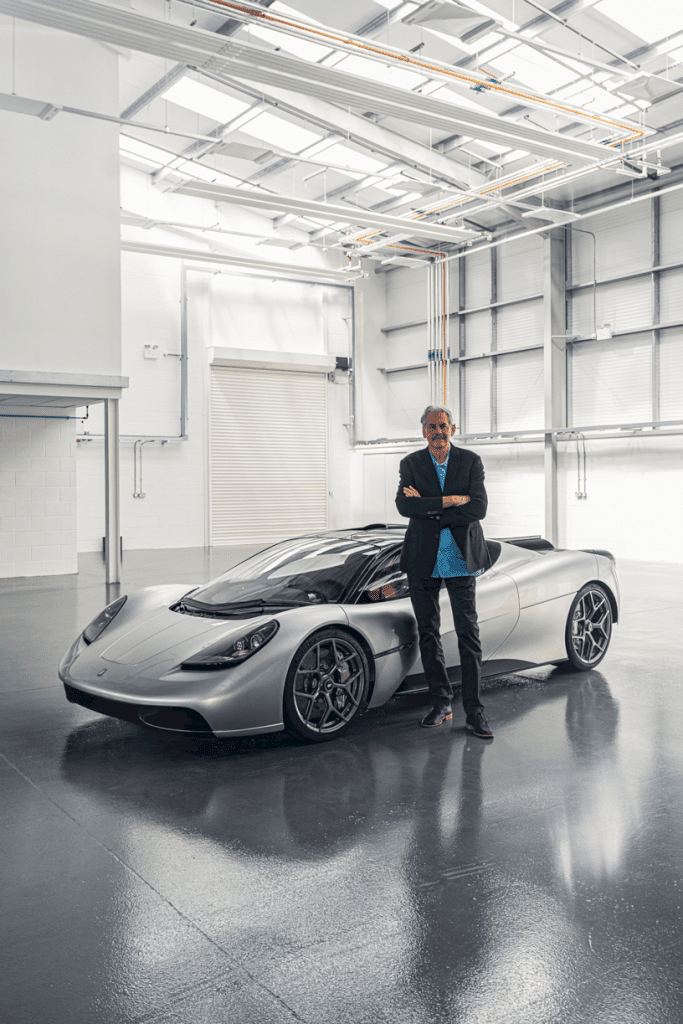 Performance
The performance of the T.50 is awe-inspiring. Murray planted a mechanical heart with a capacity of 3.9 liters, V-12 powerful 653 hp. A unique feature in the form of a 400 mm diameter fan is present under the chassis to add to the car's aerodynamic value when driving fast. Unfortunately, Murray did not disclose the top speed and acceleration data from 0-100 kph.

Design
This car uses a monocoque chassis, and a full carbon body came with a unique interior layout—the driver's seat is located in the middle of the chassis. A pair of passenger seats is then slotted on the left and right. The engineers deliberately created the layout so that the impression of sitting in the F1 cockpit is more pronounced.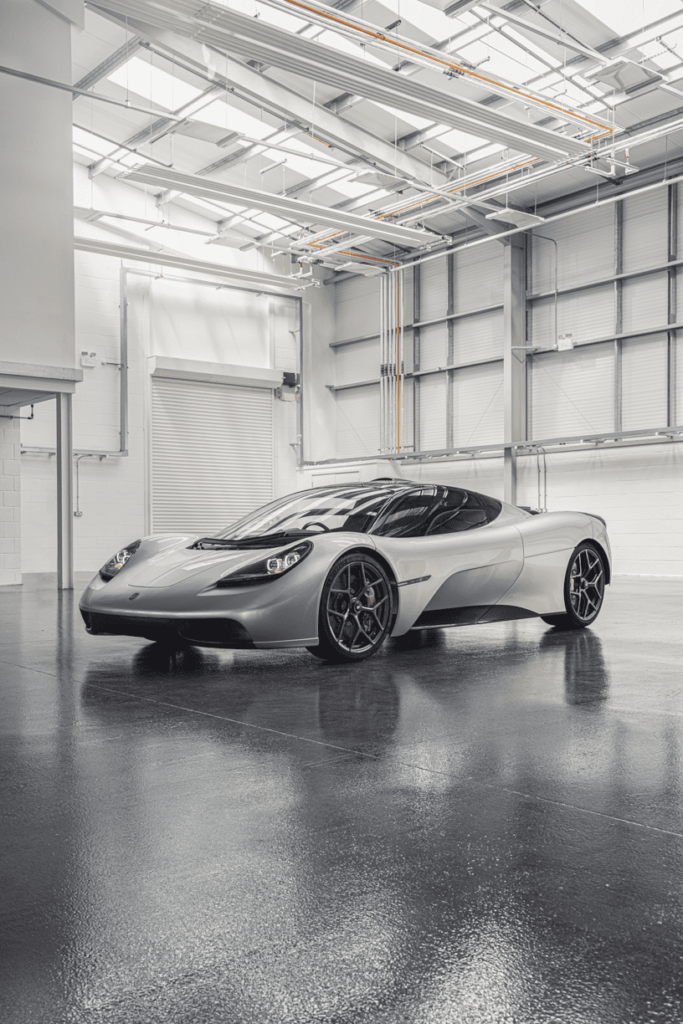 The exterior appearance is also getting its influence from the phenomenal F1. Murray's signature design lines can be found in the T.50 body's streamlined curves. The flat and short front muzzle is typical of F1, but with a larger headlight, LED technology. At first glance, the front seems to be the result of a combination between F1 and the Porsche 918 Spyder.
The gentle windshield is followed by a roof scoop that supplies air to the engine compartment in the chassis' center. Dihedral doors, aka gullwing from F1, were adopted to T.50, along with the windows and glass roof's shape. All body panels on the T.50 use carbon fiber material for the least weight possible.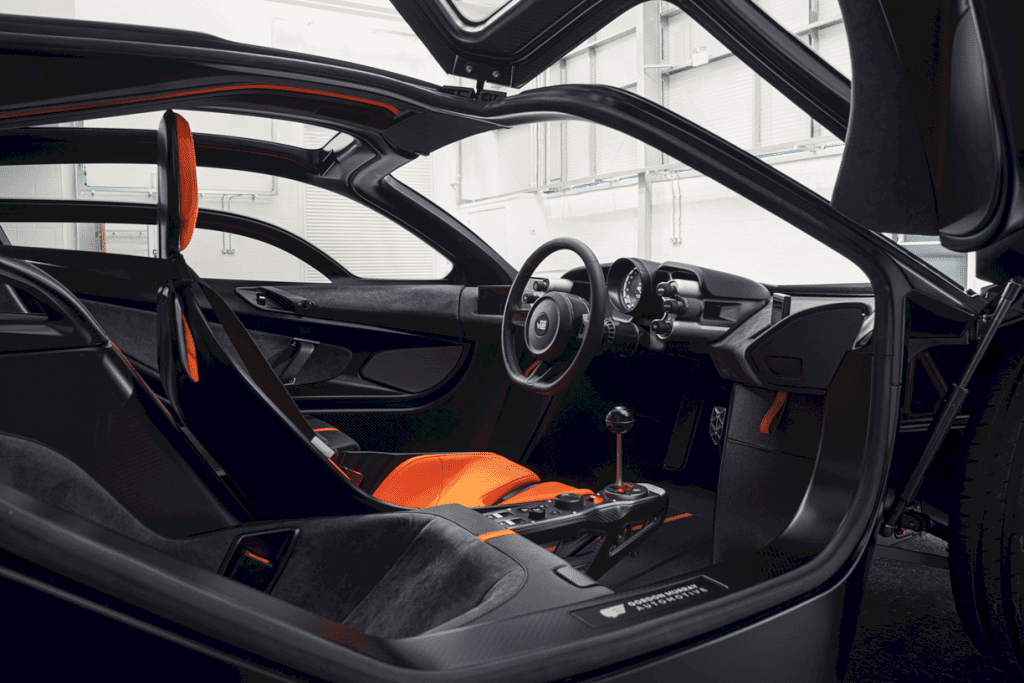 19-inch alloy wheels at the front and 20-inch rear fill-up the legroom supported by Michelin Pilot Sport 4 S tires. Behind the wheels are 14.3-inch diameter disc brakes at the front with six-piston calipers. For the rear wheels, the Gordon Murray T.50 has 13.4-inch disc brakes with four-piston calipers.
Price
Gordon Murray, who also designed McLaren F1, said that T.50 was better than the F1. No wonder the supercar will only be available as much as 100 units. Meanwhile, the production process will begin in January 2022.