Ducati releases new products for the 2021 model. One of them is new Monster and Monster +. The two variants have many differences compared to their predecessors. The most striking factor came in terms of design. The Italian bikemaker no longer utilizes the trellis frame, which has become a historical value for Monsters.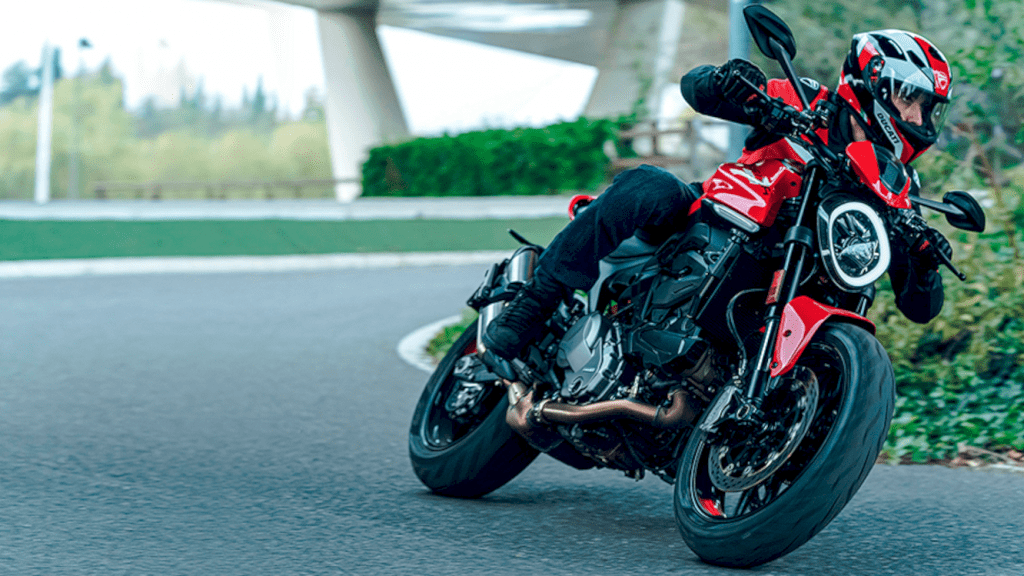 Performance
The mechanical heart on the Ducati new Monster is handled by the liquid-cooled 11 ° L-twin Testastretta 2-cylinder engine. The engine can produce 111 HP at 9,250 rpm or two HP more than the old 821.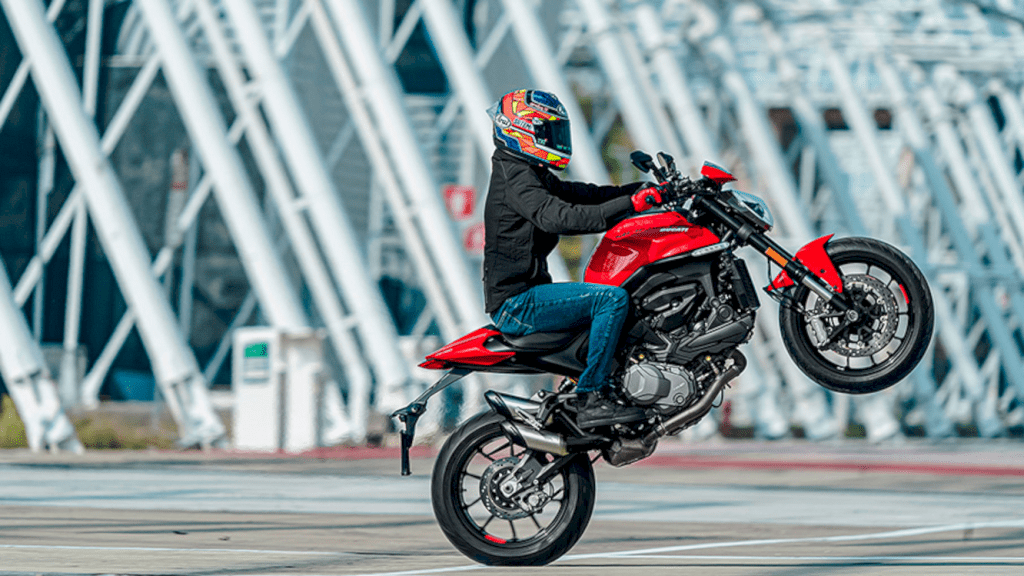 The torque is also increased, from 86 Nm to 93 Nm. More importantly, that maximum acceleration comes in 1,250 rpm lower than before at 6,500 rpm.
Design
In terms of appearance, the manufacturer still combines the old traditional Monster style. Ducati's DNA is still thick on the seats, tank, headlights, and a few other components. However, the new aluminum frame shows a clear difference in terms of appearance and technology.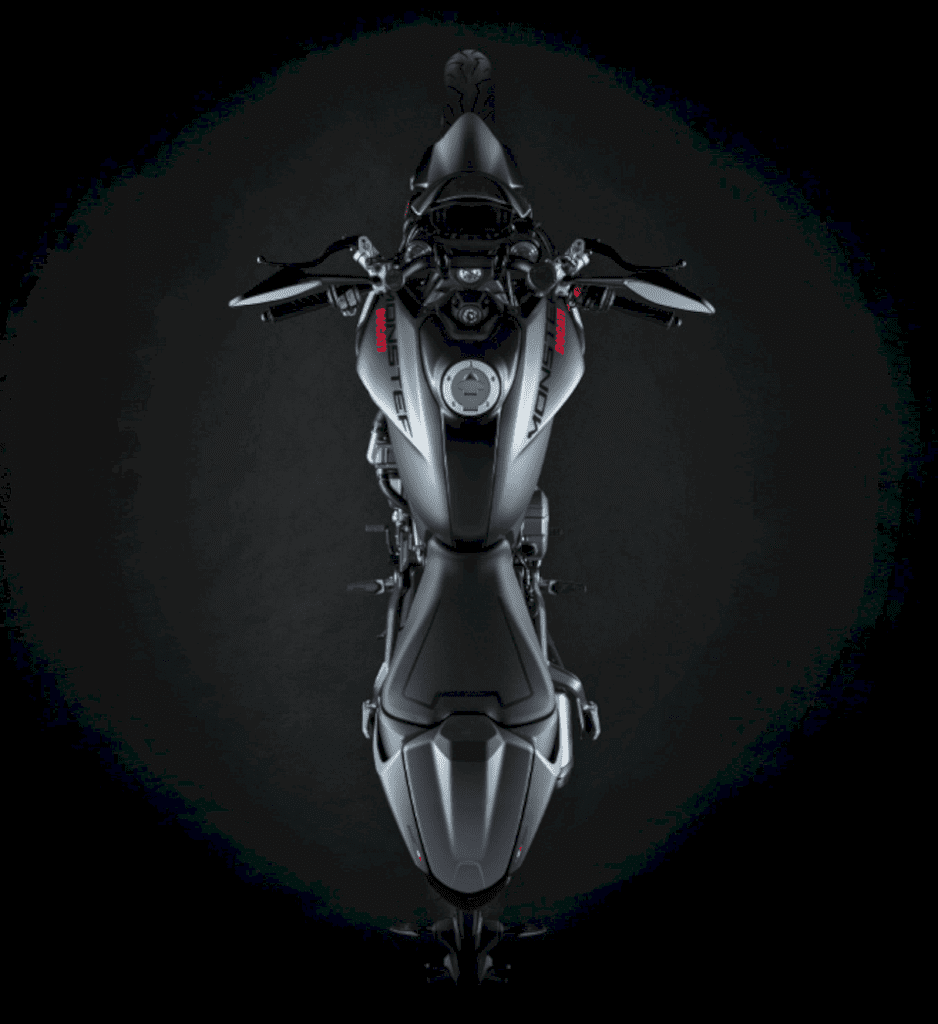 The new LED headlamp provides a more modern look than before. Sharptail with side panels came in harmony with the color of the tank. The new design also signifies that it uses more plastic components than the old model.
The tank is now humped, and many say it's an apparent setback for Monster. But now, it has a stripe panel that blends in with the front edge. The turn signal LEDs attached to the tank's bottom flash sequentially, more barrels than just blinking.
Features
As for the features, there is a 4.3-inch TFT color dashboard, which is standard across the Ducati lineup. It also includes an electronic package with Bluetooth connectivity for smartphone media and call control.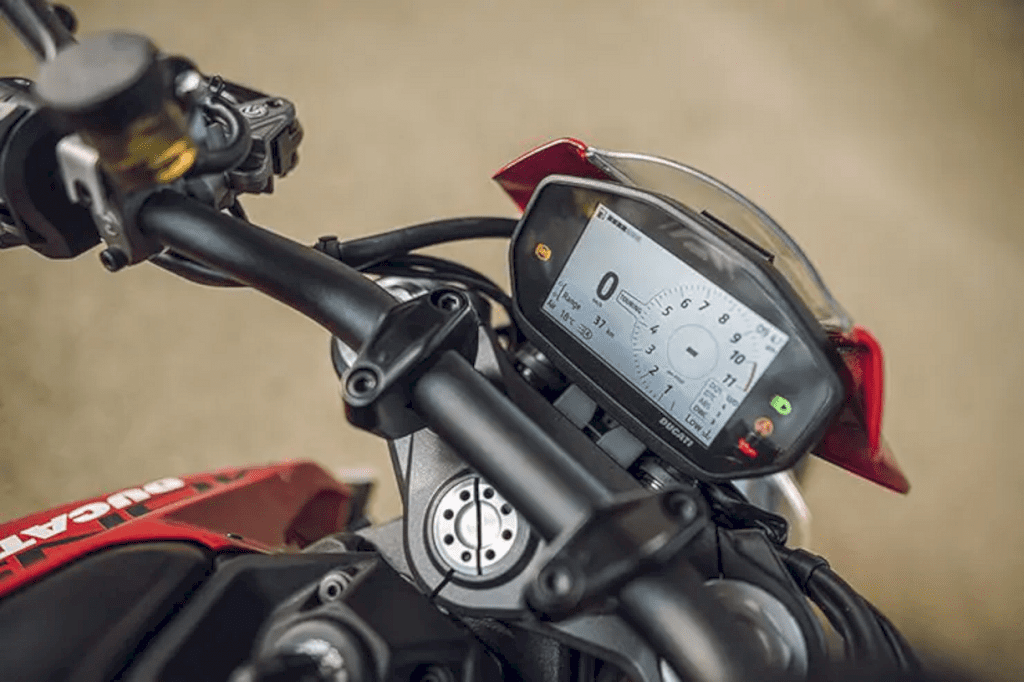 Then, the Ducati new Monster got full LED lighting, ABS, ABS cornering, traction control, wheelie control, launch control, and up / down quickshifter. There are three driving modes: Sport, Touring, and Urban.
Price and Availability
Ducati offers the Monster in red, matt black (both with black rims) or gray with red wheels when it comes to color. However, suppose you want a different look. In that case, the party offers a sticker kit and all replacement body panel kits with more graphic effects and spare parts such as a Termignoni belly pan and exhaust, as an additional cost option.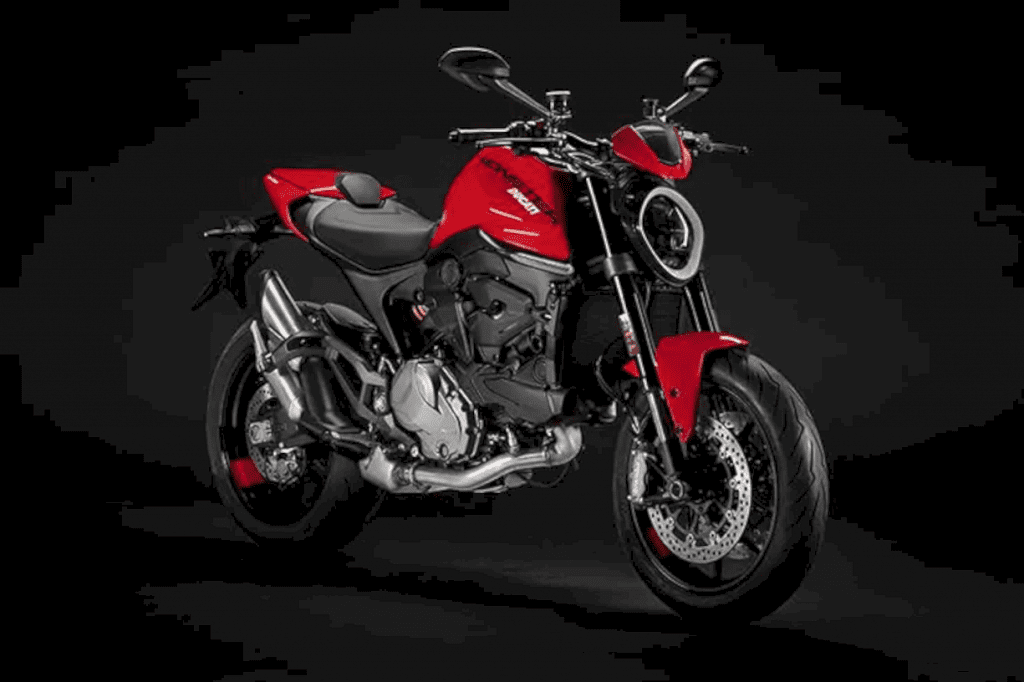 Both Monster and Monster + is marketed starting from and will hit the entire sales network in April 2021.