After making its debut on the crowdfunding platform four years ago, Wristcam is officially introduced to the public. The tech hasn't changed much, but visually, this product has come through a lot.
The Wristcam is an Apple Watch strap with a pair of integrated cameras; one 2 megapixel resolution for selfies and another 8-megapixel resolution camera that can record 1080p video.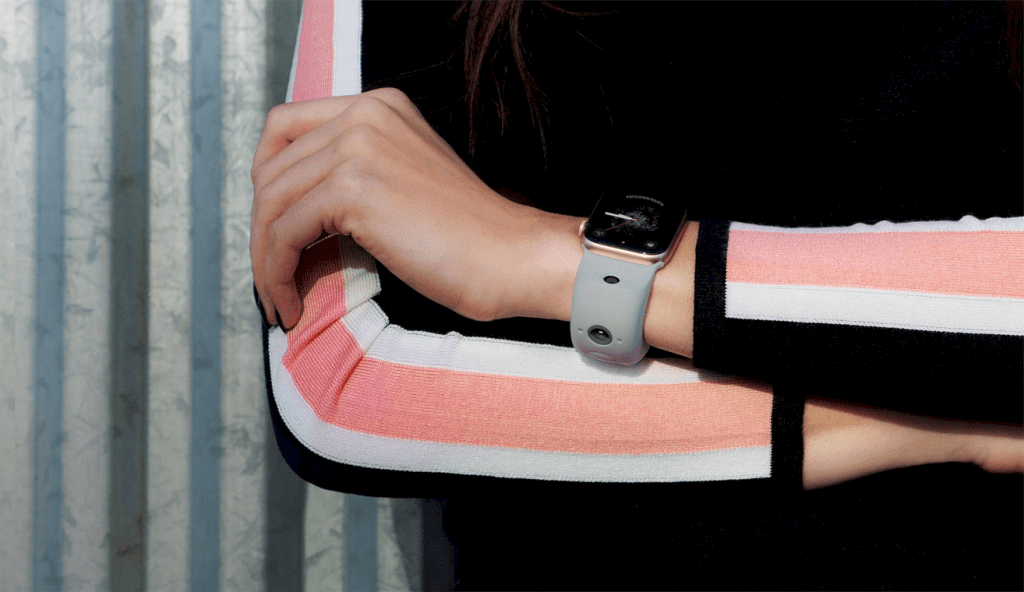 Design
Visually, the Wristcam is thicker than the strap of a typical watch. The bulkiness is reasonable considering that this product carries its battery module, which is claimed to last up to 2 days or up to an hour if used continuously. Plus, Wristcam also carries its storage with a capacity of 8 GB.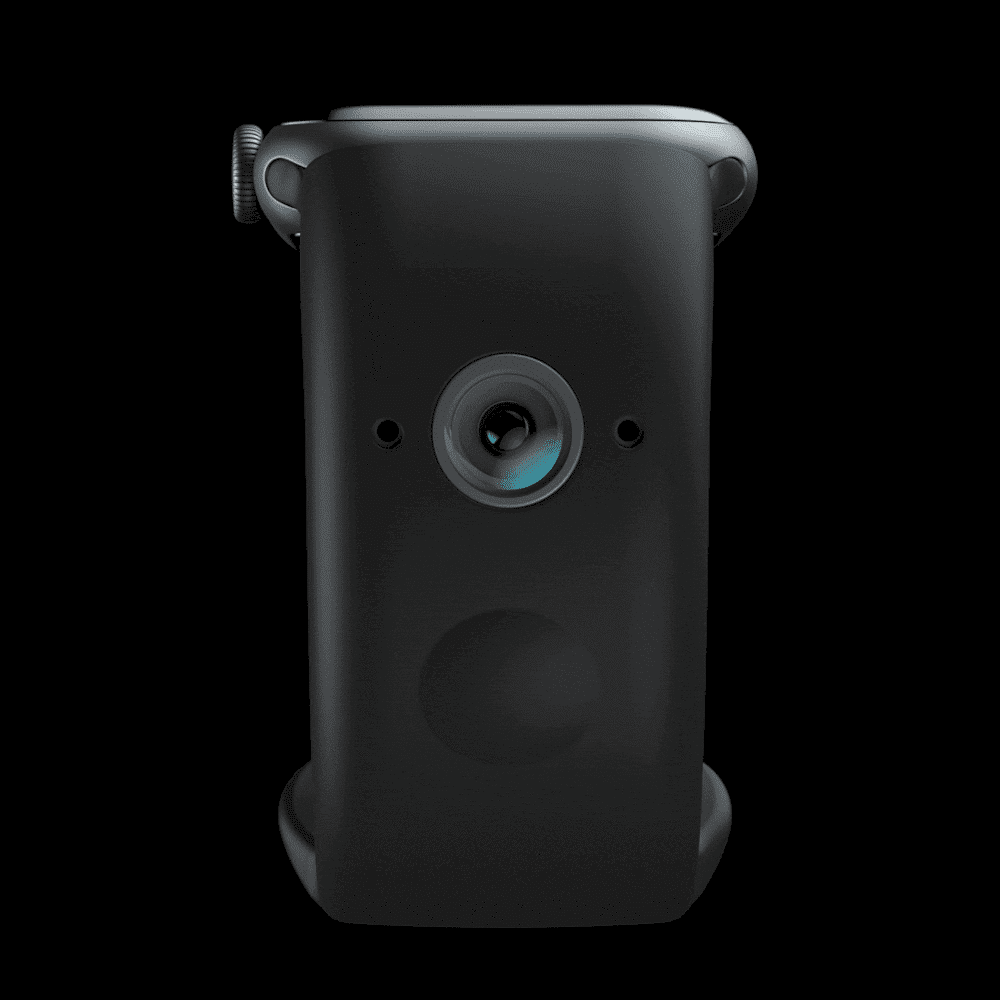 Wi-Fi and Bluetooth 5.0 are also available. Wristcam can directly connect to the iPhone and automatically transfer photos and videos every time it is charged. After transferring, Wristcam will also free up internal storage by itself.
Operation
There are two options for operating it. The first one is by pressing a physical button on the Wristcam itself; click to shoot, click and hold to record video, double click to switch between selfie camera and primary camera.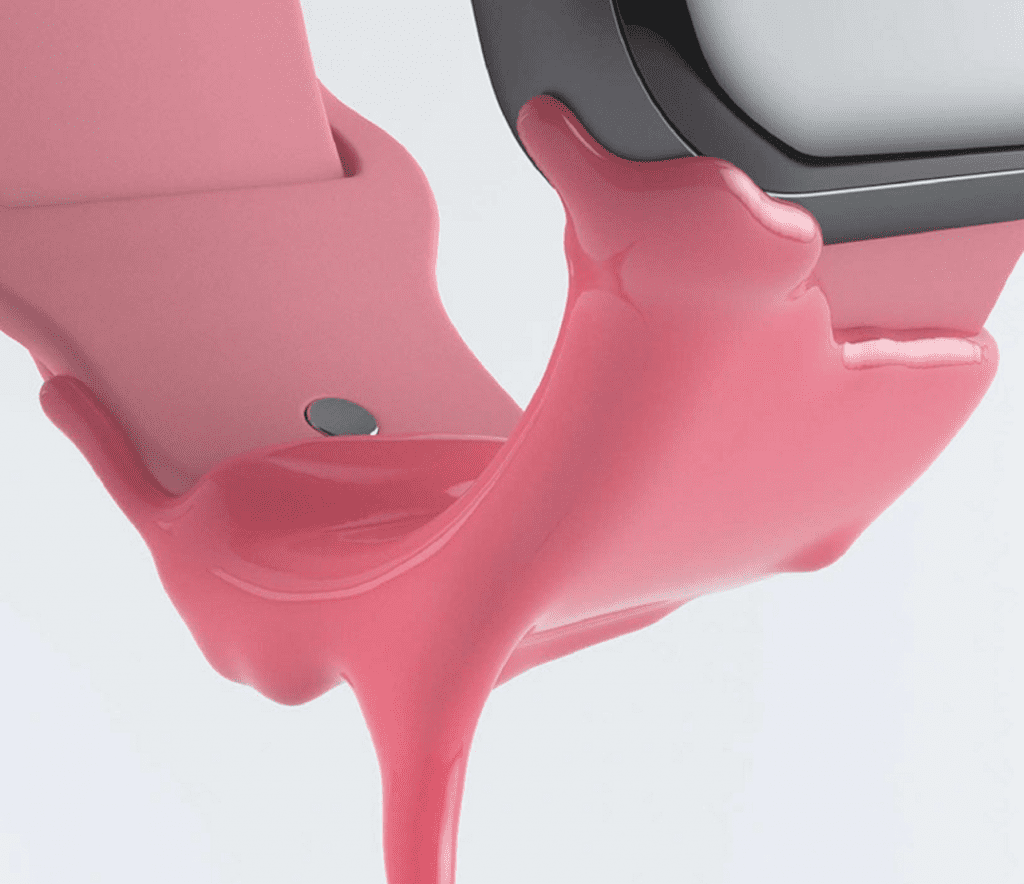 The second way is to use the Apple Watch screen itself. While taking pictures or recording videos, there is an LED indicator that lights up.
But the function is not just limited to taking pictures. By utilizing its companion application, users can also use Apple Watch for video chat.
Price
These advantages and features are packed into a strap that weighs 35 grams, roughly equivalent to the Apple Watch's weight. The strap is available in for color – Noir, Blanc, Grey and Sage. As for the price, the Wristcam is marketed for $ 299. Ouch!