A small company called Aptera has just launched a very promising electric car for the modern market. Apart from using an electric powertrain, this car can also create its own energy using sunlight.
Aptera is not a new company. The carmaker has been established since 2005, but they went bankrupt in 2011. It was only in 2019 that its founders reformed Aptera, and now they are ready to introduce their first car to the public: the Aptera Paradigm.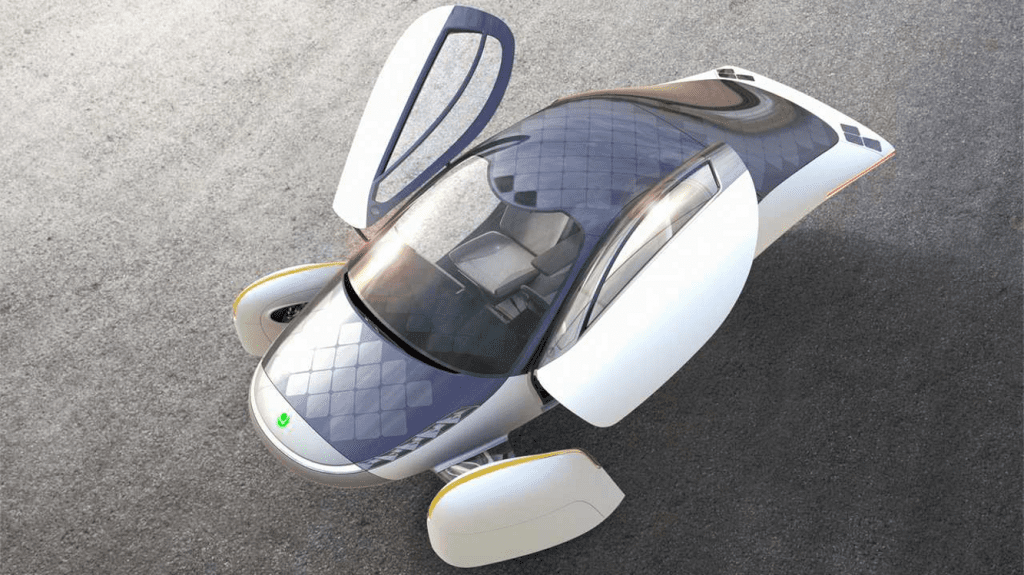 Design and Technology
At first glance, the form of the car seems unusual. It only has three wheels and looks like a wingless fuselage. But the design seems to be the reason behind its small drag coefficient: 0.13. Using this numerical basis, Aptera is optimistic that Paradigm only requires electrical energy of 100 Wh per mile (1.6 km).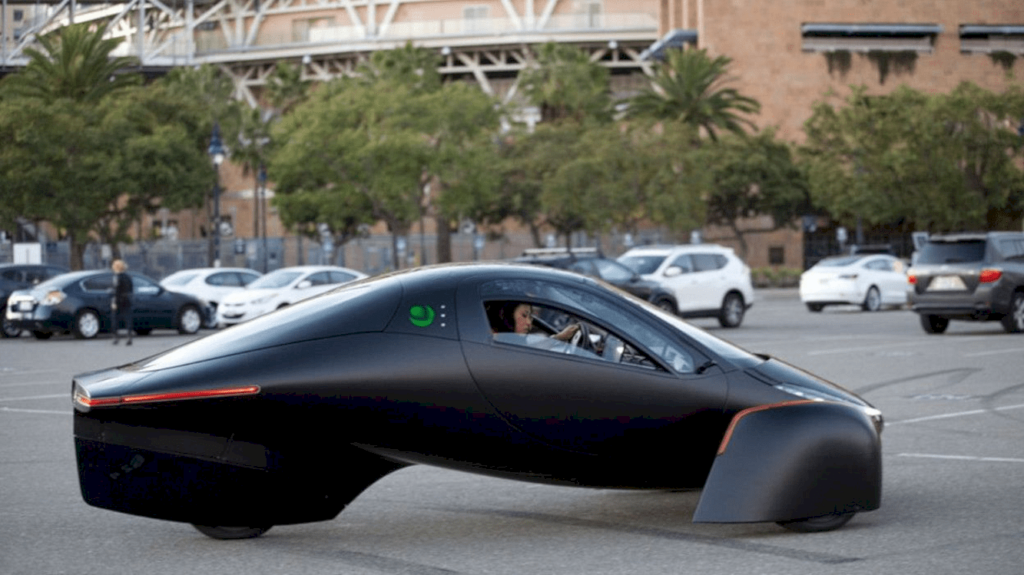 In other words, the 100 kWh variant can reach up to 1,000 miles (1,600 km) per charge. But efficiency is only a small part of the whole story. Aptera Paradigm is also equipped with the ability to create its own energy.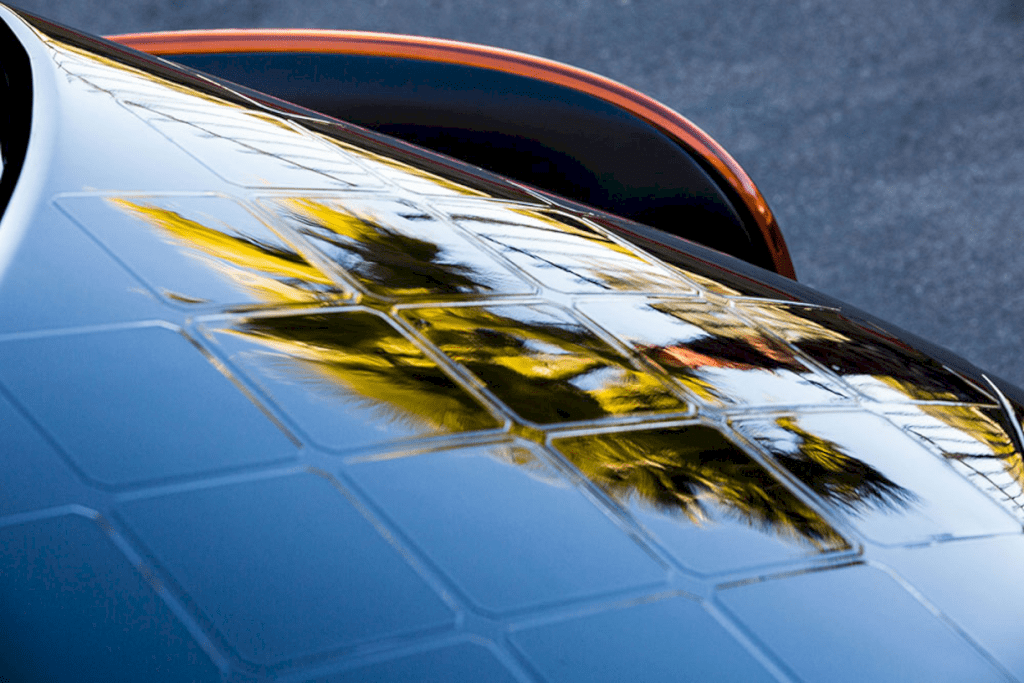 The method to create energy is reached via attaching solar panels to the car's roof along with the front and rear hood. On a typical day, Aptera Paradigm's solar panels are claimed to be able to generate electrical energy equivalent to a distance of 103 km.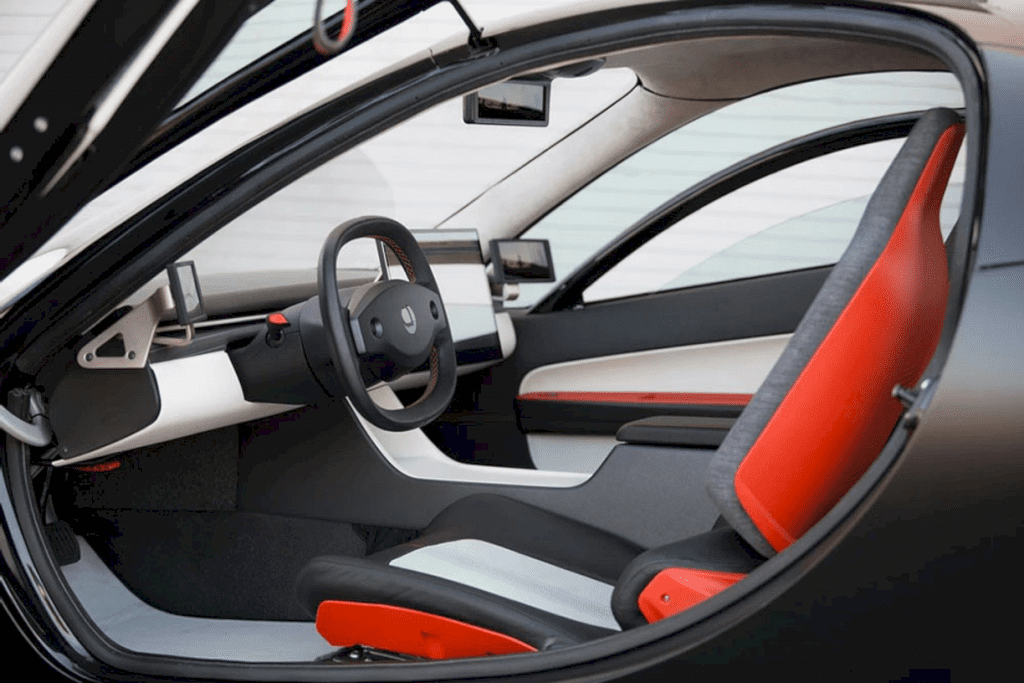 Of course, this can mean that the Aptera Paradigm is not a fully solar-powered car and still needs to be charged as usual. Still, at least the presence of these solar panels can help eliminate the worry that the car's energy will not be enough to reach the destination.
Charging and Performance
The charging process itself is very fast using a DC fast charger; one hour of charging is enough to cover 800 km. Its performance is also impressive, with claims of 0-100 km / h acceleration in 5.5 seconds, or just 3.5 seconds on the all-wheel-drive variant.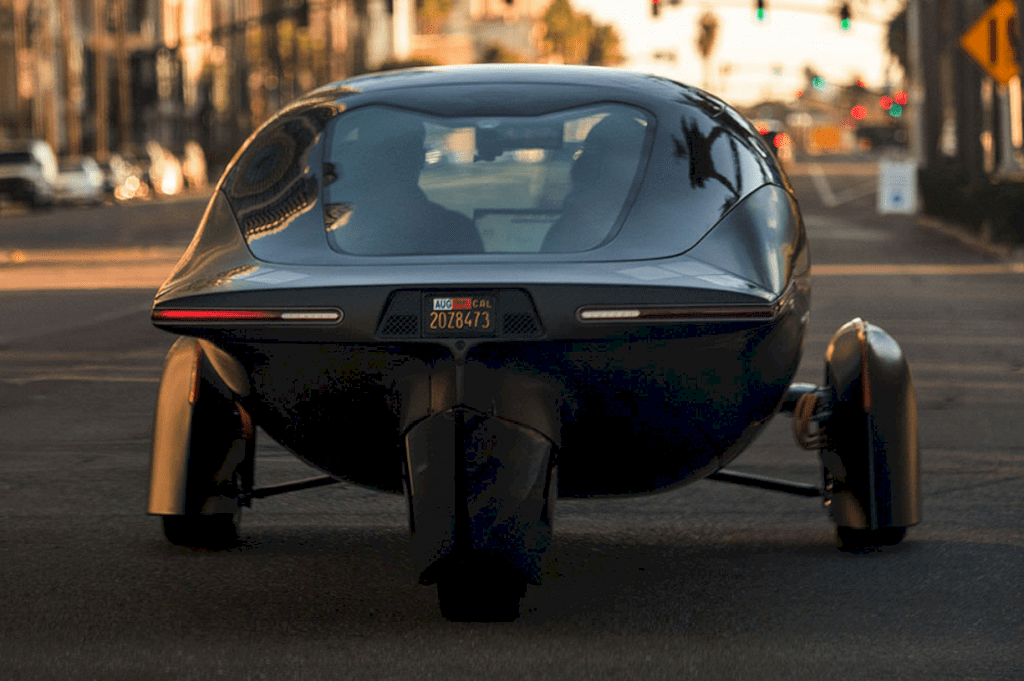 Price and Availability
Paradigm is reportedly going to start production in 2021, and Aptera has already starting to receive orders from consumers in the United States. The price tag is slotted in the range of $ 25,900 – $ 46,900.