The virtual SEMA Show 2020 successfully shows everyone the new Top Dog concepts. However, a particular example of the pick-up modified by Expedition Overland, called Jeep Gladiator Odin, has been stealing the headline.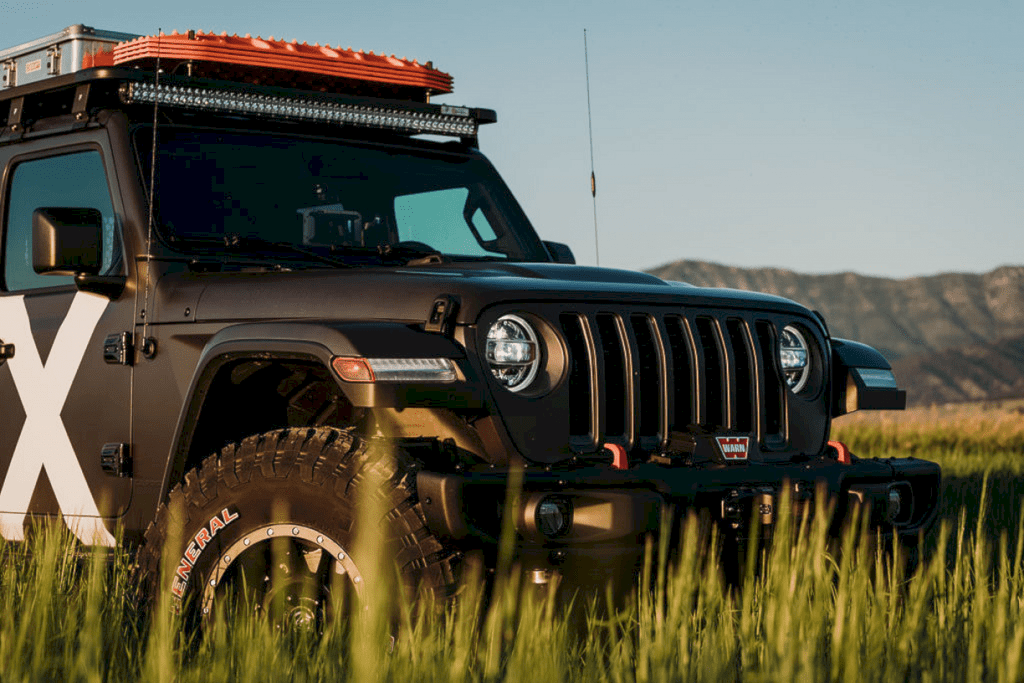 Design
Just like the recent concept, the most noticeable update on the Gladiator Odin is the PCOR storage module that takes the place of the classic box. However, this is only the tip of the iceberg of various updates made to the vehicle.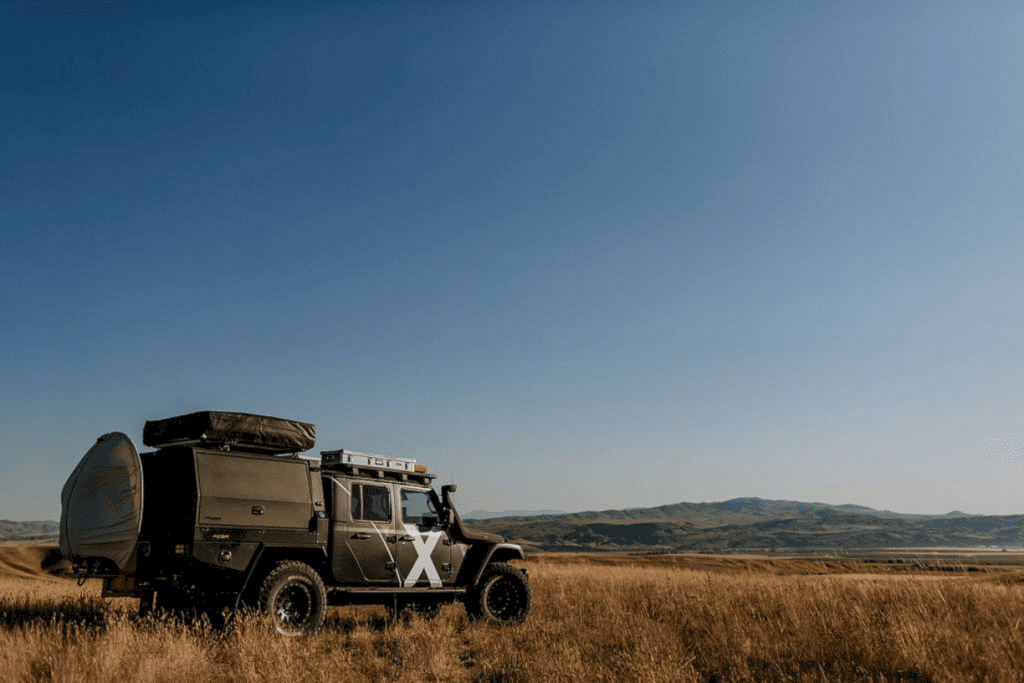 The specially built pick-up is capable of traveling on beaten paths for long periods of time thanks to the 64.35-liter auxiliary fuel tank that complements the standard 83.28-liter unit. Just make sure not to mess up such a beast of a vehicle when you accidentally make errors like filling petrol in diesel car.
Besides, Expedition Overland has installed sturdy General Tire Grabber X3 tires paired with 17 ″ Icon branded wheels that work together with a 6.35 cm lift kit, rear air suspension, and a snorkel that acts as an air intake. The modification allows the Jeep Gladiator Odin to traverse virtually any terrain.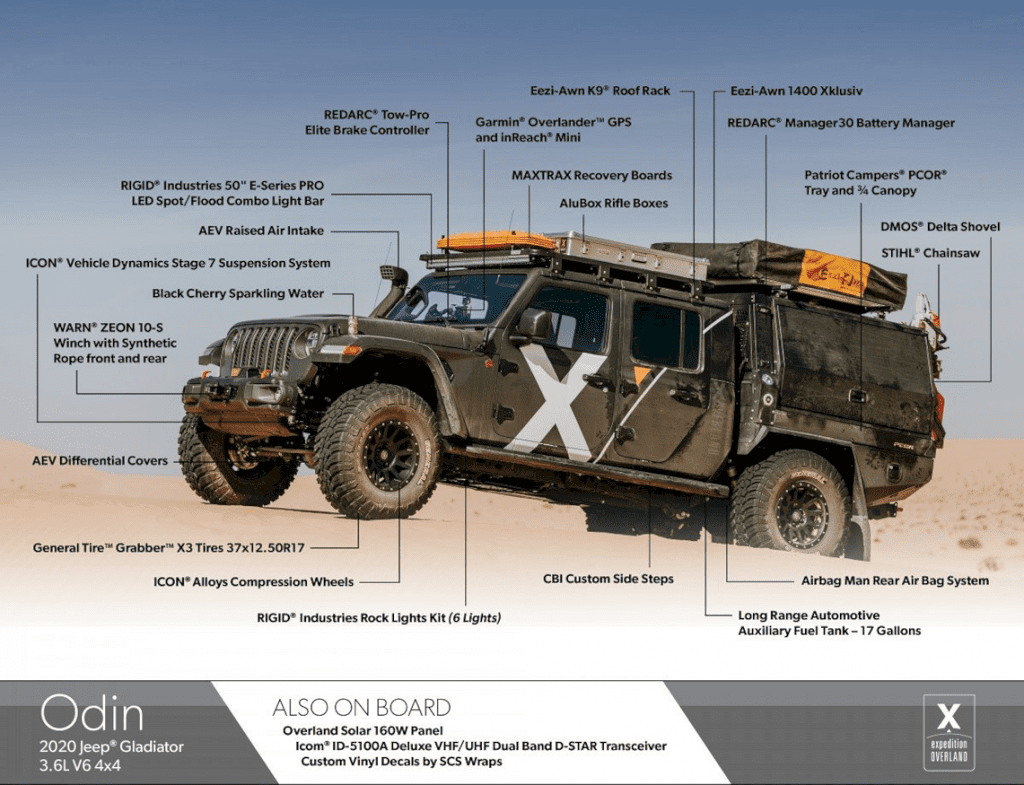 If that's not enough, the special pick-up features a front-mounted winch that lets it out of any trouble, as well as two winches, an air compressor, and a solar panel. Onboard the vehicle, we also find a chainsaw, a shovel, and a recovery table that allow you to free any path or get the vehicle out of any holes.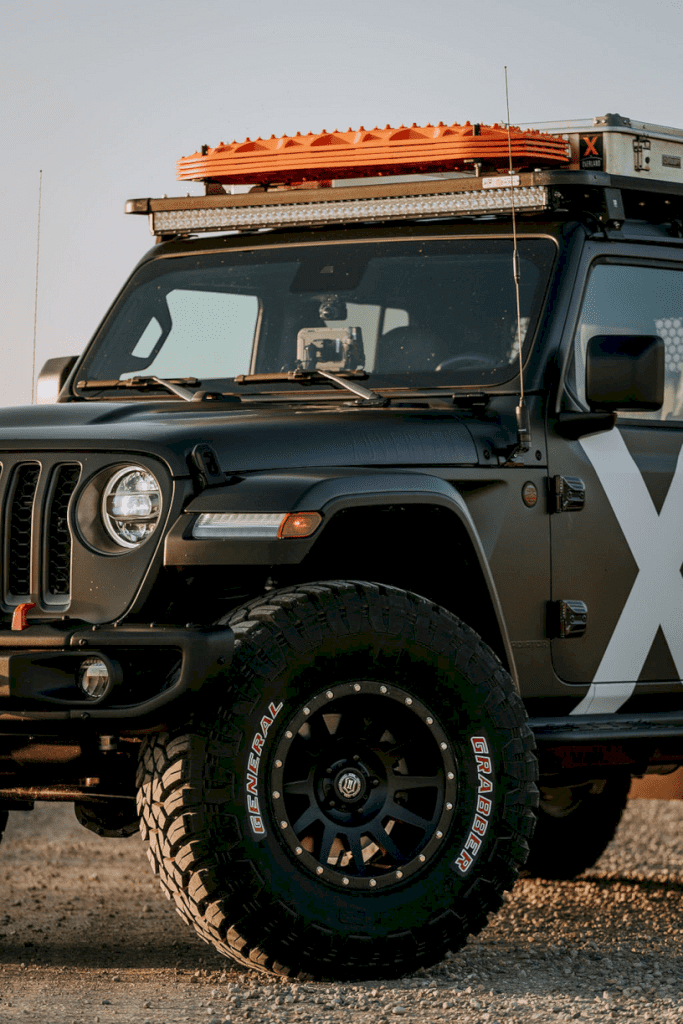 Expedition Overland then installed a rooftop tent that allows owners of this Gladiator to have a place to sleep at night.
Engine
The power comes from the 3.6 liter Pentastar V6 engine, which should have remained standard. With 289 HP of power, the six-cylinder ensures excellent performance, even if the equipment's extra weight positively impacts performance.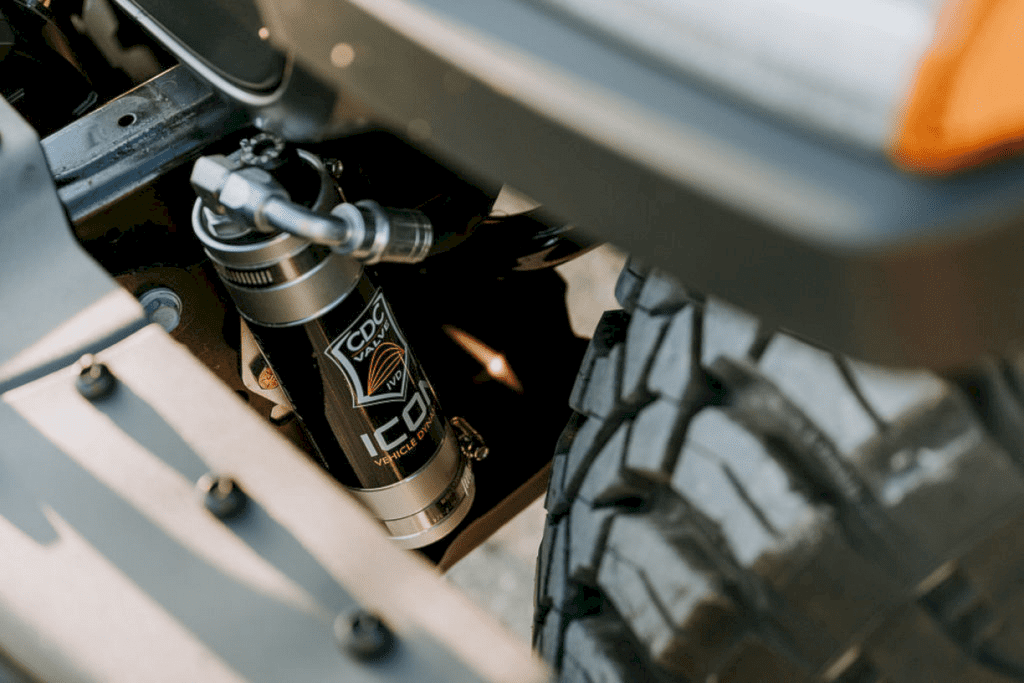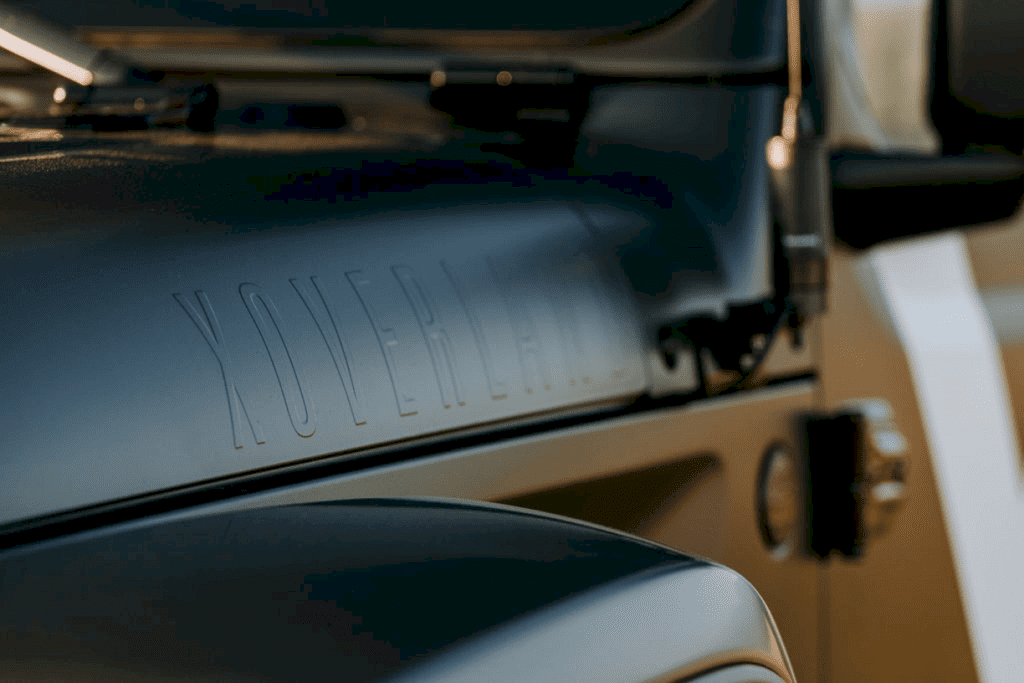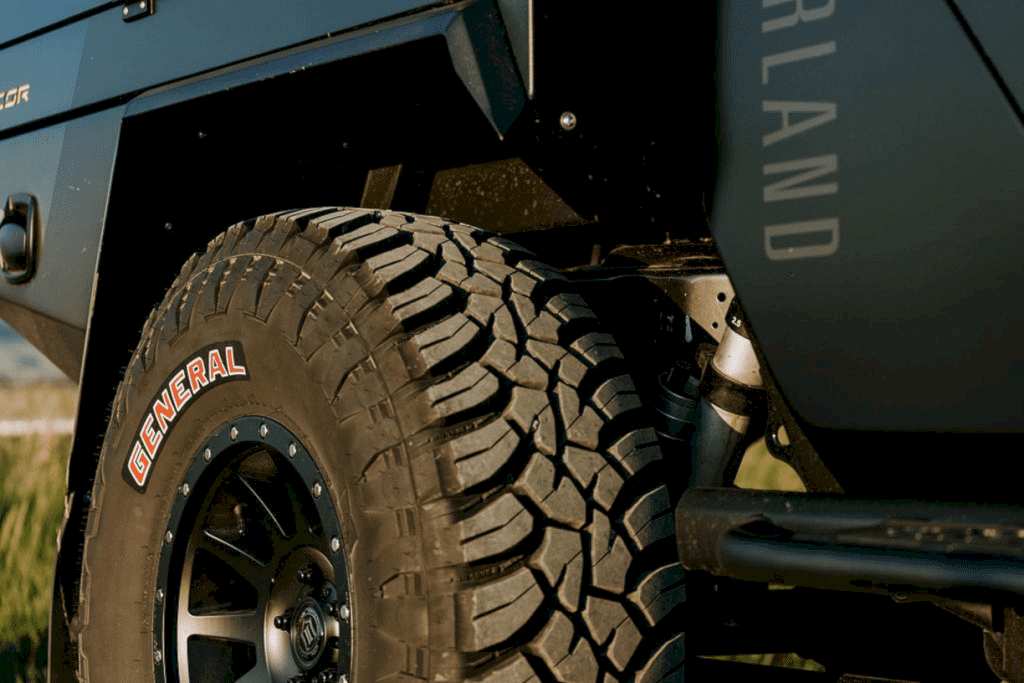 Of course, the Jeep Gladiator Odin was made by Expedition Overland for exploring the world and not for racing. Thus, the unique price tag must have been included in the process.