The rising of Tesla in the market seems to have disturbed Ford. The American carmaker is scraping to grab the emerging electric car market with 2021 Mustang Mach-E release.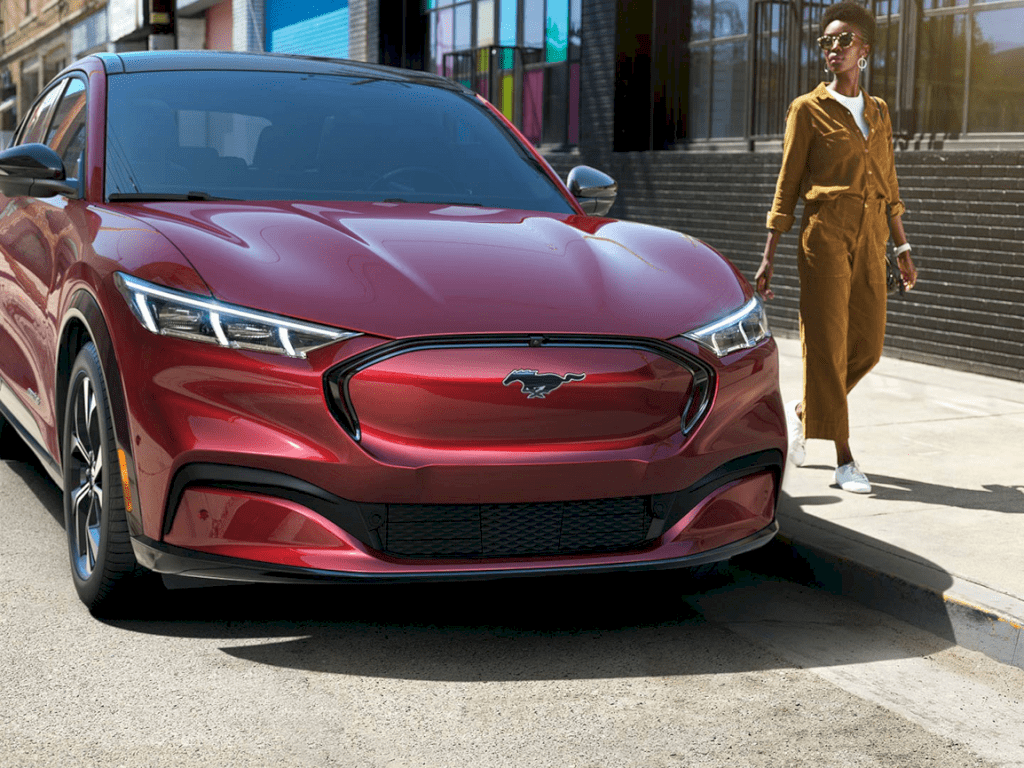 Design
The Mustang Mach-E is instantly recognizable as a Mustang, featuring many of the Mustang family's well-known identities, such as the long and dynamic hood, body shoulder design, headlights, and trademark headlights with the three independent elements.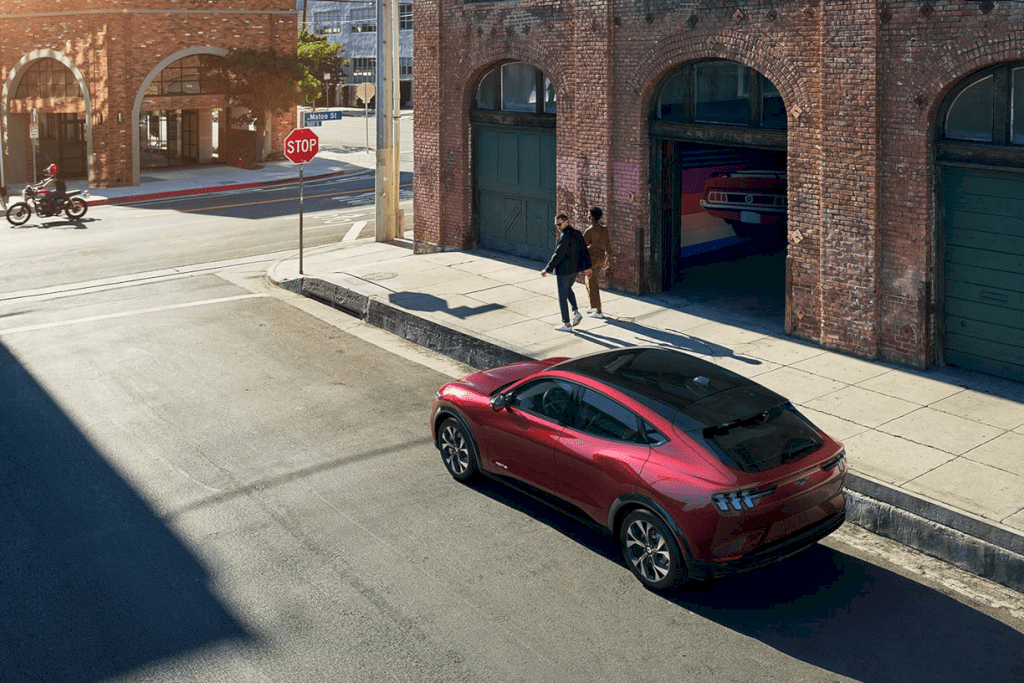 Meanwhile, the Mustang Mach-E interior embodies a mix of sleek and modern design and smart functionality.
Technology
The new Mustang Mach-E opens new horizons with the most advanced technology package of driver comfort and support systems in Ford's history. The new generation of the SYNC system learns from the driver's style and habits and makes suggestions to save time while traveling. If you like a more classic option, here is a blog post on where to buy 1967 Mustang GT500 Shelby.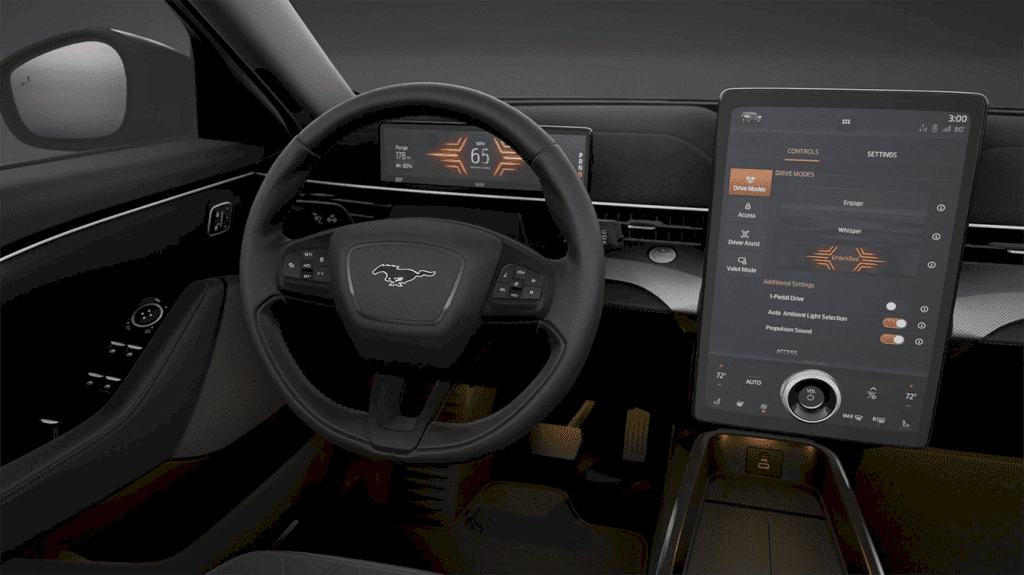 Phone As A Key allows the owner to unlock the vehicle without using a key, recognizing the owner's smartphone. Also, the Intelligent Range system can more accurately calculate the remaining autonomy, utilizing cloud connectivity.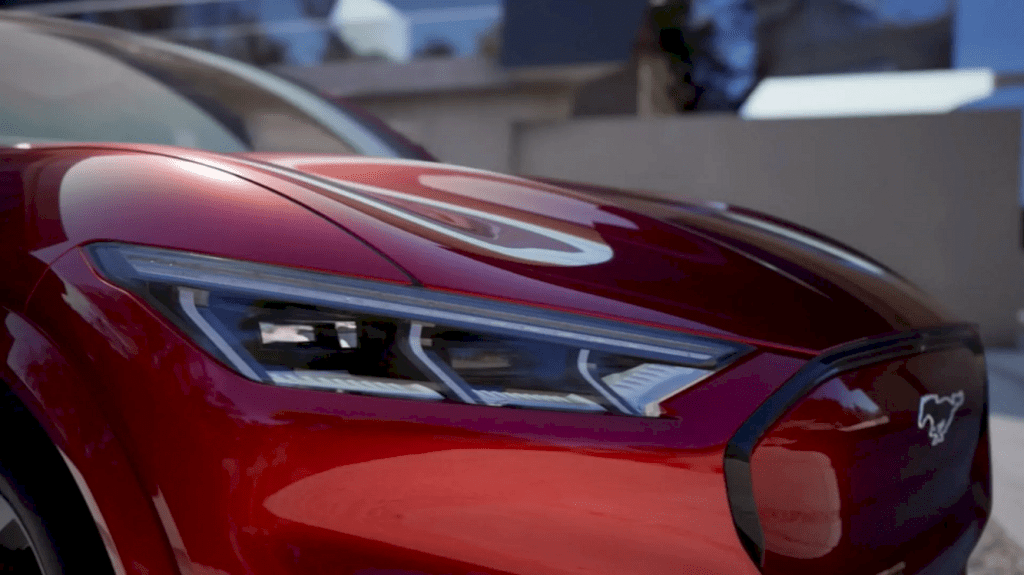 In addition, Ford's state-of-the-art driving assistance, auto parking between Car Park Painting lines, and accident prevention technologies offer a genuinely intuitive and hassle-free driving experience.
Powertrain
The new Mustang Mach-E platform features a lithium-ion battery centered between the shafts and under the floor. The design then impacts a low center of gravity that supports the sporty character and dynamic behavior.
Ford presents the electric Mustang in both the basic battery version of 68 kWh and the largest with a usable storage capacity of 88 kWh (extended-range).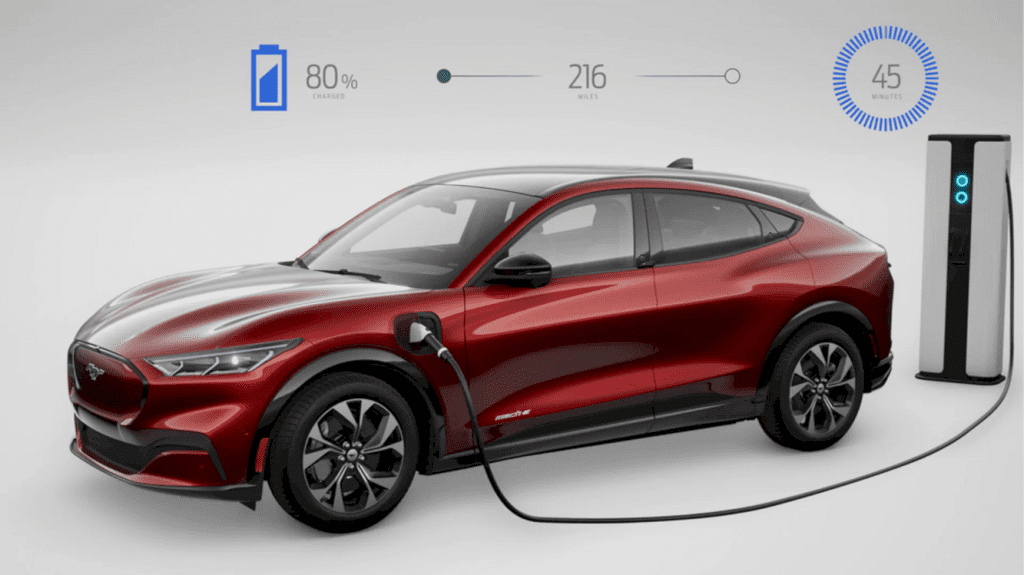 Battery power is transferred to a new AC electric motor on the rear axle with an oil-cooled system. The permanent magnet rear motor delivers its maximum torque in 0.5 seconds, providing an excellent response.
Performance
The rear-wheel-drive Mustang Mach-E delivers 269 hp in the version with the small battery (standard-range), 294 hp in the one with the most extensive (extended-range), and 430 Nm of torque, ensuring acceleration of about 6.1 seconds at 0-100 km / h.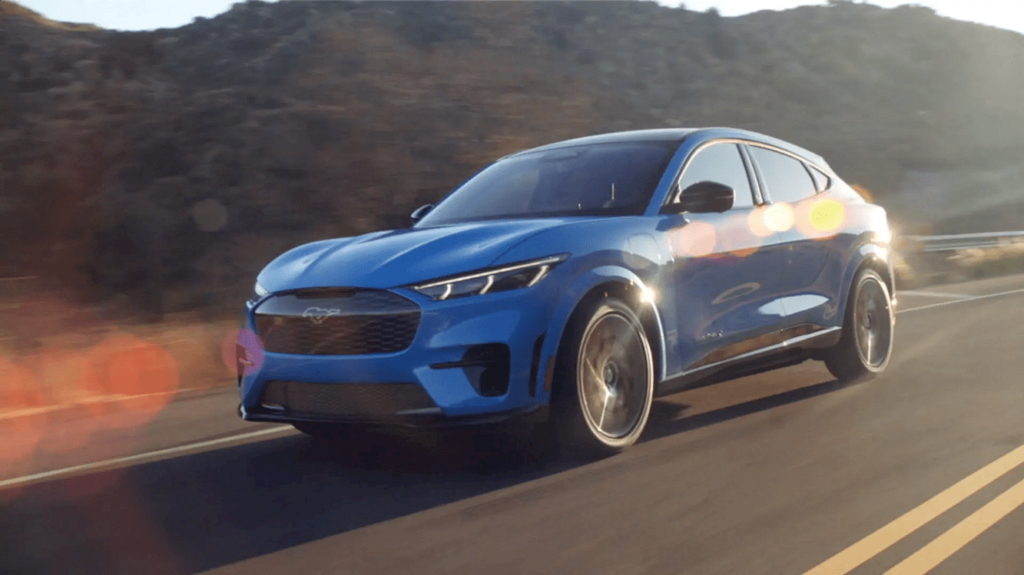 The four-wheel-drive Mustang Mach-E delivers 269 hp with the standard-range battery, 351 hp with the extended-range battery, and 580 Nm of torque with an acceleration about 5.1 seconds for 0-100 km / h.
Price and Availability
The 2021 Ford Mustang Mach-E is going to be available in the early summer for the European market. As for the pricing, the electric SUV from Ford is marketed starting from $42,895. You may visit Cars4Us website to learn more about this car.
If you're in the market for a car, be sure to check out the great selection of used cars for sale in Evansville for the best deals.