It is a remodel project of a spec home by Coates Design Architects located in Seattle, Washington. The overall interior of Green Lake Residence is a crisp white, illuminated by natural light and softened by natural wood.
Goal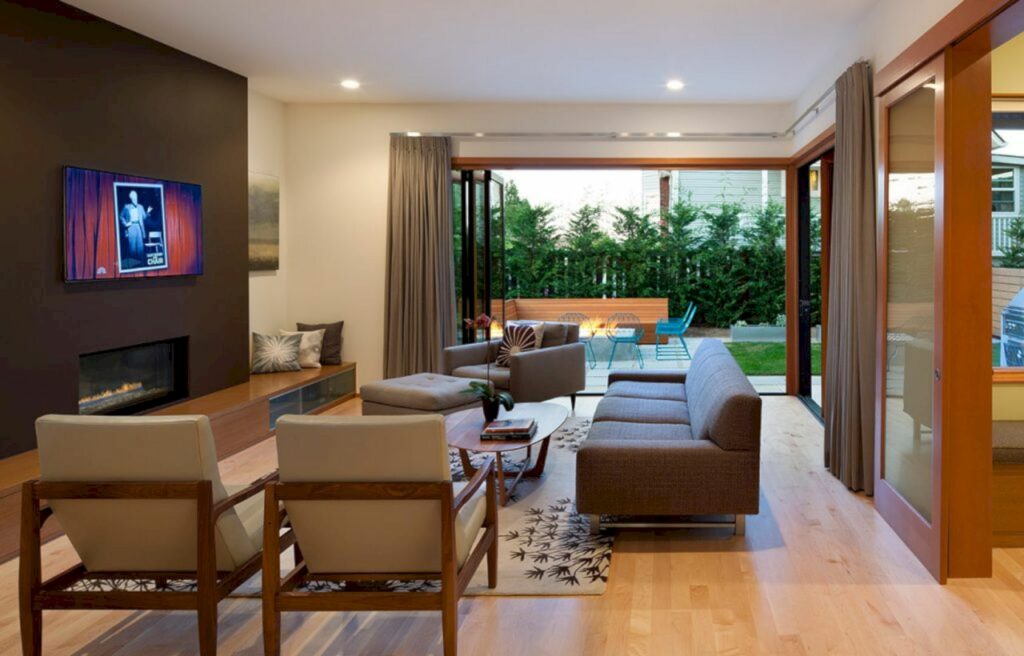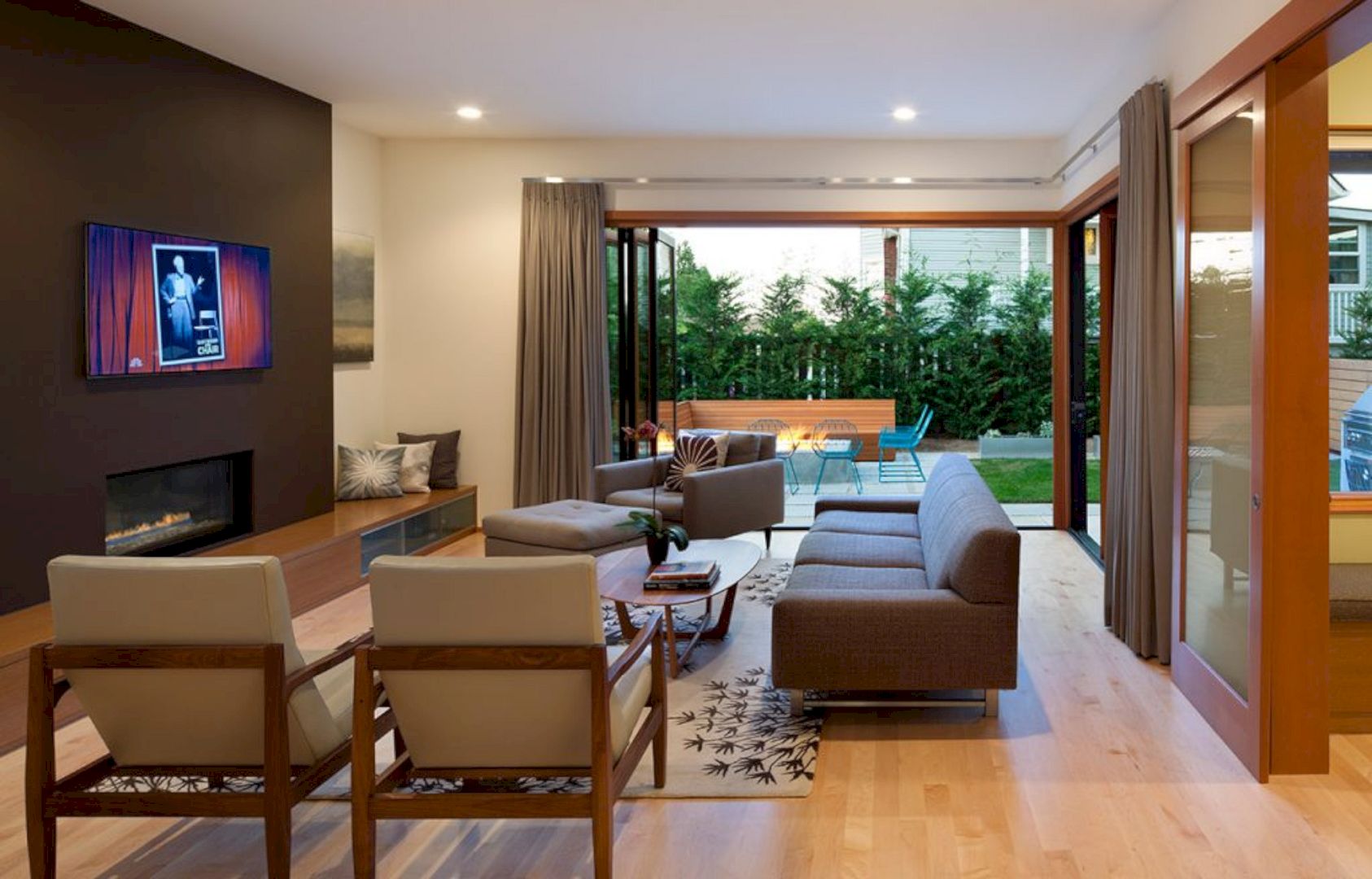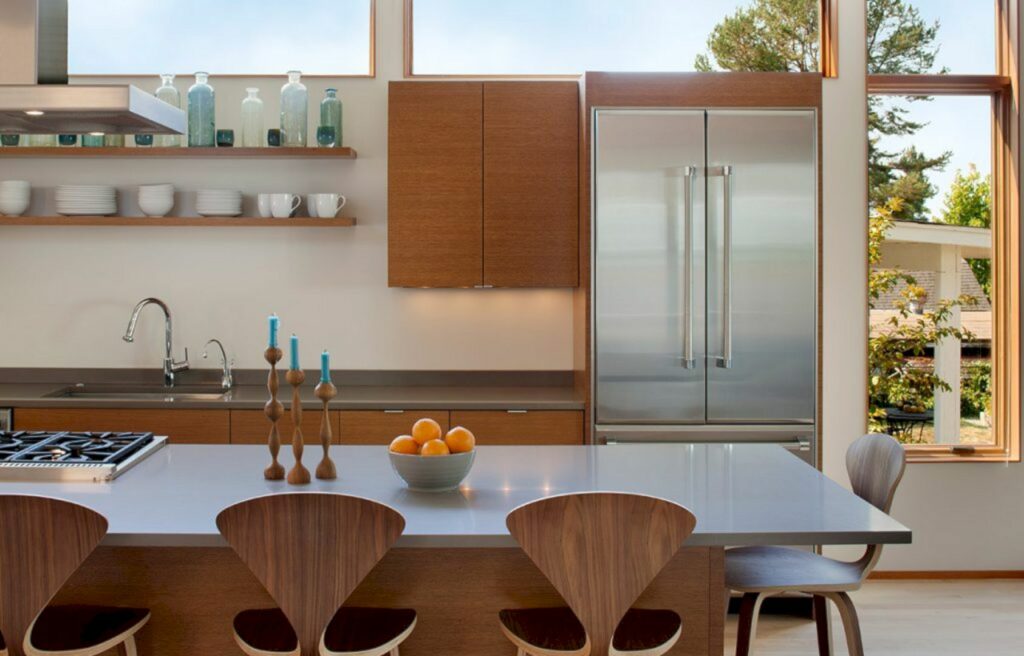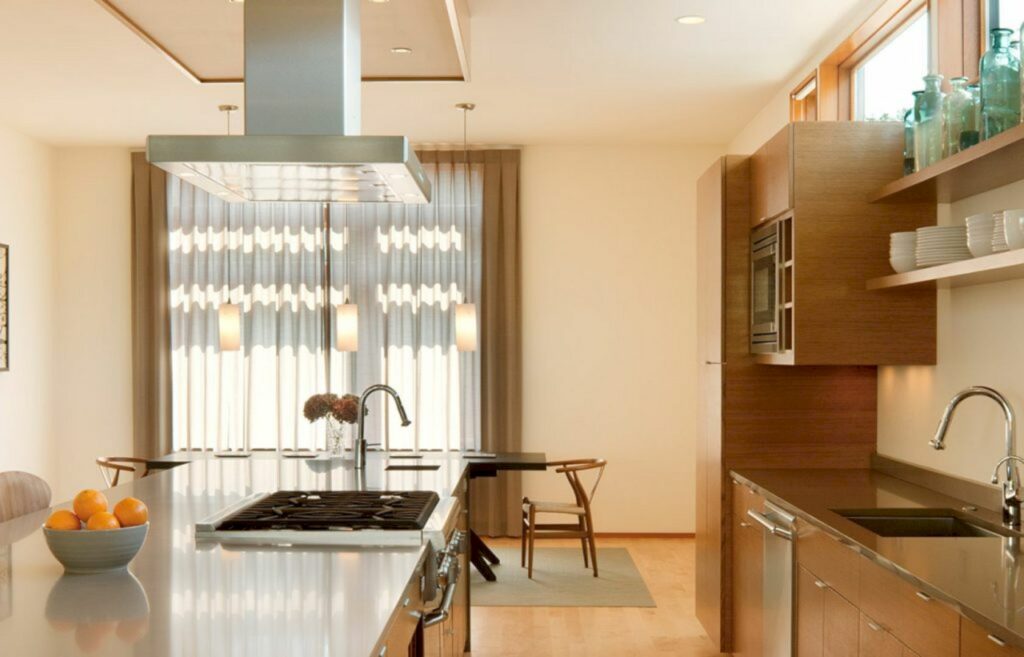 This spec home was already under construction. The goal of the project is to customize the existing plans to match the needs of the owner. Thanks for the quick response from this Calgary construction company.
As Lifetime Exteriors notes, adding exterior detailing and transforming the interior are the main tasks for the design team. They also work with the contractor and homeowners to evaluate detailing options, products' feasibility, and costs. For custom homes like this, it's better to consult with experts first like a custom home builder who can provide residential design services as they can help with planning and execution.
Design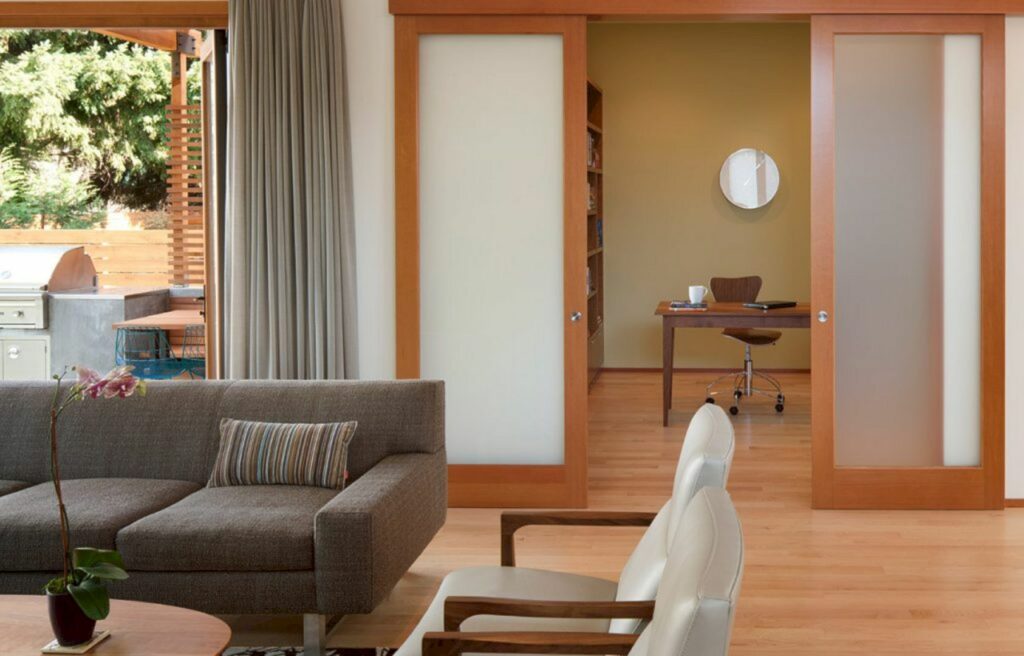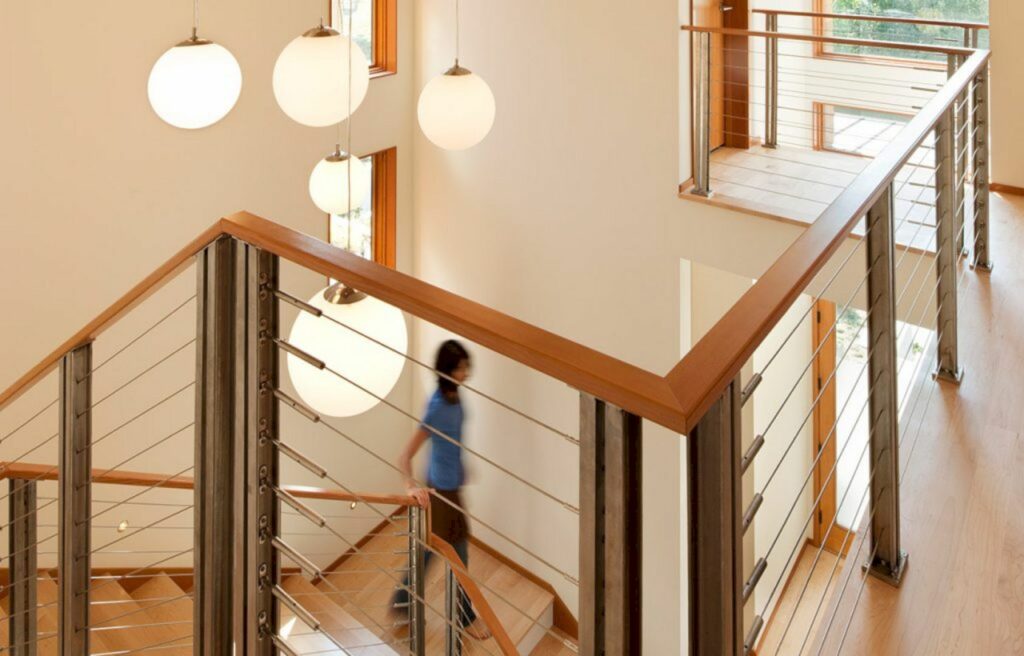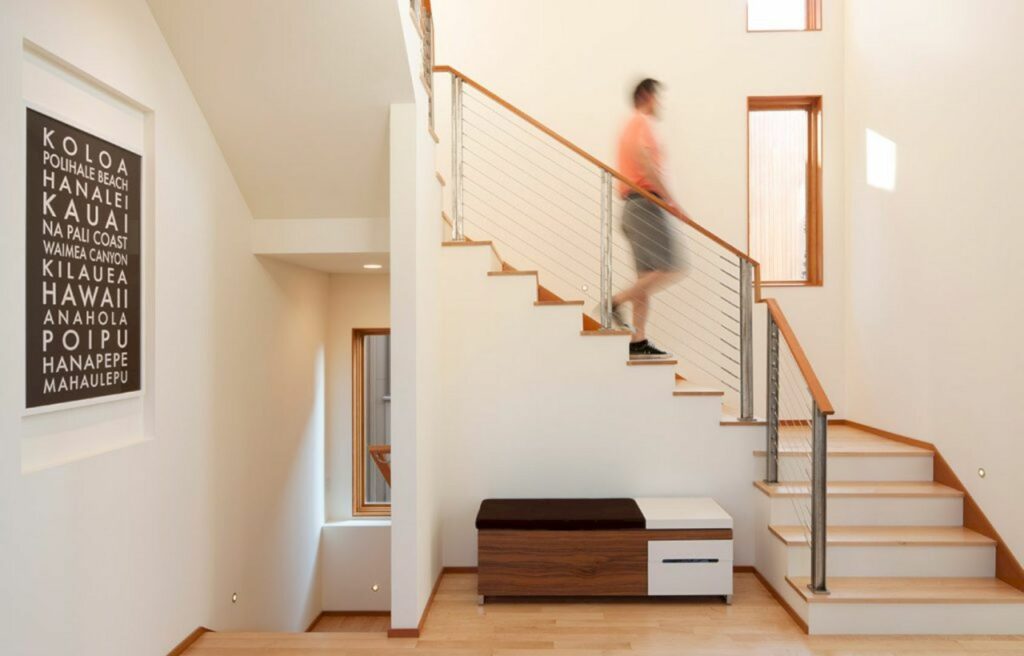 Two large sliding doors are replaced with bi-folding doors, allowing for more fluid access between the outdoor living area and living room.
A built-in BBQ grill and bench are added to the outdoor living area, including custom-covered canvas awnings to allow this area to be used in any season.
Cedar and fir are two main materials for the exterior space to create a warm, inviting aesthetic.
Details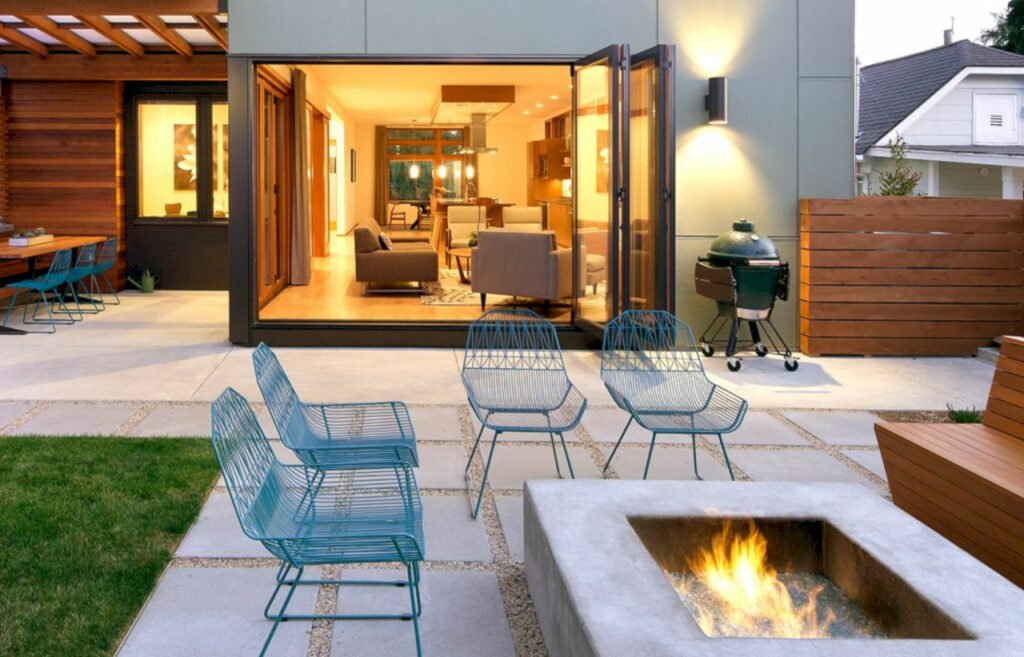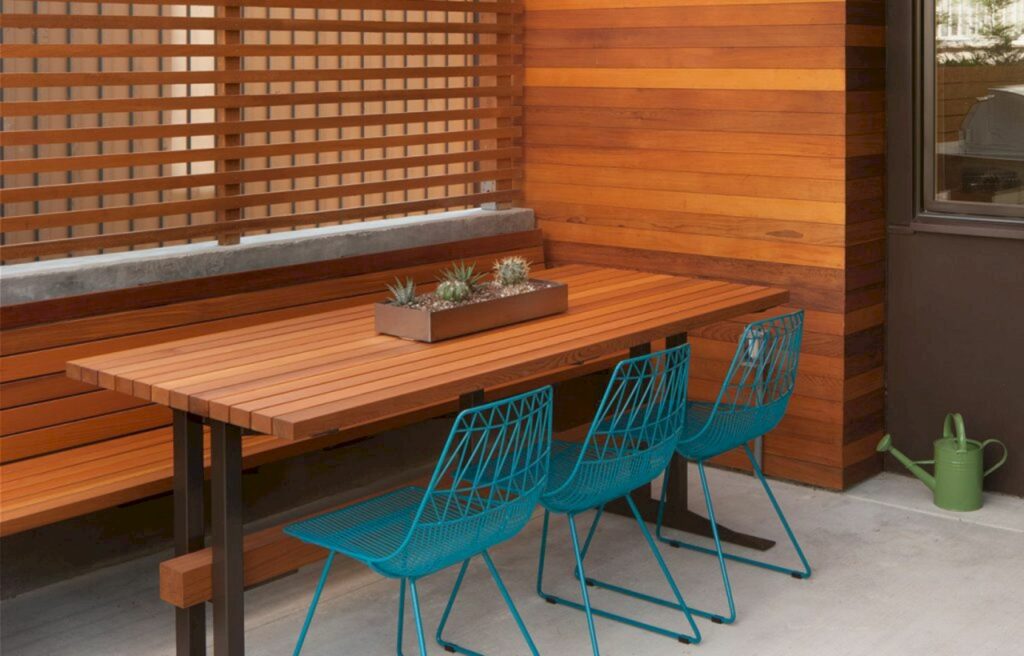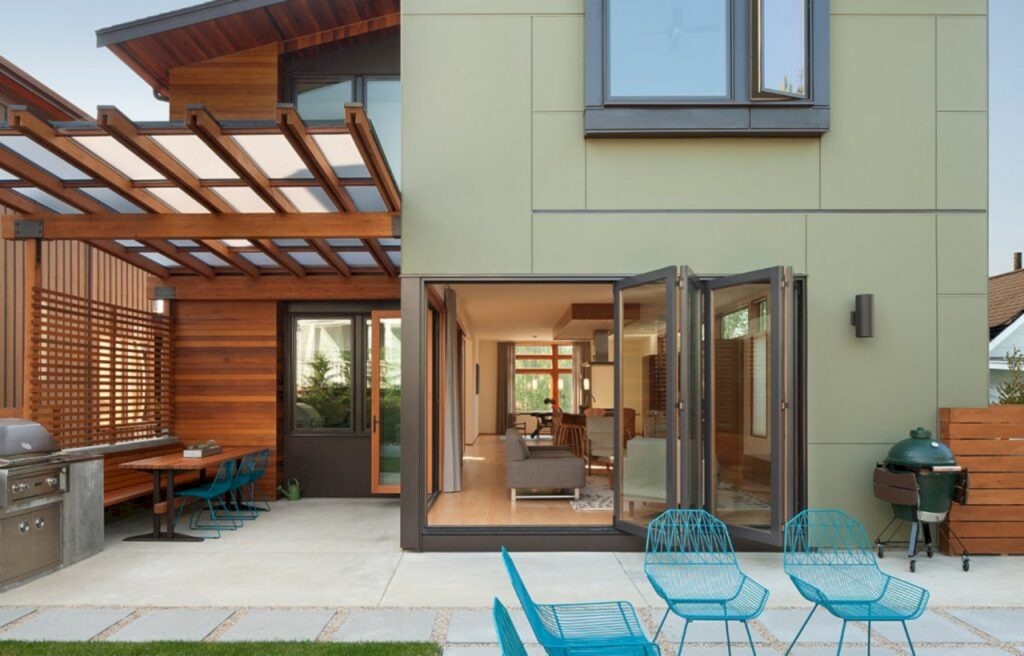 The color palette of the indoor living, kitchen, and dining areas is a crisp white, illuminated by natural light and softened by natural wood, showcasing the impeccable workmanship of home remodeling services in Houston.
The result of this remodel project is a customized home that can suit the aesthetic and lifestyle of the inhabitants.
Green Lake Residence Gallery
Photographer: Lara Swimmer