Designed for a couple and their two children by Soken Home, this family home offers a simple modern appearance in white. Located in Hiroshima Prefecture, this residential project is completed in May 2019.
Design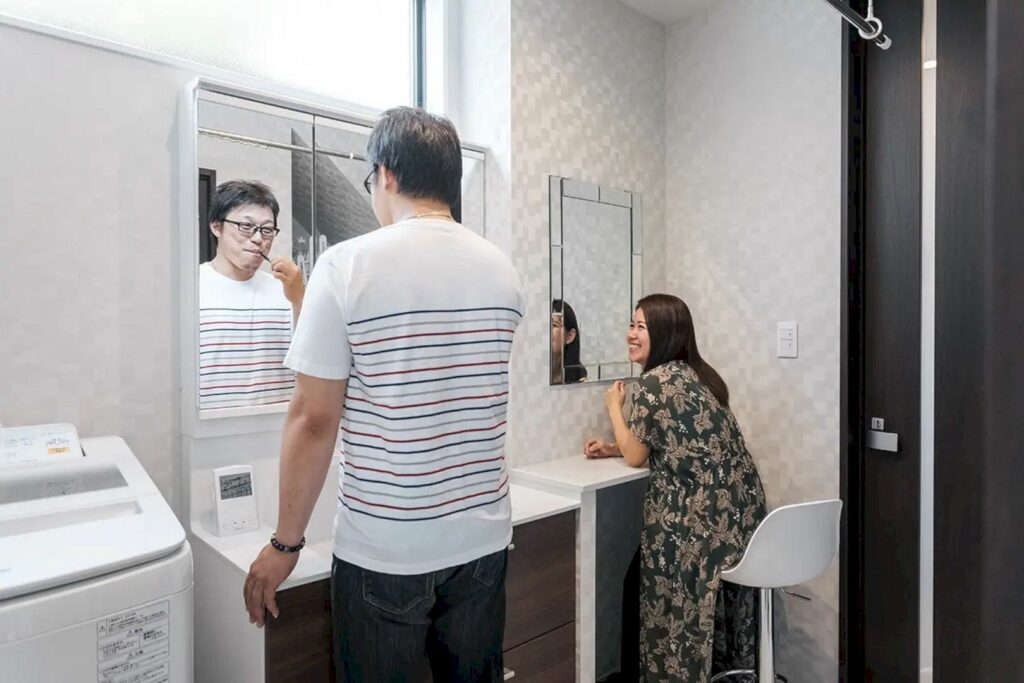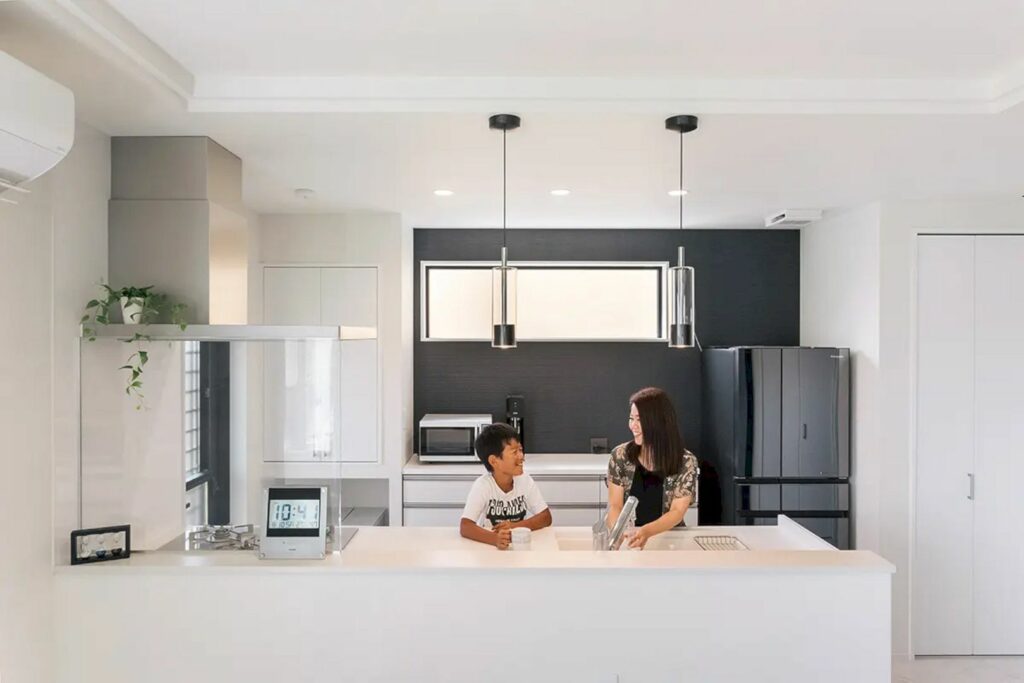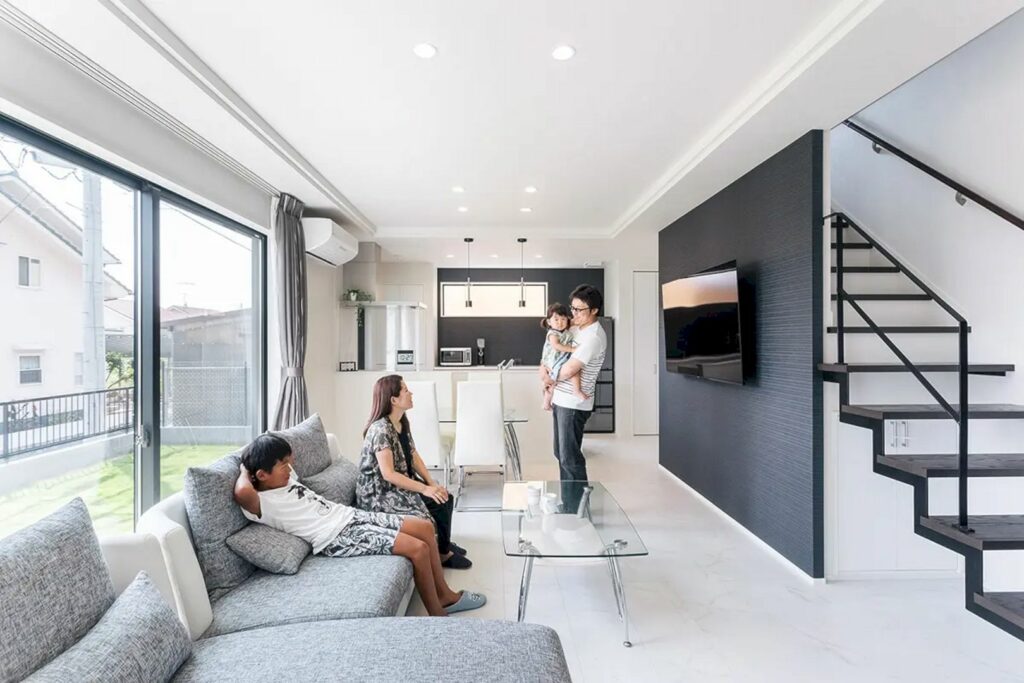 It is Mr. M's house with a simple modern design. The interior and exterior of this house look elegant in white. The garden of this house is laid out with grass to avoid an overly cold impression.
It is a house with a design that everyone will love. Inside, the living room becomes a favorite space where the whole family can gather and relax. It's the perfect place to curl up with a good book or watch a movie together. And if you're looking for more relaxation and leisure activities, resorts Chania offer a wide range of amenities and services to cater to your every need.
Spaces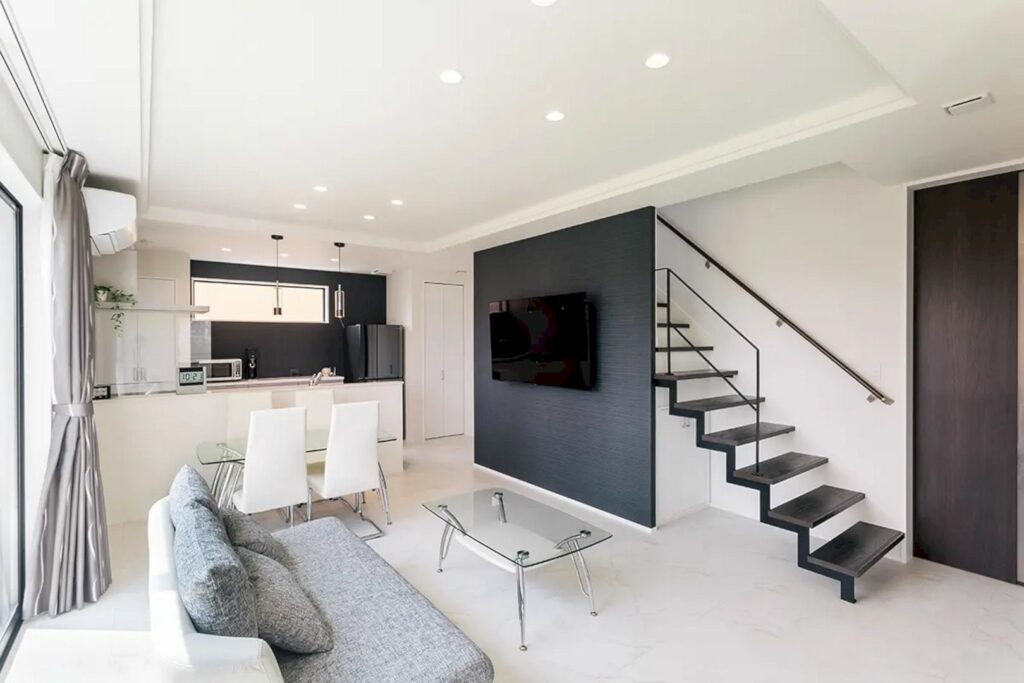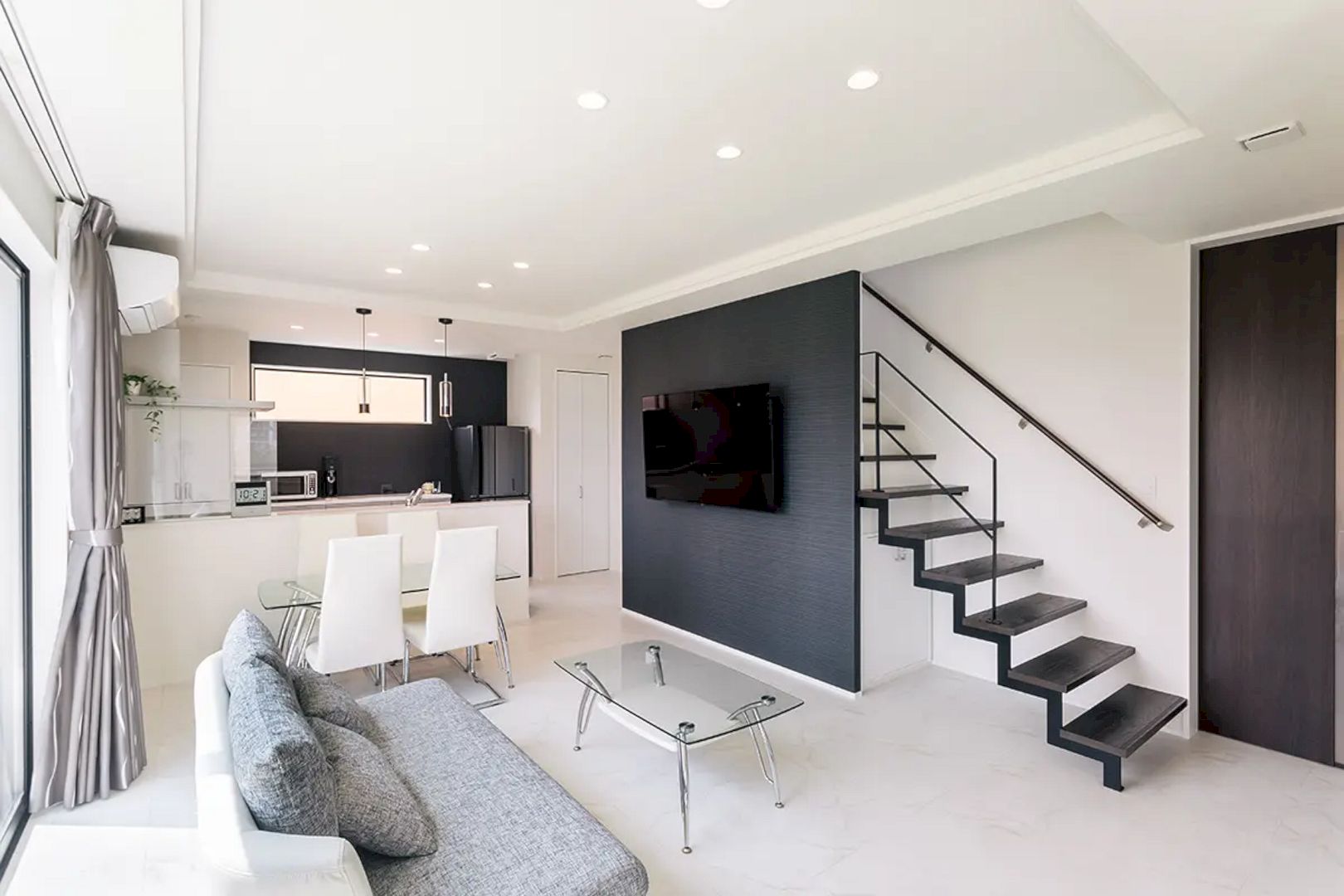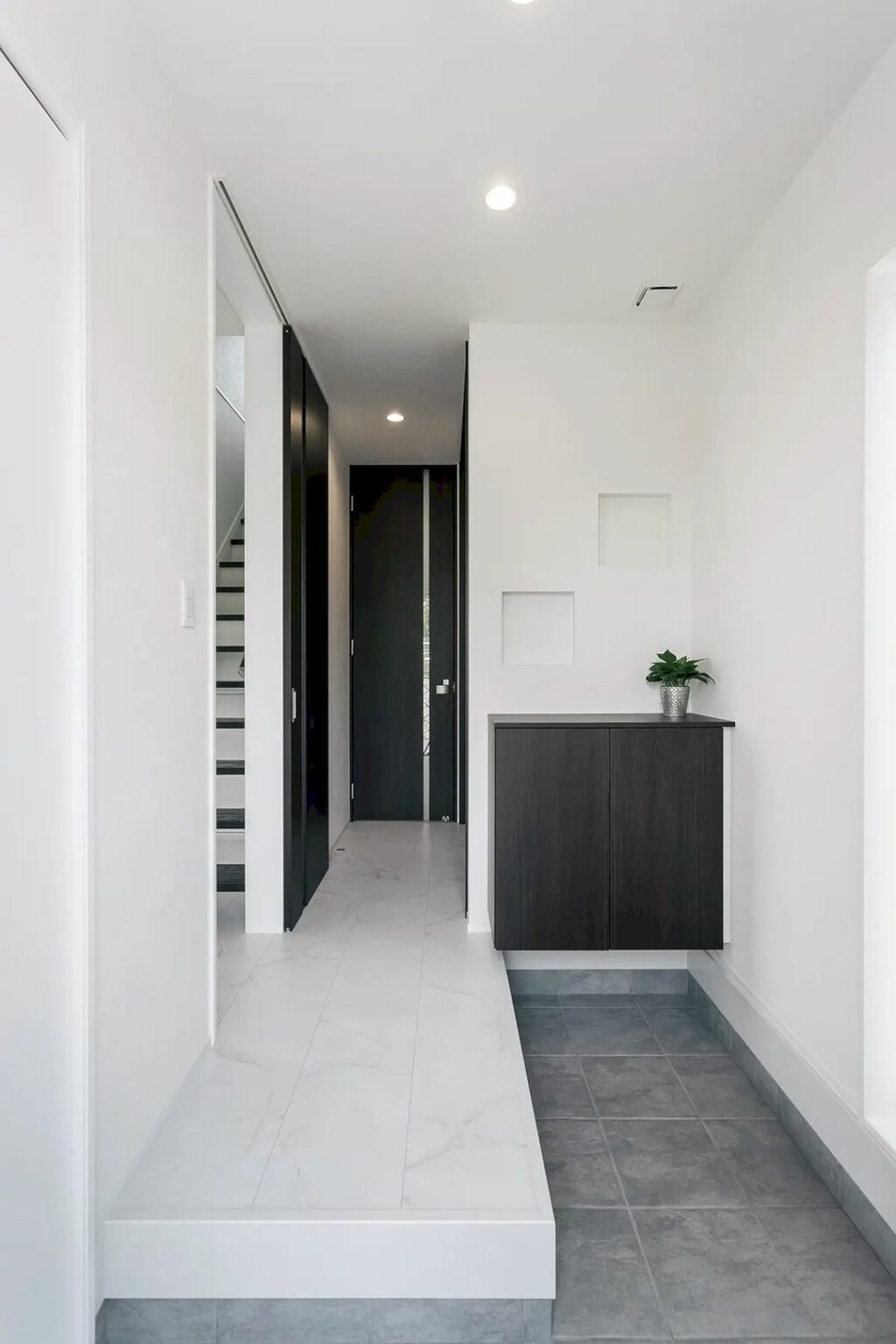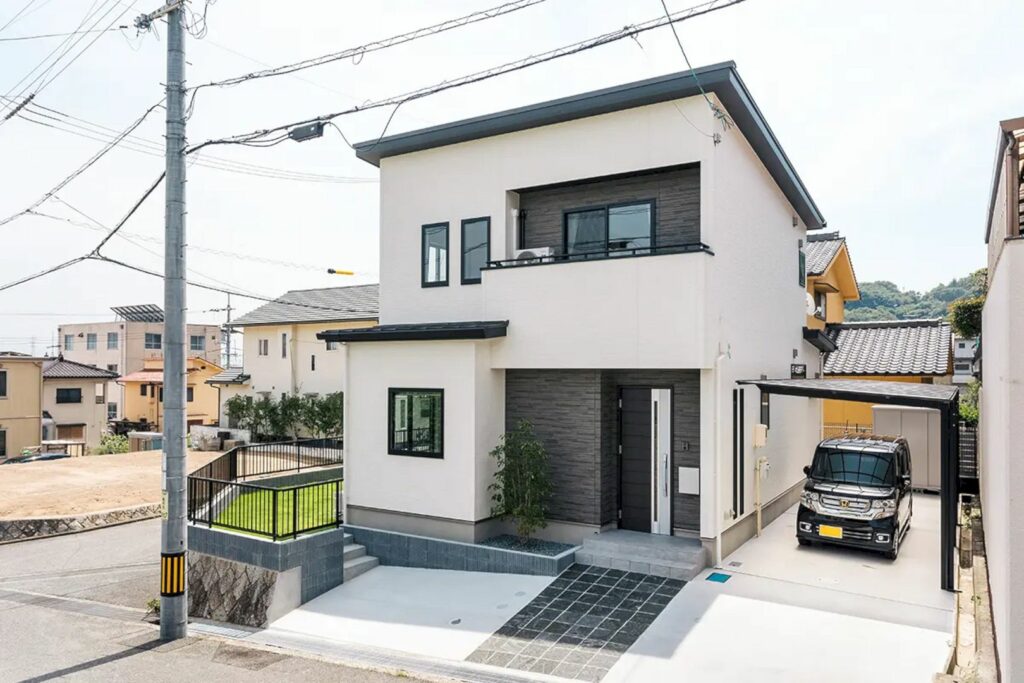 The design of this house is based on white, combined with grey and black.
For housing options in Japan, LDK is an abbreviation for Living room, Dining room, and Kitchen. The LDK and raised ceiling in this house make the space feel spacious.
Another favorite point in this house is the slit staircase. This staircase doesn't have a heavy look thanks to its dark brown appearance.
The glass in front of the stove in the kitchen can give a good impression just like this kitchen marble supplier that offers the best countertops.
Having a wine fridge in your kitchen is a luxury, with many homeowners choosing to have one integrated into their space to store bottle collections. It's important making your wine fridge quieter when it comes to collecting wine, which is why at a good place like Dunavox, there are a lot of collections to choose from.
Images Source: Soken Home