Honda plans to become a direct competitor to Royal Enfield in the classic motorcycle segment. The Japanese product-maker made that happen by launching its newest motorbike, the H'ness CB 350.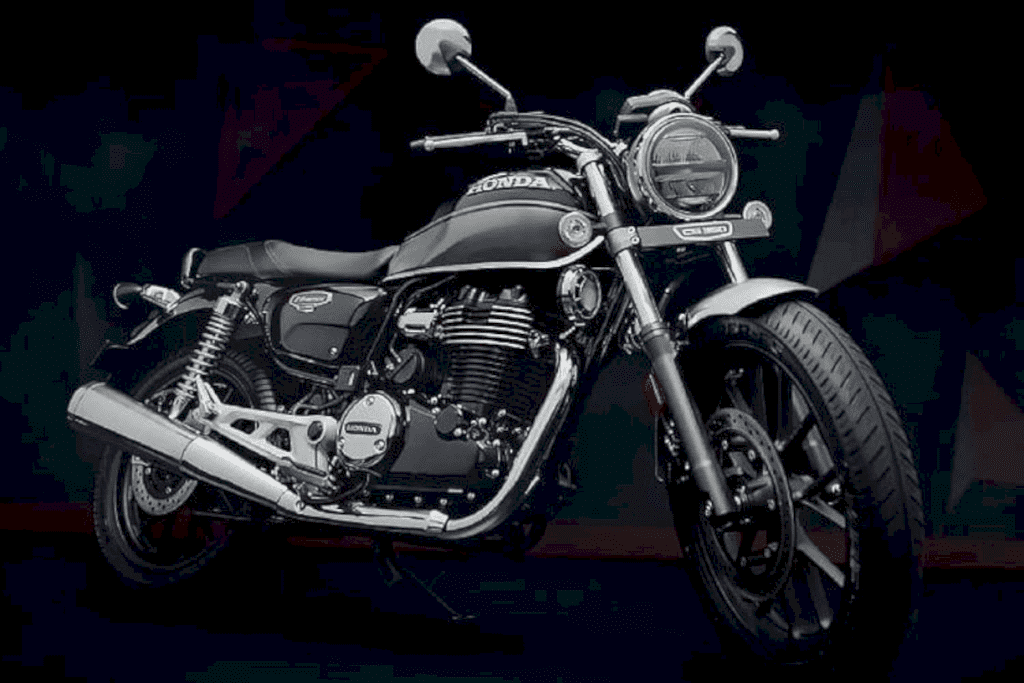 Design
Some people think that Honda will issue a classic motorbike like the Royal Enfield, which can be developed from the base of the Honda Rebel. Instead of a classic style like the Royal Enfield, the Honda H'ness CB350 was born from the classic Honda style.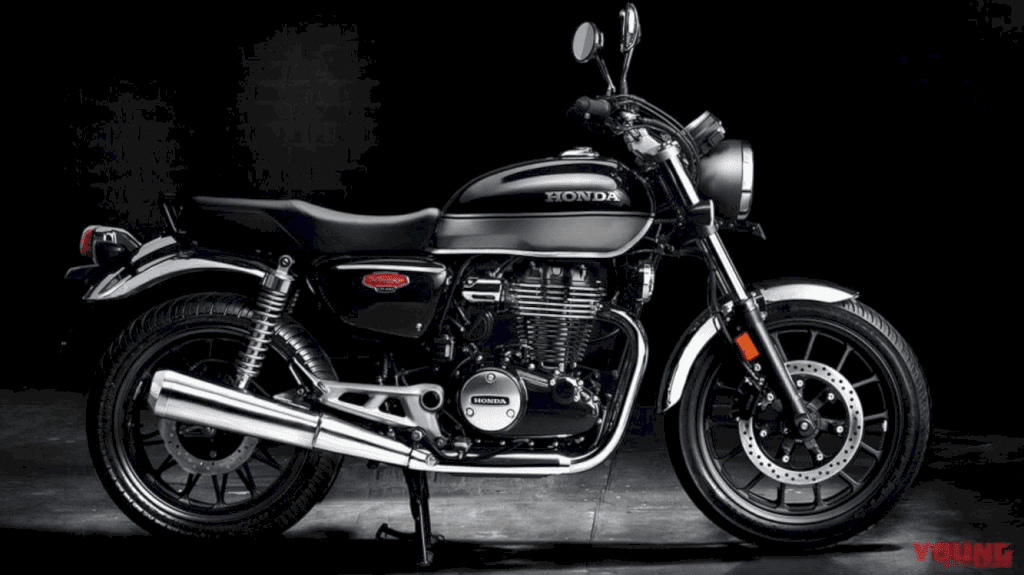 Honda H'ness CB 350 comes with the most different product choices from Honda today. You could say this is a classic-style motorbike in the modern era that Honda has revived. The Honda H'ness CB 350 is also clearly not developed from the Honda Rebel.
Engine and Features
The engine arrangement is also fresh, with a capacity of 348 cc with a single-cylinder mated to a five-speed gearbox. The Honda H'ness CB 350 engine package can deliver 20 horsepower and 22 lb-ft of torque.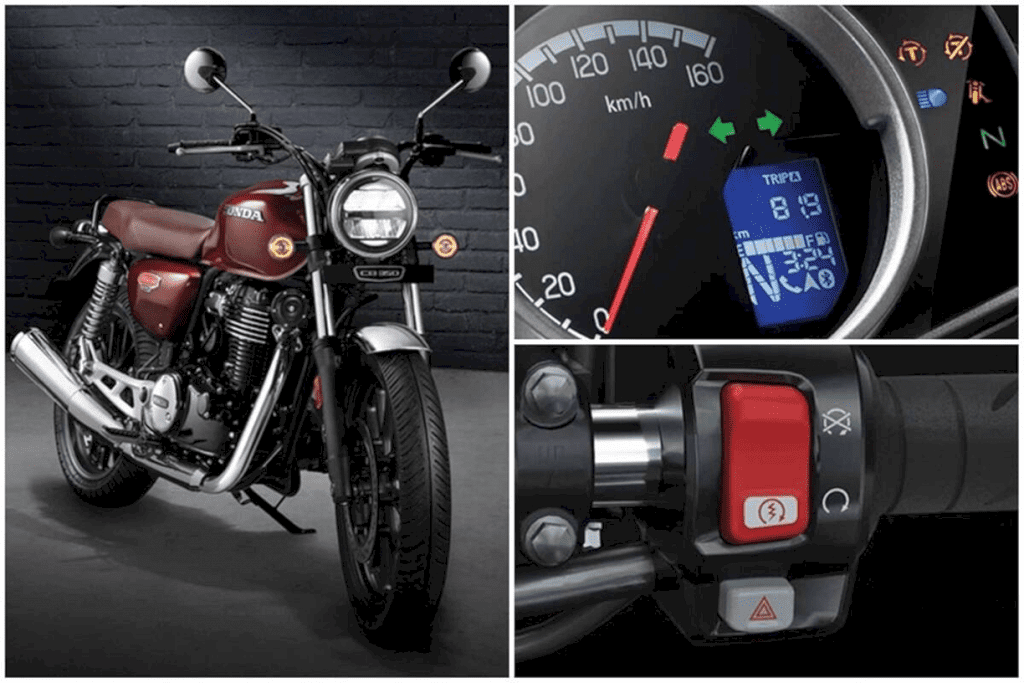 Despite the classic appearance, the function of the motorbike is still on the modern side of tech. The Honda H'ness CB 350 is equipped with LED headlights, Bluetooth connectivity, digital instrument cluster, telescopic front, dual shocks at the rear, and traction control.
Price and Availability
Honda H'ness CB 350 was launched in India last year and is exclusively marketed there. H'Ness CB350 comes out with two variants, DLX and DLX Pro. As for the price, the motorbike is tagged starting at 190,000 rupees.