New options for electric propulsion motorbike are constantly emerging. The latest one came with the name Bull-e, an electric scooter designed inspired by the bull, the result of which is overflowing with muscle.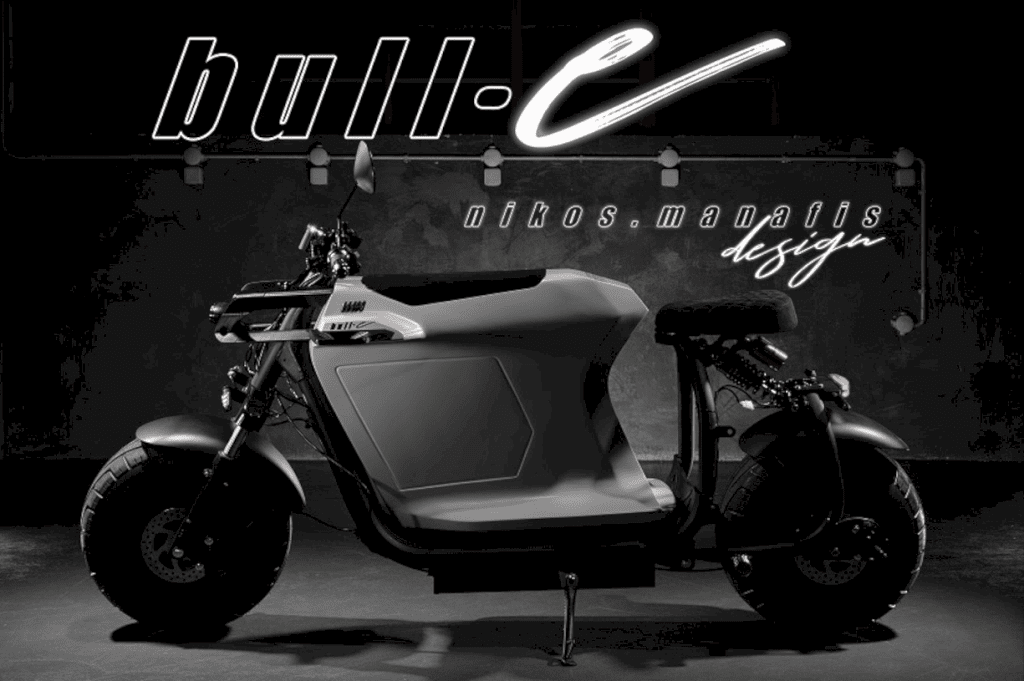 Design
The person in charge of designing this scooter has been Nikos Manafis Design, who proposes a vehicle loaded with style, and it is certainly spectacular. Its designer has sought to replicate the driving position of a 'coffee' or cafe racer motorcycle, a different approach from other models of this type.
Manafis has some experience in customizing motorcycles and creating projects, something that has led to this model.
There's no question that the Bull-e (which roughly translates to 'electric bull') oozes style. According to the designer, the body of the Bull-e is made of fiberglass and is built on the chassis of a scooter currently available in the market, without specifying which.
The Bull-e comes with integrated cup holders to reinforce 'its role as a practical city vehicle,' a recess for a toolbox, an 'easily accessible' glove compartment, and an expandable compartment to accommodate more oversized items.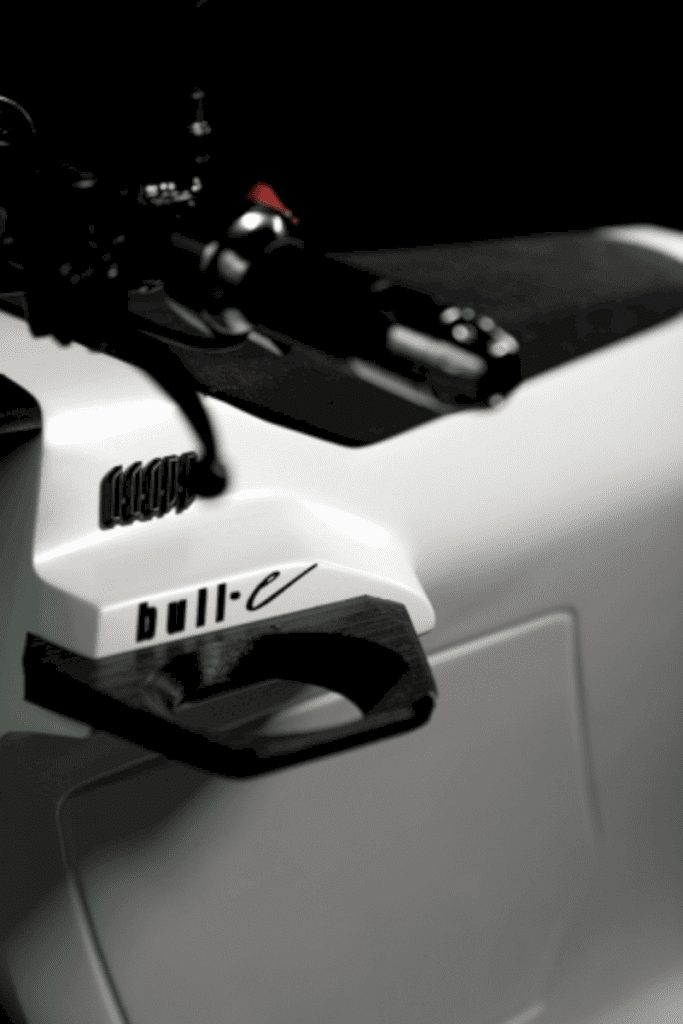 There is ample space between the rider's legs, where there is enough space to leave a backpack or even a small shopping bag.
Specs
The Bull-e team plotted an electric motor integrated into the wheel hub with 2000 W of power, which is powered by a removable battery pack capable of offering 50 kilometers of autonomy. As is imperative in these cases, the maximum speed is limited to 45 km / h.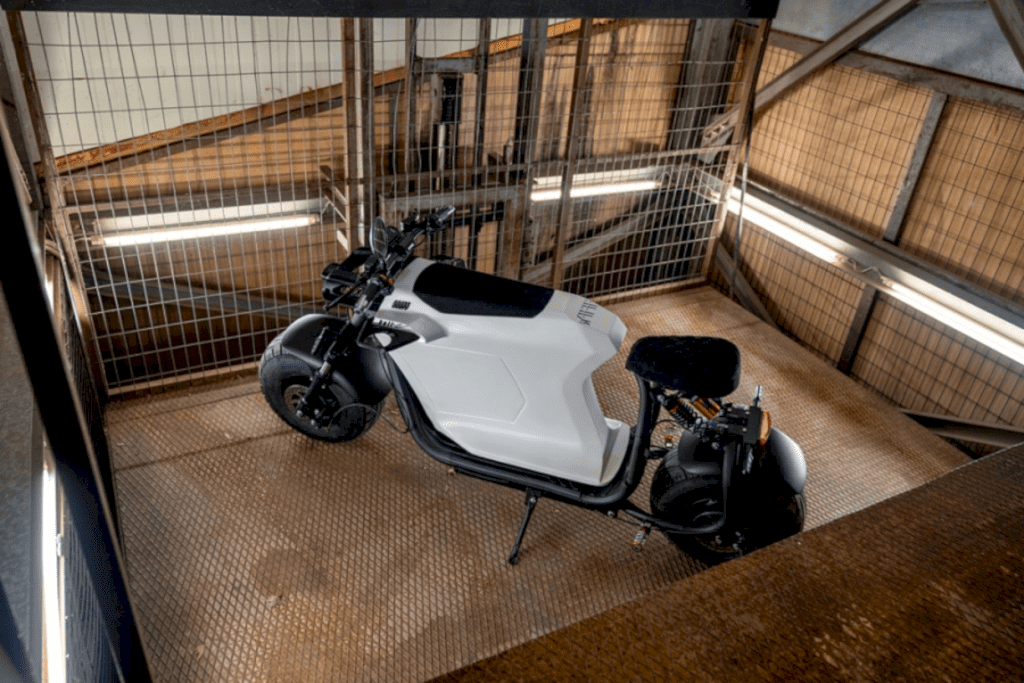 Price and Availability
Production will be limited to 250 pieces. Pre-orders have started through the official website of the project.  The first scooters will be delivered in late spring and early summer 2021.
As for the price, the Bull-e is tagged with a price tag of € 4,500.