Completed in 2018 by Jorge Hernández de la Garza, House of Stone sits in a metropolitan area of Mexico City, in a lot of stone that has a slope of 50%. There is a 15-meter-high stone wall used as a boundary between the house's interior views and outdoor views.
Design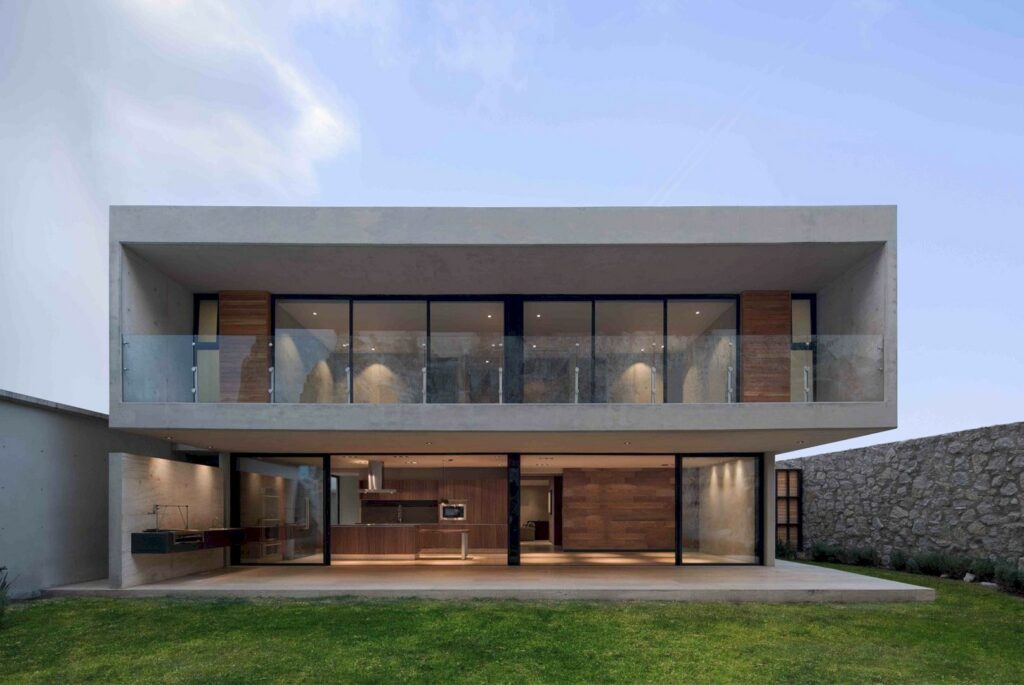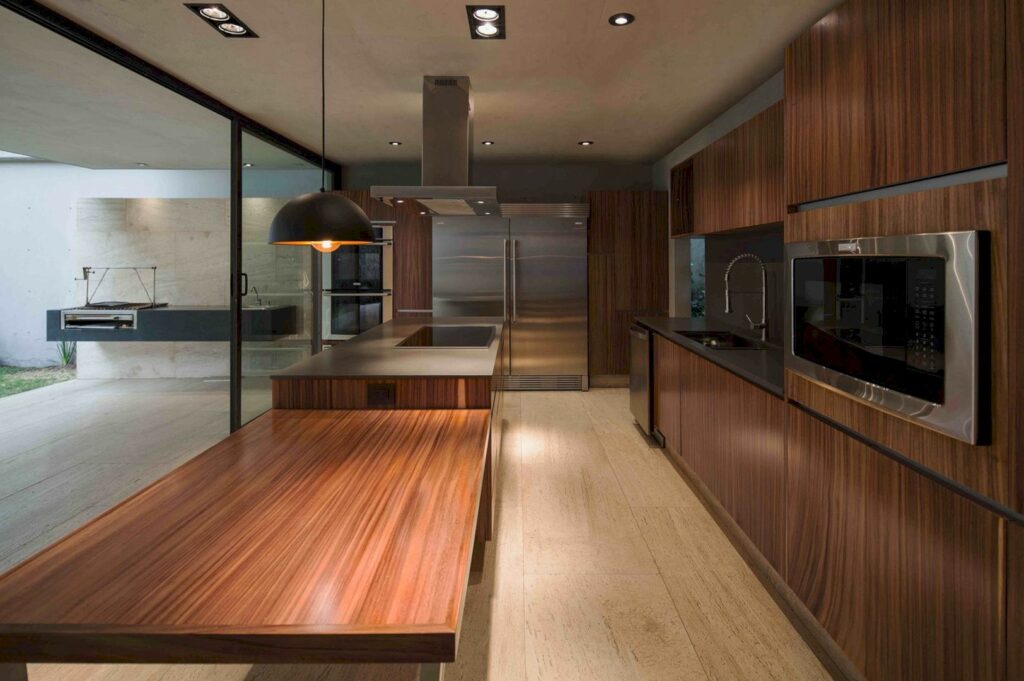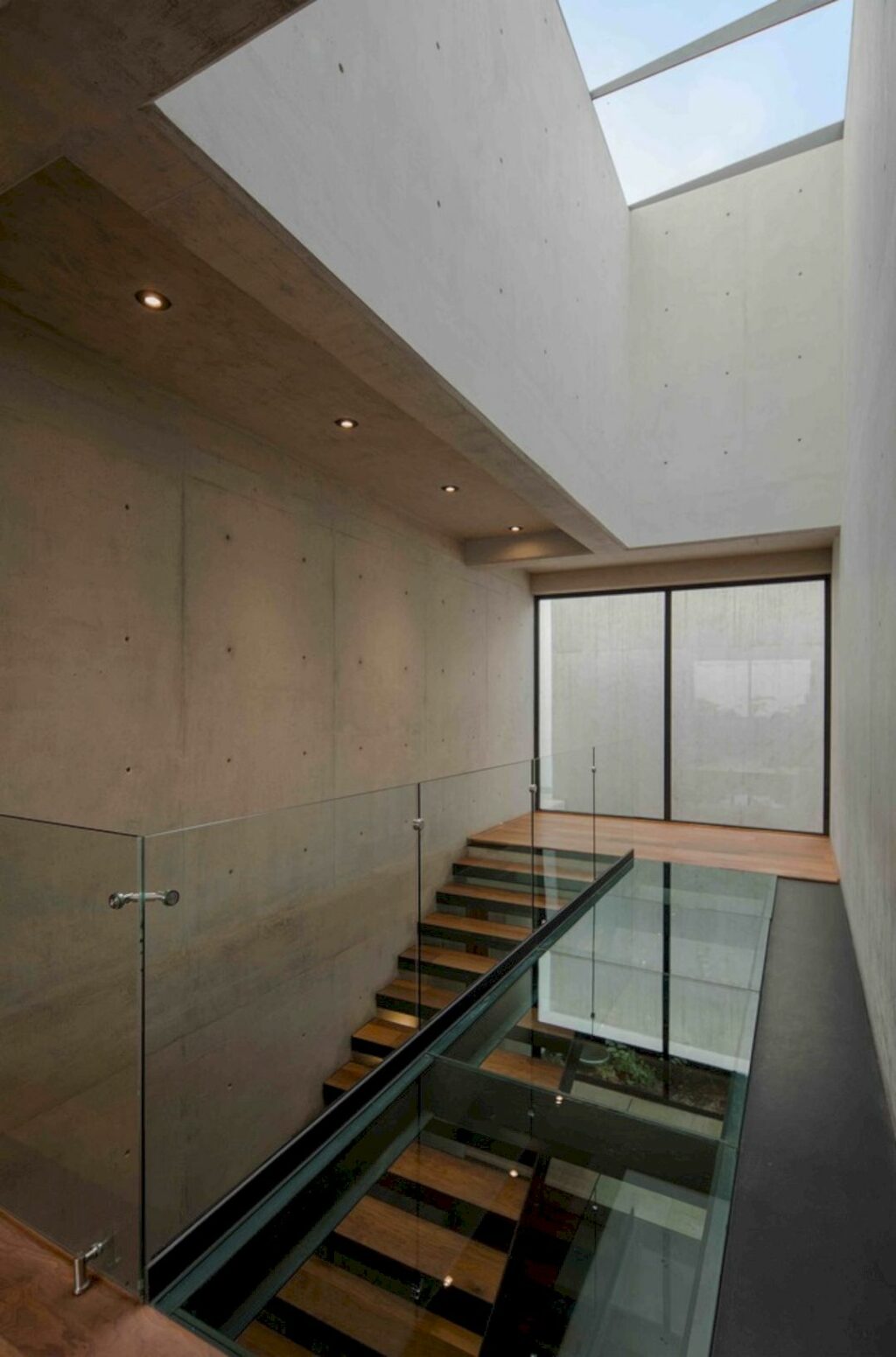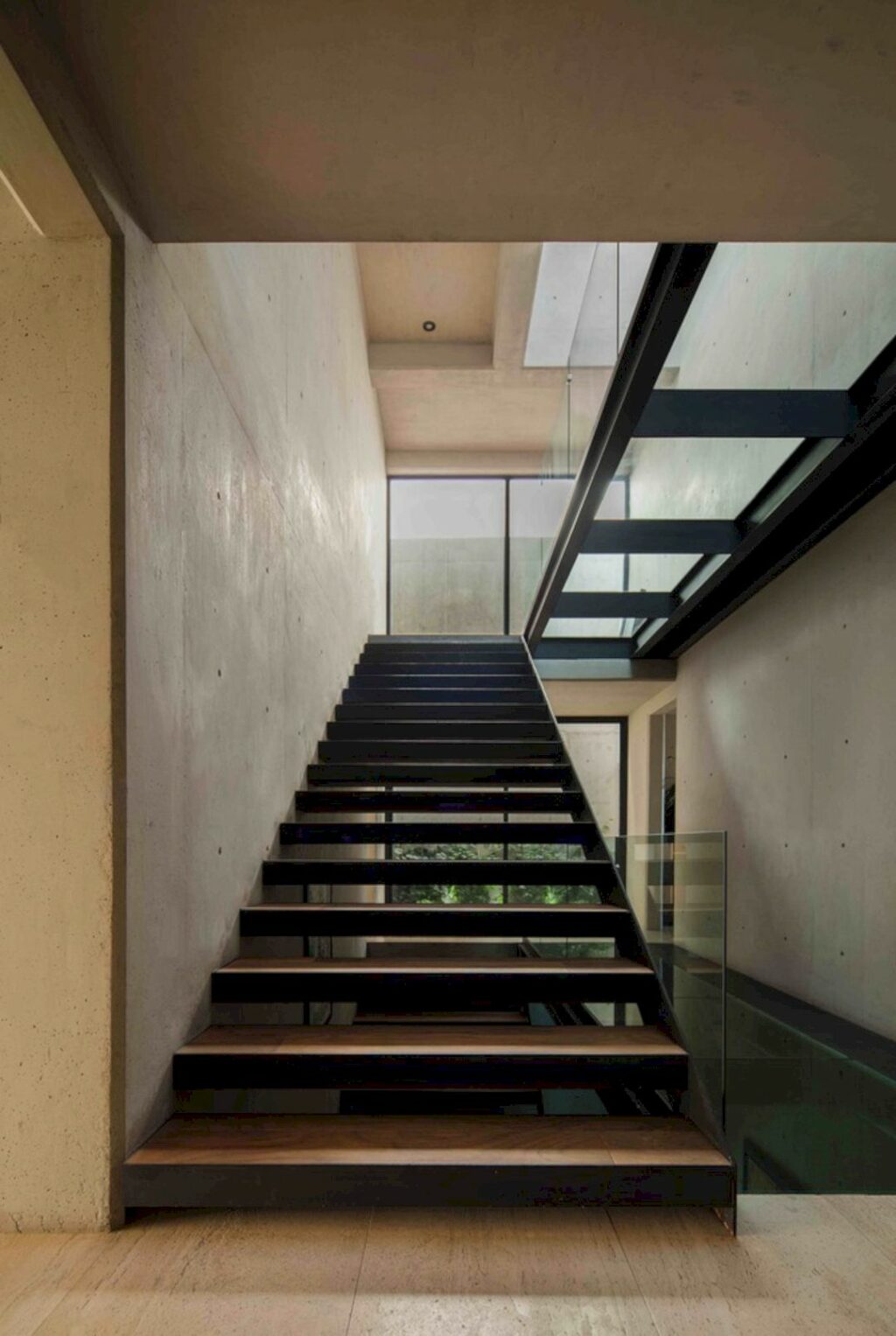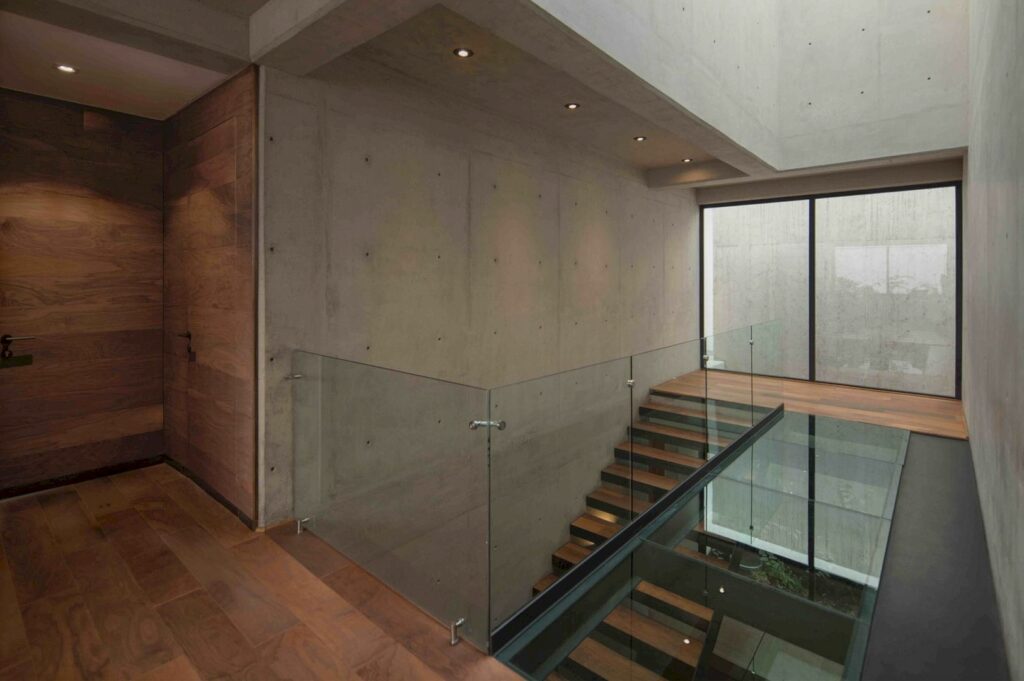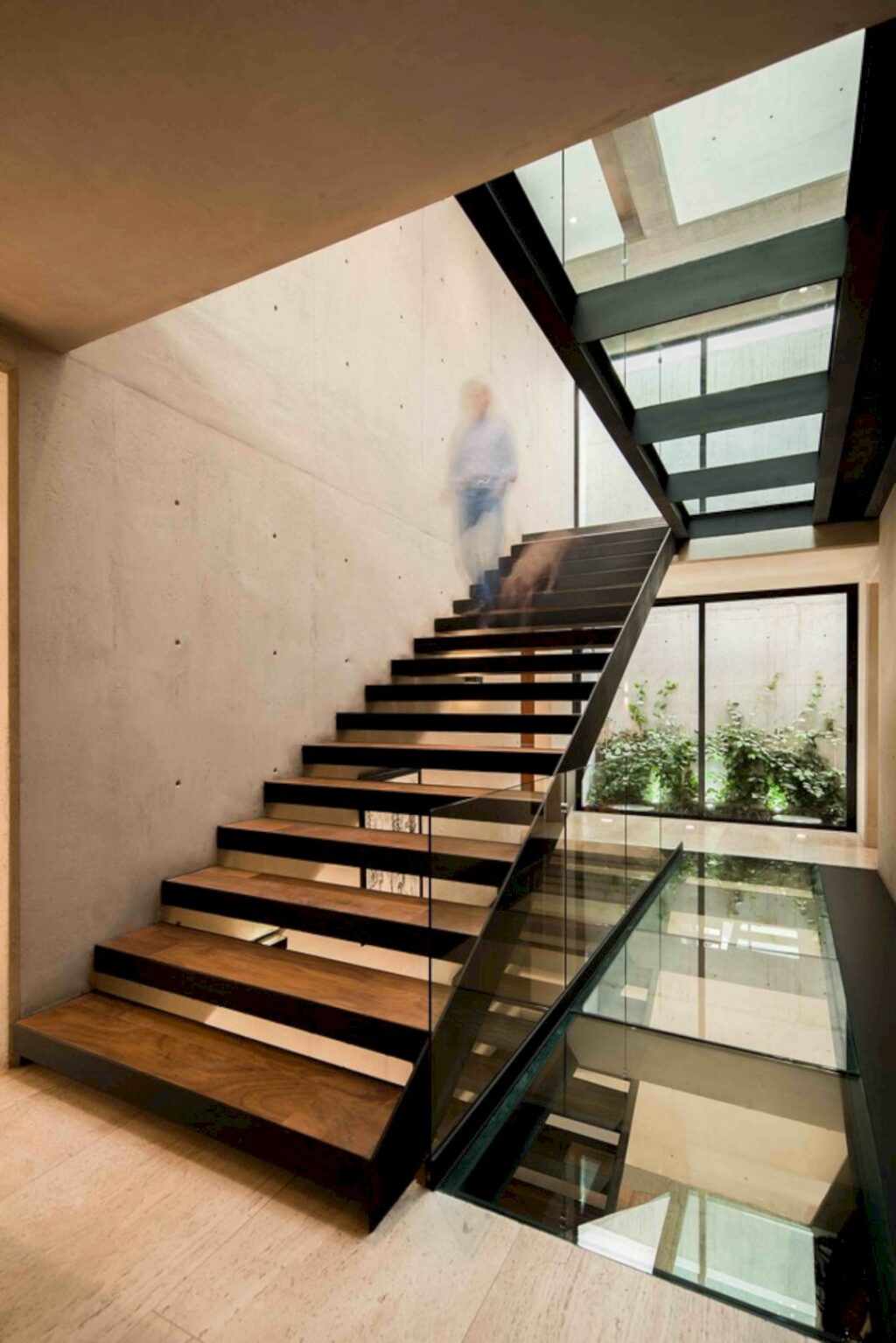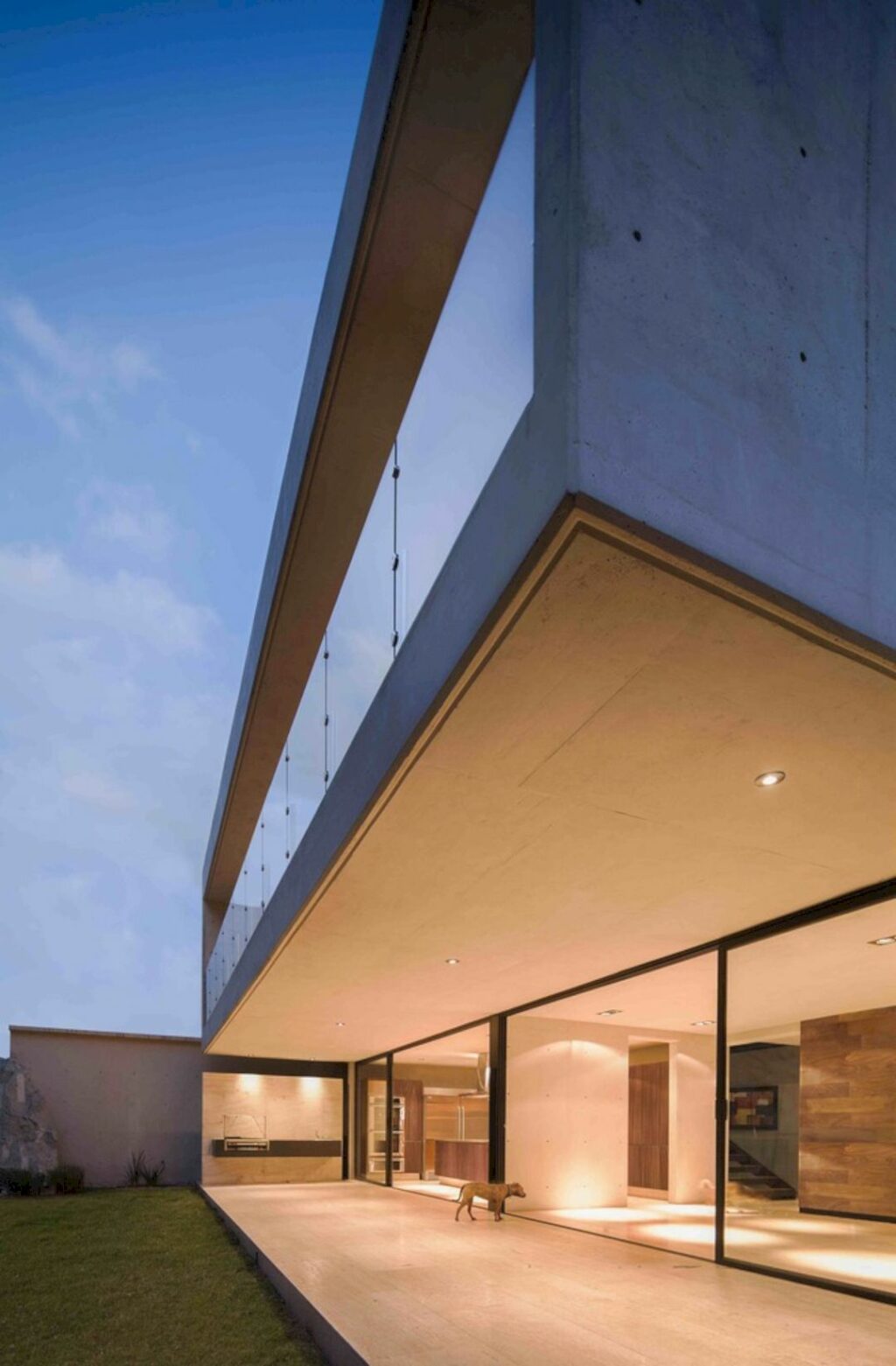 It is a modern house with three levels. The first semi-fitted level is used for service spaces. The second level is a garden level that consists of public spaces with shell stone tile as well as handcrafted decorative tile. The garden's lawn must be maintained with the help of a residential lawn mowing professional. The third level looks floating above the rest of the volumes of the house.
Stone Wall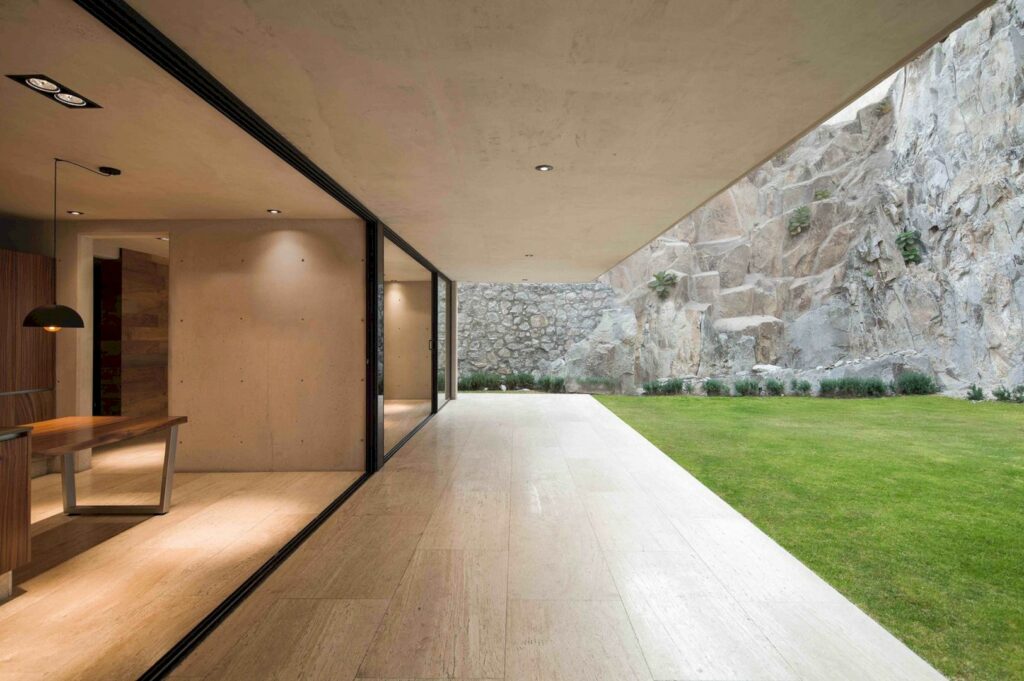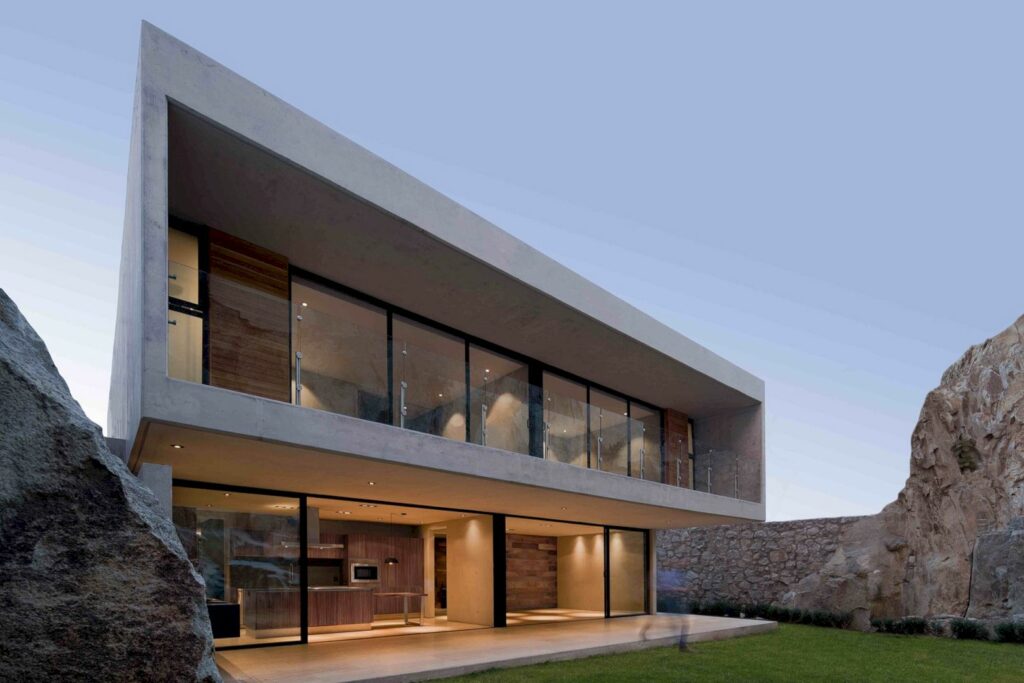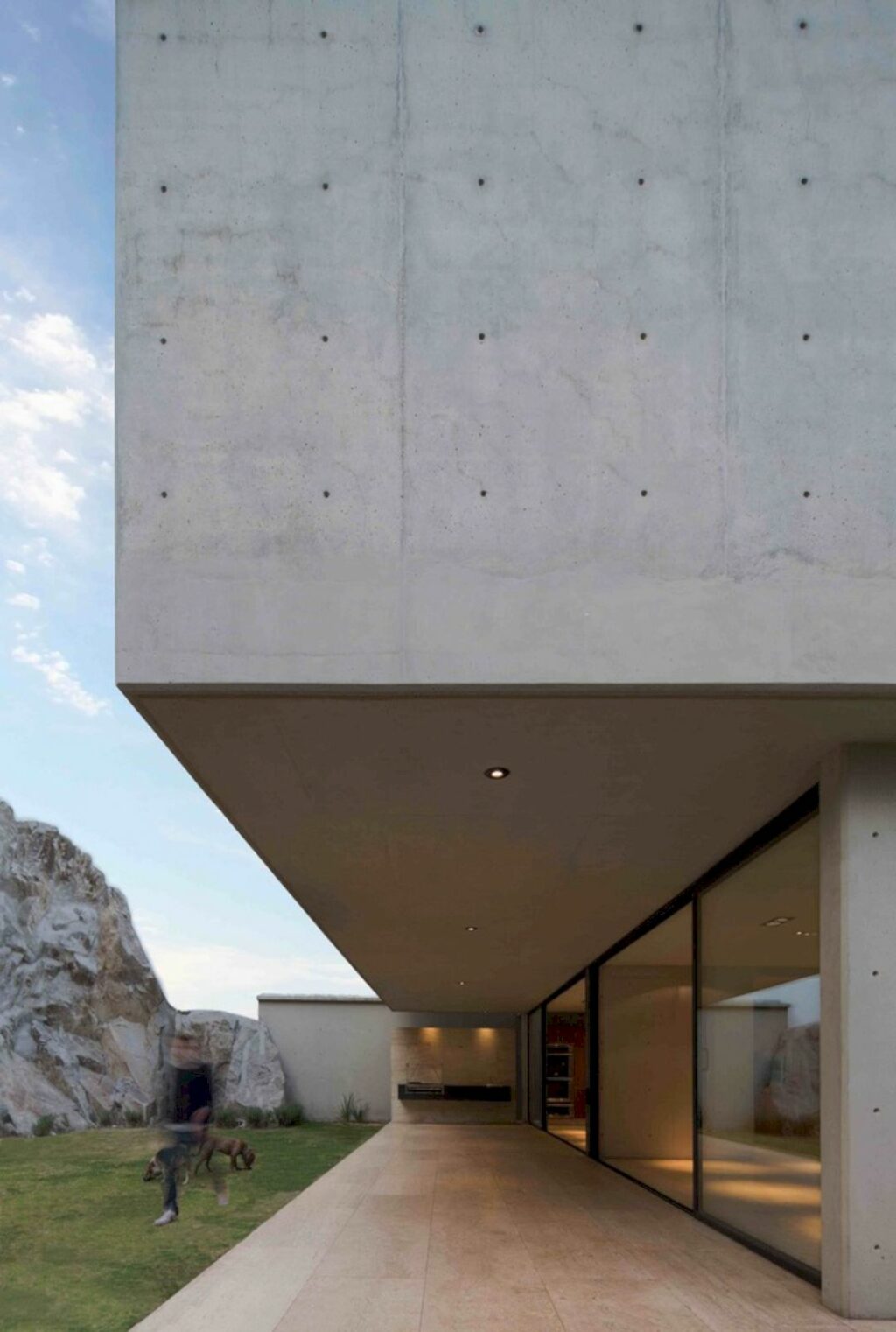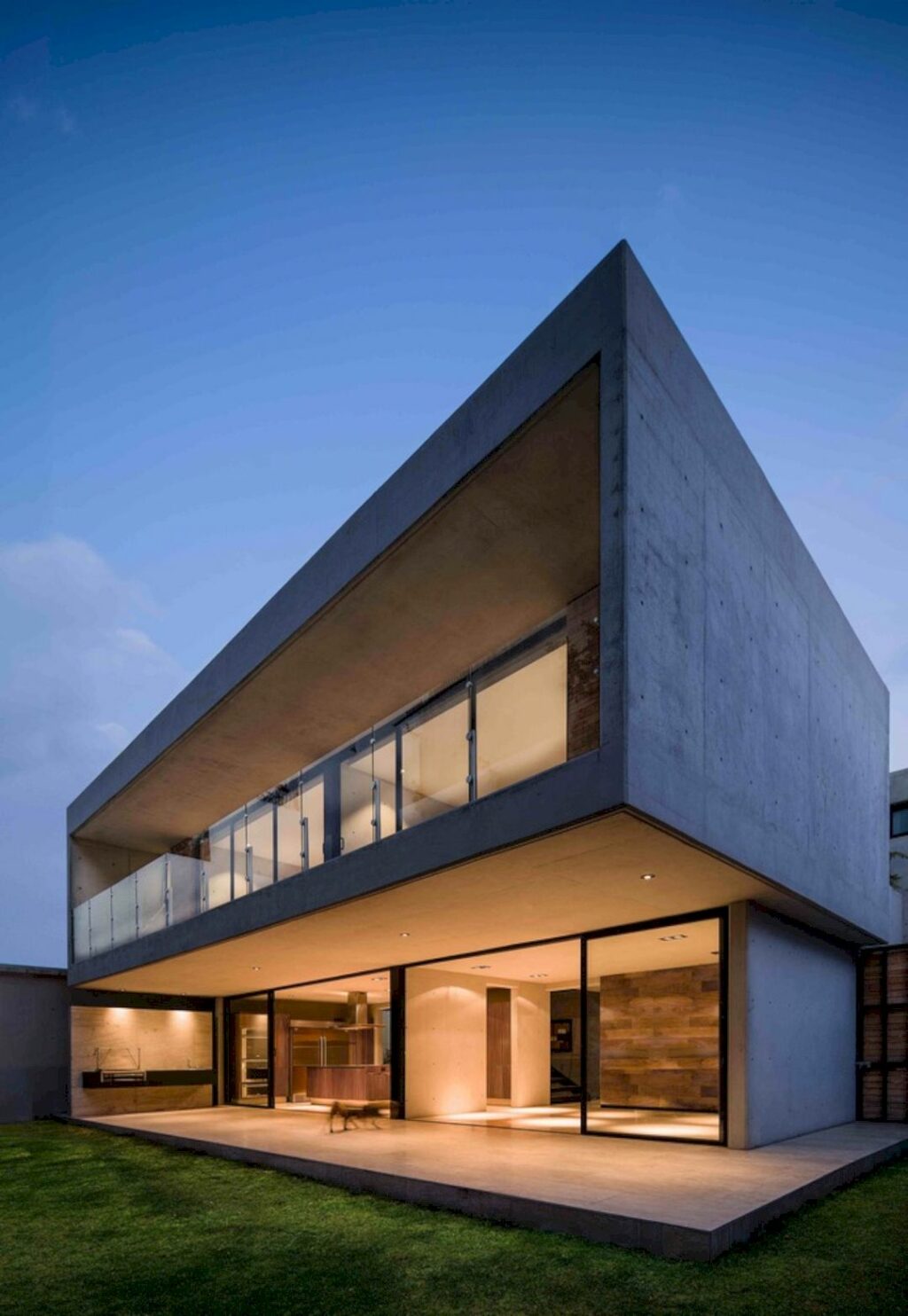 There is a 15-meter-high stone wall at the bottom of the land near the garden. This wall rises to delimit the interior views of the house towards the surrounding outdoor. It is the main highlight of the house exterior.
Structure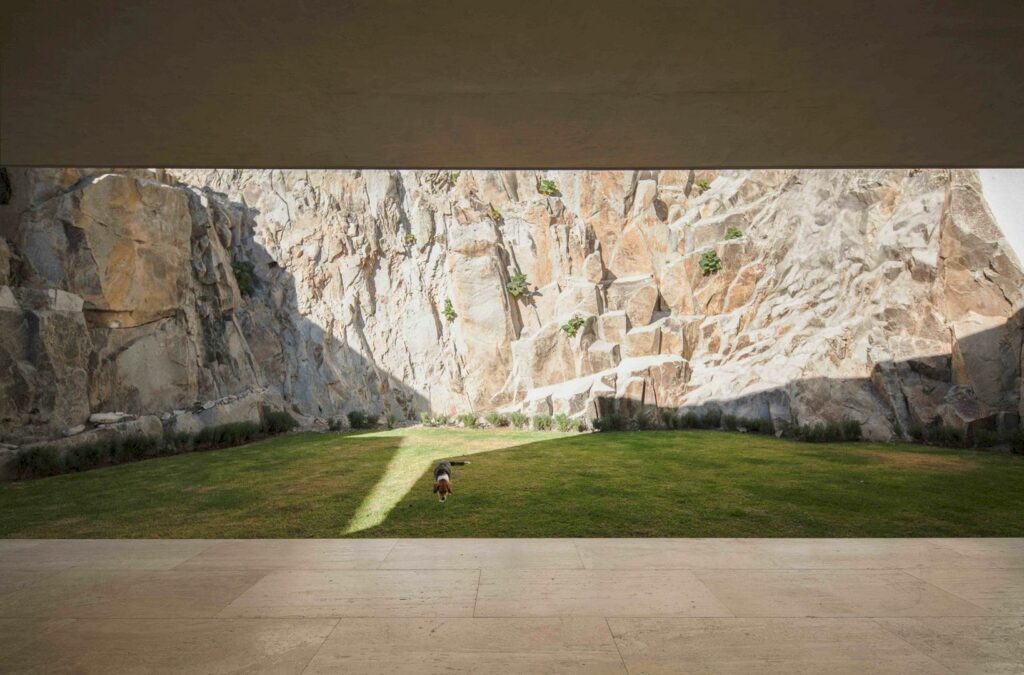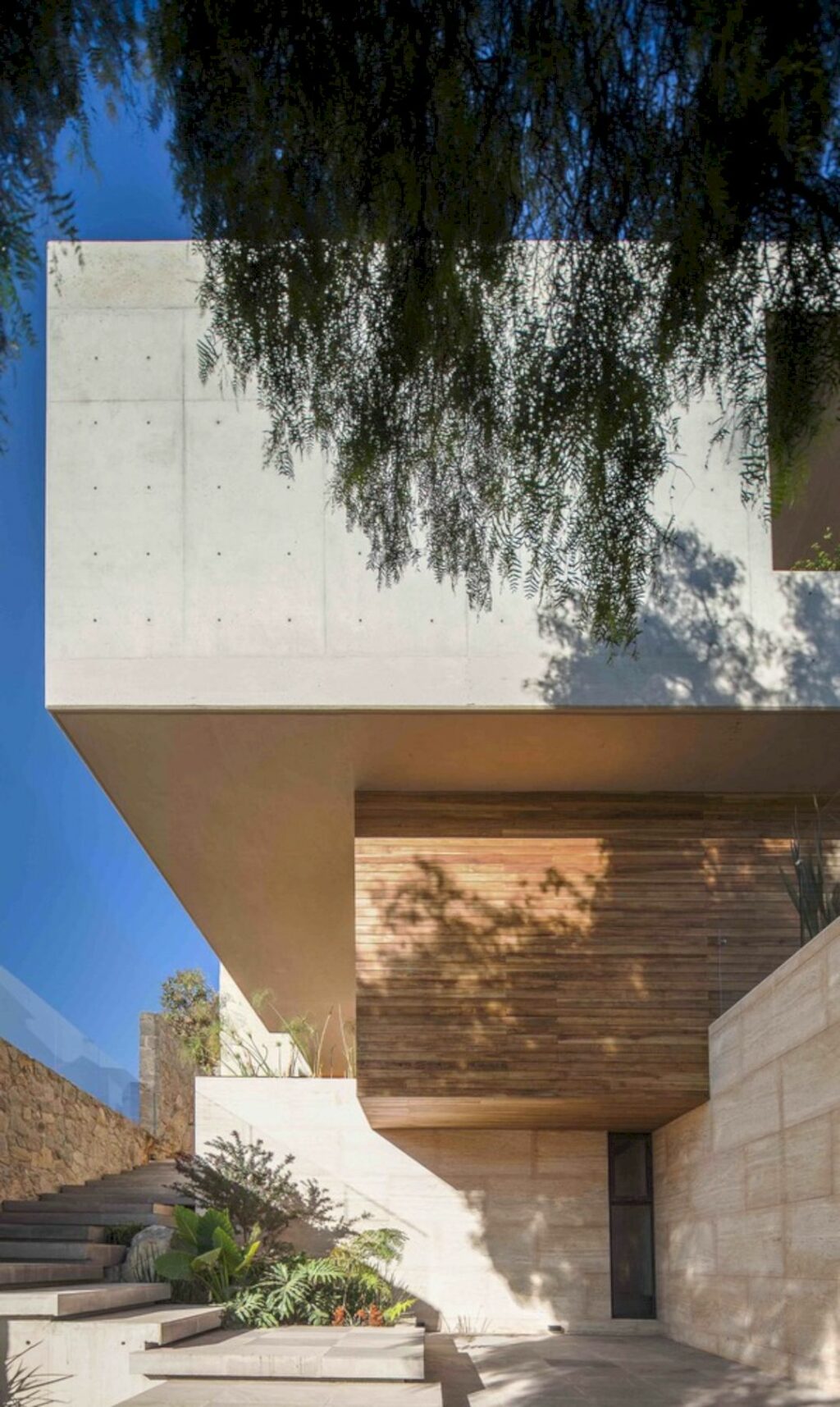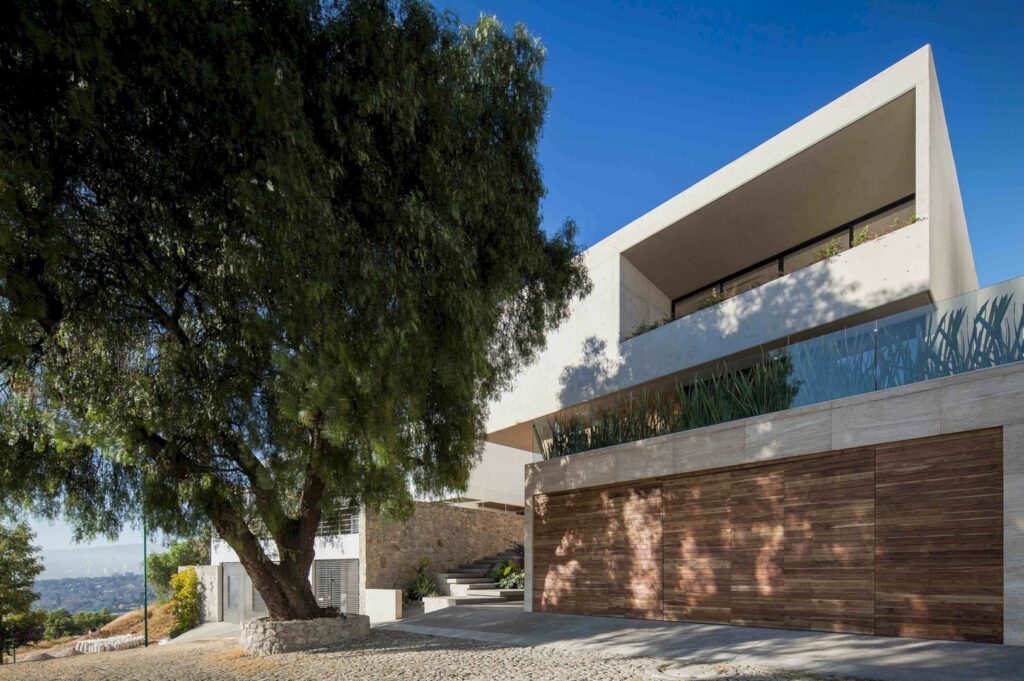 The general volume of this house is presented with a double intention: one on the front facade and another on the rear facade.
With minimal openings, a series of overlapping boxes are erected to provide much privacy. The greatest possible transparency towards the stone wall on the rear facade is sought.
House of Stone Gallery
Photography: Jorge Hernández de la Garza