PI House or Pondok Indah House is a modern house located in South Jakarta, Indonesia, designed by Wiyoga Nurdiansyah Architects. The request of the owner for this house is an ideal tropical house for family living. With 358 Sqm in size, this house is completed in 2019.
Design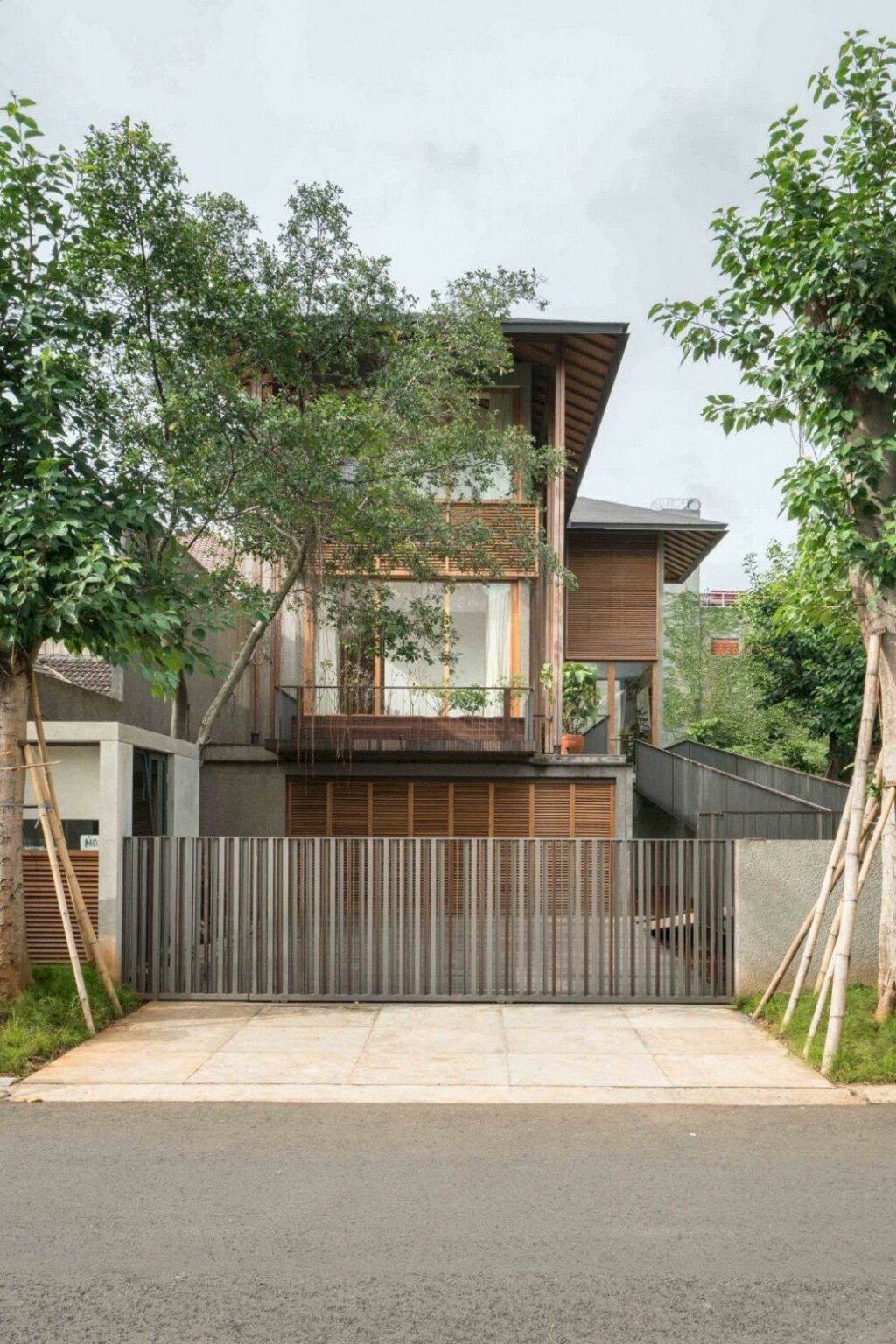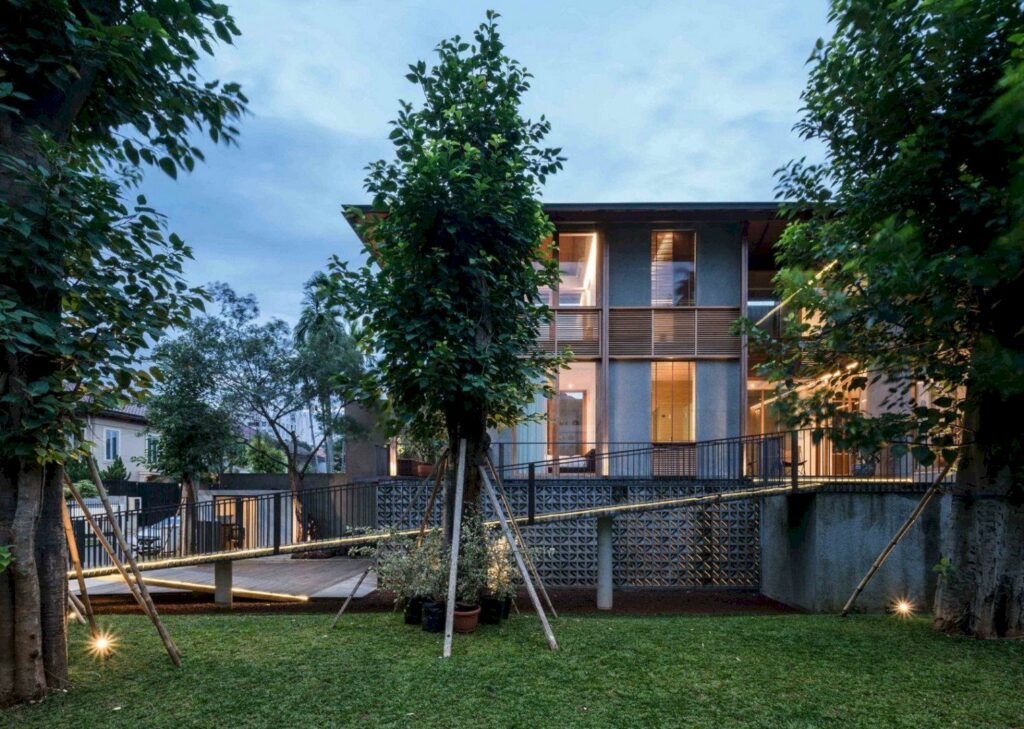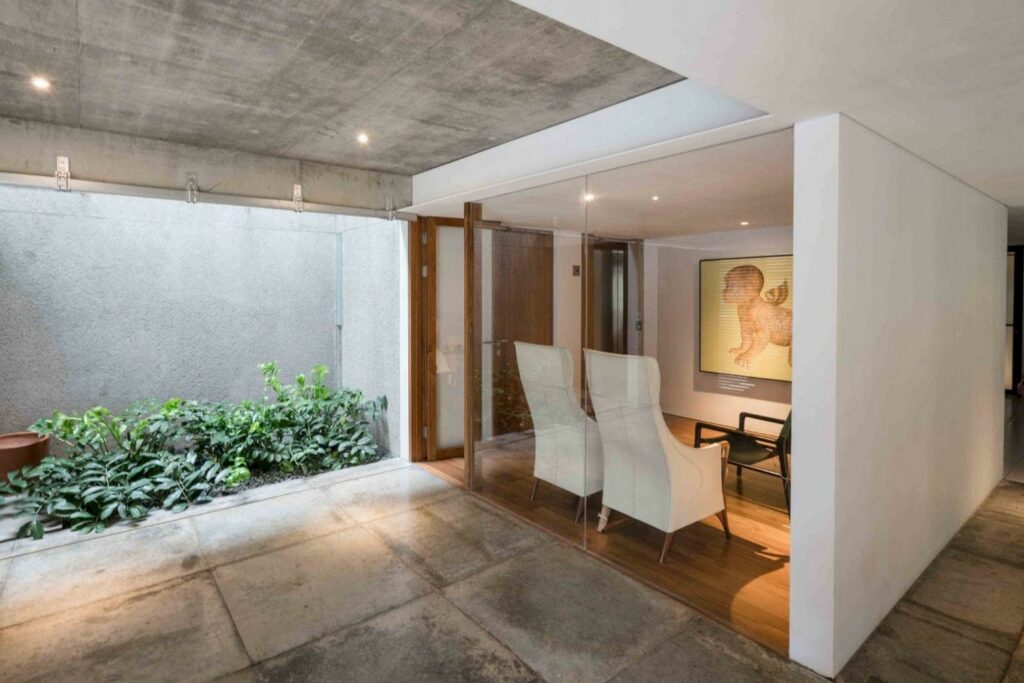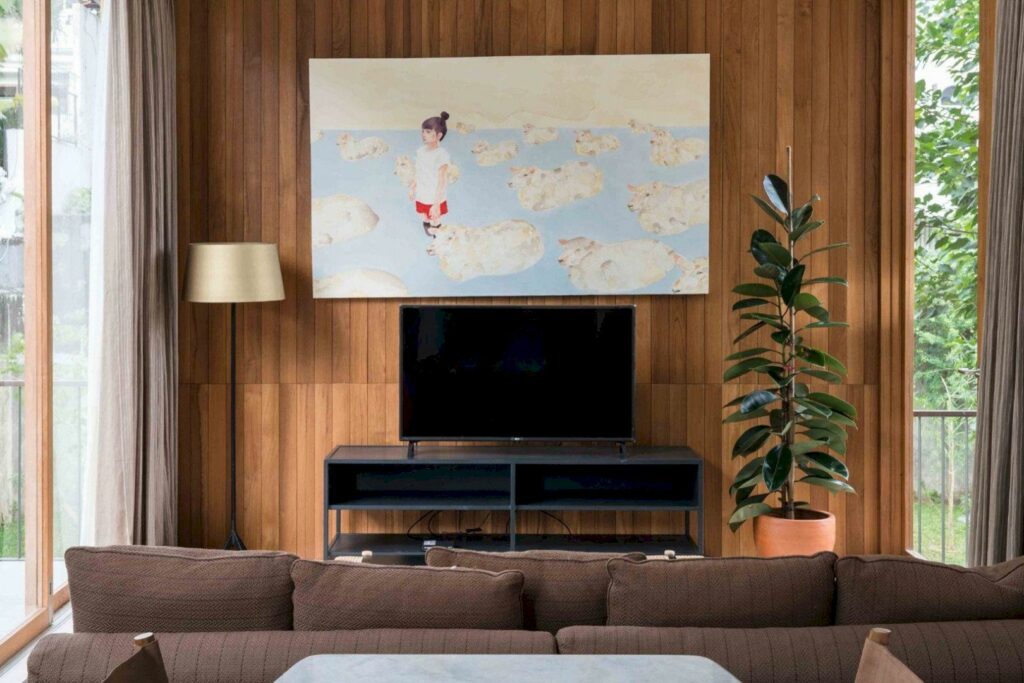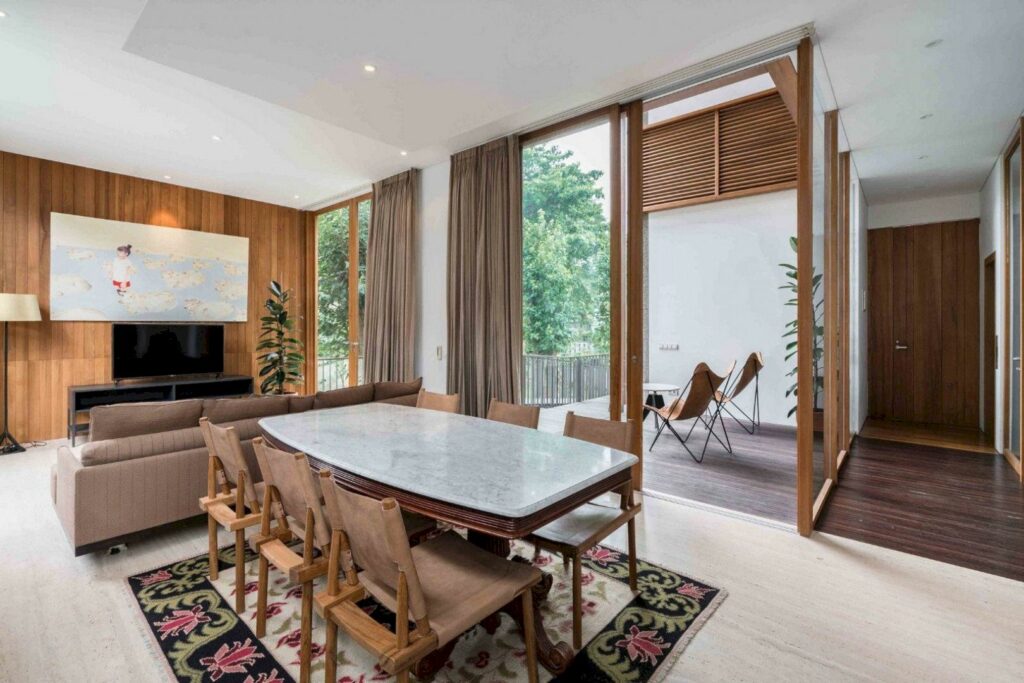 This house sits on a narrow plot typology that extends backward. The owner of this house wants to have an ideal tropical house for family living even though the plot of the house is located in a modern-style architecture residential area.
The house's main form is an "L" shape. There is a green area in front and backyard of the house that can create good air circulation. A hipped roof is supported by a steel structure to present a tropical concept.
Rooms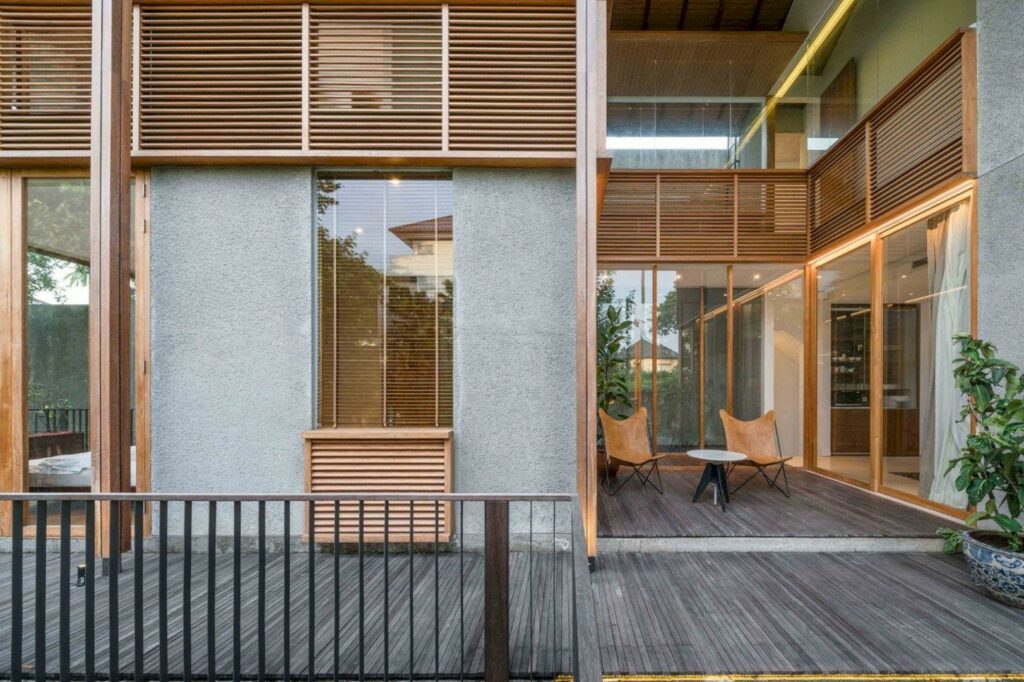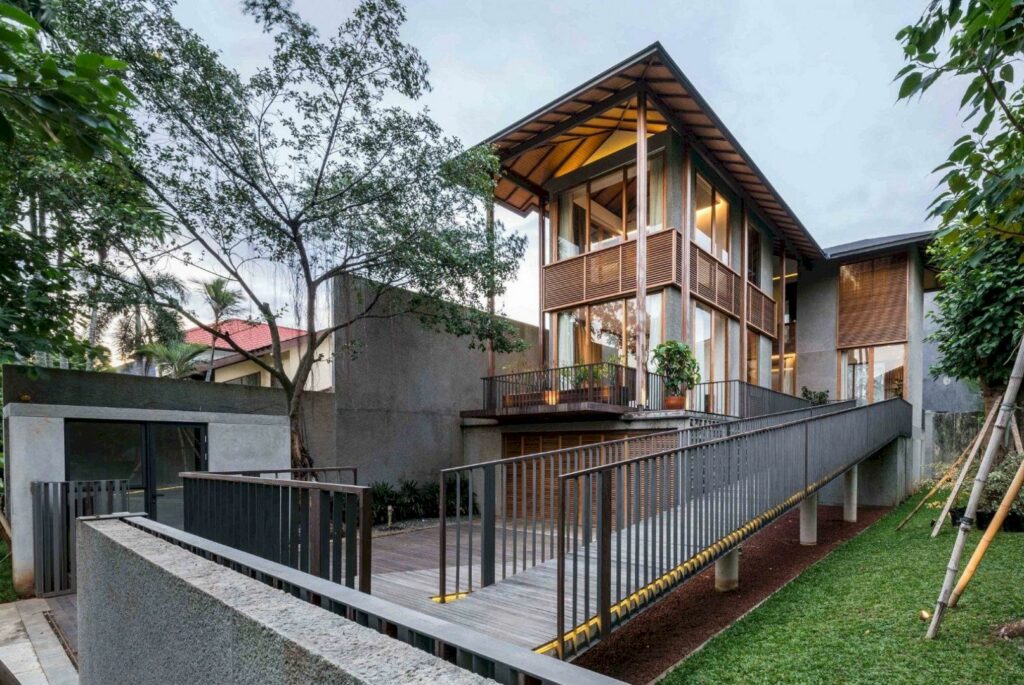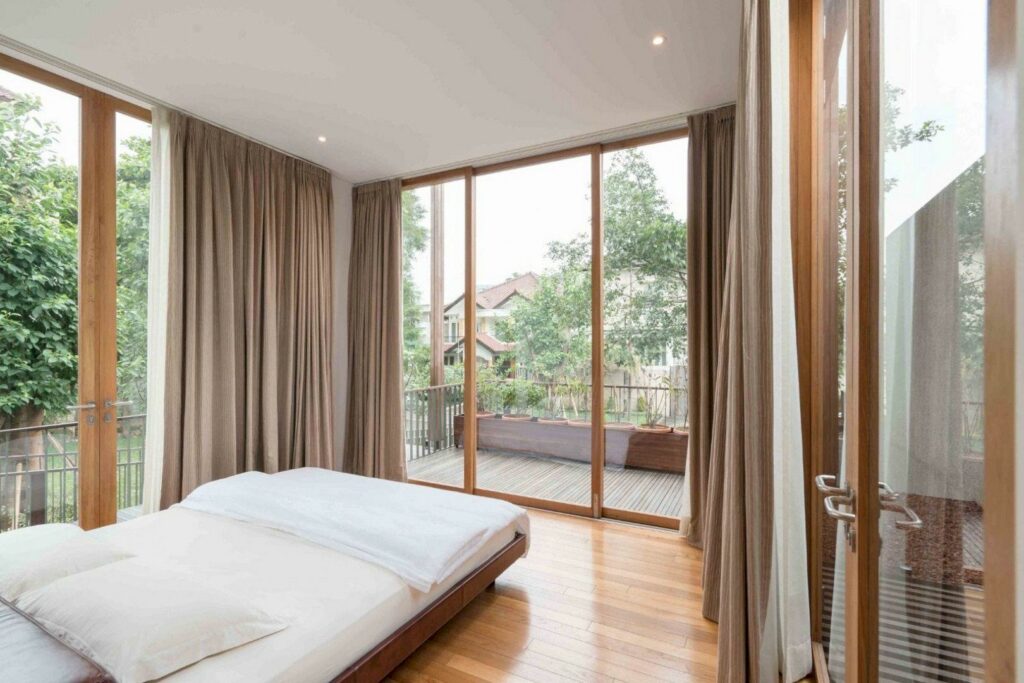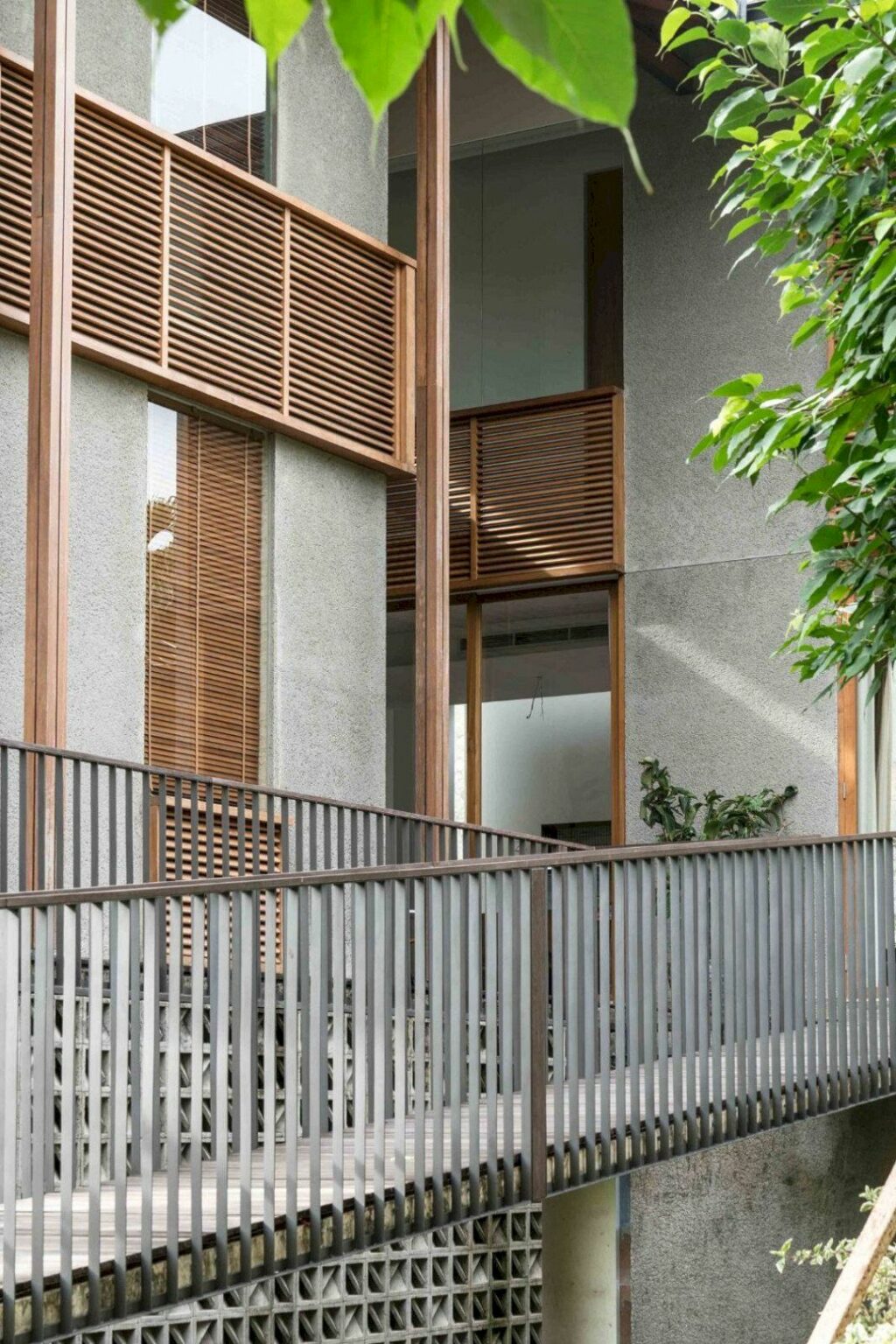 This house consists of three floors: a ground floor, a second floor, and a third floor.
The ground floor is used for a foyer and service area.
One can reach the main area of the house on the second floor with an outdoor ramp. There is a spacious double-height ceiling terrace on this floor, including other communal spaces like a pantry, dining room, and living room. The main bedroom on this floor is separated from other rooms.
The third floor of the house is used for a more private area that consists of three children's bedrooms.
Then acoustic flooring is an essential component in any modern building design. Its sound-reducing capabilities make it a must-have for anyone seeking a peaceful and quiet environment, and InstaCoustic is the go-to supplier for this type of technology.
PI House Gallery
Photographer: Sevfal Mogalana