It is a project of a simple house design with a bright and open space completed by Soken Home in August 2020. Located in Hiroshima Prefecture, the interior and exterior of this house are designed with a reference to the design series "LIF".
Design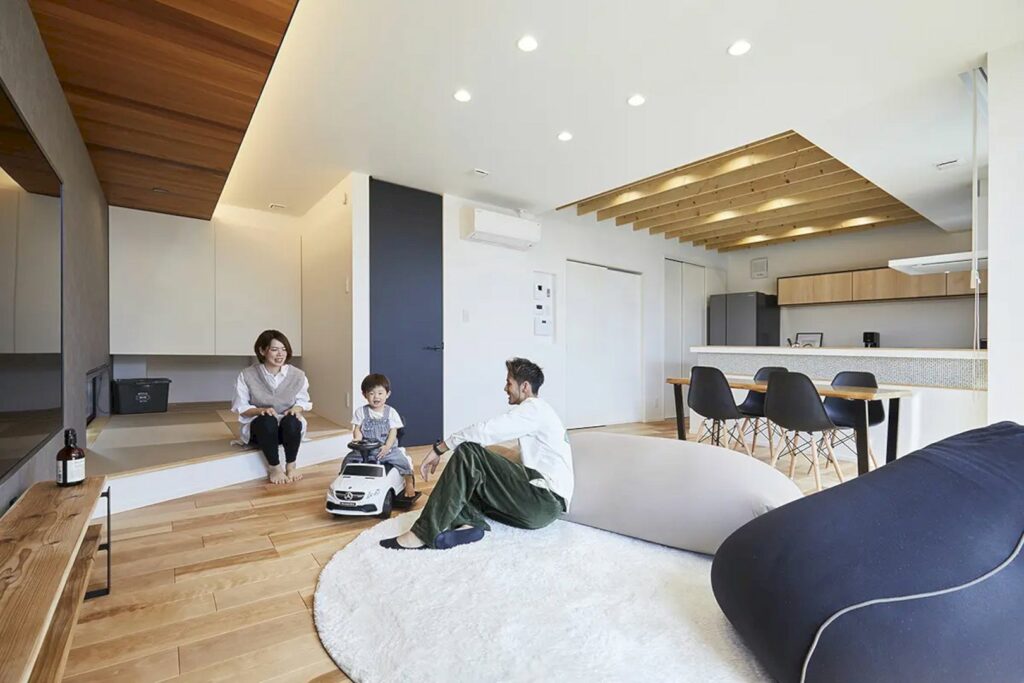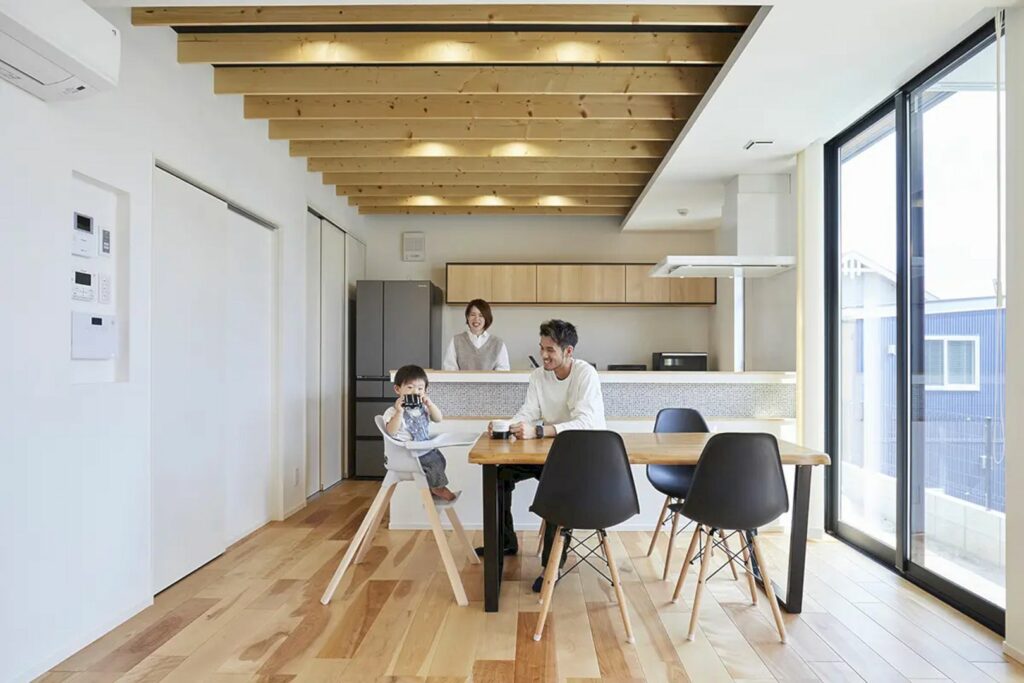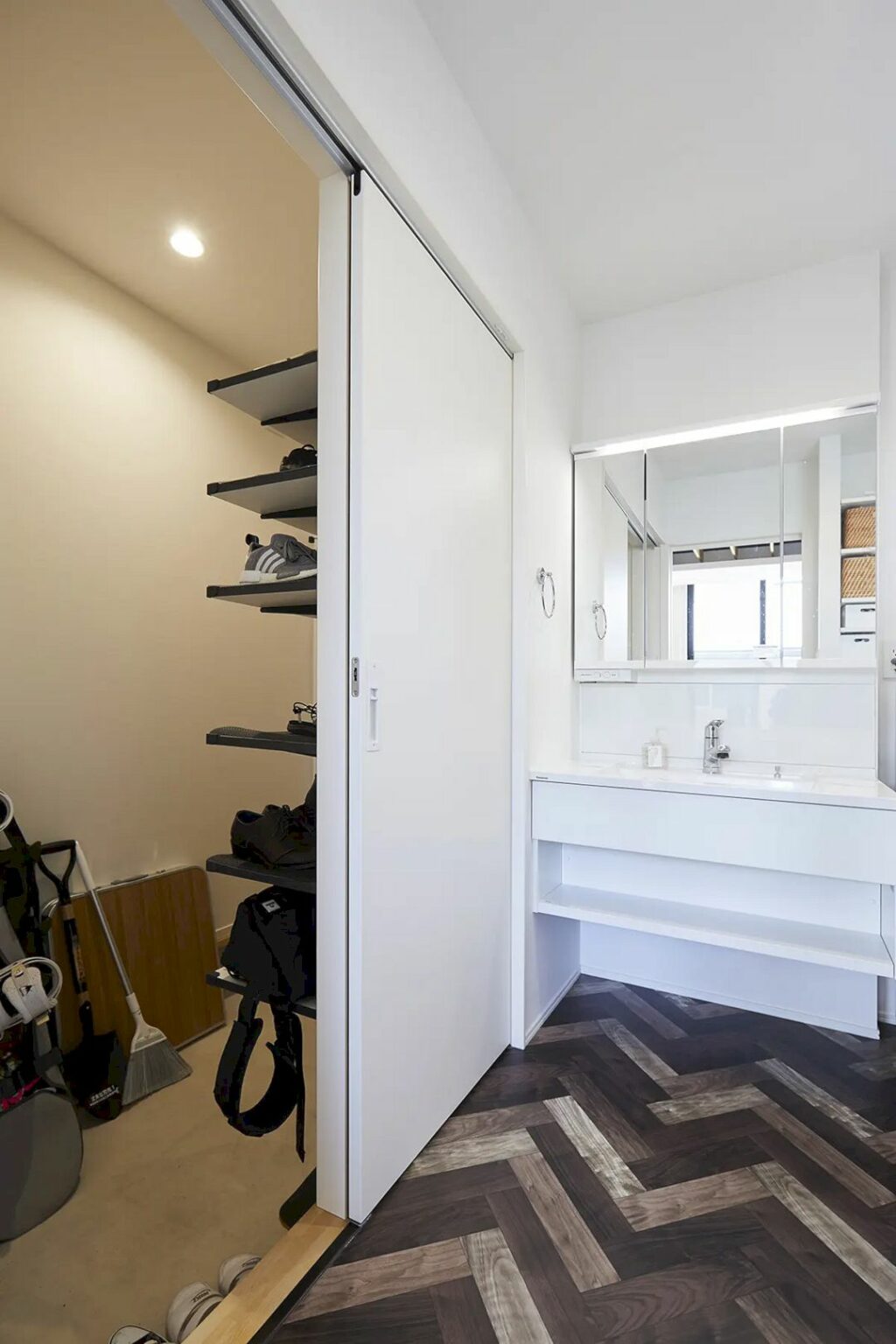 It is an ideal home where its interior and exterior are designed to the design series "LIF". This house focuses not only on its design but also on its livability and storage capacity.
Spaces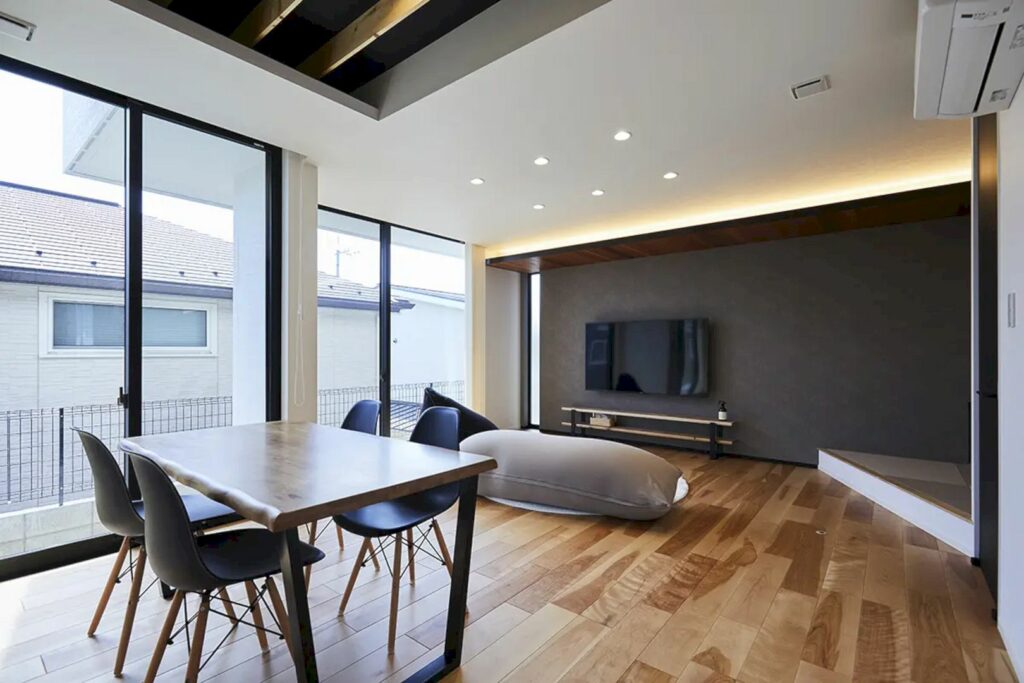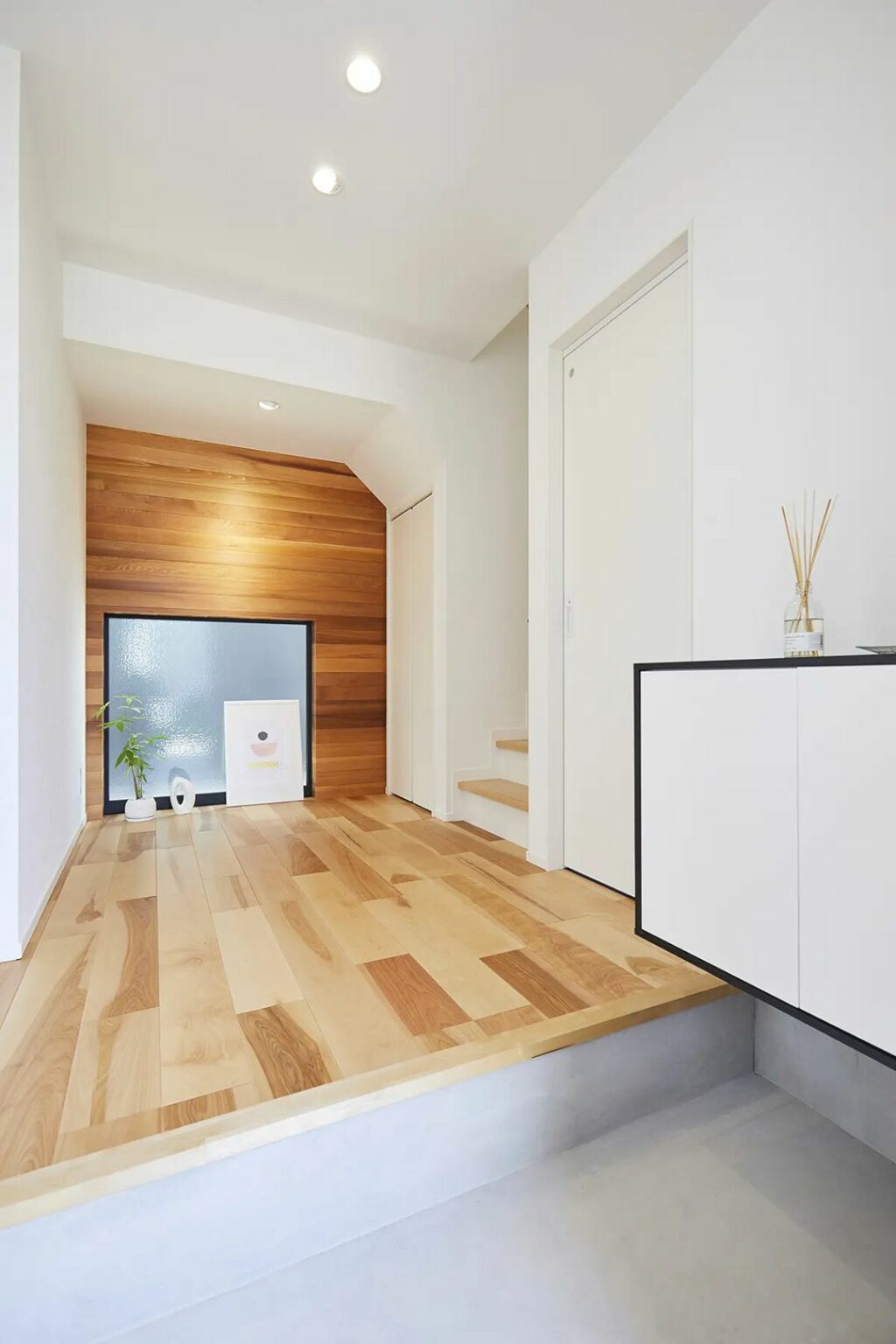 There is a spacious LDK where the families can gather. In the Japanese real estate world, LDK stands for Living, Dining, and Kitchen area. For more real estate options like this one, you might want to check out this Indianapolis turnkey investment property company.
There is also a bright and open space designed with high sash windows that have the same high as the ceiling. The gentle light is also a point of this house.
The dining space in this house is completed with impressive decorative beams. Next to the kitchen, there is a pantry that has excellent storage capacity.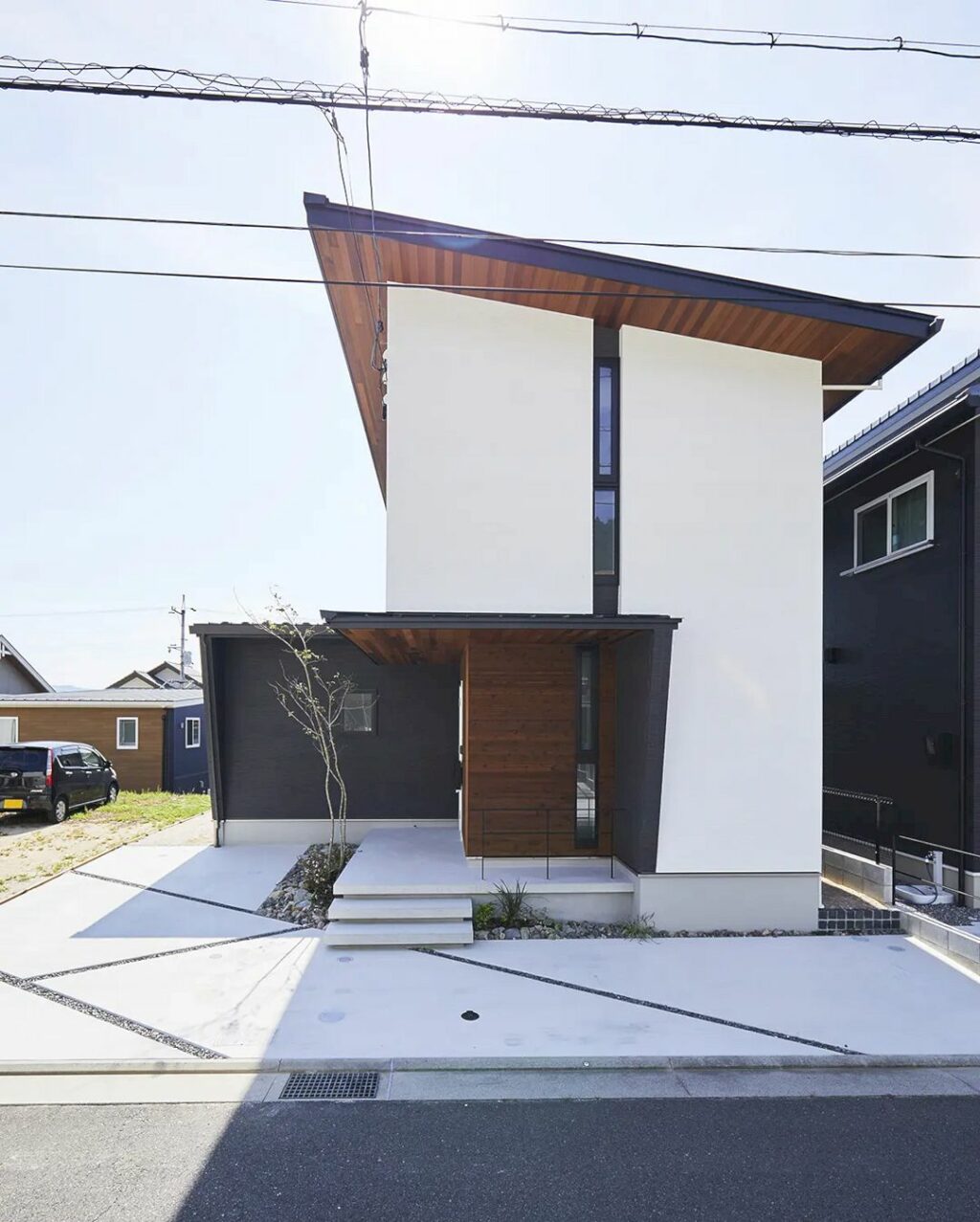 There are impressive windows in the entrance hall that face the floor and wood-grained walls. A large shoe closet connects to the washroom so one can go straight to the bath.
This project is also about a house with a stylish design that harmonizes wood, white, and black.
A Simple House Design Gallery
Photography: Soken Home