Collaborating with Devialet, one of the leading companies of smartphones and smart gadgets; Huawei Global released a 4-speaker-acoustic with 360 degree surrounding sound called the Huawei Sound.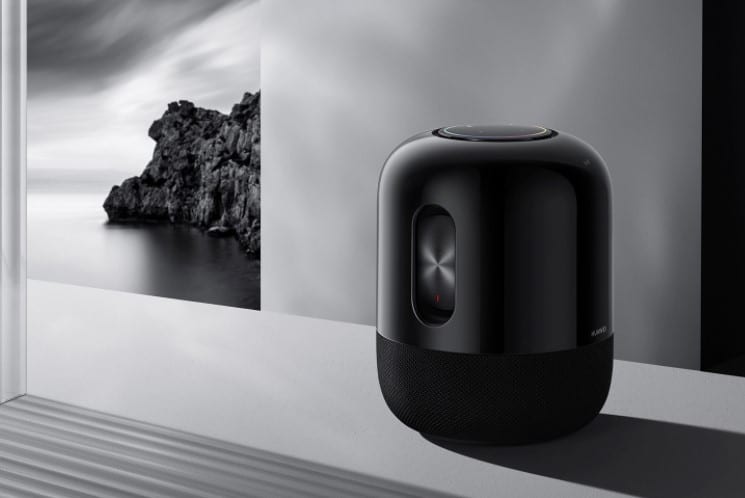 The smart speaker claims to offer premium audio-bars, punchy bass, and Two SAM powered units to deliver a robust and pitch-perfect bass tone to elevate your day-to-day listening experience.
Features
Thanks to its convenience and versatility, the Huawei Sound offers more options for your devices. It comes with LADC Bluetooth, UPnP streaming apps as well as AUI-in support.
Not only that, with the Huawei Sound, you can connect and disconnect devices with ease. Tap the NFO area with your phone for an instant connection and touch the surface of the speaker to pause the music.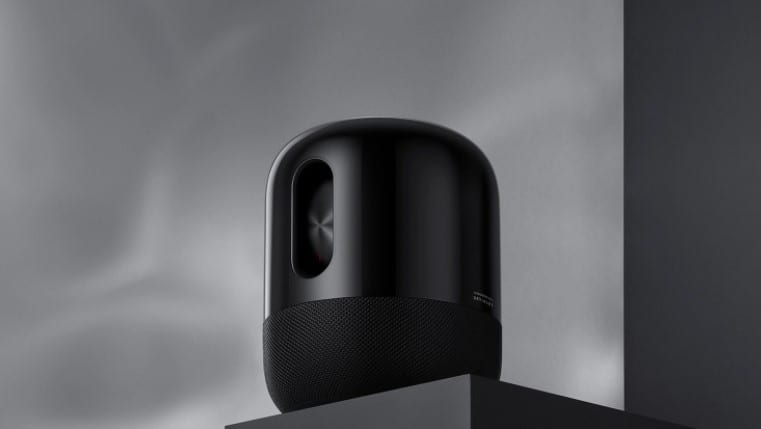 The Huawei sound also comes with High-Res Audio certification, which means it can play all lossless audio files in up to 24-bit/96 kHz resulting in more clarity in the audio you're listening to.
It also offers four different sound effects you can freely choose: Hi-Fi vocal, Devialet SPACE™, Soundstage, and bass. These choices can be useful for any kind of event, daily or a party.
Currently, the memory available for the Huawei sound is 512MB RAM and 8GB ROM. Each speaker unit comes with 1 woofer, 3 full-range speakers, and 2 passive units.
When it comes to weight, this speaker is also pretty compact and light. It weighs about 2200 grams with a diameter of 147 mm.
With the sleek design and the jet black color it embodies, these exact measurements make the Huawei sound looks more sophisticated and modern.
Price and Availability 
At the time of this writing, the HUAWEI sound is only available in black color. The price of this speaker depends on the location you're in. If you wish to find out more about the price and the location available for shipping, check out their official website here.