Hyper, a brand known for its smart gadgets, recently announced the HyperJuice Magnetic Wireless Battery Pack for the iPhone 12 lineup.
The battery pack uses MagSafe and wireless charging technology to power up their iPhones 12 on the go.
Features
The HyperJuice magnetic wireless battery uses MagSafe to align itself magnetically to the iPhone 12 and charges the phone using standard 7.5W wireless Q1 charging.
The battery pack has a built-in 5,000 mAH battery and weighs around 120 grams, which is sufficient to charge all the iPhone 12 twice.
The battery itself charges through the USB-C that supports up to 12W charging power, which means the pack can double as a portable power bank for any kind of smartphone.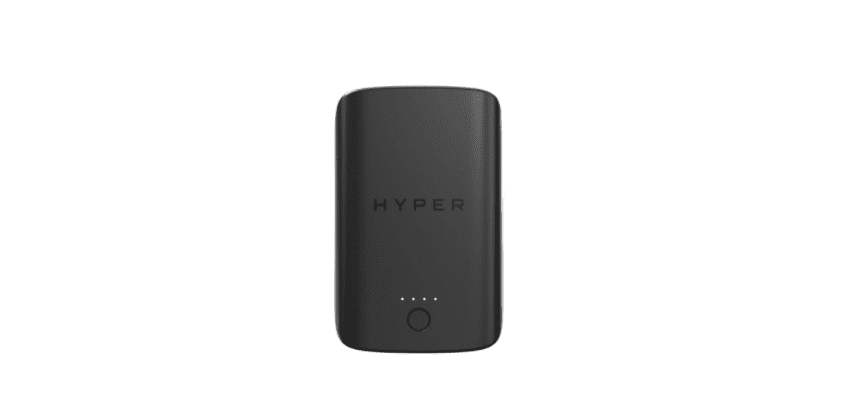 With a straightforward design, the battery pack features a four-stage LED charging indicator, and an on-off button on the bottom.
The HyperJuice magnetic wireless battery comes with advanced charging technology such as industry advanced temperature control, overcharging protection, and foreign object detection.
Not only that it's convenient, but the HyperJuice magnetic wireless battery pack is also pretty compact with the dimensions of 3.8 x 2.48 x 0.63-inches.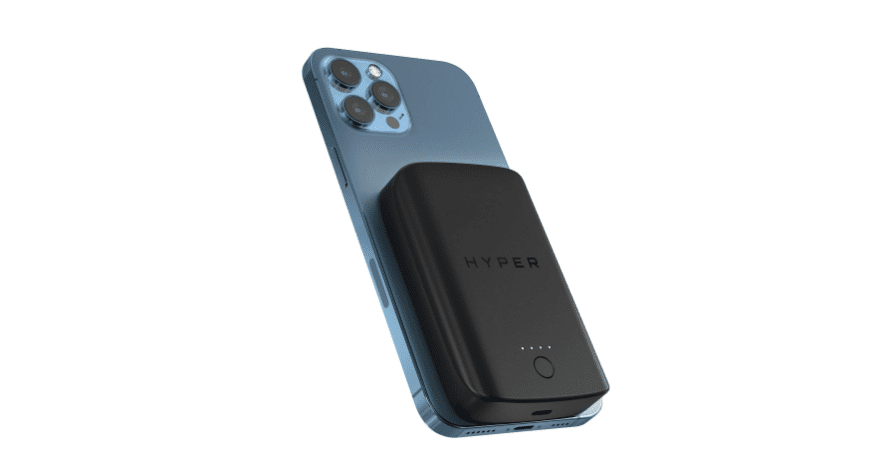 Price & Availability 
As of right now, the new hyper juice magnetic wireless battery pack is available for purchase on its official website. It retails at $39.99 and comes in a single color.