Insta360 has evolved into a very innovative action cam brand in a relatively short period of time. Recently, the company has presented a product dubbed the Insta360 One X2.
As the name implies, it is the direct successor of the Insta360 One X which was launched two years ago. It is physically identical, with a shape resembling a small, flattened block and weighing less than 150 grams.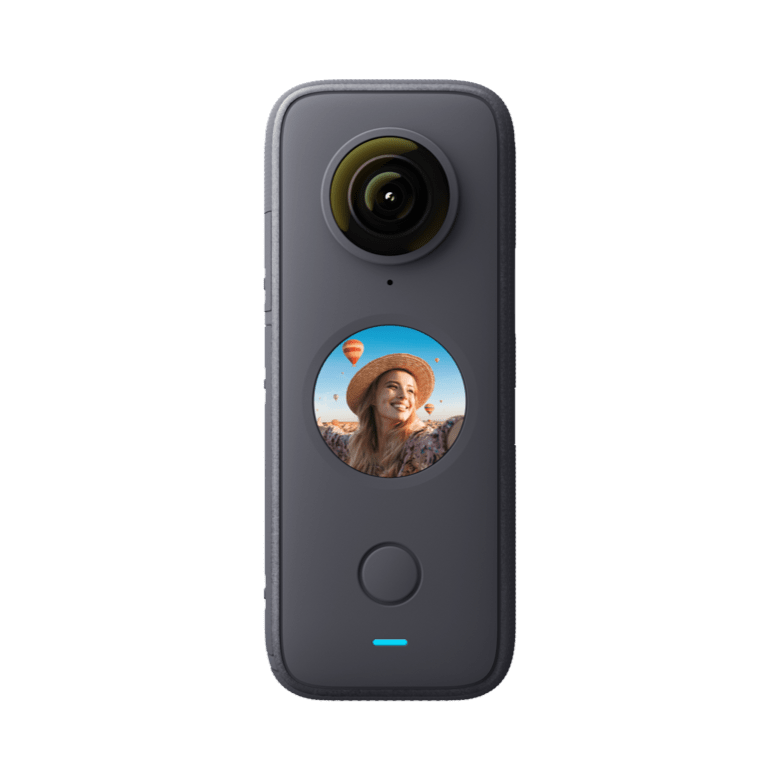 Design
The Insta360 One X2 comes with a touch screen that can function as a viewfinder on one side, replacing the small indicator screen found on its predecessor.
The existence of a screen like this will clearly facilitate vlogging activities, especially considering that users can shift the preview view while recording 360-degree video.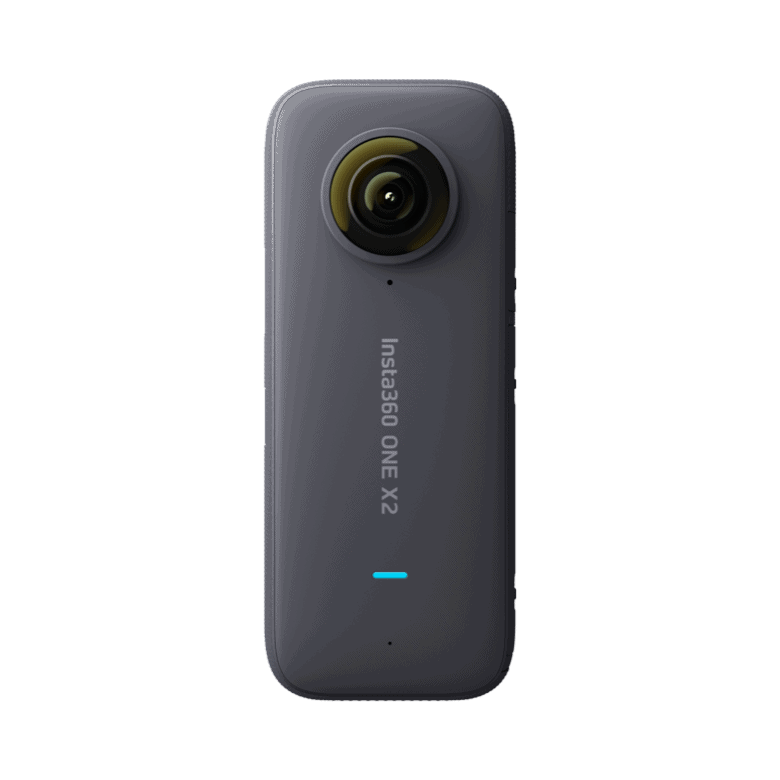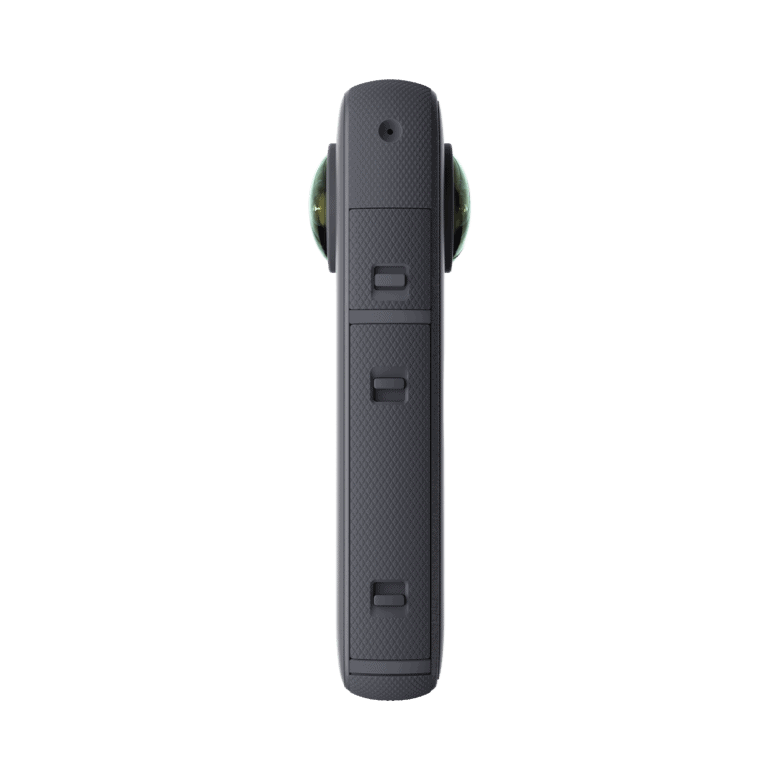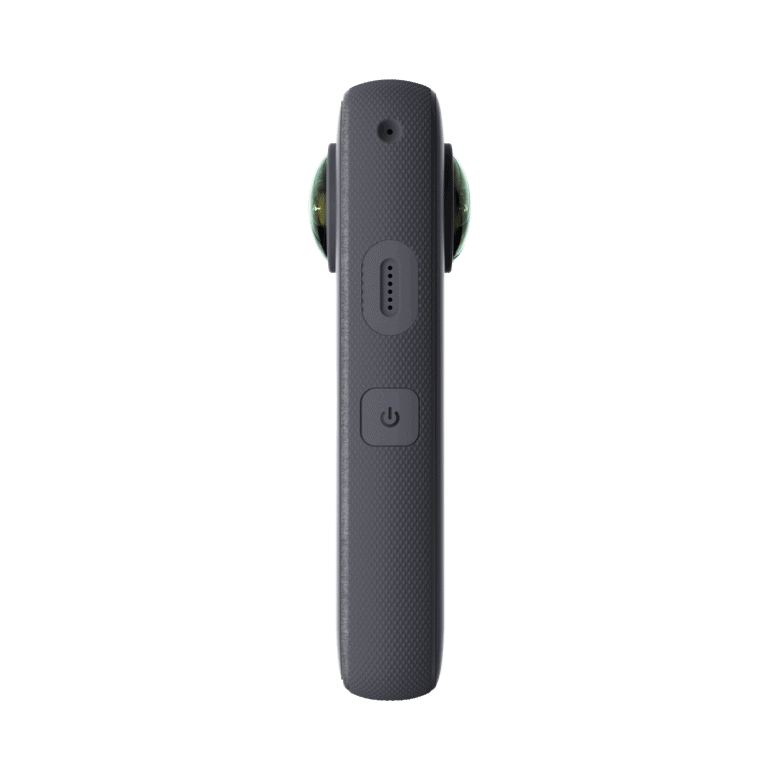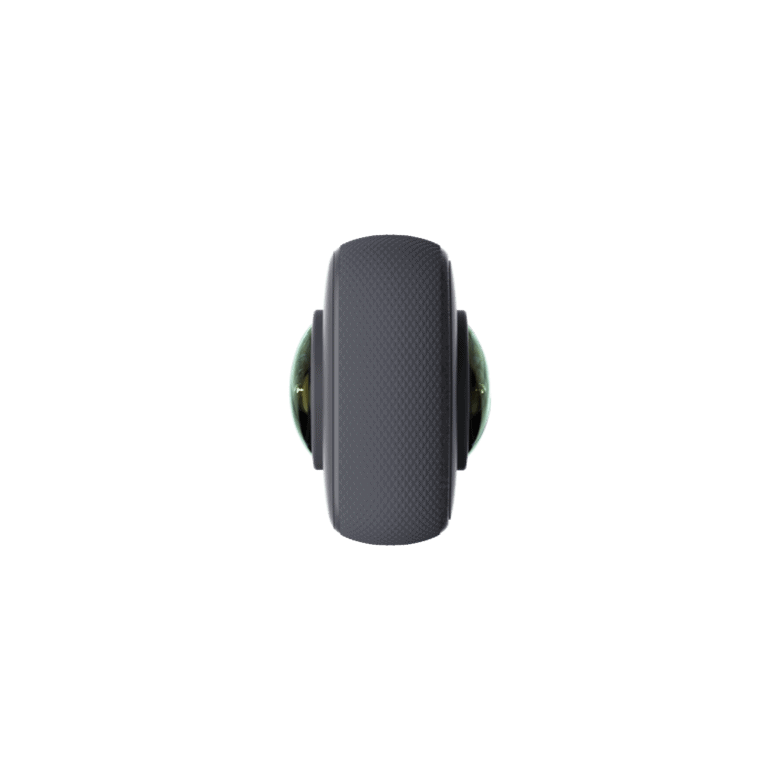 Features
Outfitted with IPX8 certification, One X2 is ready to dive to a depth of 10 meters without the need for any casing. Then for more extreme diving activities, users can buy Dive Case accessories and take them up to a depth of 45 meters.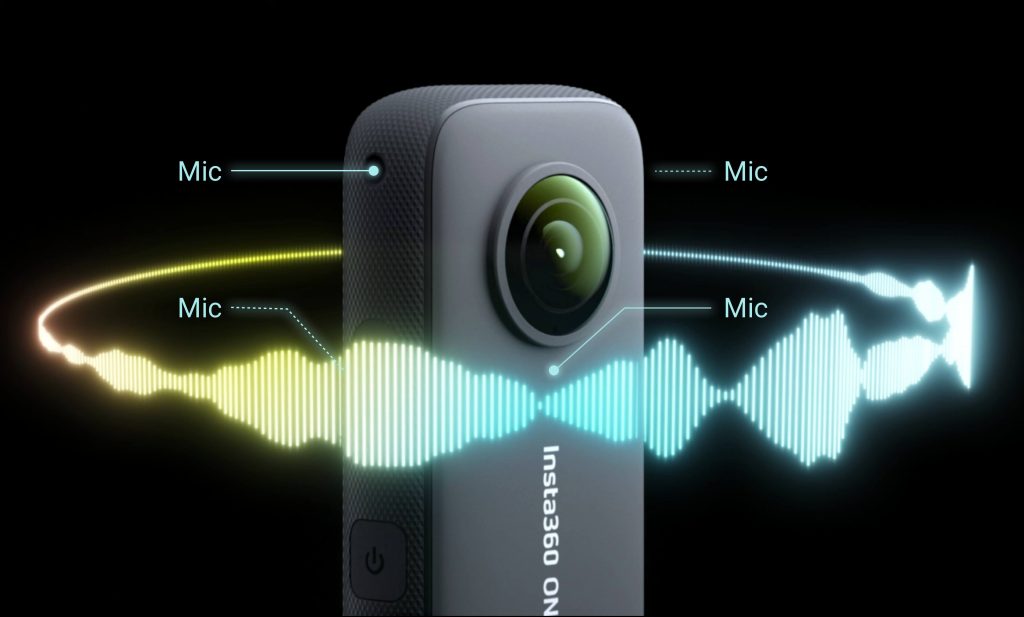 As for the audio quality, One X2 is equipped with four microphones. Users are free to choose between recording stereo sound with an active wind-reduction algorithm or recording ambisonic (multi-channel) sound for a more immersive experience.
Battery
Insta360 also enhances the durability of the battery. Although the dimensions are not much different, the One X2 has a larger capacity battery (1,630 mAh) which is claimed to be able to last up to 80 minutes of recording at its maximum resolution.
Performance
Turning to the discussion of performance, the pocket camera is capable of creating 360-degree videos with a maximum resolution of 5.7K 30 fps, or standard videos with a maximum resolution of 1440p 50 fps.
Although the ability to record video has not changed, Insta360 says the FlowState image stabilization technology in One X2 has been refined so that it can more effectively replace the role of the gimbal.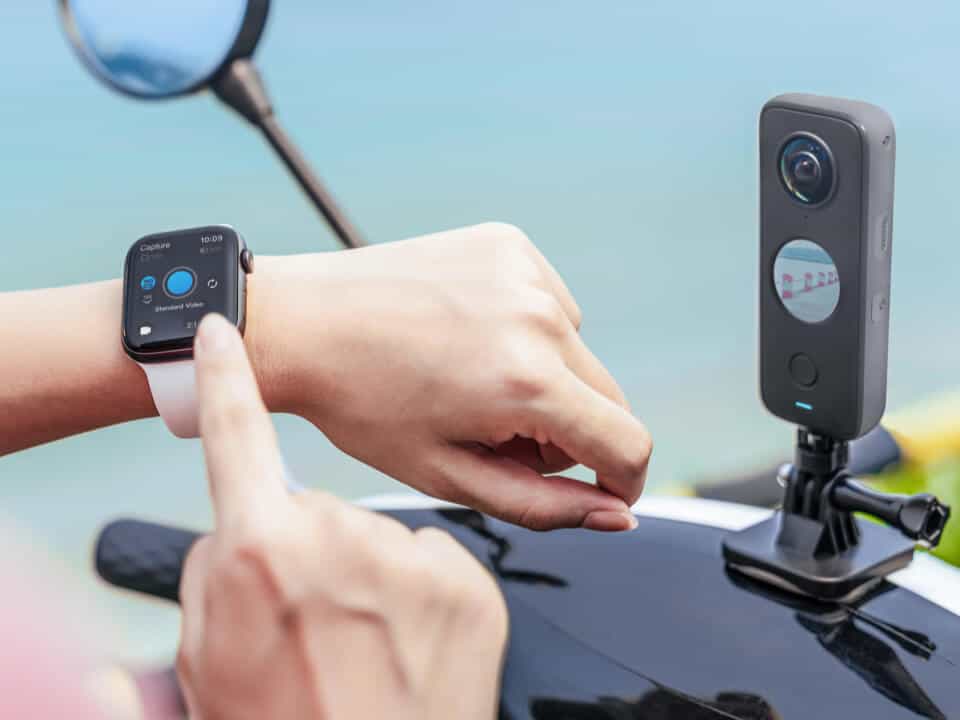 In total, there are four recording modes that the One X2 has to offer. Apart from the 360 ​​mode and standard mode, there is also a mode called MultiView, and most recently, InstaPano.
Price
the Insta360 One X2 is available for $ 489.99. The company is also offering special packages that include kits and a number of optional accessories for the One X2.