Environmentally-friendly motorized vehicles are a trend in the future development of the automotive industry. Most recently, this segment is graced with the arrival of Pursang E-Track, an electric motorbike by Bultaco which is headquartered in Spain.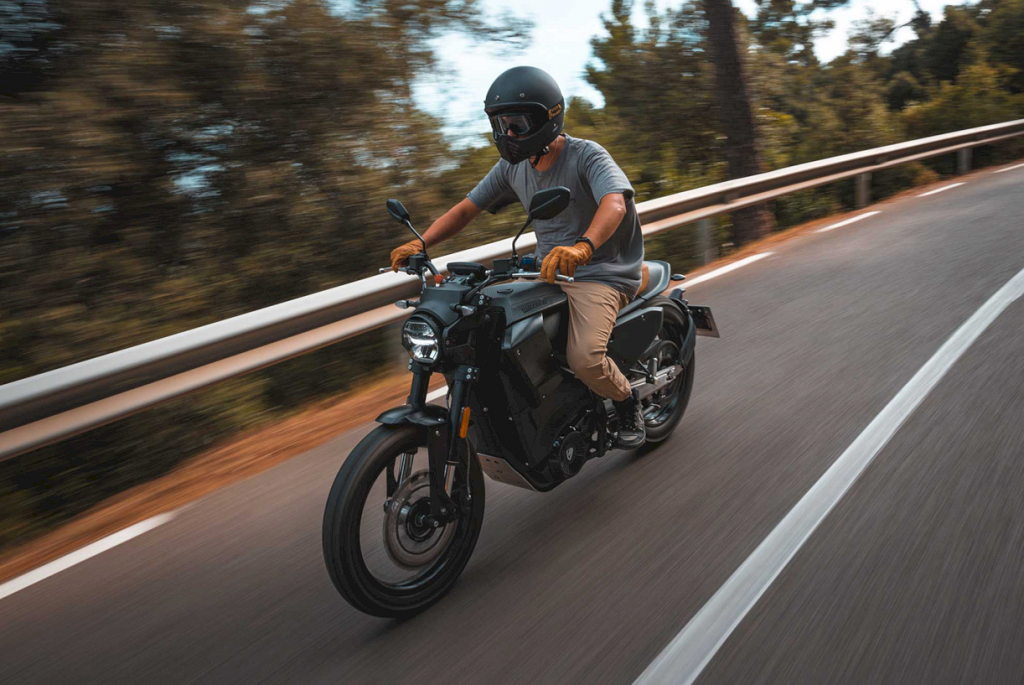 Performance
The Pursang E-Track exercises three 48V batteries which are a source of energy, producing 7.2 kW of power. The power is then translated by the 11 kW electric motor made by BOSCH via a chain drive.
This slideshow requires JavaScript.
The adoption of this zero-emission engine is claimed to have an ability to cruise up to a radius of 160 kilometers, with a maximum speed of 120 km per hour.
Design
Combining modern classic retro style, the body parts apply carbon fiber material at several points such as the tank and body, making it look luxurious. So do not be surprised if the weight is also fairly light, the Pursang E-Track is only 147 kilograms.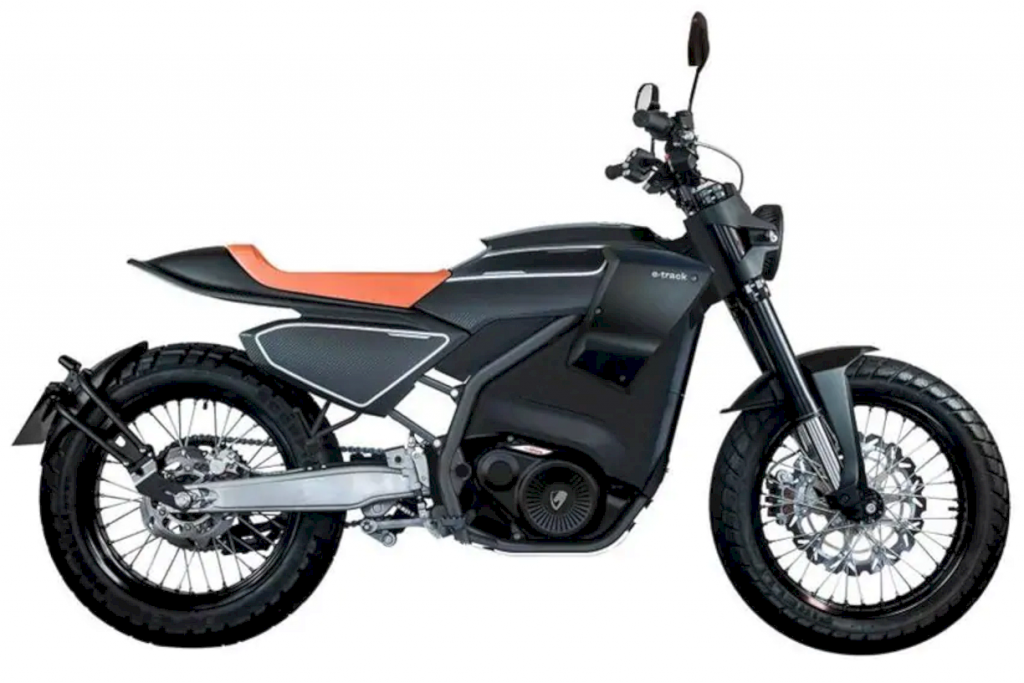 The design is actually very pure. Not many panels are attached, considering that it is a Flat Tracker type. The design composition is an old motorbike concept with a lamp, tank, thin seat, and short tail. There are only a few wing accents on the side of the seat and near the fork.
Interestingly, almost all of the panels mentioned are unpainted but rather laminated with carbon fiber. Despite its decoration – not for weight reduction – the E-Track manages to give the impression of being expensive, as well as sporty. The light brown leather upholstery is also a contrasting accent among other dark surfaces.
Price
The claim is that Bultaco Pursang will be putting a $ 14,776 price tag on its electric motorcycle which will be available in 2021. The number of units that has been prepared is also not that much, less than 25 units for the first delivery.
This slideshow requires JavaScript.