Motron Motorcycles is a very young brand from KSR Group. Along with various conventional two-wheelers, it is preparing to launch a new range of electric scooters and motorcycles. One product stands out from the lineup, Motron Vizion.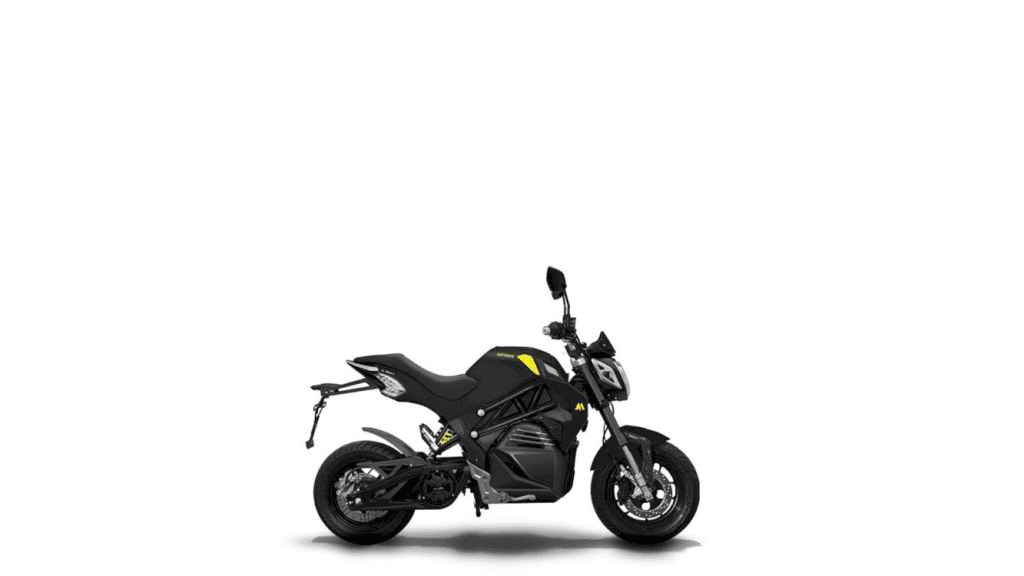 Features
Small and necessarily maneuverable, the Vizion is an electric motorcycle equipped with a central motor of 1.85 kW. Thanks to its 1.87 kWh or 72 V / 26 Ah lithium-ion battery, Motron Motorcycles announces a range of nearly 80 kilometers maximum.
In town, using it on a daily basis and normally, the electric motorcycle is estimated can reach a range to be just over 50 kilometers.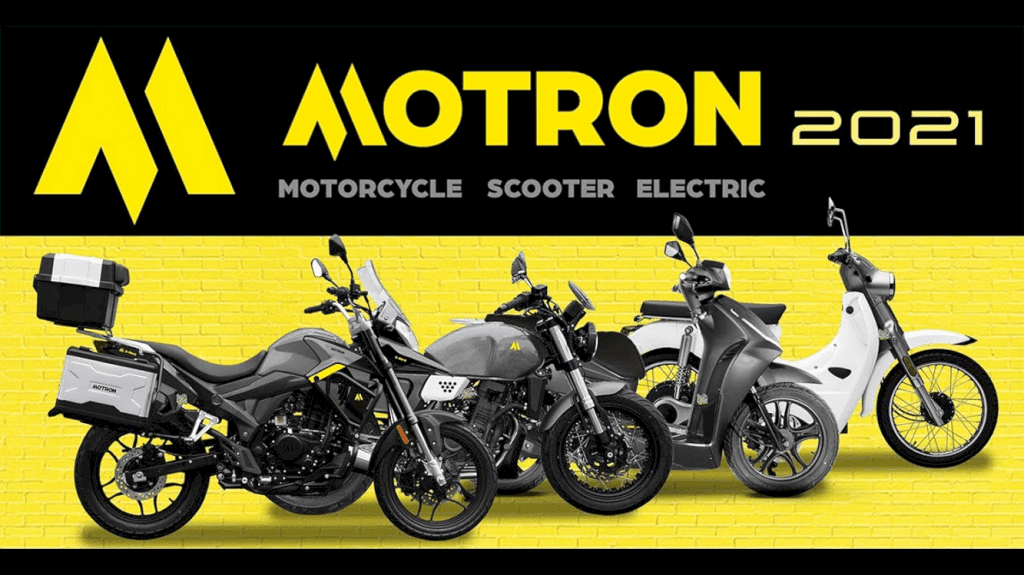 For its part, the Vizion is relatively well equipped: front and rear disc brake, two-seater saddle, telescopic fork at the front, and double rear shock absorber. Thanks to its engine and its 72V battery, the rider can hope for some superior acceleration on the handlebars of the Vizion.
The weight of the battery is 100 kg all round. The rear axle can carry a total weight of up to 165 kg, according to KSR. The transmission takes place utilizing a belt.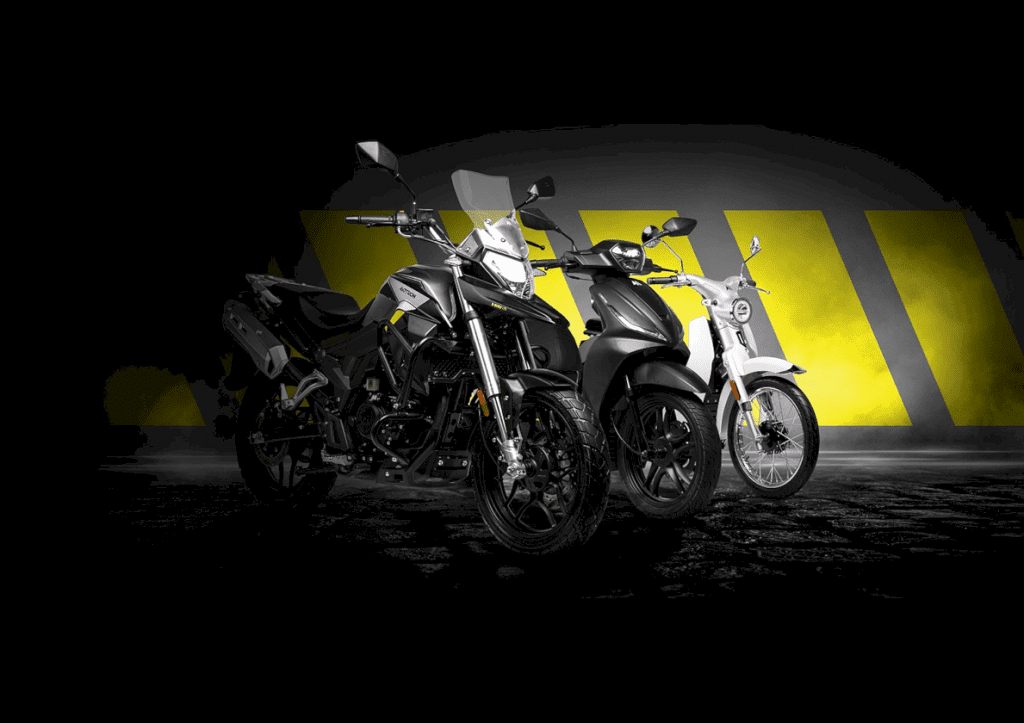 With its inverted fork and its rear shock absorber in the central position, the Motron Vizion is planned to looks just like any other motorbike. The wheelbase, very short, is announced at 1265 mm, for a total length of 1760 mm and a width of 810 mm.
Price and Availability
The company has already started the marketing process of the Motron Vizion. The motorbike will be available in May 2021. As for its price, the company announced that the e-motorcycle is tagged at € 2,899. Motor Vizion is trying to talk to Fuse Animation, asking them to do a photorealistic animation for this motorcycle. They believe it can really be a big help in their marketing strategy, wherein it can accelerate widespread recognition and be appealing to the audience.
Motron Motorcycles relies on a super attractive price/quality ratio to convince. On the production side, the manufacturer has signed partnerships with recognized manufacturers, intending to create interesting synergies in terms of know-how and technical developments.