LEGO recently team up with Porsche to introduced a set that took the shape of the Porsche 911. The set is based on the Porsche 911 G-model, the body of which was produced unchanged from 1973 to 1989.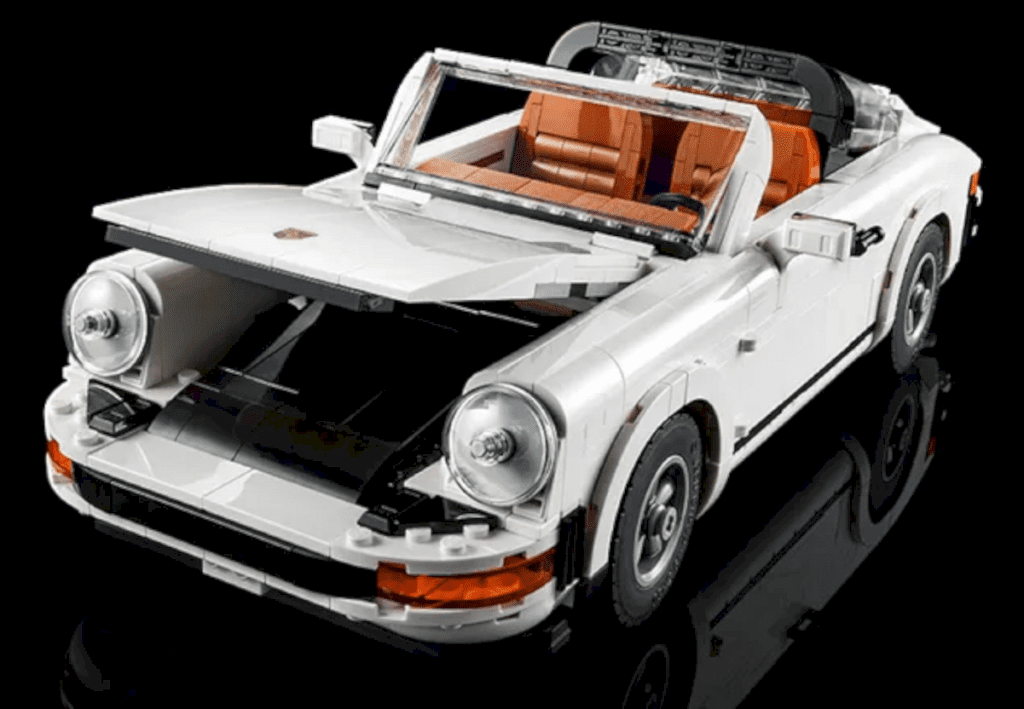 Design
The LEGO model of the Targa version does not have a folding roof but a fixed roof, as was briefly part of the standard equipment in 1973. This roof can be removed and – as with the prototype – stowed in the trunk.
The LEGO 10295 Porsche 911 Turbo and 911 Targa's construction techniques are similar to the other vehicles from the Creator Expert series.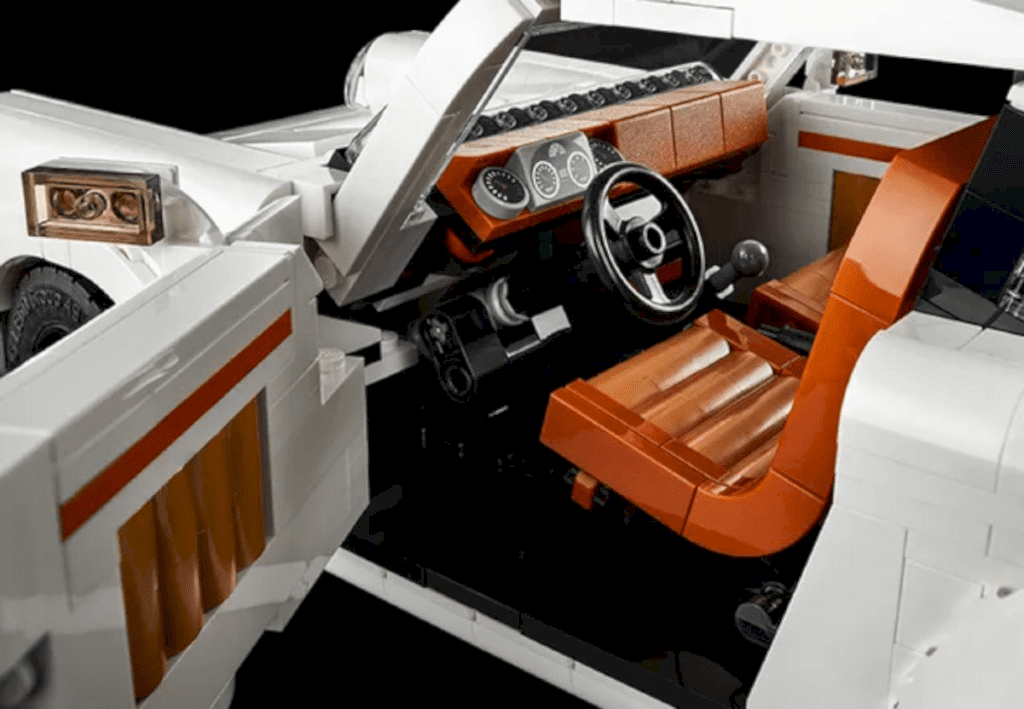 The set came with the 2 + 2 interior, with two sports seats that can be folded forward and two emergency seats at the rear.
It imitates the typical leather upholstery of the time in the LEGO colors dark orange and nougat.
On the outside, however, the versions differ by their typical features, e.g., the rear spoiler and the wider rear axle of the turbo variant and the respective "Turbo" or "Targa" logos.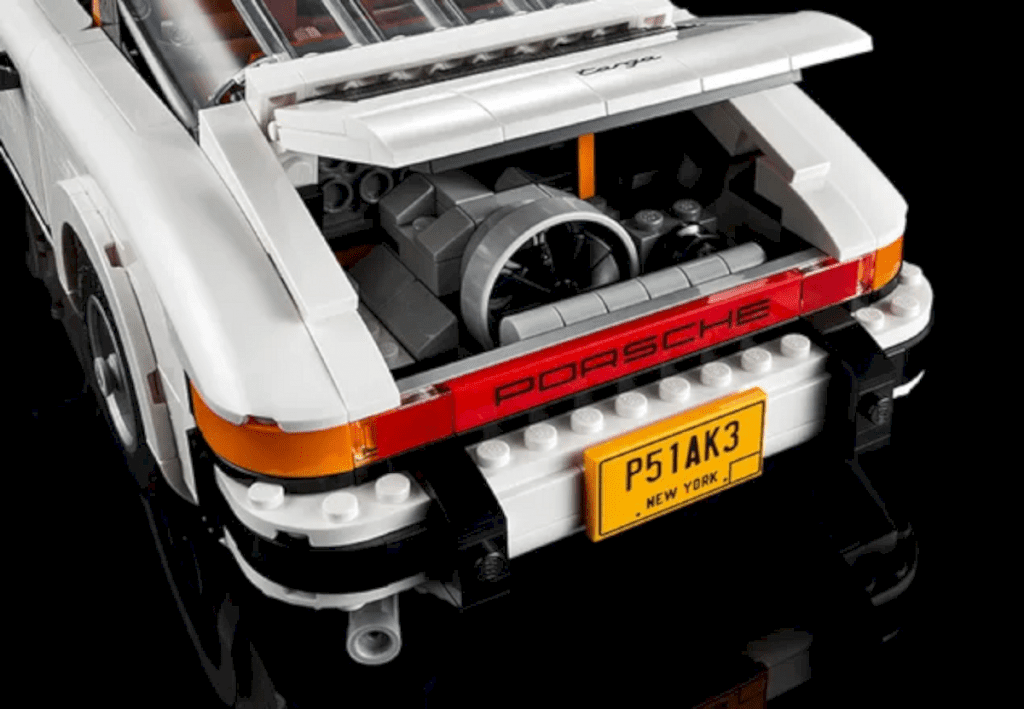 Availability
The LEGO Porsche 911 set is aimed at adult LEGO fans, but the age recommendation of 18+ does not mean that it is not also suitable for younger builders. Instead, it is a marketing tool to target older buyers. No matter if you're looking for interior, exterior, or product design to boost your upcoming marketing campaign – this 3d rendering services here can do it for you.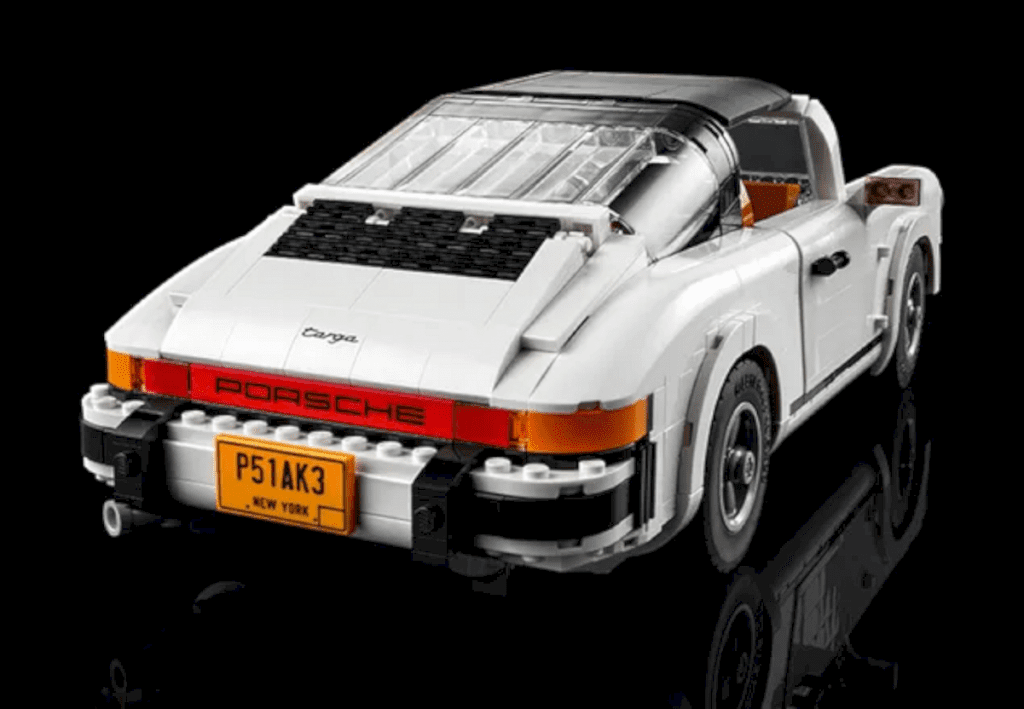 The general sales start of the LEGO 10295 Porsche 911 is set for March 1, 2021, but customers who have registered for the free LEGO VIP program can order the Porsche in advance from February 16 in the LEGO online shop.
LEGO has also announced that it will include a limited free gift with the LEGO 10295 Porsche 911 kit during the VIP order period, which runs from February 16 to 28.