TP-Link took advantage of CES to announce the arrival of new surveillance cameras, some of which have 2K. The manufacturer also presented its very first connected doorbell dubbed TP-Link Kasa Smart Doorbell.
At CES, TP-Link presented four new indoor cameras similar in appearance. All of which need to be plugged into the mains to work and all have a MicroSD slot to store images locally. TP-Link does not provide cloud storage space for some of the lineup. But today, all the eyes will be at the TP-Link Kasa Smart Doorbell.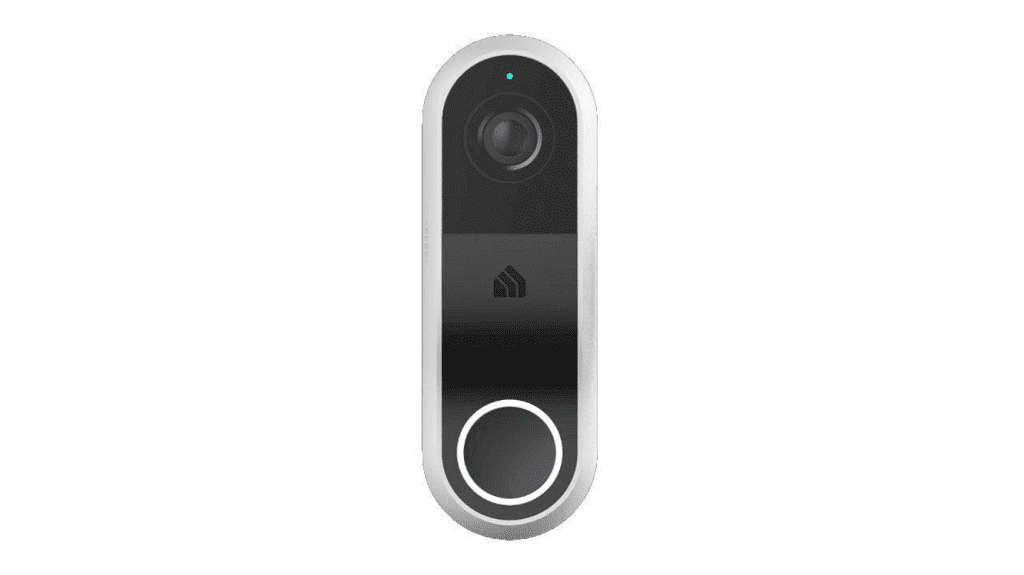 Design
The product is TP-Link's first connected doorbell (product code: KD110), and many think it could well allow it to compete with Ring or Arlo in this segment. This doorbell is equipped with a sensor that can film in Full HD and has an infrared mode, a microphone, a speaker, and a motion detection system similar to the cameras presented above.
The device, which has a stylish design, has a camera on the upper side and a button on the lower side to ring the bell. It also has protection guaranteed with IP64 and an indoor chime.
Features
The TP-Link Kasa Smart Doorbell can also distinguish people from moving objects and send a notification to the user based on this. To complete its function, users can purchase a paid subscription for online storage or use a microSD card for local storage, with a maximum capacity of 128GB.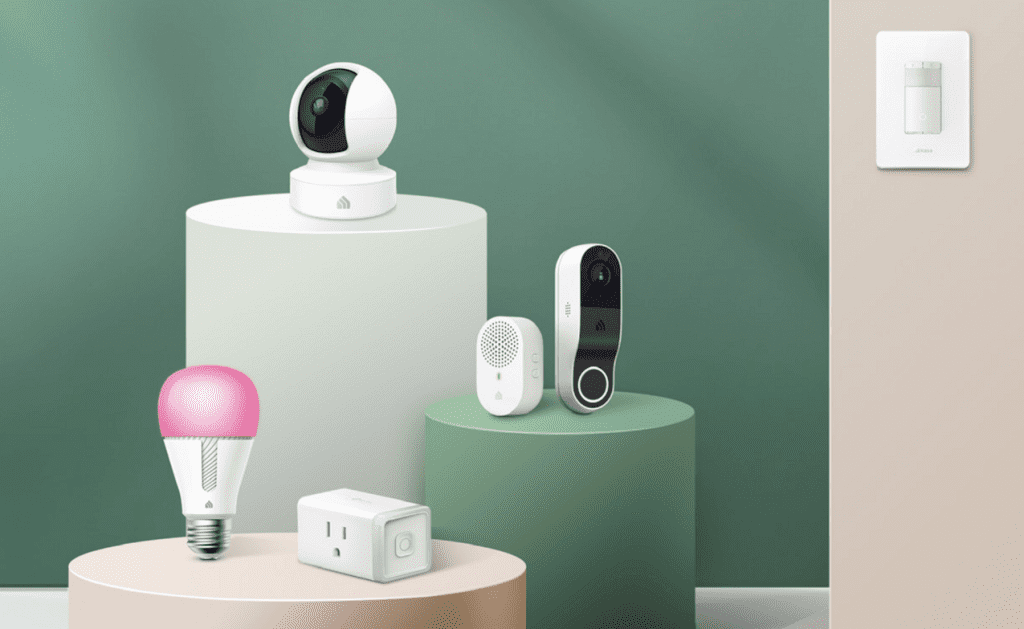 Price and Availability
Unfortunately, to date, the manufacturer has revealed neither the price nor the launch date of TP-Link Kasa Smart Doorbell.
One thing to be noted is that TP-Link Kasa Smart Doorbell is one of the products under the Kasa Series, which is the sub-lineup for smart home products from the company. TP-Link has also put on several other products under this lineup, such as smart outdoor security camera, dimmer with motion sensors, and many others.