Moto Guzzi Centenario is the latest product from Moto Guzzi. It is a special edition to celebrate 100 years of this legendary motorcycle company. The special edition consisted of three motorbikes, Moto Guzzi V7, V85TT, and also V9.
In order to celebrate a century that the company has been in the two-wheeler industry, all Centenario models also have a unique appearance. The theme is inspired by the 1955 8-cylinder racing motorbike from the Italian manufacturer.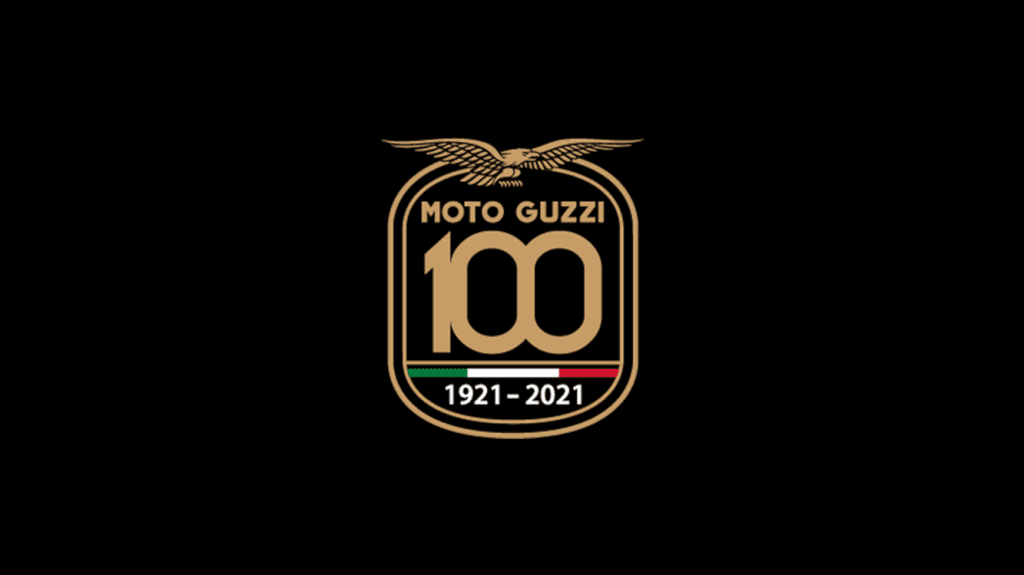 Design
The most striking difference from this Centenario Edition is the use of the color scheme on the motor body.
The color match chosen is matte black and green without a dominant chrome accent. The fuel tank and rear fenders use satin black, while the front and side fenders are matte green.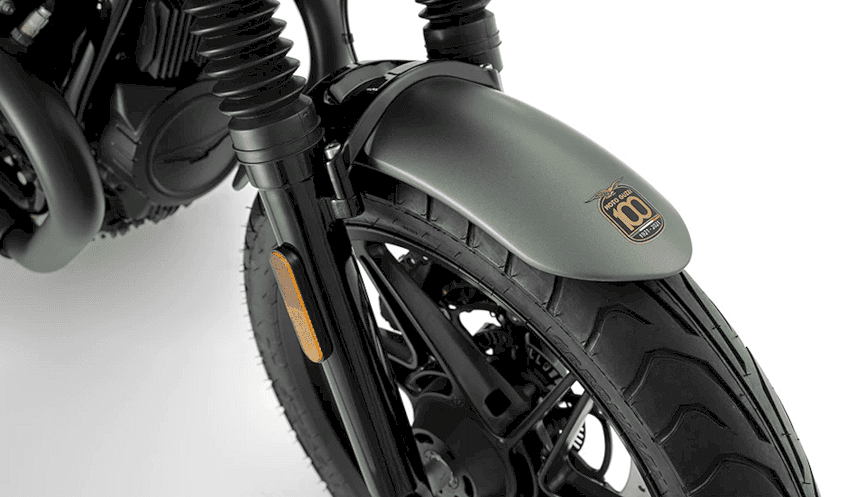 The seats, wheels, and exhaust to the lamps are also given a matte black color. The combination makes the appearance of the motorbike looks dark but to make it more impressive, the front fender of each model is also given the 100 years Moto Guzzi logo.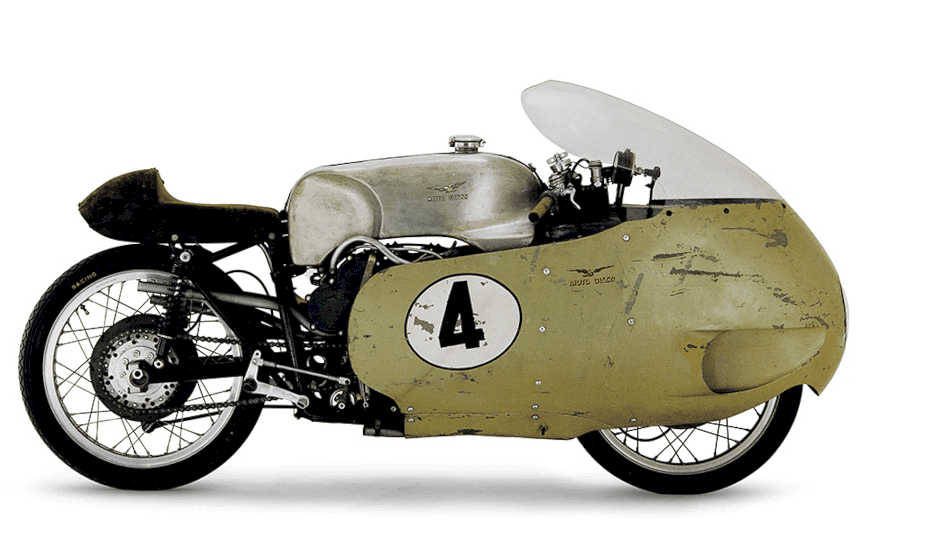 Engine
The Moto Guzzi V7 comes with a power output of 65 hp at 6,800 rpm and 73 Nm of torque at 5,000 rpm. Meanwhile, the same engine is also used for the Moto Guzzi V9, with identical power figures. On the other hand, the Moto Guzzi V85TT puts out 80 PS of power at 7,750 rpm and 80 Nm of torque at 5,000 rpm.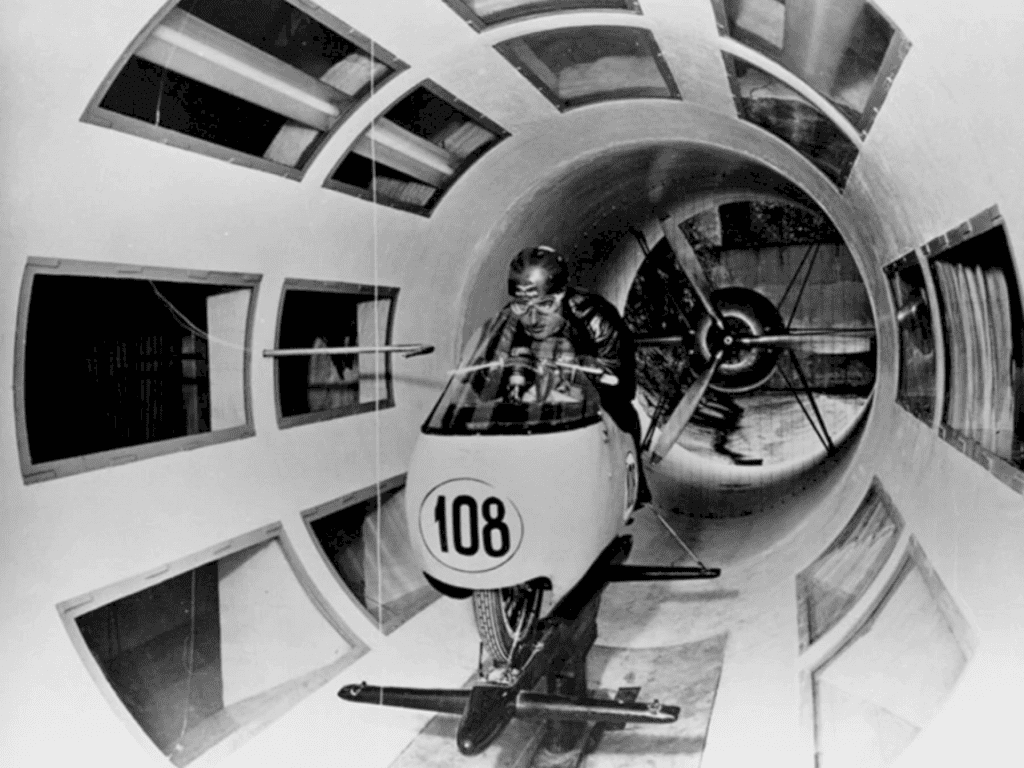 Price and Availability
Given that Moto Guzzi is celebrating its 100th birthday in 2021, the three Centenario edition bikes are also getting its debut at the beginning of this year. This special edition bike is expected to be delivered to Moto Guzzi dealerships in Europe in early February 2021.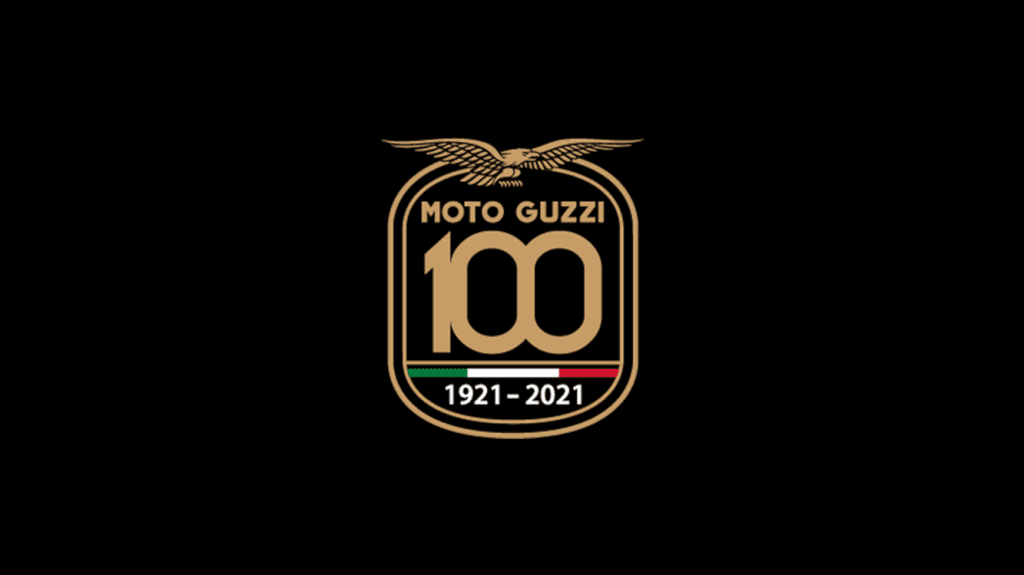 As for the price, the V7 Centenario model starts at £ 8,200, while the V85 TT Centenario model costs £ 11,400.