The CAKE Kalk AP is not just another electric motorcycle from the Swedish manufacturer's range, but its creation is linked to the fight against poaching of animals in South Africa and the protection of biodiversity.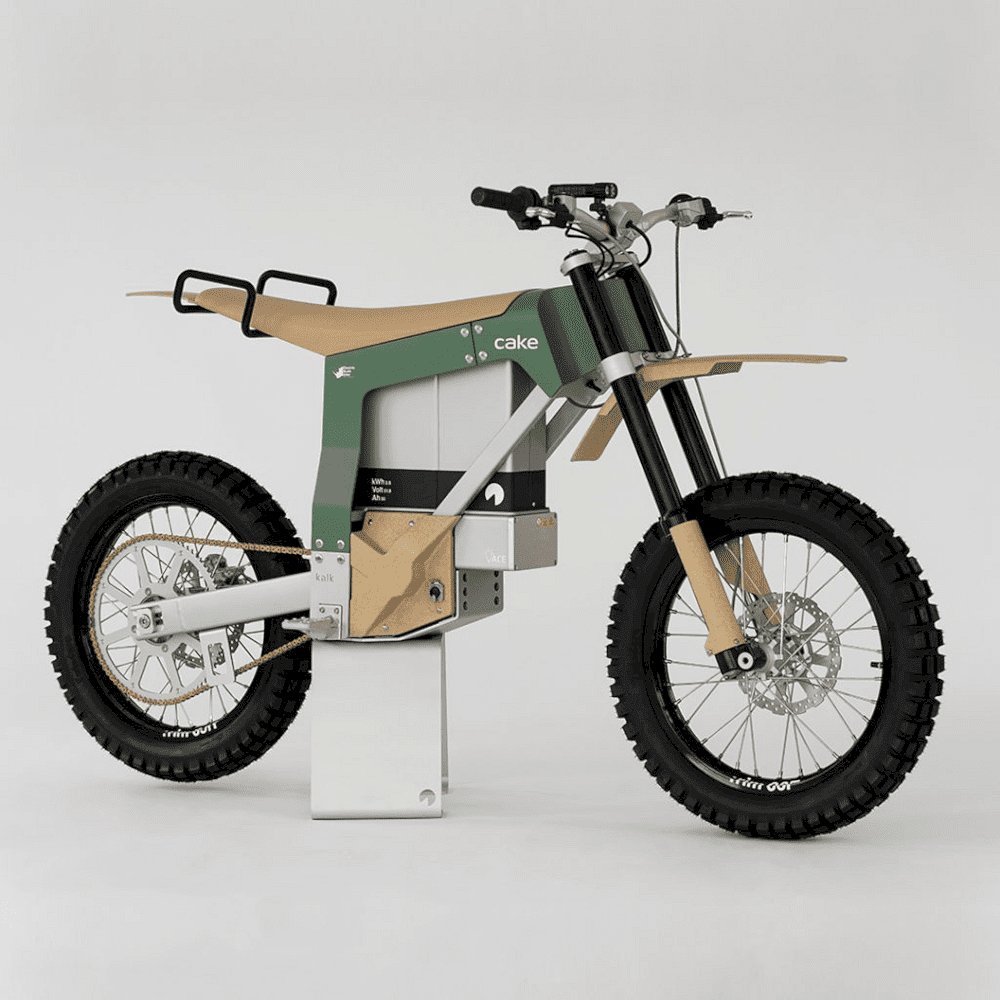 Anti-Poaching
The protection of natural spaces is vital in all parts of the world, but there are especially difficult areas like South Africa where poaching is claiming the lives of many endangered animals. And the electric motorcycle manufacturer CAKE wants to do its bit for this constant fight.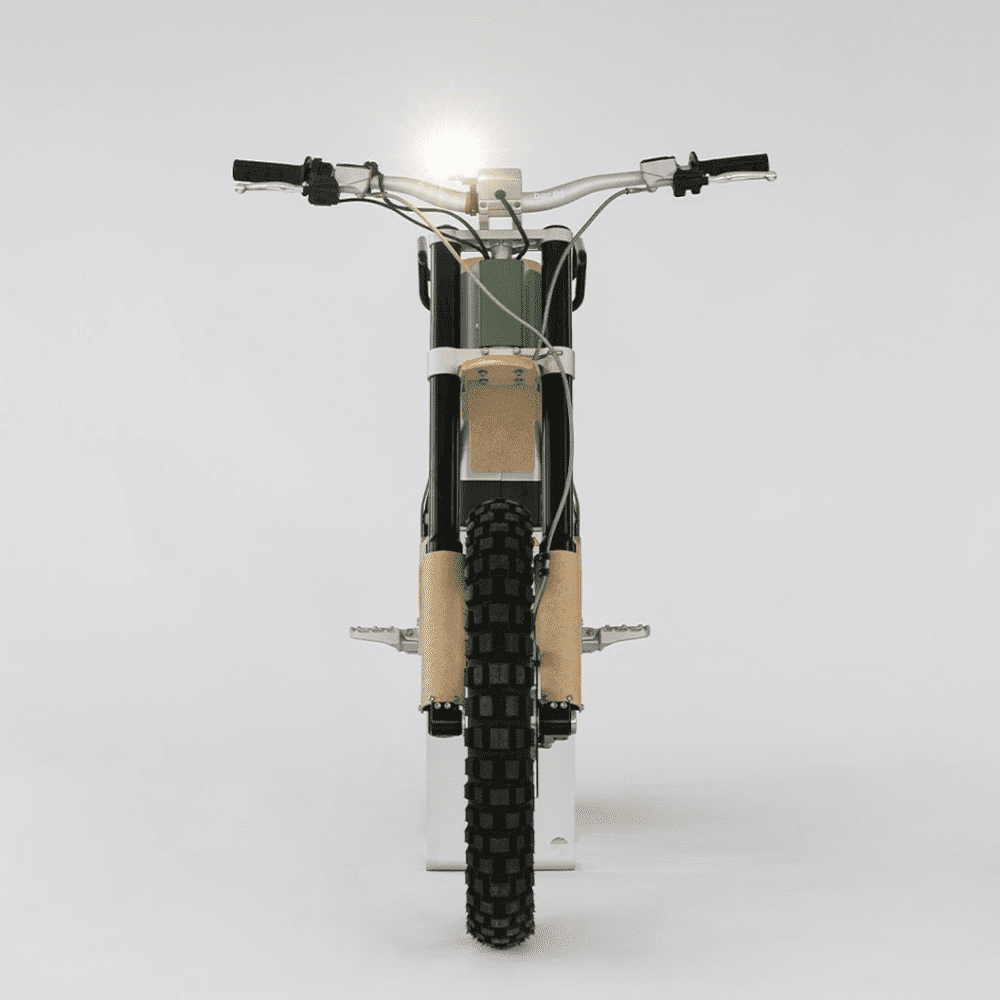 That is why they have created the special edition CAKE Kalk AP (Anti-Poaching). The Kalk AP uses the same base as the rest of its range but with certain specific details that those who are dedicated to pursuing poachers require.
In addition, the fact that the e-motorbike much quieter than those commonly used with combustion engines helps illegal hunters not hear them approaching and flee the place.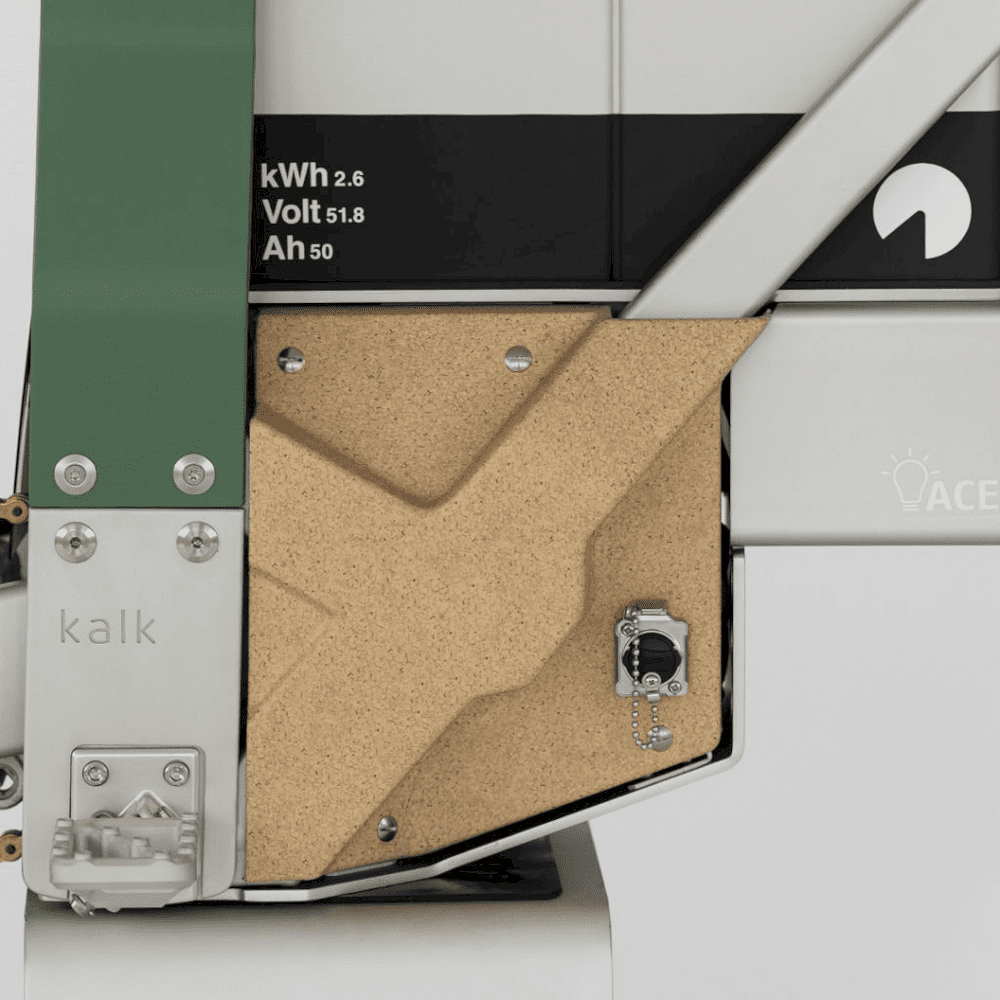 Each of the CAKE Kalk AP weighs 80 kg with the 2.6 kWh battery built-in and allows rangers to cover distances of 90 km. They also estimate around three hours of trail / offroad driving.
Special Kit Power Station
With a power of 11 kW (15 hp), the Kalk AP can exceed 90 km / h and move with ease on dirt tracks thanks to 19-inch wheels with Continental TKC80 tires. Of course, the fact that they do not use gasoline is a plus, given the shortage of crude oil in the area.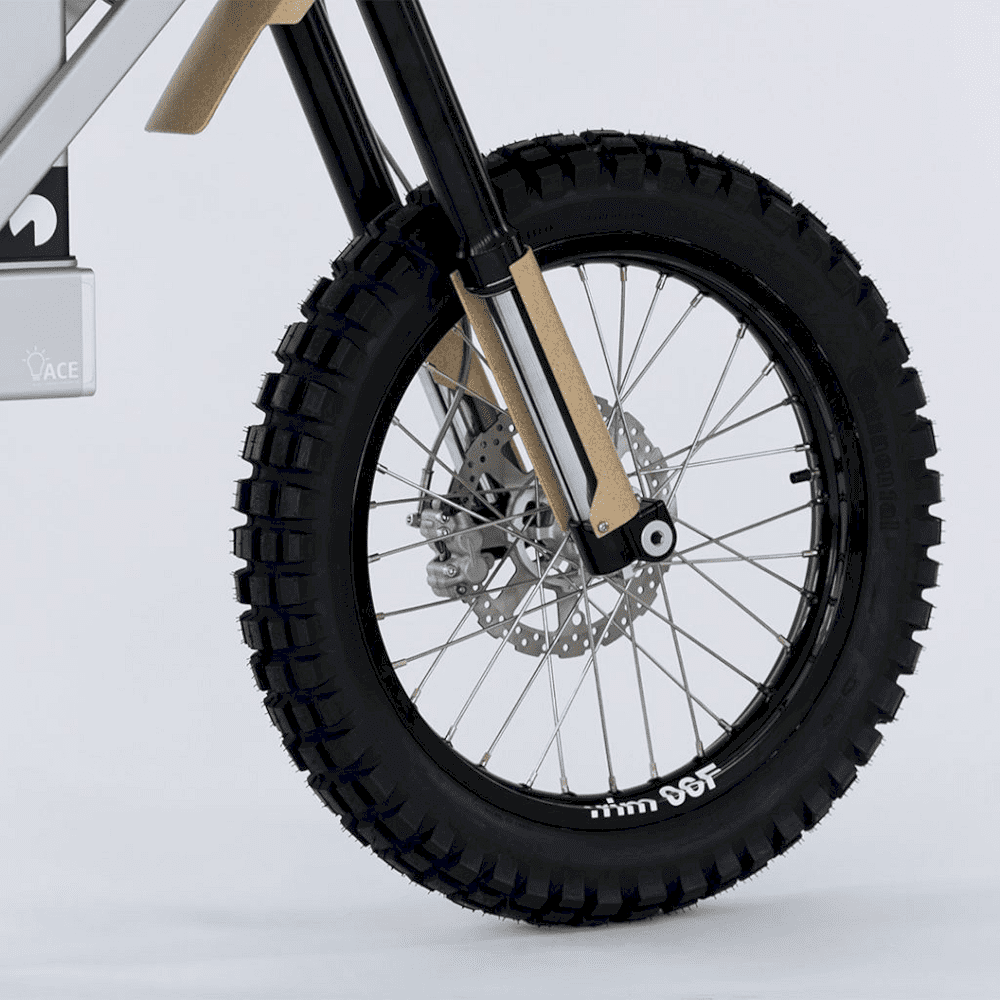 A kit with a power station and solar panels will be made available to the Southern African Wildlife College to recharge the CAKE Kalk AP courtesy of Goal Zero. The latter will come with each donated motorcycle.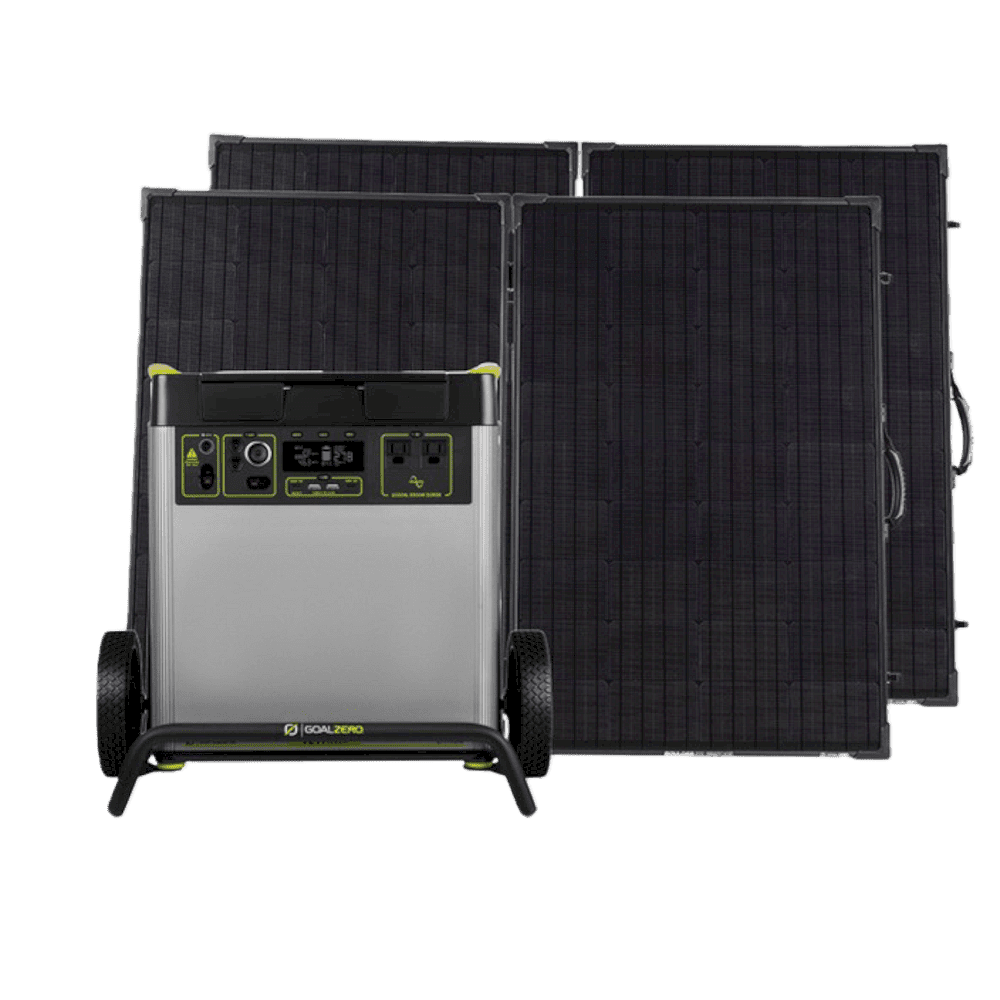 Price and Availability
There will be 50 units of this special edition CAKE Kalk AP  that will go on sale in a package worth 25,000 euros. Paying the price tag will let the client receive one of these motorcycles and donate a similar one to the Southern African Wildlife College, along with a practical kit of recharging with solar panels.